In Lebanon, one farmer-turned-candidate is running on a pro-cannabis platform
The Beqaa Valley – In Lebanon, on the roads of Baalbek-Hermel leading to his village of Deir al-Ahmar, Shawki Fakhri is contesting the upcoming local elections under a pro-cannabis platform.
But he has no interest in the recreational use of the drugs.
Fakhri, a farmer like many of those who will be voting in his district come May 6, is pushing to legalize and legislate the plant in order to help his constituents.
"For some pharmaceutical companies, the law allows them to grow and even import cannabis on medical grounds. If the project I am proposing is granted, it will bring in at least $50 mln for the Baalbek farmers," Fakhri told Al Arabiya.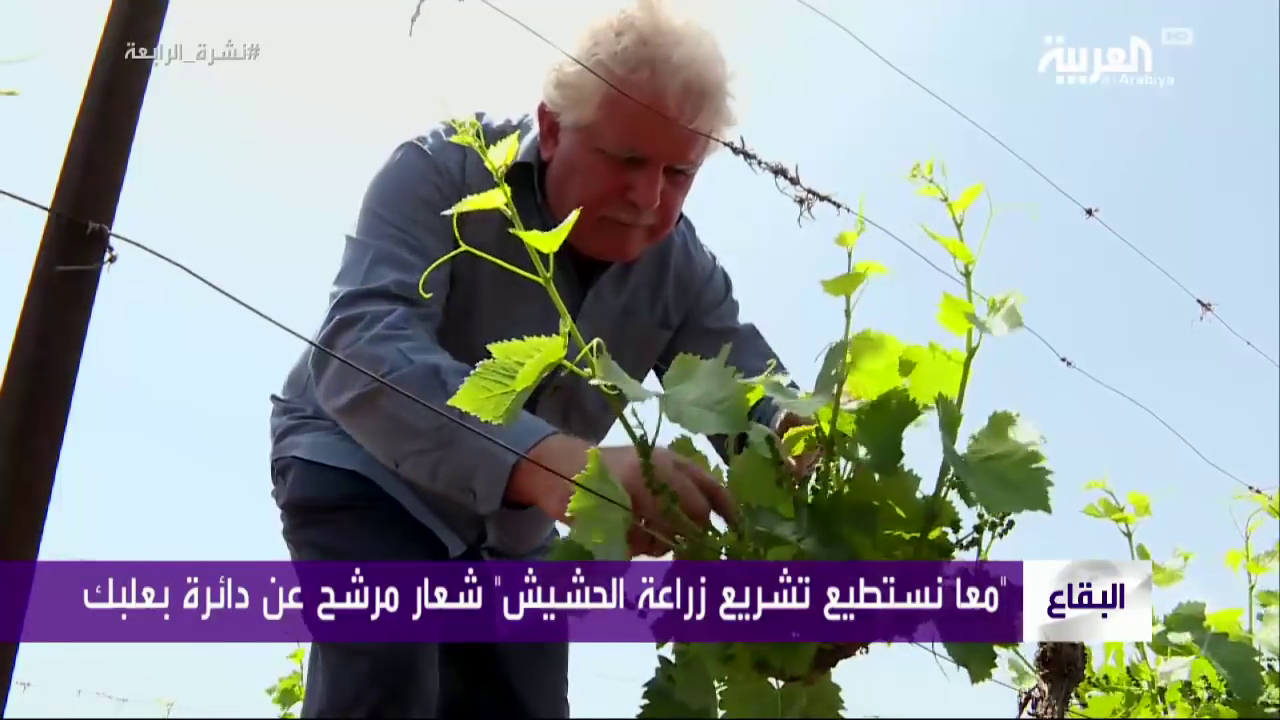 Under international pressure, the Lebanese state has since the 1990's tried to eradicate the cultivation of cannabis, once a thriving multi-billion-dollar business in the country.
Farmers of the illegal crop have actively defended against substitution programs and eradication drives.
After the civil war, Fakhri studied European countries' model of introducing alternative crops to the Beqaa Valley. He succeeded in encouraging farmers to grow grapes but that suggestion quickly failed.
"We tried to grow the crops but they quickly failed. Weather in Lebanon has become so inconsistent… sometimes it's very hot but then we get really cold seasons. It's not ideal," the farmer-turned-candidate said.
Fakhri said that regardless of his election campaign's outcome, he will pursue his program to help one of the most marginalized areas of Lebanon.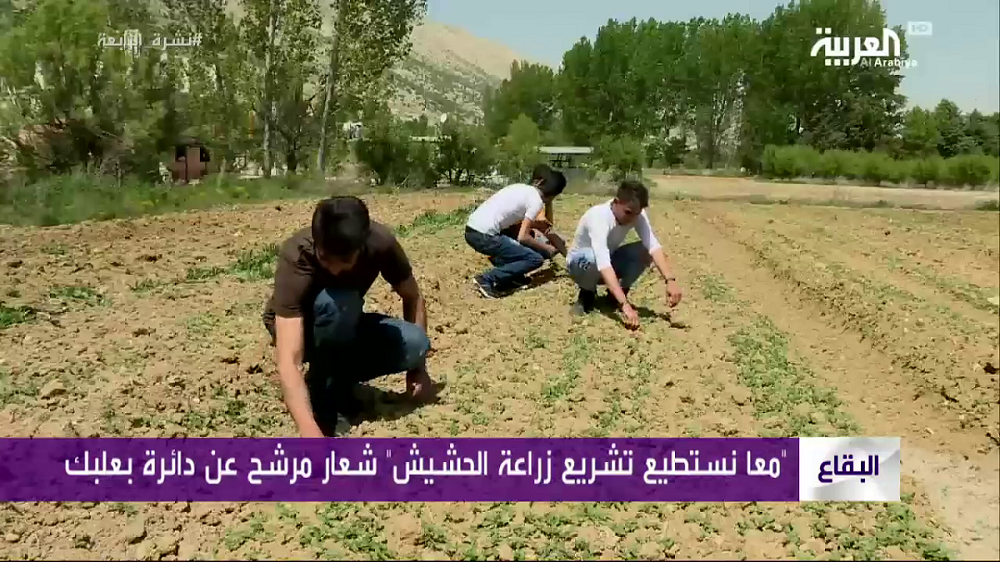 Although the large-scale cultivation of cannabis has not – legally or practically – yet begun, the people of Yammoune village of who say that actually legalizing the plant will be harmful to their village in the long-run.
Poverty and lack of employment are pushing many young people in the Beqaa Valley to defend the cultivation of cannabis.
Today, however, they say there is a monopoly on traders benefiting from high prices of selling the plant.
"We are against legalizing cannabis because if we do, then more people will start cultivating the plant and abundant supply will eventually drive down the prices," Jamal Sharif, a Yammoune voter, told Al Arabiya.
But legalizing cannabis for medical purposes means that the farmer will benefit before the merchant, Fakhri contends, meaning that the Beqaa Valley will find an opportunity to export their harvest.