Lebanese expatriates began voting Sunday in the first parliamentary elections held by the tiny Arab country in nine years.
The current legislature has extended its term several times, citing security threats linked to the war in neighboring Syria.
Lebanon's political system distributes power among the country's different religious communities, and the main parties are led by political dynasties that fought one another during the 1975-1990 civil war.
Sunday's vote in 33 countries comes two days after thousands of Lebanese voted in six Arab countries.
The vote marks the first time that Lebanese are allowed to vote abroad. Millions of Lebanese live abroad, but Lebanon's state-run news agency says the number of registered voters is 82,970. The voting inside Lebanon will be held next Sunday.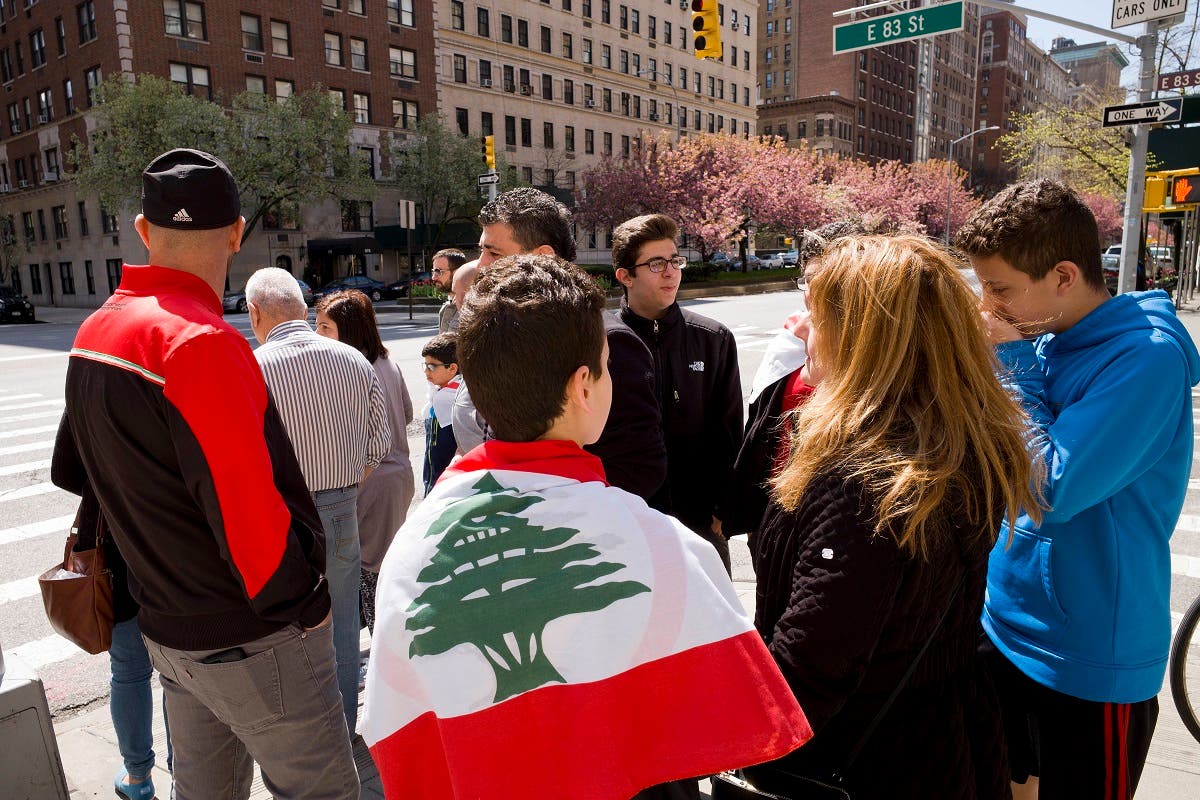 Australia has the largest number of registered voters, with about 12,000, followed by Canada with 11,438 and the United States with about 10,000.
In Brazil, home to hundreds of thousands of citizens of Lebanese descent, many were casting their ballots in Latin America's most populous nation.
"Today's voting is very important because for the first time we will have a voice in Lebanese affairs," said Leila Smidi a 30-year-old mother of four who has been living in Brazil for 11 years. She spoke shortly after casting her ballot at Lebanon's consulate in Sao Paulo.
About 1,500 Lebanese expats in Brazil are expected to vote.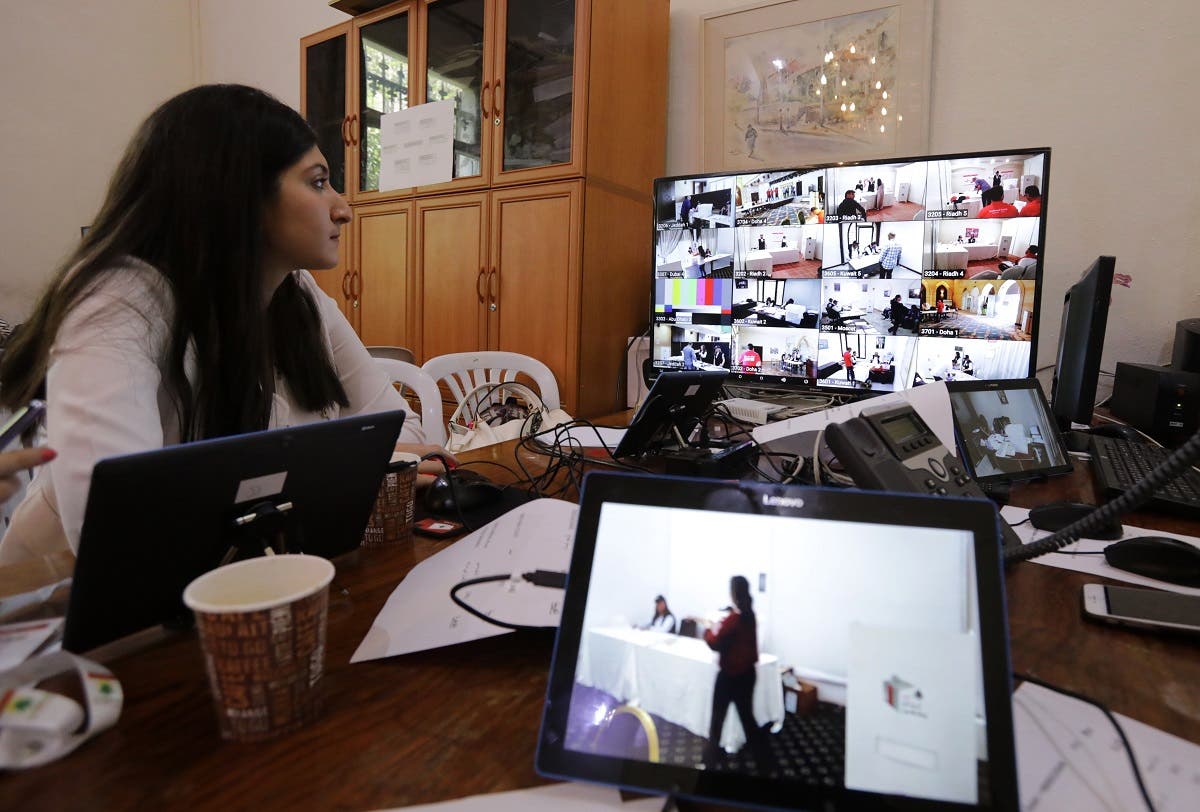 This year's vote is according to a new election law that is based on proportional representation, implemented for the first time since Lebanon's independence in 1943. Voters will choose one list of allied candidates, as well as a preferred candidate from among them.
Lebanon's 128-member parliament is equally divided between Muslims and Christians.
The house's term was supposed to expire in 2013, but lawmakers have approved several extensions since then.
The main competition will be between two coalitions, one that is led by the Iran-backed Hezbollah group and the other by Prime Minister Saad Hariri, a Western ally who holds Saudi citizenship and is a critic of Tehran.
Despite the rivalry between Hariri's Future Movement and Hezbollah, both are part of the national unity government and will most likely be represented in the Cabinet formed after next week's vote.