Lebanon holds its first parliamentary election in nine years on Sunday, with candidates vying for 128 seats that are divided among 11 religious groups according to a strict sectarian power-sharing system. Here are the main players:
Future movement
Future is led by Saad al-Hariri, Lebanon's leading Sunni and prime minister since 2016. Hariri took on his political role after his father Rafik al-Hariri was assassinated in 2005.

The early years of his political career were defined by confrontation with the heavily armed Shiite group Hezbollah. A UN-backed court later charged five Hezbollah members over the Hariri killing. The group denies any role.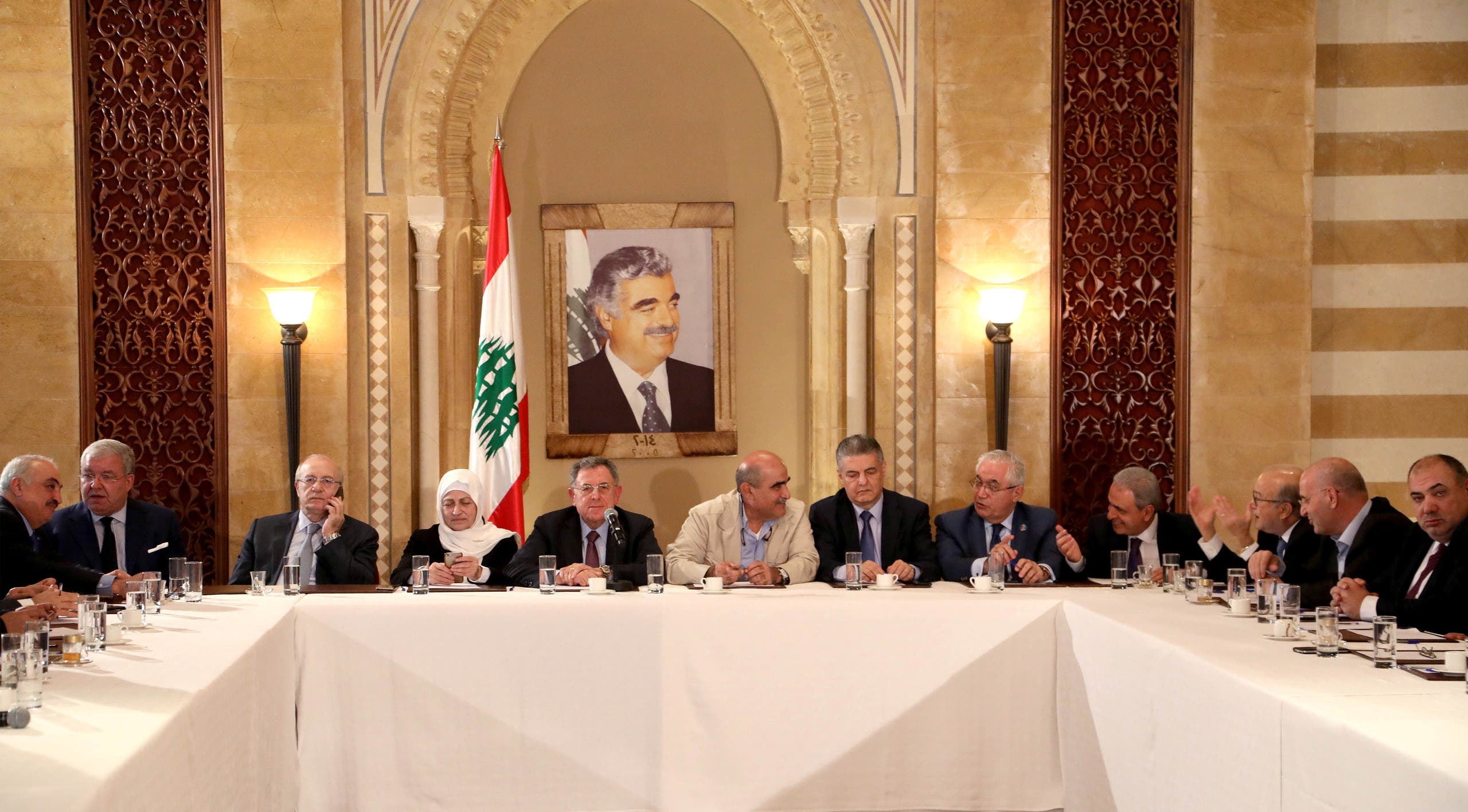 Hariri still opposes the Iran-backed Hezbollah but these days says its arsenal is an issue that is bigger than Lebanon and should be solved through regional dialogue. His focus is now on reviving and reforming the moribund economy.

He enjoys backing from the West, notably France which intervened last November when it is widely acknowledged that Saudi Arabia - once a close ally of the Hariri family - forced him to resign, though Riyadh and Hariri publicly deny it.
Hezbollah
Hezbollah is the most powerful group in Lebanon. It was founded in 1982 by Iran's Revolutionary Guards and is deemed a terrorist group by the United States. It has grown even more powerful since 2012 as a key player in the Syrian war, fighting in support of President Bashar al-Assad.

Hezbollah entered parliament for the first time in the 1990s. It also has ministers in government.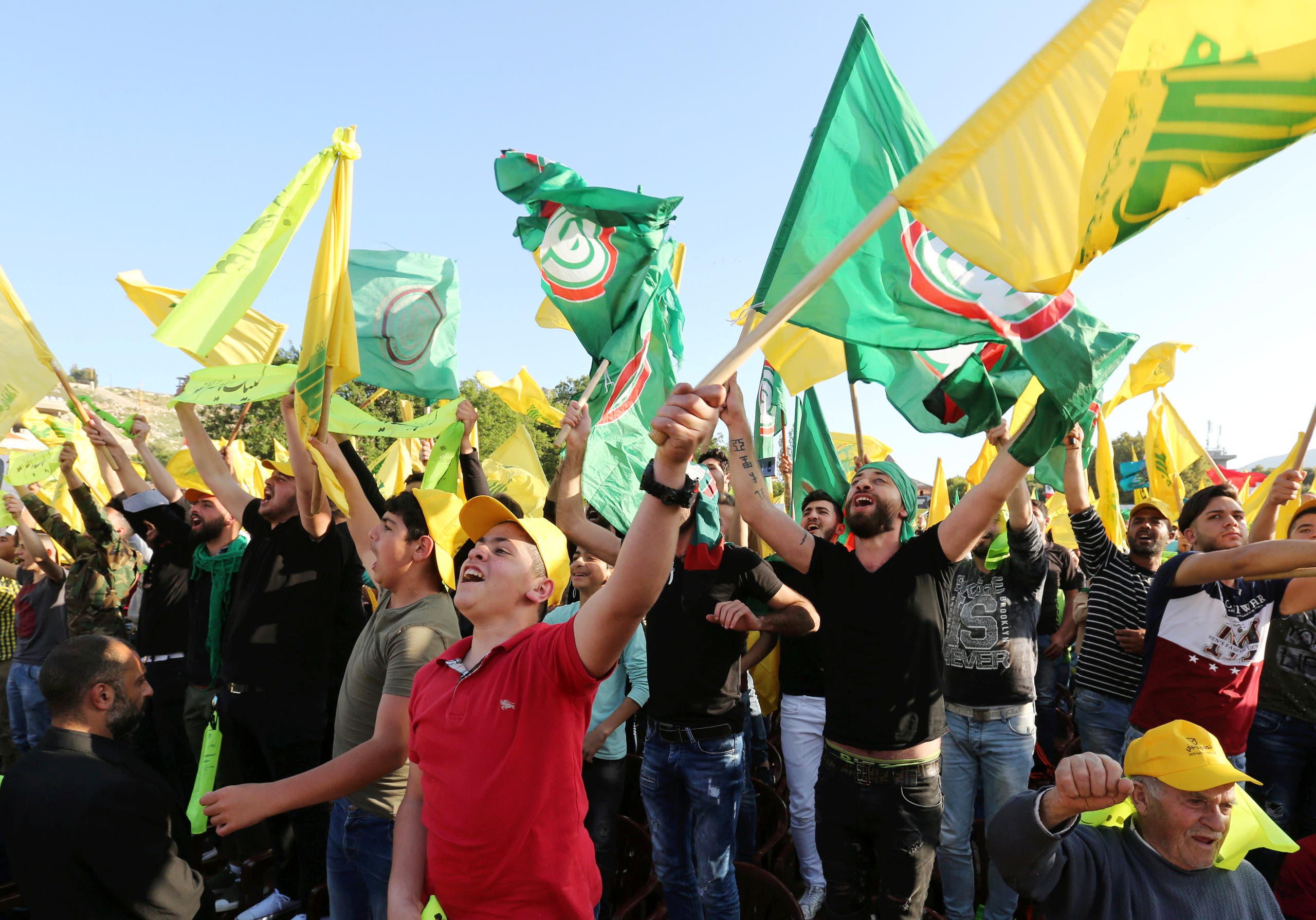 Free Patriotic Movement
The FPM was established by Maronite Christian politician Michel Aoun, a former army commander who led one of two rival governments in the final years of the 1975-90 civil war.

Aoun became president in 2016 as part of the political deal that made Hariri prime minister. The FPM is led by Aoun's son-in-law, Gebran Bassil and is allied to Hezbollah.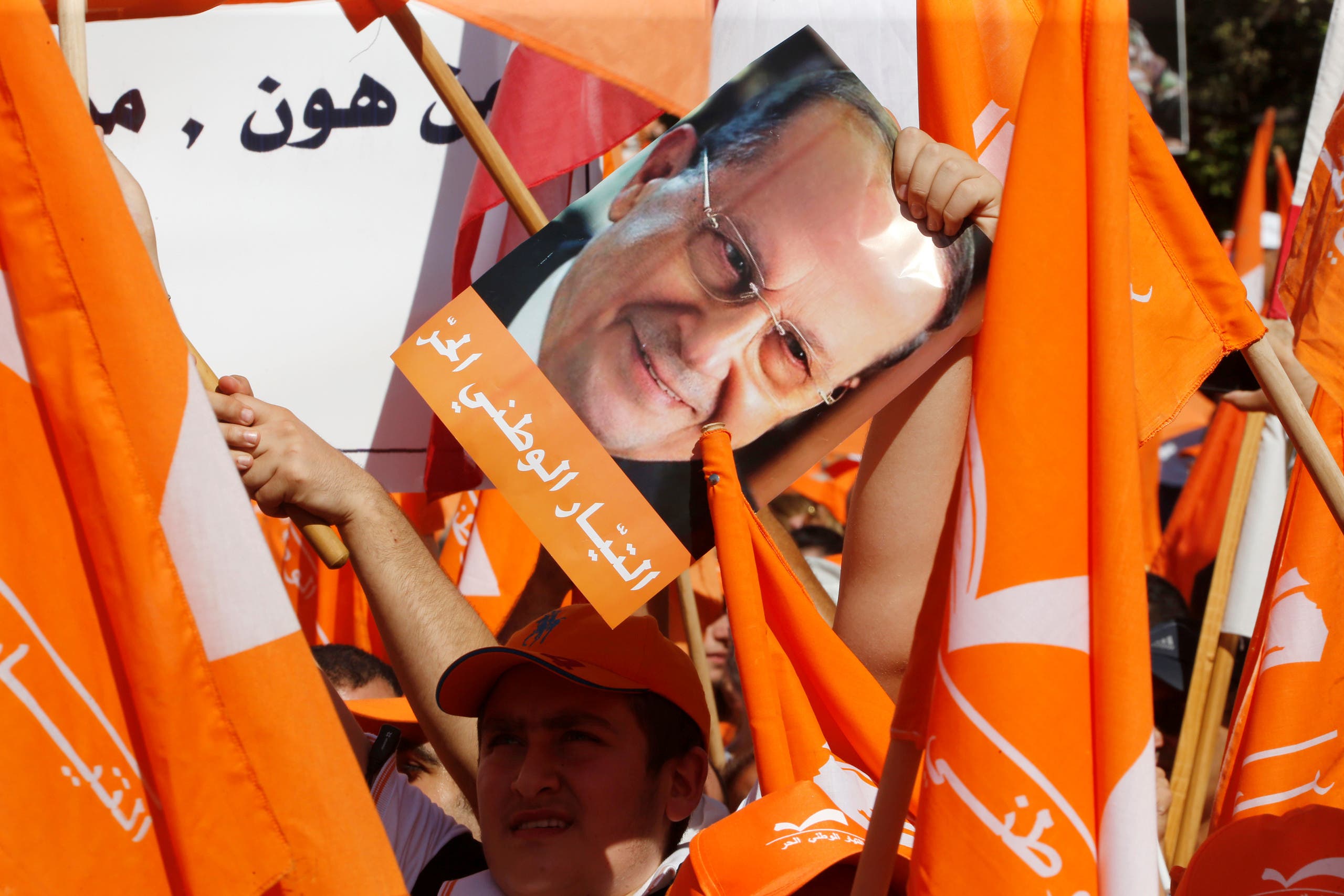 Amal movement
The Shiite Amal Movement was a civil war adversary of Hezbollah but has been closely aligned with the group since the conflict ended. It is led by Nabih Berri, who has been speaker of parliament since 1992. Amal also has close ties to Assad.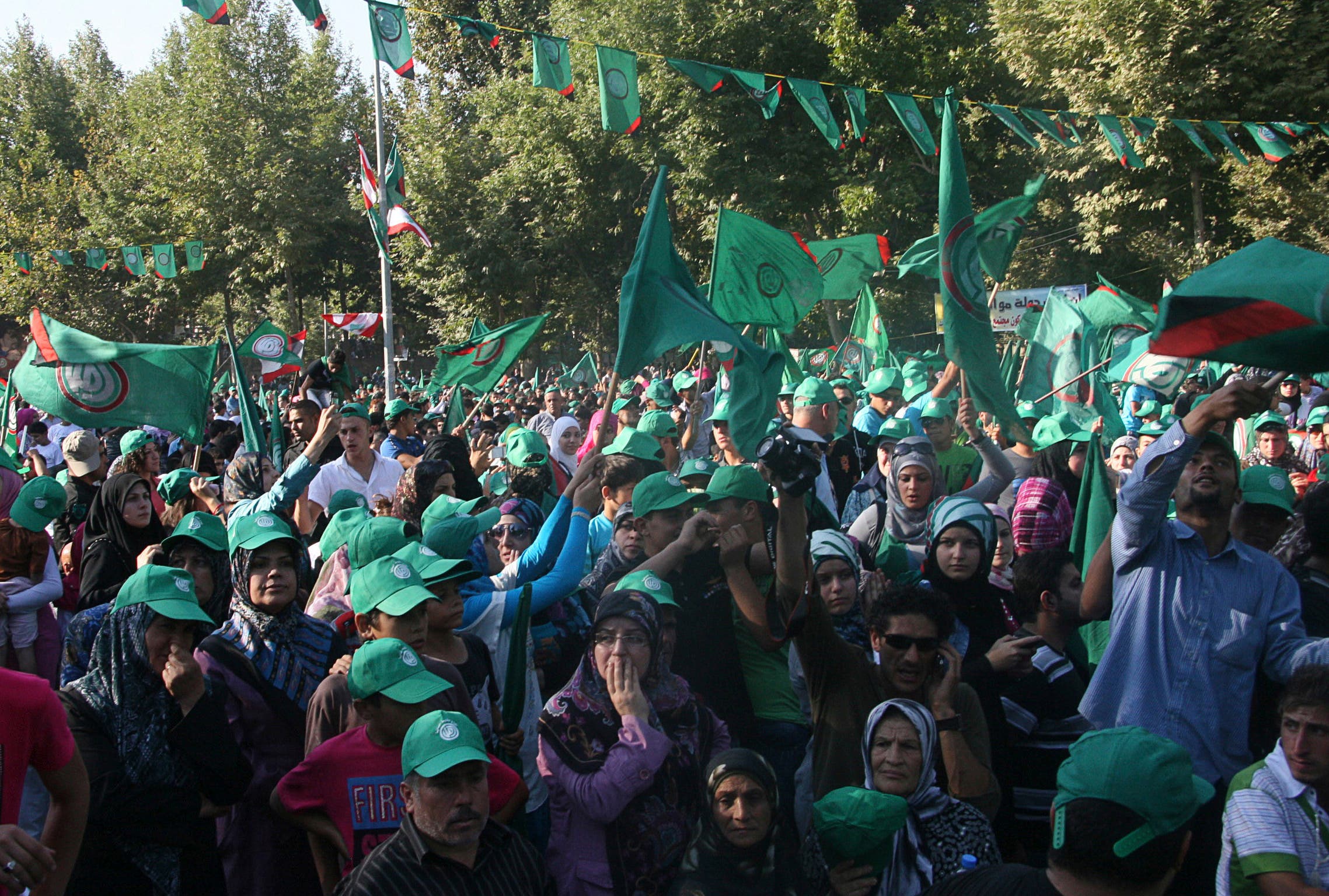 Progressive Socialist Party
The PSP is led by Walid Jumblatt, the strongest figure in the Lebanese Druze minority. Jumblatt inherited his role from his assassinated father, Kamal, and was a prominent civil war leader. Jumblatt is in the process of handing authority to his son, Taymour, who is running in his place in the election.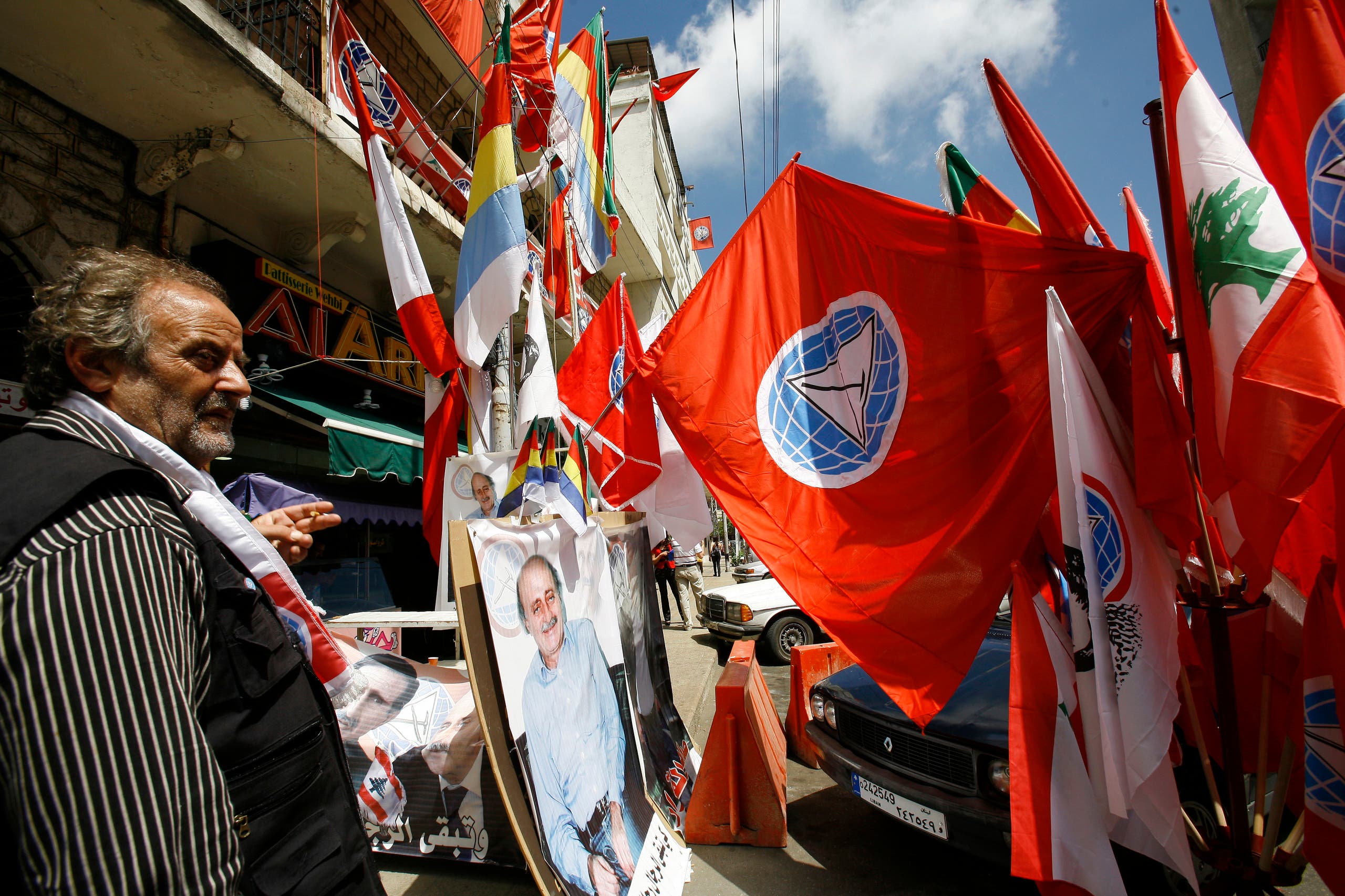 Lebanese Forces
The LF led by Maronite Christian politician Samir Geagea emerged from a powerful civil war militia by the same name.

Geagea led the LF through the final years of the war after the 1982 assassination of Bashir Gemayel, its founder. Geagea, the only Lebanese militia leader to serve jail time over civil war violence, is the most significant Christian opponent of Hezbollah.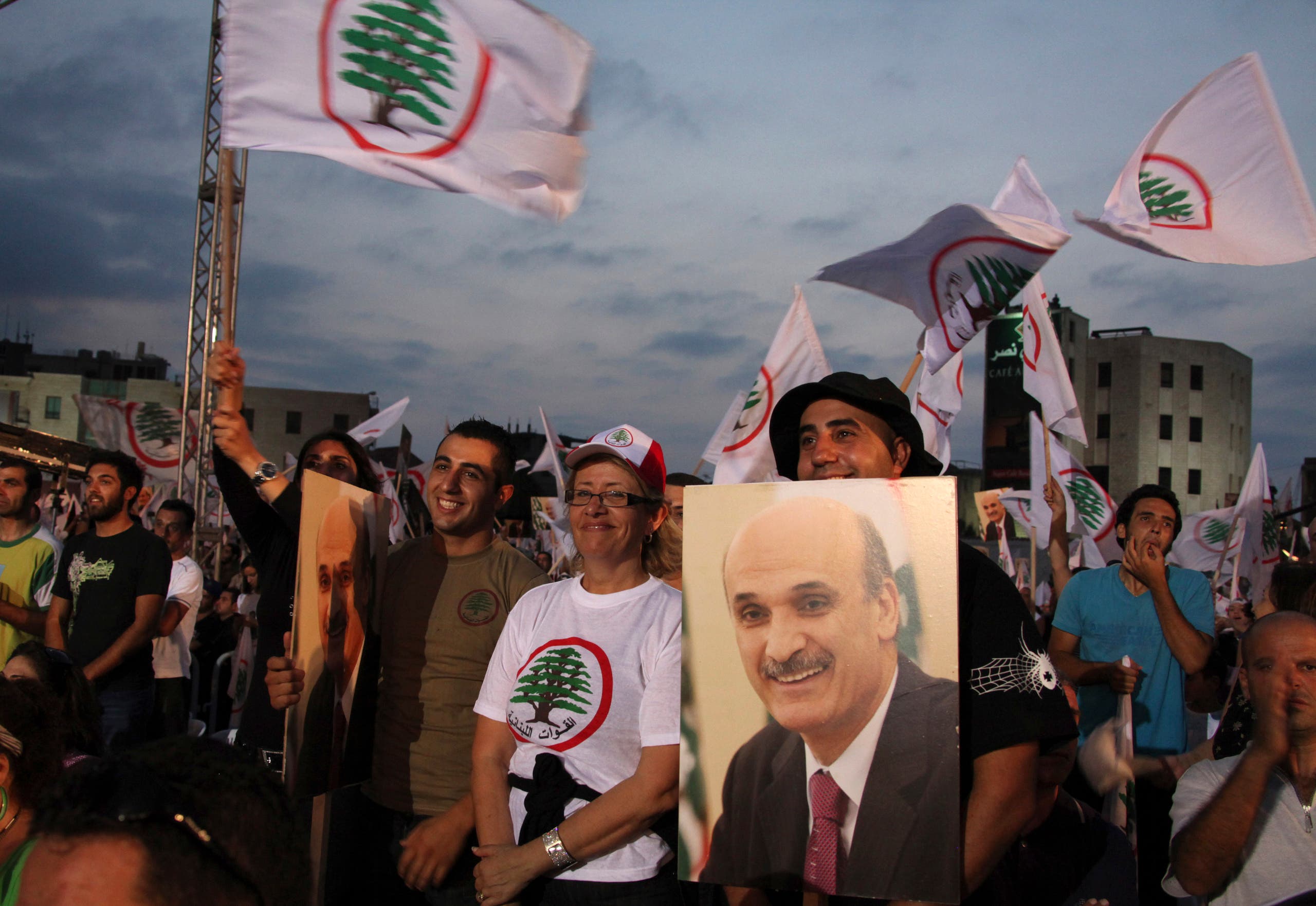 Kateab
The Kateab, also known as the Phalange Party, is led by Maronite Christian politician Sami Gemayel, who took over the leadership from his father, former President Amin Gemayel.

Sami Gemayel moved to the fore after the assassination of his brother, Pierre, in 2006 during a wave of killings targeting opponents of Syrian influence in Lebanon.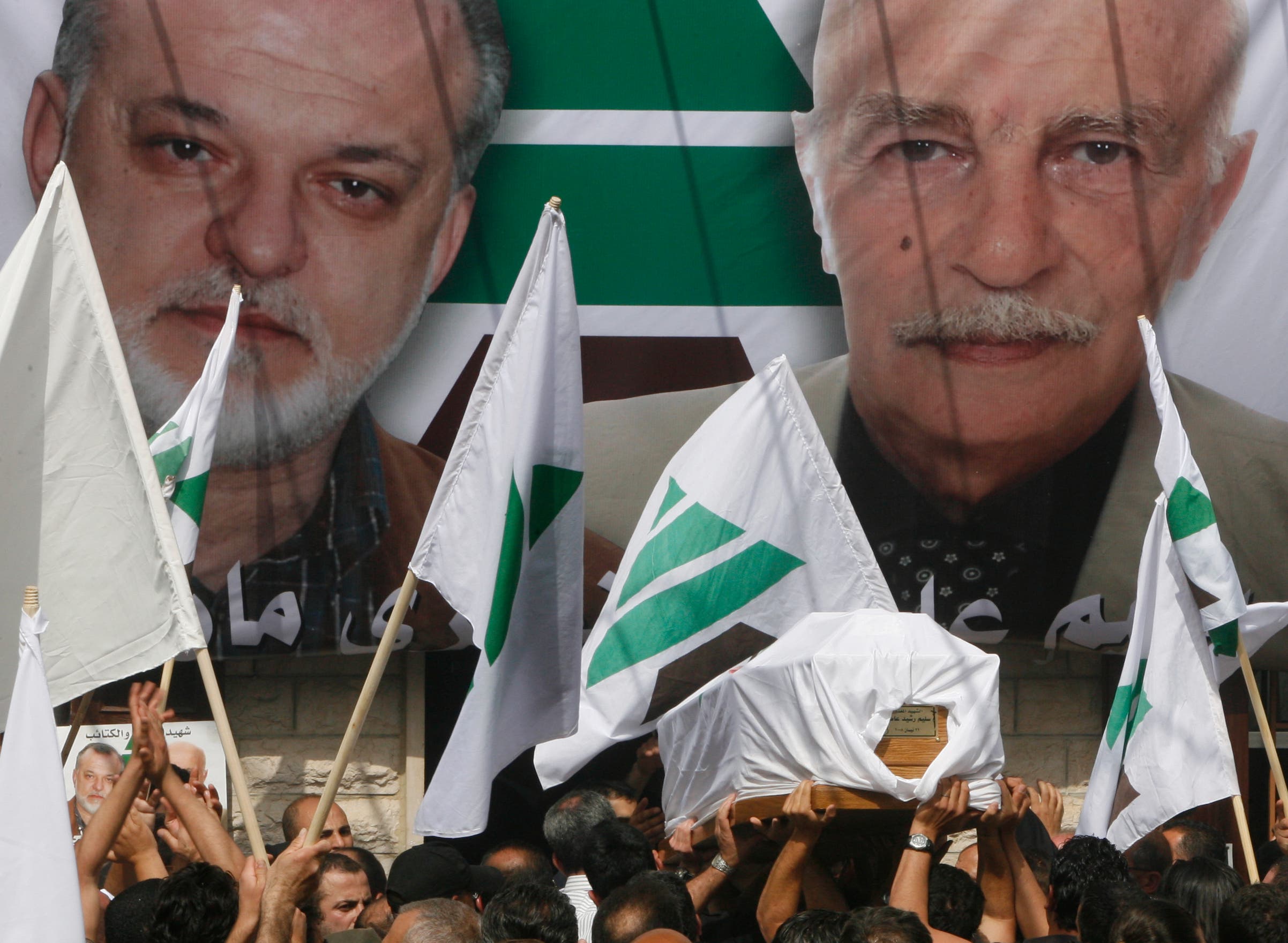 Marada movement
Marada is led by Maronite Christian politician Suleiman Franjieh, a close Hezbollah ally and a friend of Syrian President Bashar al-Assad. Hariri initially backed Franjieh for the presidency in 2016 but the deal did not gain wider backing. Instead, Hariri struck the deal that made Aoun head of state.