Lebanon holds its first parliamentary election in nine years on Sunday, with candidates vying for 128 seats that are divided among 11 religious groups according to a strict sectarian power-sharing system. Here are the main players:
Future movement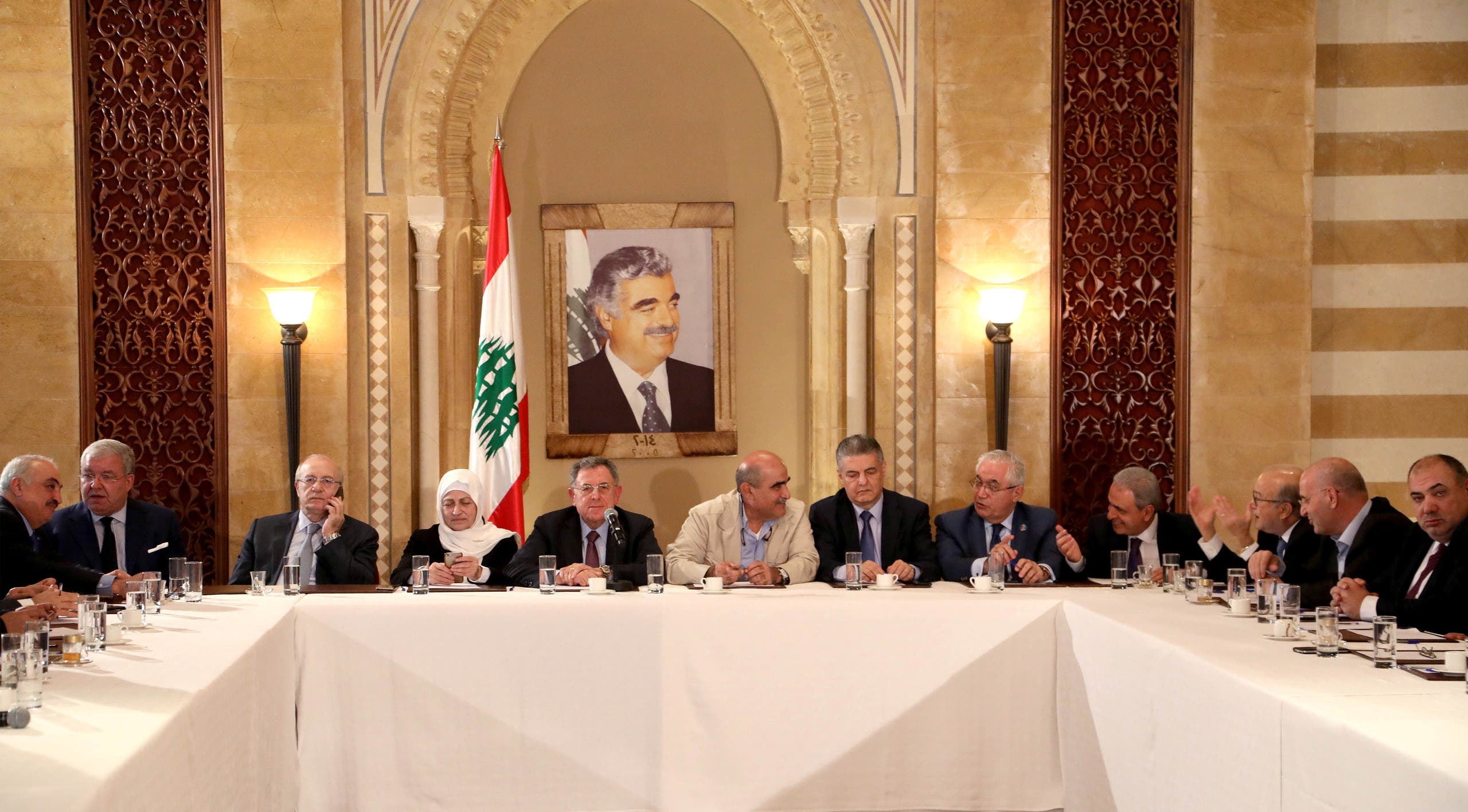 Members of the Future Movement bloc are seen during a meeting in Beirut, Lebanon November 9, 2017. Dalati Nohra/Handout via REUTERS ATTENTION EDITORS - THIS IMAGE HAS BEEN SUPPLIED BY A THIRD PARTY


Hariri still opposes the Iran-backed Hezbollah but these days says its arsenal is an issue that is bigger than Lebanon and should be solved through regional dialogue. His focus is now on reviving and reforming the moribund economy.

He enjoys backing from the West, notably France which intervened last November when it is widely acknowledged that Saudi Arabia - once a close ally of the Hariri family - forced him to resign, though Riyadh and Hariri publicly deny it.
Hezbollah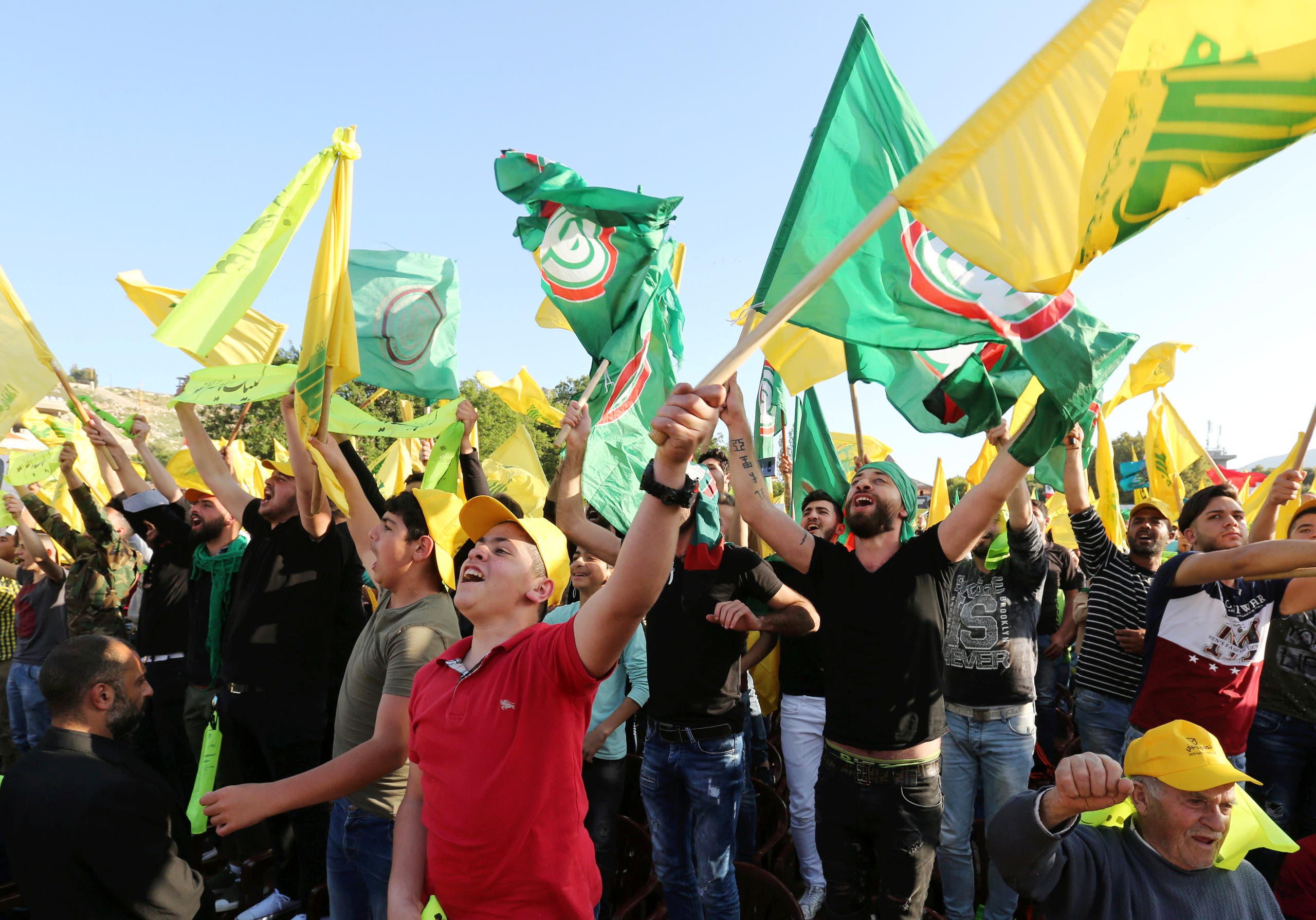 Supporters of Lebanon's Hezbollah chant slogans and hold flags as they listen to their leader Sayyed Hassan Nasrallah during a rally, in Mashghara village in the Bekaa Valley, Lebanon April 15, 2018. REUTERS/Aziz Taher
Free Patriotic Movement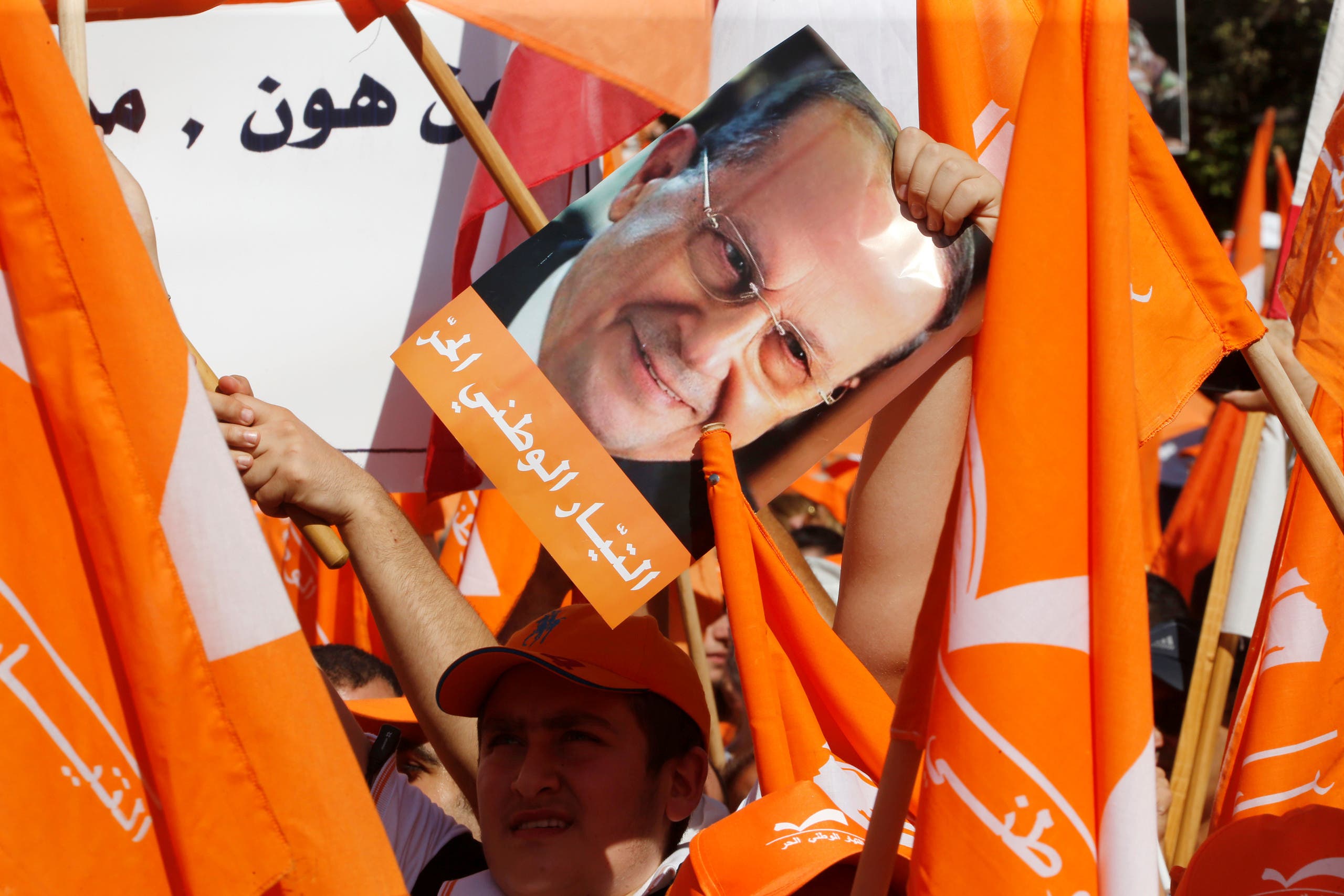 Supporters of the Free Patriotic Movement (FPM) carry flags and a picture of Christian politician and FPM founder Michel Aoun during a rally to show support for Aoun and calling to elect a president, near the presidential palace in Baabda, near Beirut, Lebanon October 16, 2016. REUTERS/Mohamed Azakir
Amal movement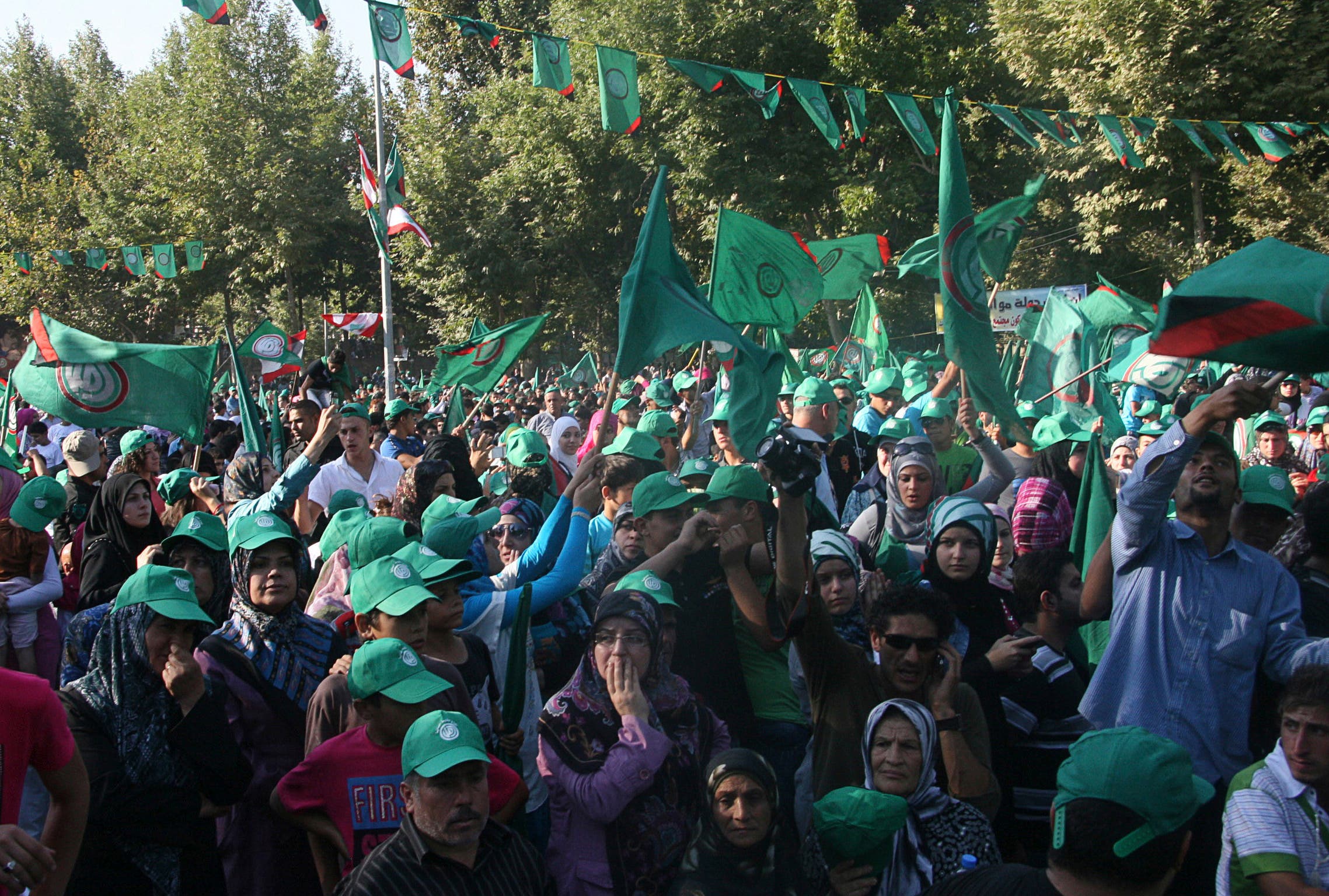 Supporters of the Shi'ite Amal movement wave flags during a rally to mark the 33rd anniversary of the disappearance of Imam Musa al-Sadr, who was the founder and leader of the Amal movement in Lebanon, in Baalbeck, in the Bekaa valley August 31, 2011. Sadr, the founder of the Shi'ite Amal movement, disappeared with his two companions on a visit to Libya in 1978. REUTERS/ Ahmad Shalha (LEBANON - Tags: POLITICS CIVIL UNREST)
Progressive Socialist Party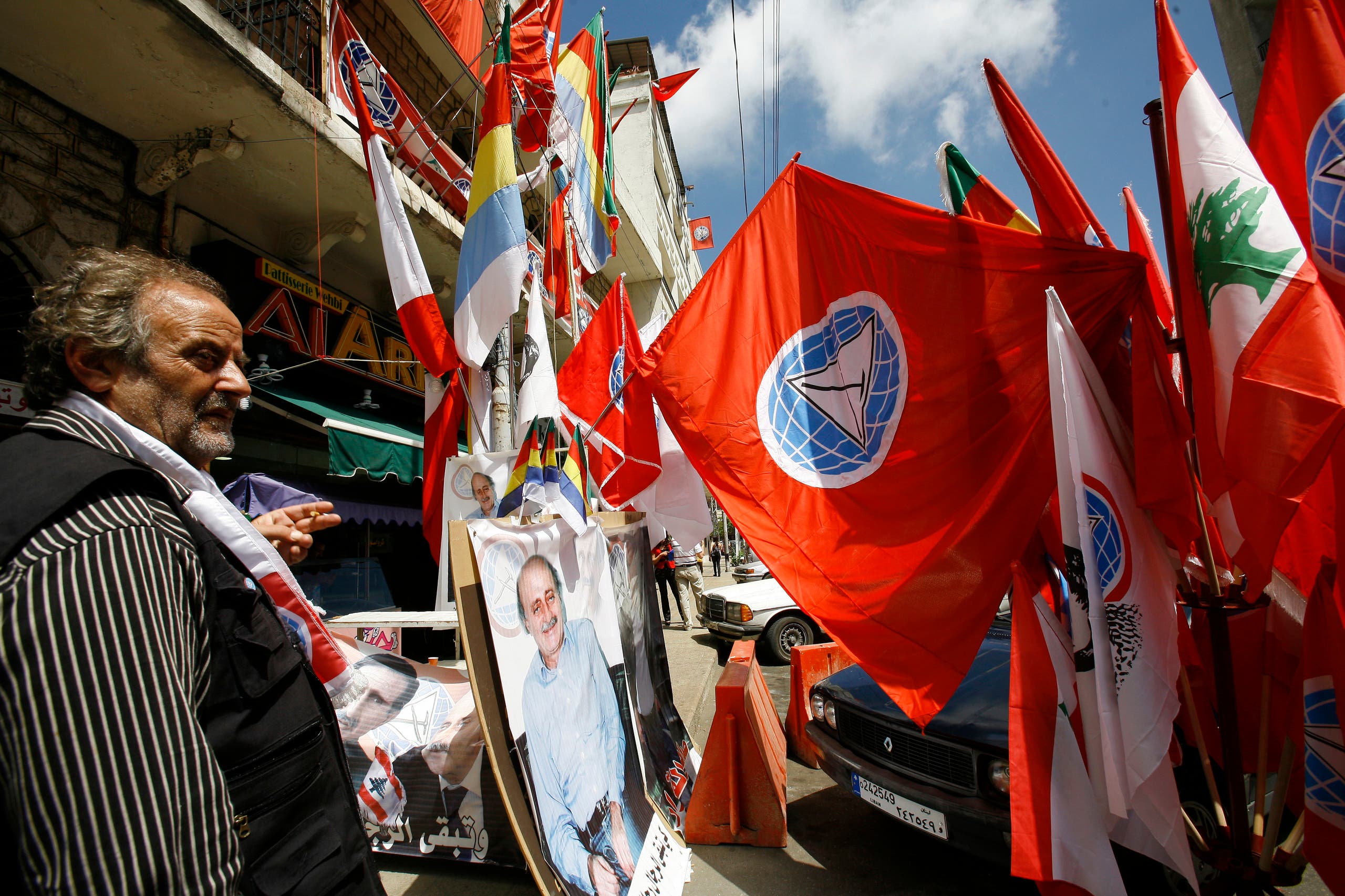 A Lebanese Druze vendor displays Progressive Socialist Party flags and pictures of Druze leader Walid Jumblatt in a street in Aley June 6, 2009. REUTERS/ Jamal Saidi (LEBANON ELECTIONS POLITICS)
Lebanese Forces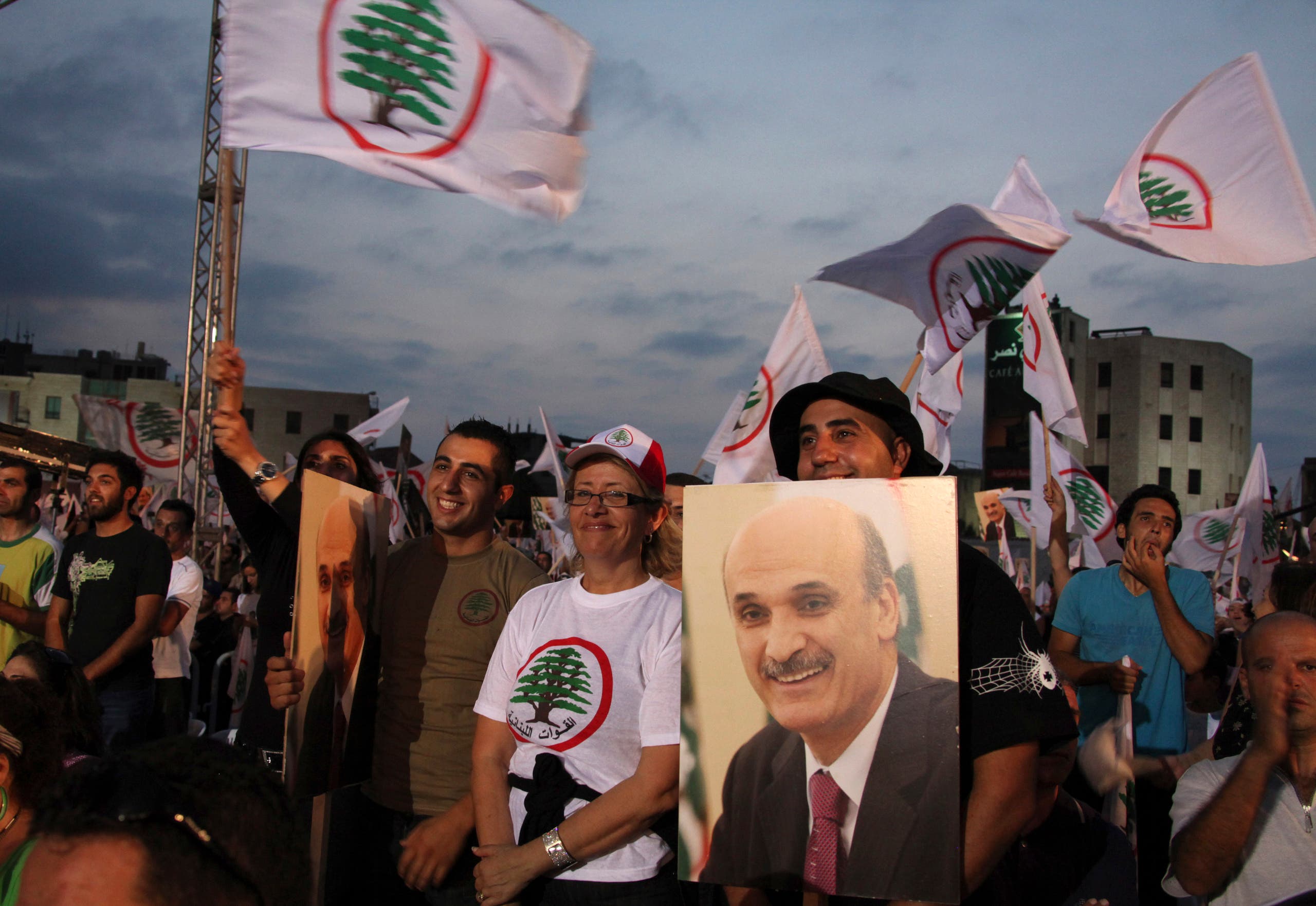 Supporters of Lebanon's leader of the Christian Lebanese Forces Samir Geagea, carry his picture and wave flags during a rally held for the commemoration of the LF's Lebanese Resistance Martyrs in Jouniyeh, north of Beirut, September 25, 2010. (Reuters)
Kateab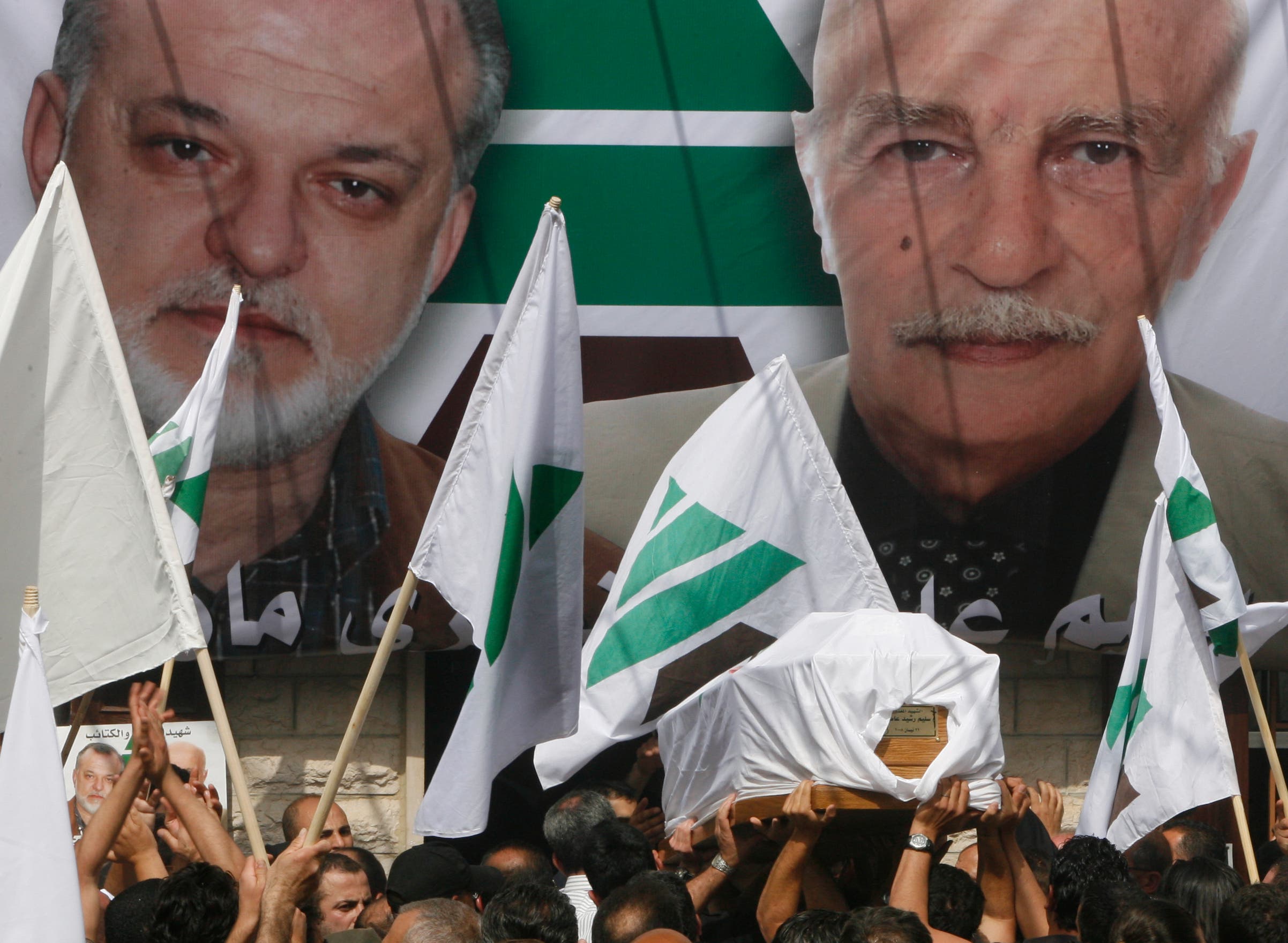 Lebanese Phalange supporters carry the coffins of their two killed comrades during a funeral in Zahle village in the Bekaa Valley, eastern Lebanon April 22, 2008. Gunmen shot dead two local officials of a Christian party which is also a member of Lebanon's ruling anti-Syrian coalition in eastern Lebanon, security sources said. REUTERS/Mohamed Azakir (LEBANON)
Marada movement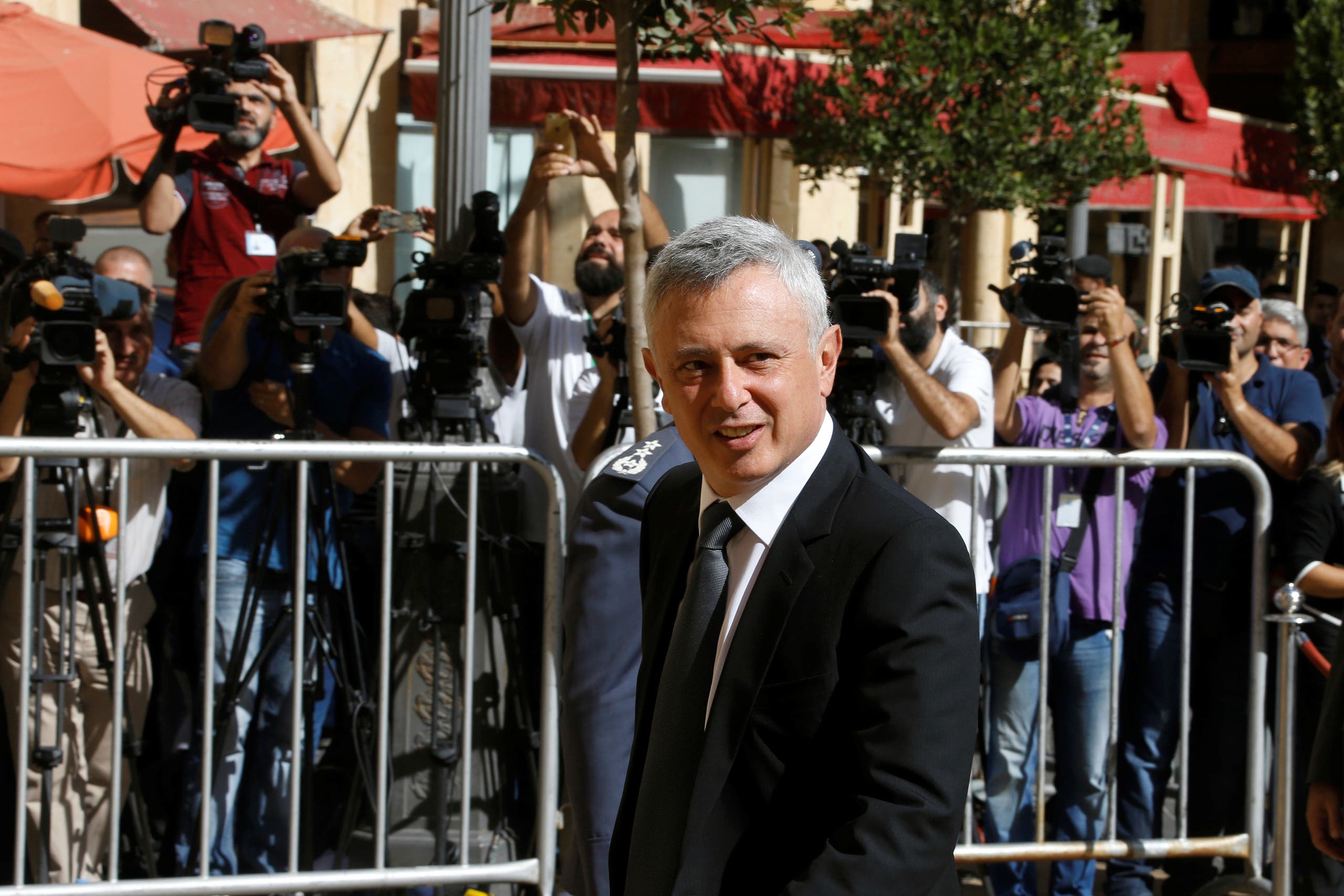 Lebanese Christian politician, MP and leader of the Marada movement Suleiman Franjieh walks into the parliament building, during the presidential elections in parliament, in downtown Beirut, Lebanon October 31, 2016. REUTERS/Mohamed Azakir
SHOW MORE
Last Update: Wednesday, 20 May 2020 KSA 09:52 - GMT 06:52