800,000 new voters as Lebanon holds first parliamentary elections in nine years
Hundreds of thousands of Lebanese will be able to cast their votes for the first time in the elections on Sunday, and like the rest of the population, these young voters differ in their affiliations and political beliefs.
After a nine-year hiatus due to political deadlock, the Lebanese parliamentary elections are expected to go ahead and will see at least 800,000 new registered voters.
Those new voters aged between 21 and 30 are expected to be no different from the Lebanese demographics who have voted along well-known political affiliations in past elections.
Those lines are divided between those who have declared loyalty to the political families and elites that ruled the country, and those who prefer to side with those who under the umbrella of a party that address their needs.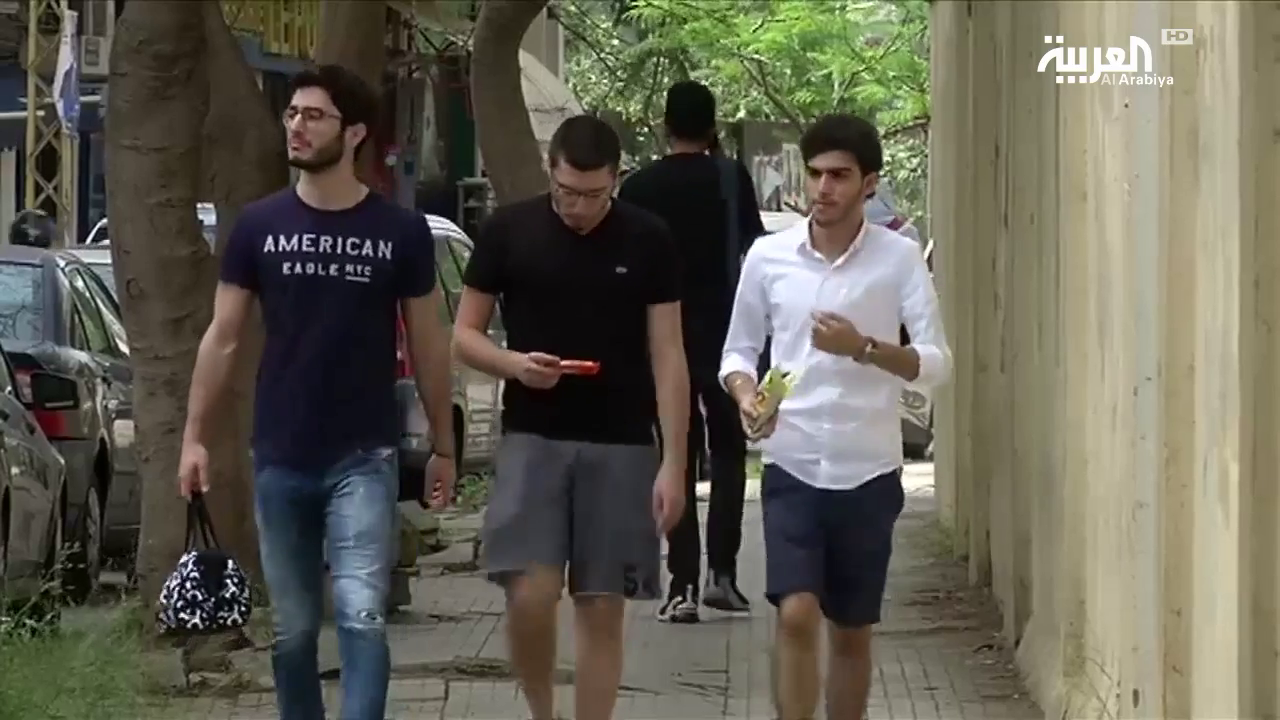 "I am encouraging new voters to study, find and elect candidates from a party of their choice as this will foster an environment where voters can change and make their voices heard from within their party," one young voter from Beirut said.
However, another group of new voters see the re-election of the old parties as a going re-electing those who played a significant role in their country's bloody past that led to a painful civil war. Those voters say they prefer to elect independents who have no direct loyalty to political parties.
"I consider it very self-evident. I am voting for the independents, not the establishment, because I consider them more or less a mafia occupying the seats and a legacy inherited from the time of the Lebanese civil war. Those candidates supported the sabotage of Lebanon and deprived me of the right to vote in the past," another young voter said.
The vote for the 128-seat parliament is being held according to a complex new law that has redrawn constituencies and replaced a winner-takes-all system with a proportional one. The seats are divided according to a sectarian quota.