Here are potential candidates that could win Iraq premiership after elections
As Iraqi parliamentary elections approach on May 12, several names are floated as the top candidates with a chance of winning big and being elected the country's next prime minister should their party succeed.
Haider al-Abadi:
Like all Iraqi prime ministers since Saddam Hussein's fall in 2003, Abadi, 66, belongs to the country's Shiite Arab majority. But this year the Shi'ite vote, typically enough to produce a clear victor who can claim the right to form a governing coalition, is split.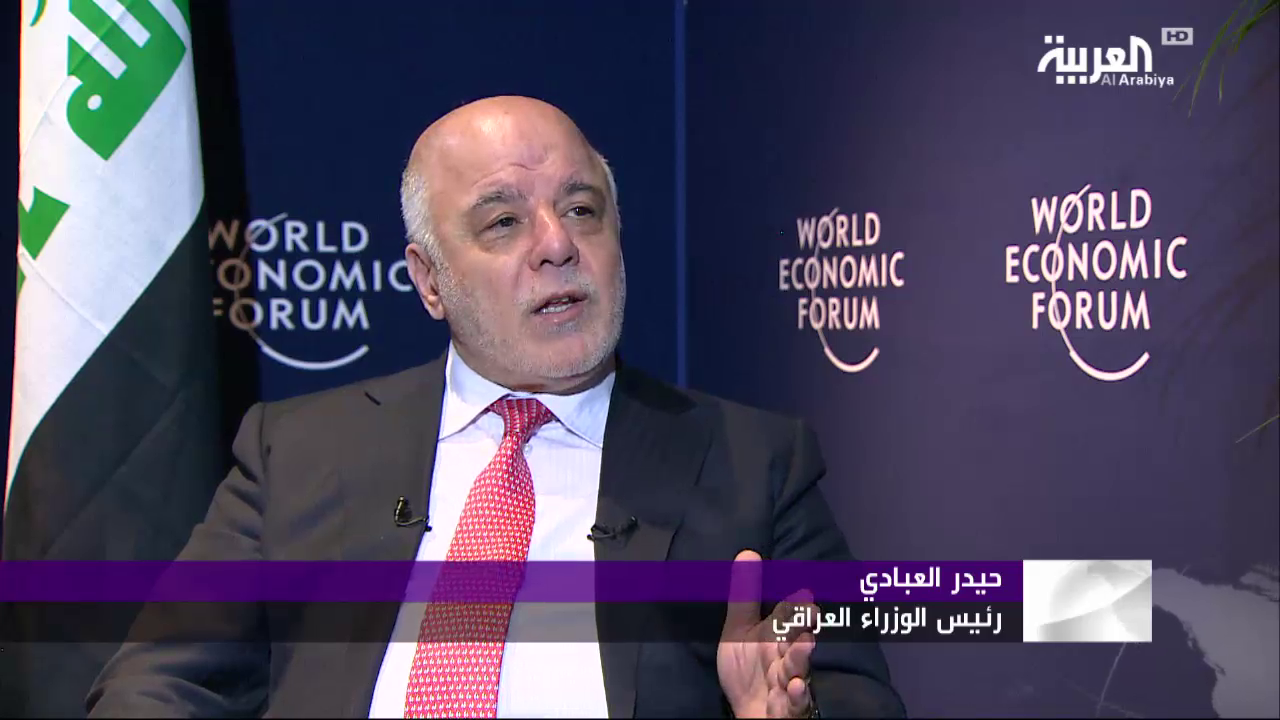 Abadi's Victory Alliance list is the only one running in all 18 provinces. He has been campaigning across Iraq and his visits to Sunni heartlands have been well received.
Nouri al-Maliki: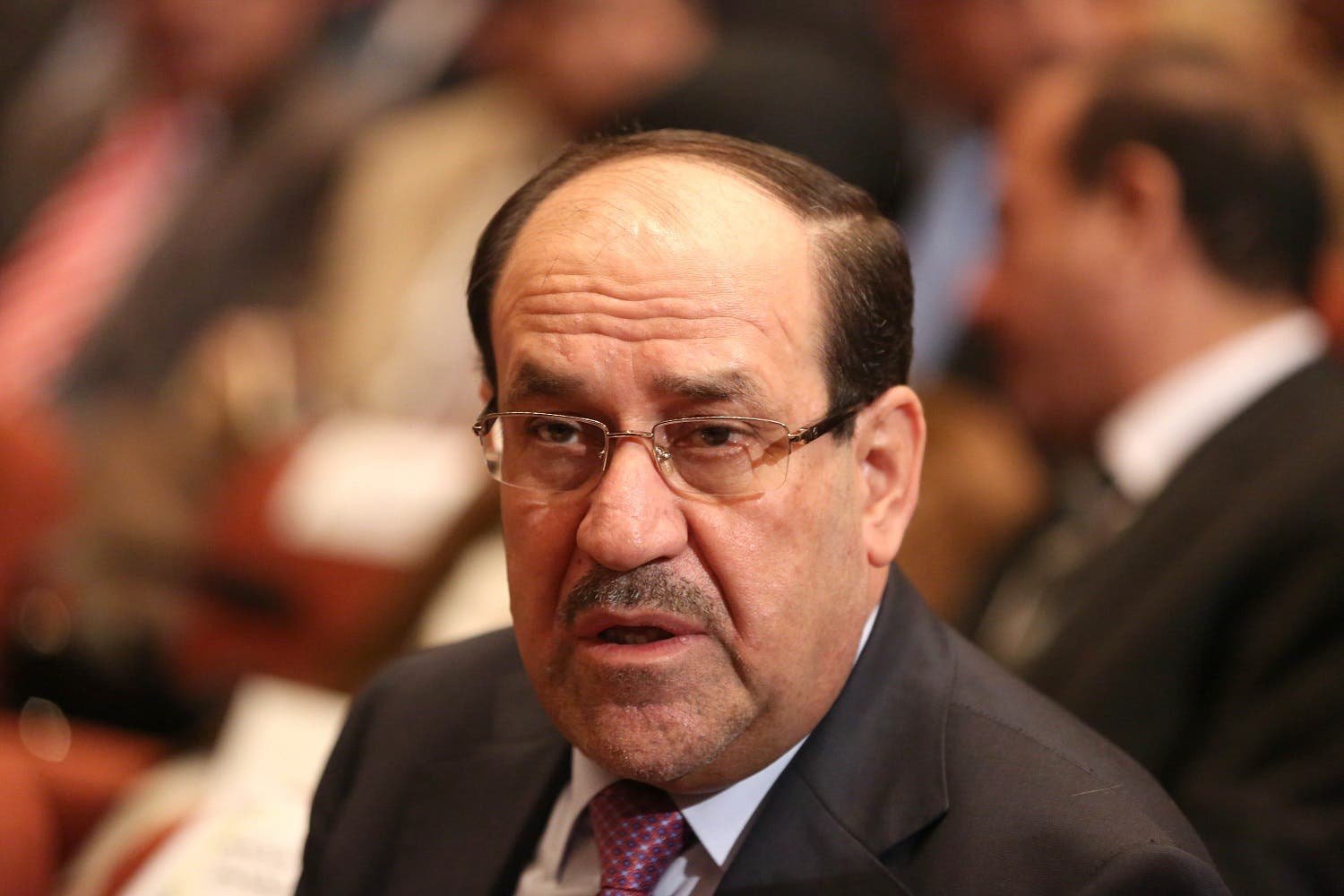 A leader in Dawa Party and a candidate in the upcoming elections, he was prime minister of Iraq for two terms, but quit under pressure after the Iraqi military collapsed after progress in the northern regions, most notably Nineveh province in 2014. Maliki heads the list of State of Law Coalition.
Faleh al-Fayyadh: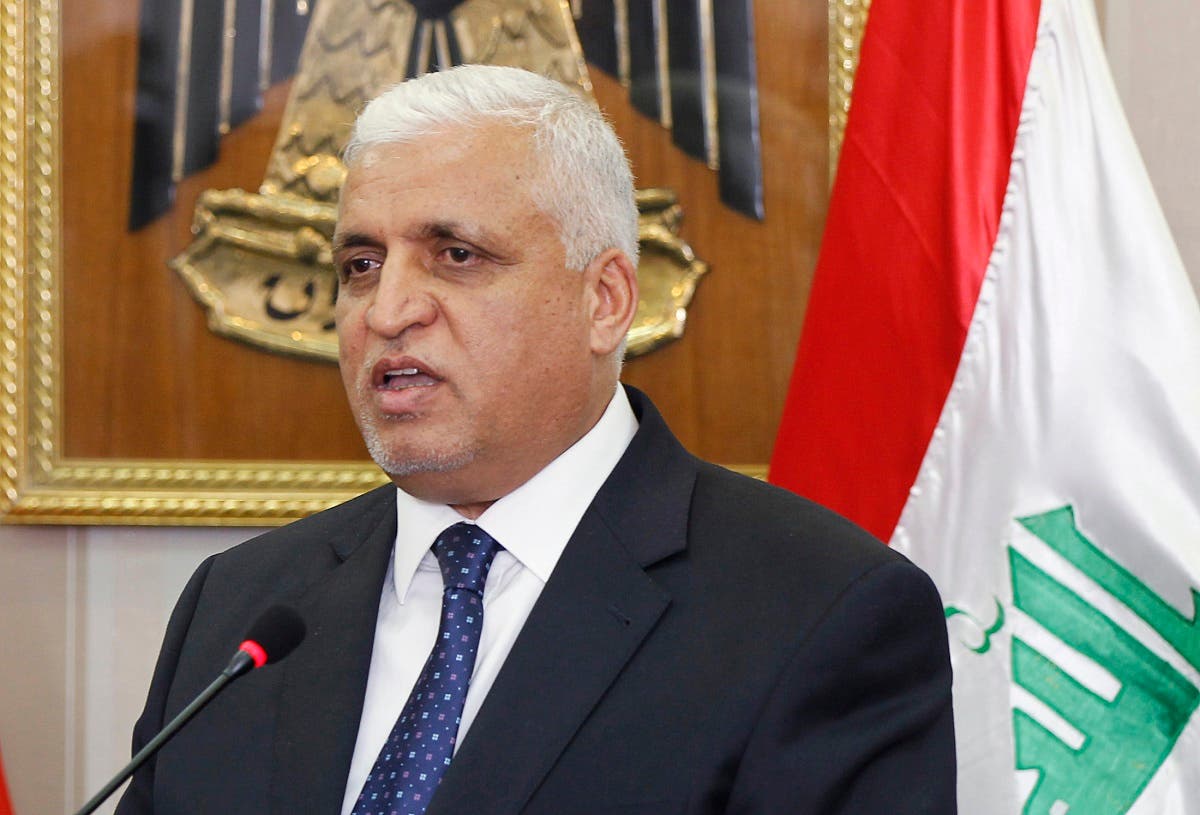 Fayyadh is the Iraqi national security adviser, chairman of the Popular Mobilization Unit militias and a leader of the Ataa Movement. He is not a candidate in the parliamentary elections.
Hadi al-Amiri: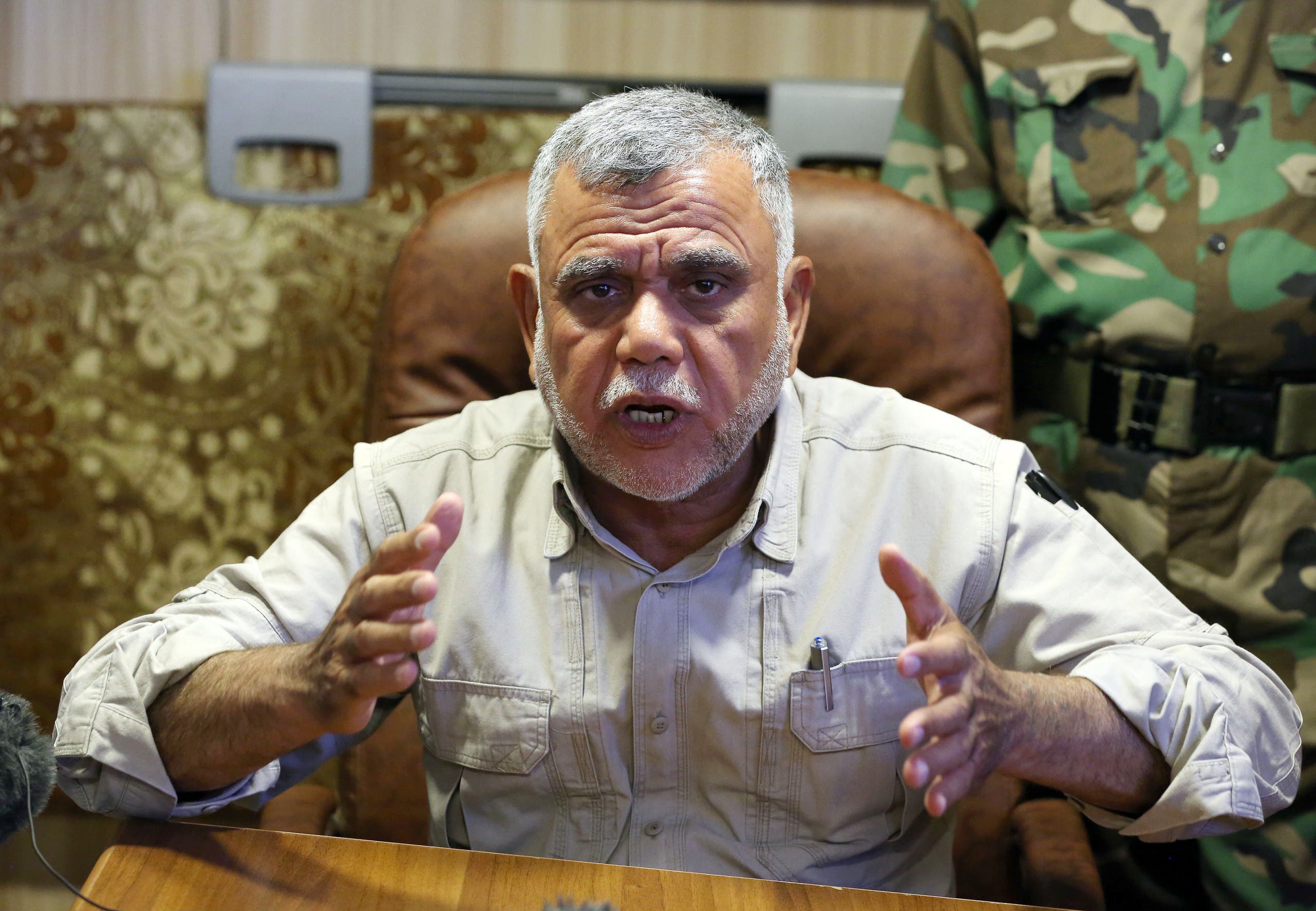 Leader of the Badr Organization that was the backbone of the volunteer forces fighting Islamic State, Amiri hopes to capitalize on his success on the battlefield in what is expected to be a tight three-way race for the premiership.
Amiri's has forged Iranian connections during long years in exile, particularly his ties with Iran's Islamic Revolutionary Guard Corps, who were central to training and arming of the PMU militias.
Bahaa al-Araji:
Araji is a former leader of Muqtada al-Sadr's Al-Ahrar Bloc political coalition formed for the 2014 Iraqi parliamentary election. He was chairman of the "Lagnat al Nazaha" (Integrity Committee) of the Iraqi parliament and he did not run in the parliamentary elections.
Tariq Najm:
Najm is a leader in the Dawa party who became known in the Iraqi political arena after the departure of US forces in 2011 and was also nominated as prime minister in 2014 before Abadi was chosen instead. He is not run for parliamentary elections.
Aras Habib:
Habib heads the National Congress Party and succeeded Ahmed Al Jalabi in this post after the death of the latter. He is considered one of the economic profiles in the country and the economic mind of his party. A candidate in the elections for the (Victory) list led by Haider Abadi.