Sub-Saharan Africa's economy has been booming over the last 20 years, jumping from $300 billion to $1.6 trillion in 2017 and it is expected to surpass $2 trillion over the next two years, according to the South African Institute of International Affairs (SAIIA).

As business steps in the continent, those basic elements that guarantee a healthy economic development aren't there yet. In the last almost 10 years, safety and the rule of law have been declining in Africa, according to Neuma Grobbelaar, Research Director at SAIIA in Johannesburg.

"There is an Africa that is unsafe, unsafer than before, and there is an Africa that grows double-digit" said Giuseppe Mistretta, Director for the Sub-Saharan African Countries at the Italian Ministry of Foreign Affairs and former Ambassador to Addis Ababa, in his speech at NATO Defense College Foundation's conference titled "Africa in Action" held on May 8-9 in Rome, Italy.

If it's true that we have two Africas, how do we make sure that cash flows don't end up deteriorating even more the human development conditions of the continent?
Simultaneous initiatives needed
"Africa is a continent of opportunity, is the continent of the future, is a continent growing young. What is required is to partnership, investments in terms of development and security, these things have to go simultaneously, no one is more important than the other", Simon K. Nyambura, Director of IGAD Center of Excellence for Preventing and Countering Violence Extremism (ICEPCVE) based in Djibuti, said to Al Arabiya English.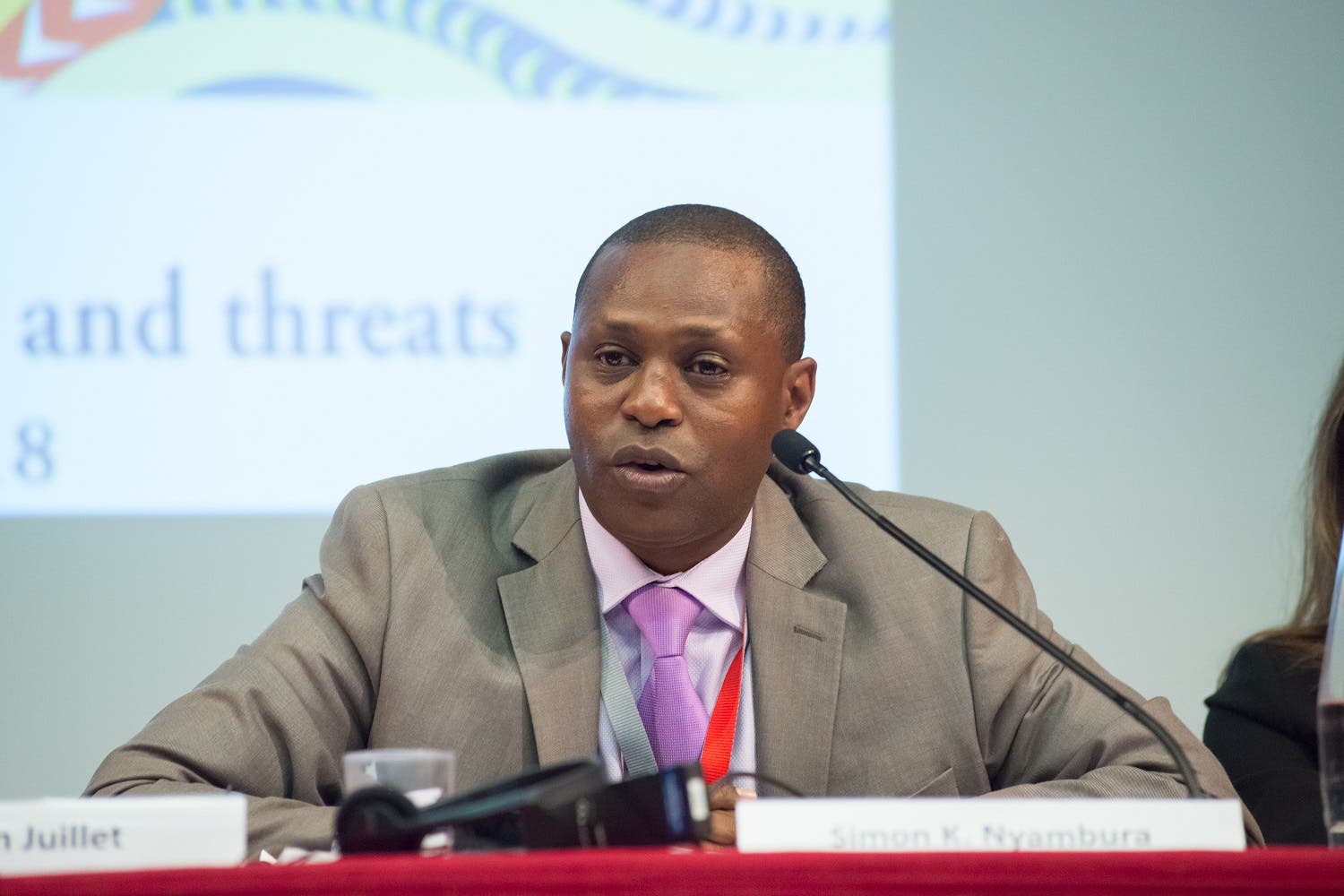 Investments are surely there. According to SAIIA, Africa now collects $500 billion in tax per year, $50 billion in foreign aid, $60 billion in remittances, $60 billion in FDI inflows.

Non-African countries investing in the continent are multiplying: as mentioned by Lead Member of the African Union High Advisory Group, Mehari TaddeleMaru, in his speech at NATO conference in Rome, China has spread his tentacles all over Africa; other players like Russia and Saudi Arabia are stepping in, while the European Union is struggling to catch up with these new competitors.

The investments are there, and the business partners are there too: what has to be redefined is the way business agreements have been concluded till now. A debated option is to focus on request-driven partnerships with African countries telling what they need, without foreign countries providing what they want or can. But redefining business relations might anyway be not enough.
Long list of persistent threats
At the end of the Cold war only three countries in Africa out of 53 were democracies: by 2013 only four did not have multiparty Constitutions. Despite this, the list of persistent threats as presented by Johan Kruger, Head of the Transnational Organized Crime, Illicit Trafficking and Terrorism at the Eastern Africa United Nations Office on Drugs and Crime (UNODC) in Nairobi, remains long and it includes natural resources and wildlife trafficking, corruption, drug trafficking, smuggling migrants, terrorist organizations… You name it.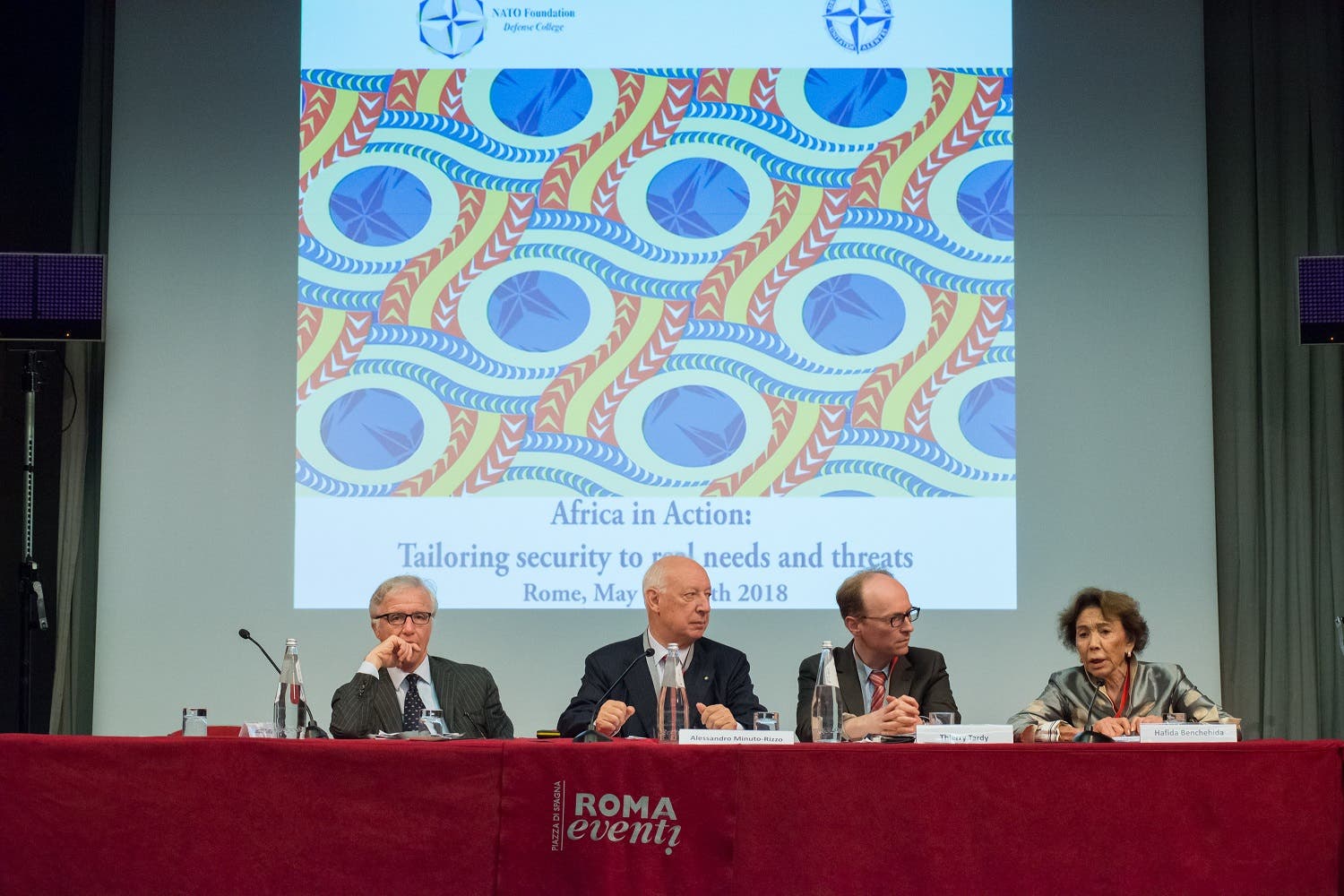 If these two Africas remain aligned with business growing next to strong criminal organizations and human rights violation, the risk of a contamination, of a dysfunctional development is going to be almost inevitable.