Indian Muslim youth take the civil services route to recognition, representation
The euphoria was palpable among the Indian Muslim community even when they found out that just 51 of the 939 successful candidates in the final list of the Union Public Service Commission (UPSC) examinations are Muslims.
One of the ways Muslims, under-represented in many spheres of life, can be brought into the mainstream and co-opted into the political and governance structures of the country is through the civil services.
Last year, 52 young men and women Muslims made the cut, which was up substantially from previous years. Considering the population of Muslims at 14.2 percent, it is still far cry when it comes to catching up with proportional representation in administrative and police services as well other services.
The wake up call for Indian Muslims was triggered when late Justice Rajinder Sachar, a former Chief Justice of the Delhi High Court, headed a committee constituted in 2005, to study the socio-economic and educational status of Muslims in India. The report highlighted the lack of minority representation in public institutions and recommended a slew of measures to address discrimination and lack of access to opportunities for Muslims.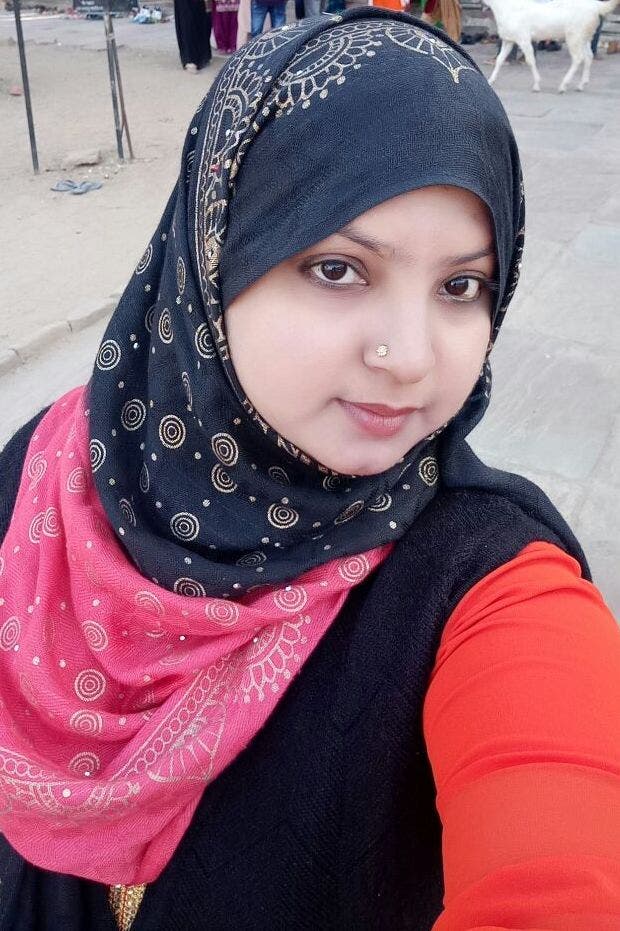 In the year 2013, a total of 1,122 candidates made it to civil services, of which 34, or 3.03 percent were Muslims. In the list of 1236 successful candidates next year, there were 40 Muslims, including four women, which worked out to 3.2 percent.
In 2015, just 37 Muslims cleared UPSC examinations, with a Kashmiri Muslim Athar Aamir Ul Shafi Khan securing second position out of a total of 1,078 successful candidates. The percentage was just 3.43.
So, the percentage has been hovering around 3 percent. It was the 2016 examinations where the number catapulted to 51.
Says Zafar Mahmood works at the Zakat Foundation of India (ZFI), an NGO that supports and patronizes education of students from economically weaker sections of the society.
Mahmood says acting on the Sachar Report – that laid out actual conditions the Muslim minority faces and how it lags behind in terms of human development indicators – the ZFI planned a strategy to groom more youngsters to pursue civil services as career.
"By Allah's grace, of the 51 Muslim candidates who cracked the civil services exam in 2018, 26 are from the ZFI," he says.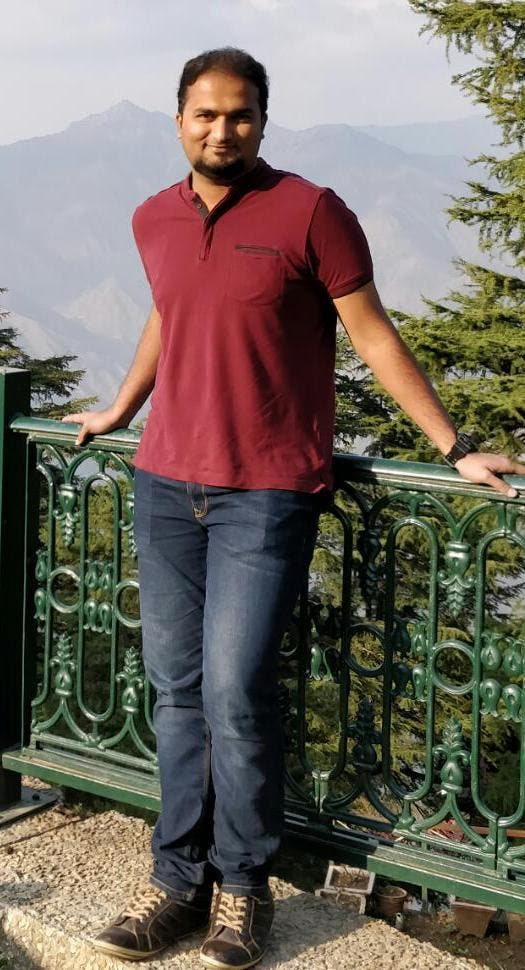 Successful Muslims
Saad Miya Khan, at rank 25, was the highest placed Muslim candidate.
Fazlul Haseeb from Srinagar was at rank 36, the second highest ranked Muslim candidate, in the list. Armed with a degree from MIET College in Jammu, Fazlul Haseeb said that it was his father's dream that he got into civil services, which he has fulfilled.
Exhorting the Muslims, Fazlul Haseeb said: "My advice to them is to develop awareness and break the shackles that deter them from pursuing their goals."
Mohammed Nadeemuddin hailing from Karnataka's Bidar district, who is one of the successful candidates, says that being part of National Cadet Corp (NCC) and Bharat Scouts in school kindled my passion for police service.
As I grew up, I carried this desire to become an IPS officer and chose to appear for civil services examinations after completing civil engineering from Ramaiah Institute of Technology, Bengaluru."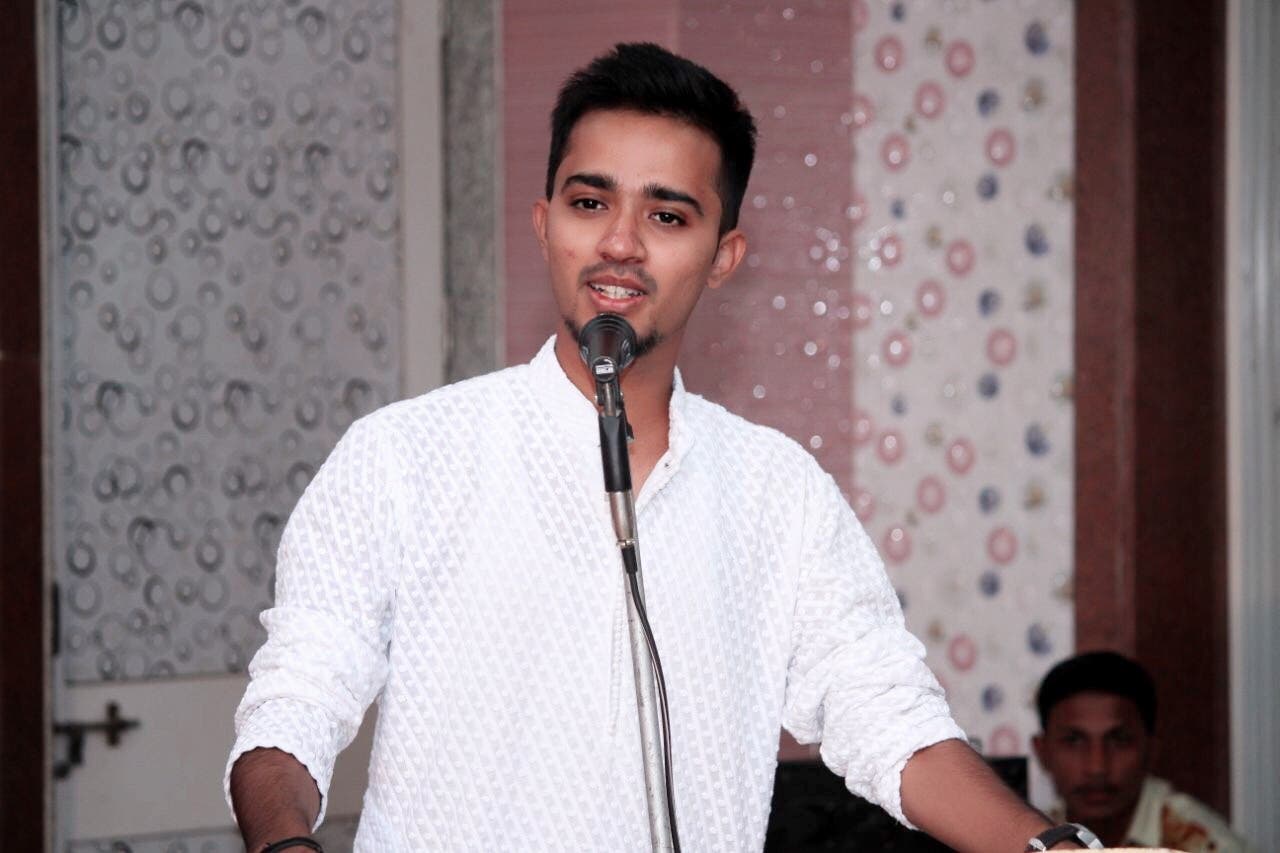 Lamenting the lack of interest by Muslims for government services, Nadeemuddin avers: "Despite Bidar being home to Air Force Station, not a single Muslim from Bidar has joined IAF as a Pilot or an officer. There's also life beyond medicine and engineering and it is high time Muslims get into all these services."
Sheerat Fatima, a Muslim lady teacher from Uttar Pradesh, who did her BSc and BTC from District Institute Of Education & Training, Allahabad, says: "I received no training or coaching and prepared for the exams from home. My success should serve as an inspiration to other Muslims."
The success of Muslims in the last two years civil services examinations, considered the toughest in the country, point out to the community's concerted effort to groom Muslim youth for the top bureaucracy. An increase in two percent in top administrative jobs is not a small achievement but more efforts are called for to take it beyond 10 percent.
Aurangabad's Mohammed Nooh Siddiqui, who made it to the successful list, believes that civil service is a very good platform for the Muslim youth to compete at the highest level and also become part of decision making process. To him it brings recognition within the society.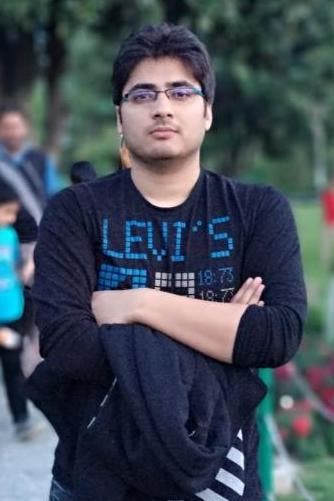 Nooh, son of Mohammed Shoeb Siddiqui who owns a bakery business, is a BTech in food technology and credits his father who providing him all the support to prepare and clear the high-profile exams.
For Safin Mustufaali Hasan, B.Tech from NIT Surat, it was a dream come true. Sharing his excitement, he said: "I saw a dream to be a collector when I was in primary school. Being a civil servant means a position which has direct influence on lives of many and hence you can be a pioneer for change. Apart from that, it is a career with best growth opportunities and prestige."
Among the 51 Muslims is Ilma Afroz, who hails from Uttar Pradesh. Despite having international exposure and a chance to work as an intern with Bill Clinton Foundation in New York and United Nations voluntary program in Indonesia Ilma had set her eyes on the UPSC exams.
Ilma said in a statement to the media: "Looking at the glittering Empire State Building from the 22nd floor of my apartment in Manhattan, New York, I was always reminded of the twinkling eyes of the young children in my village who used to look at me with hope and as one of their own who can bring a change in their modest life. Thousands of miles away from them, yet they used to make me restless. It was under this situation that I decided to pack up and join the Civil Services".
Ilma is all set to become an IPS officer.