Iraqis voted on Saturday in the first election since defeating ISIS, although voters said they had scant hope their new leaders would stabilize a country beset by conflicts, economic hardship and corruption.
Depending on the outcome, the poll could bolster Iran's role in Iraq and the Middle East. Aside from geopolitics that have deepened sectarian divisions, Iraq faces challenges after a three-year war against ISIS which cost the country about $100 billion.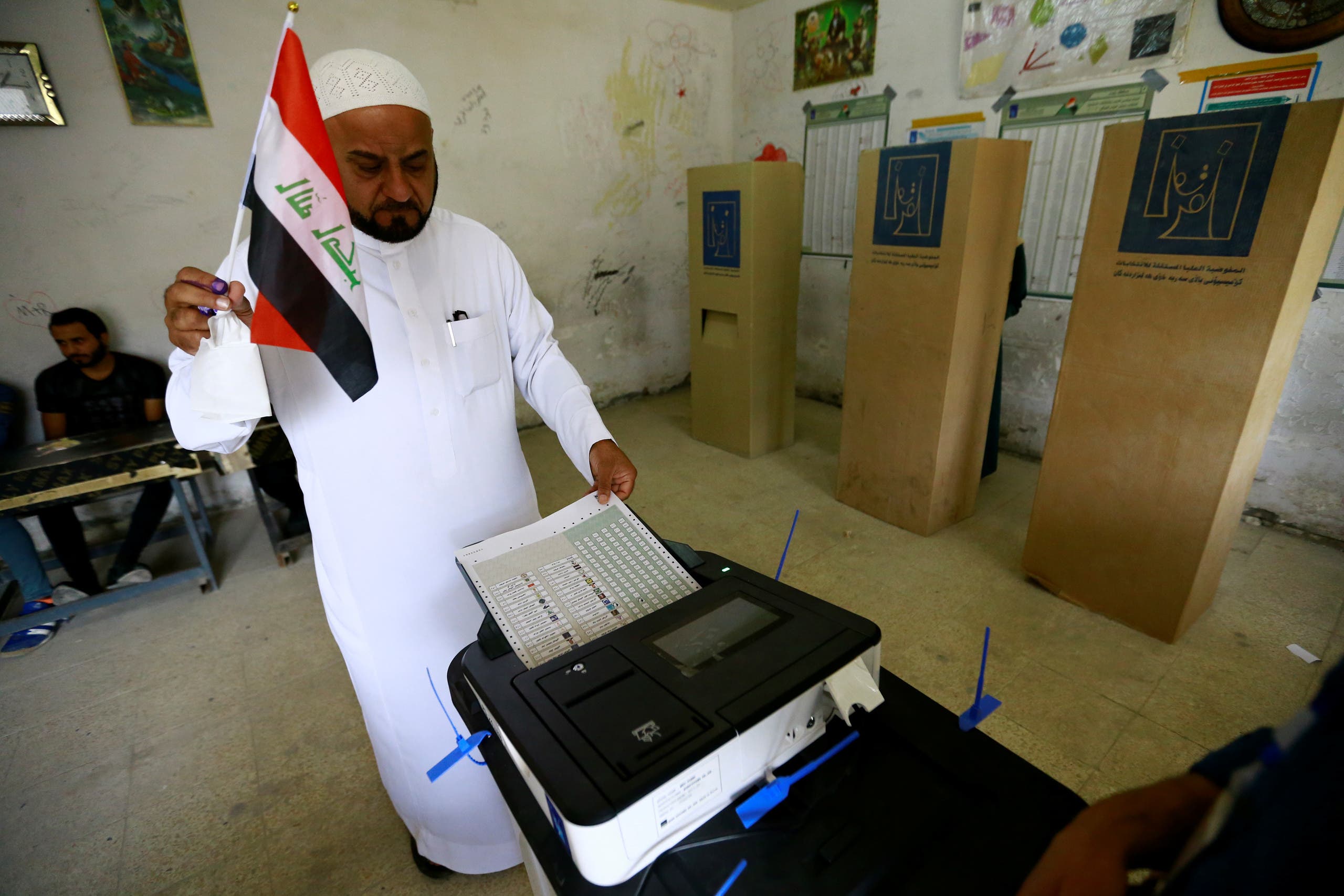 Much of the biggest northern city of Mosul was reduced to rubble. Security is still threatened by sectarian violence, which erupted into a civil war at the height of a 2003-2011 U.S. occupation that followed the fall of Saddam Hussein.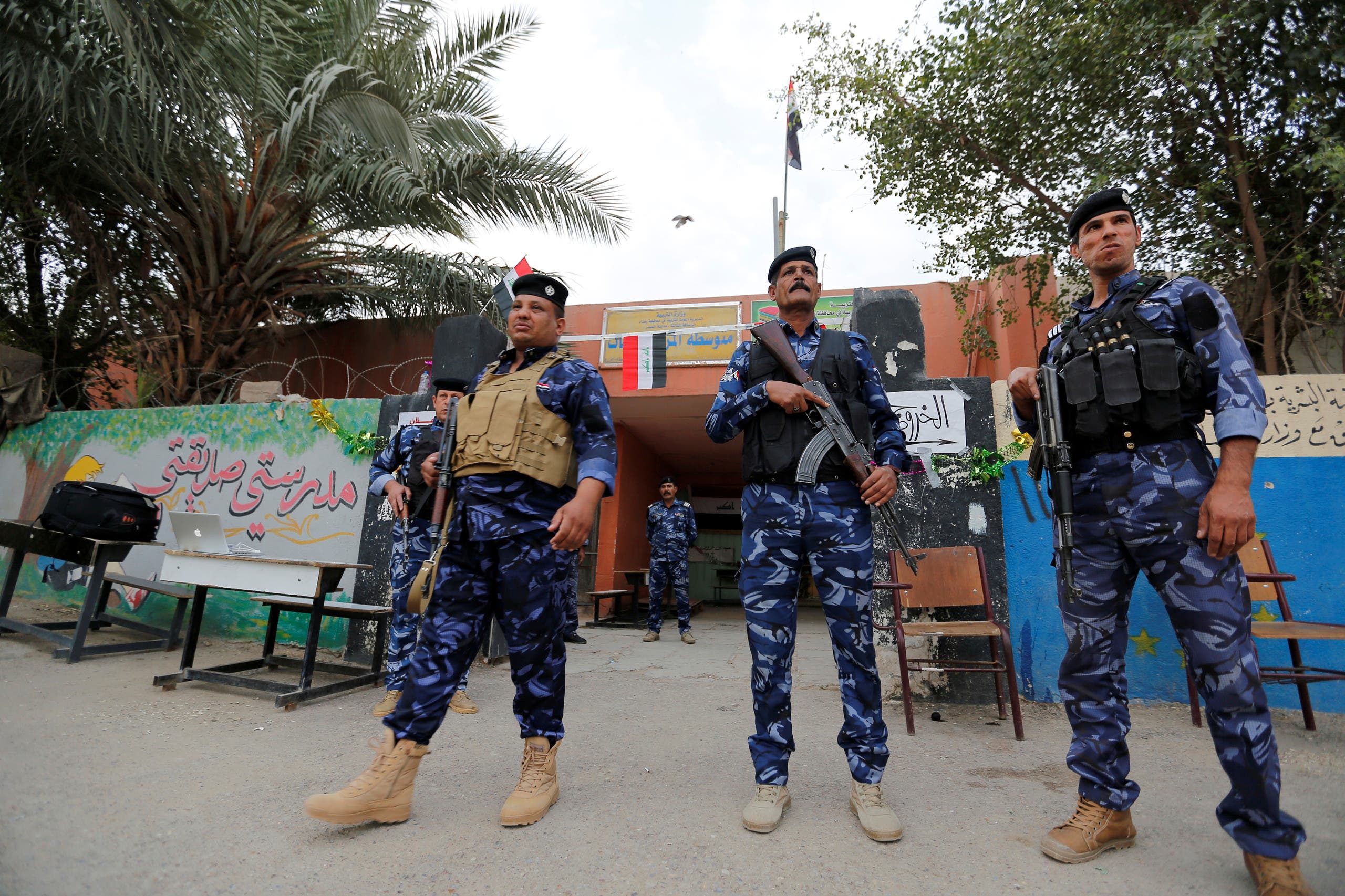 Entrenched corruption, the influence of Iran and the future of US forces currently in Iraq are other issues that have dominated the run-up to the election. There are 329 seats at stake, with nearly 7,000 candidates from dozens of different political alliances.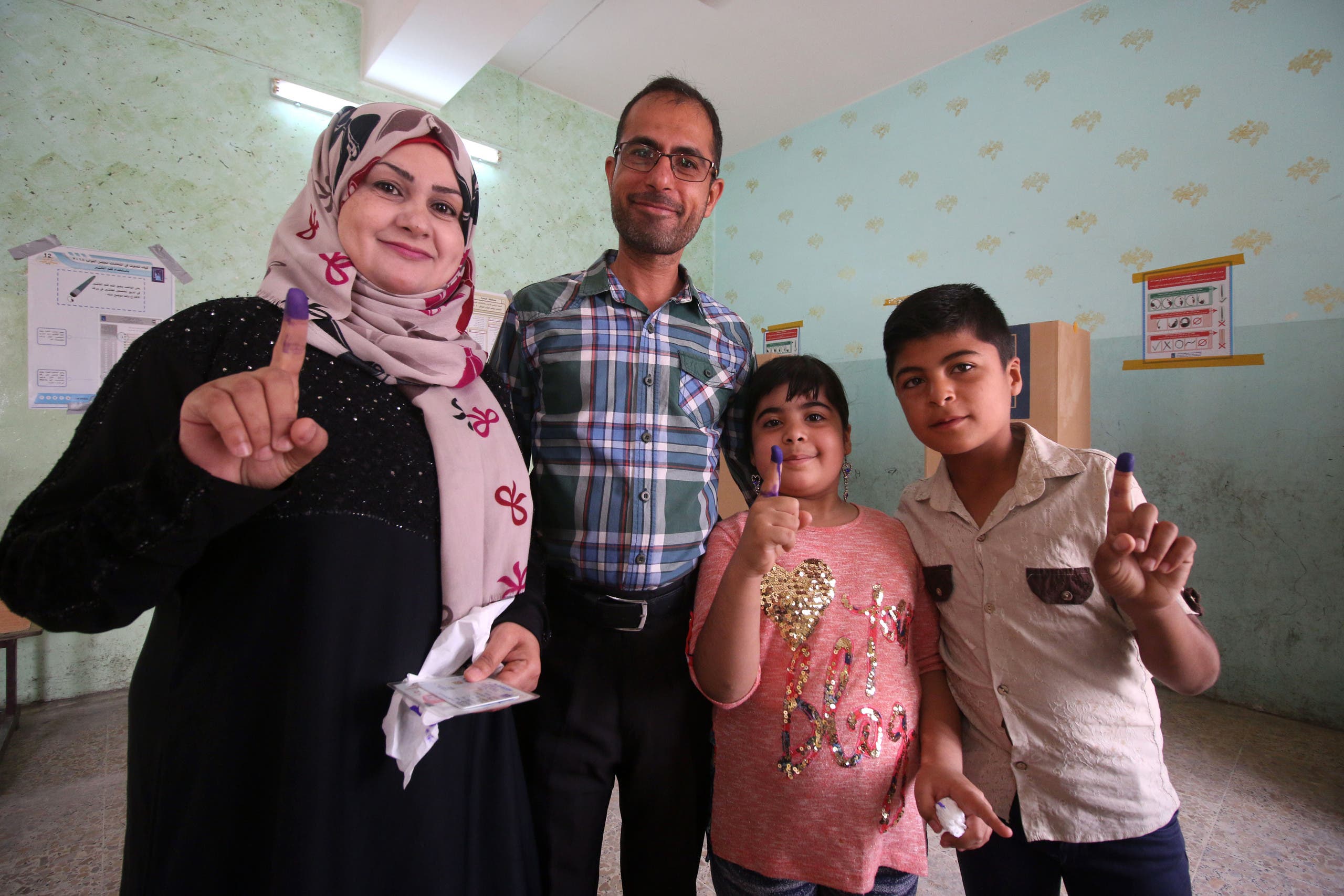 The former prime minister of Iraq Nouri al-Maliki casted his vote on Saturday. Meanwhile, the prime minister of Iraq's autonomous Kurdish region, Nechirvan Barzani, cast his vote in Irbil.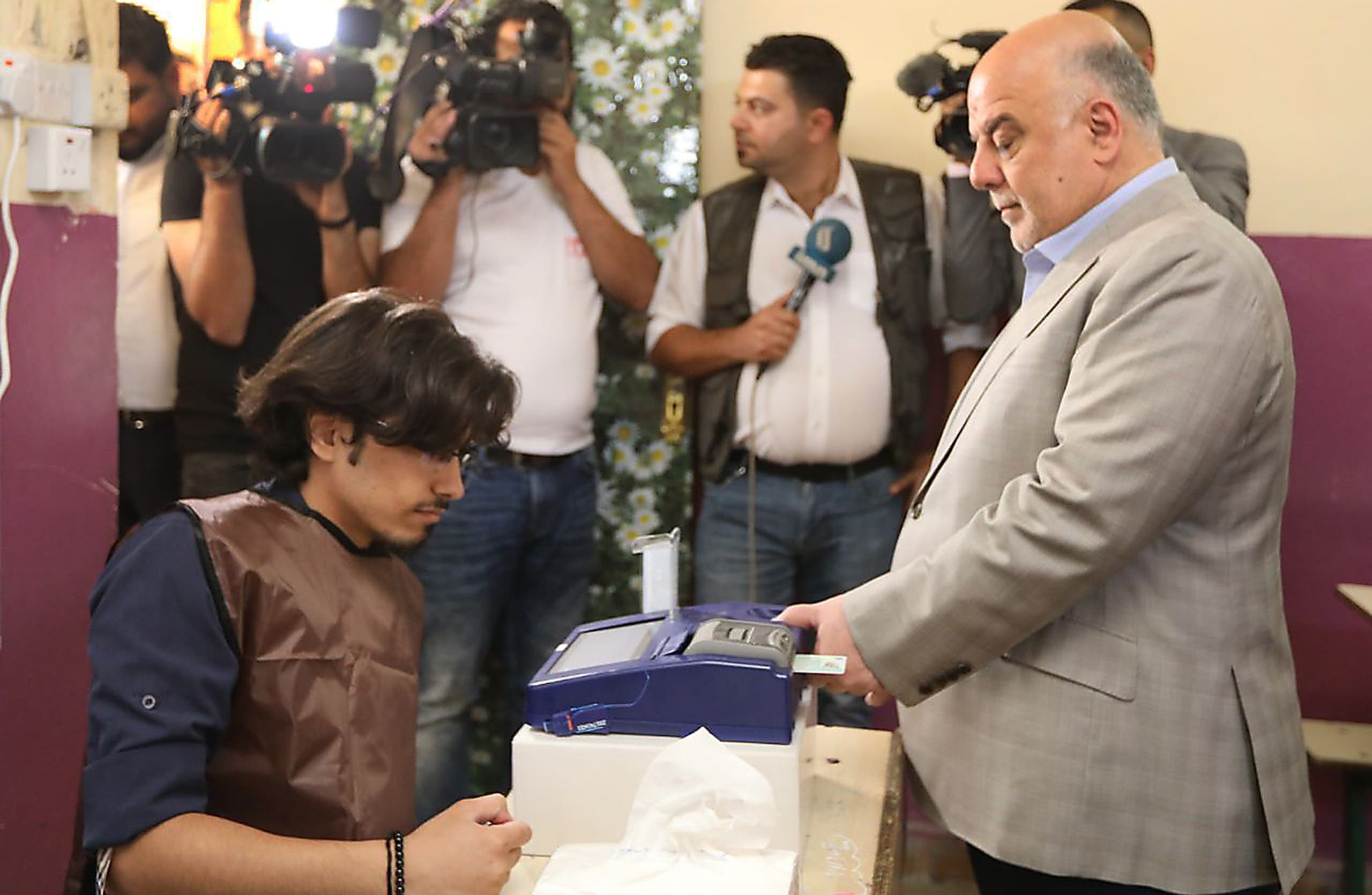 No clear front-runner has emerged after weeks of official campaigning as Iraqi Prime Minister Haider al-Abadi faces stiff competition from political parties with closer ties to Iran.
The vote - the fourth since the 2003 US-led overthrow of Saddam Hussein - will be conducted electronically for the first time to reduce fraud.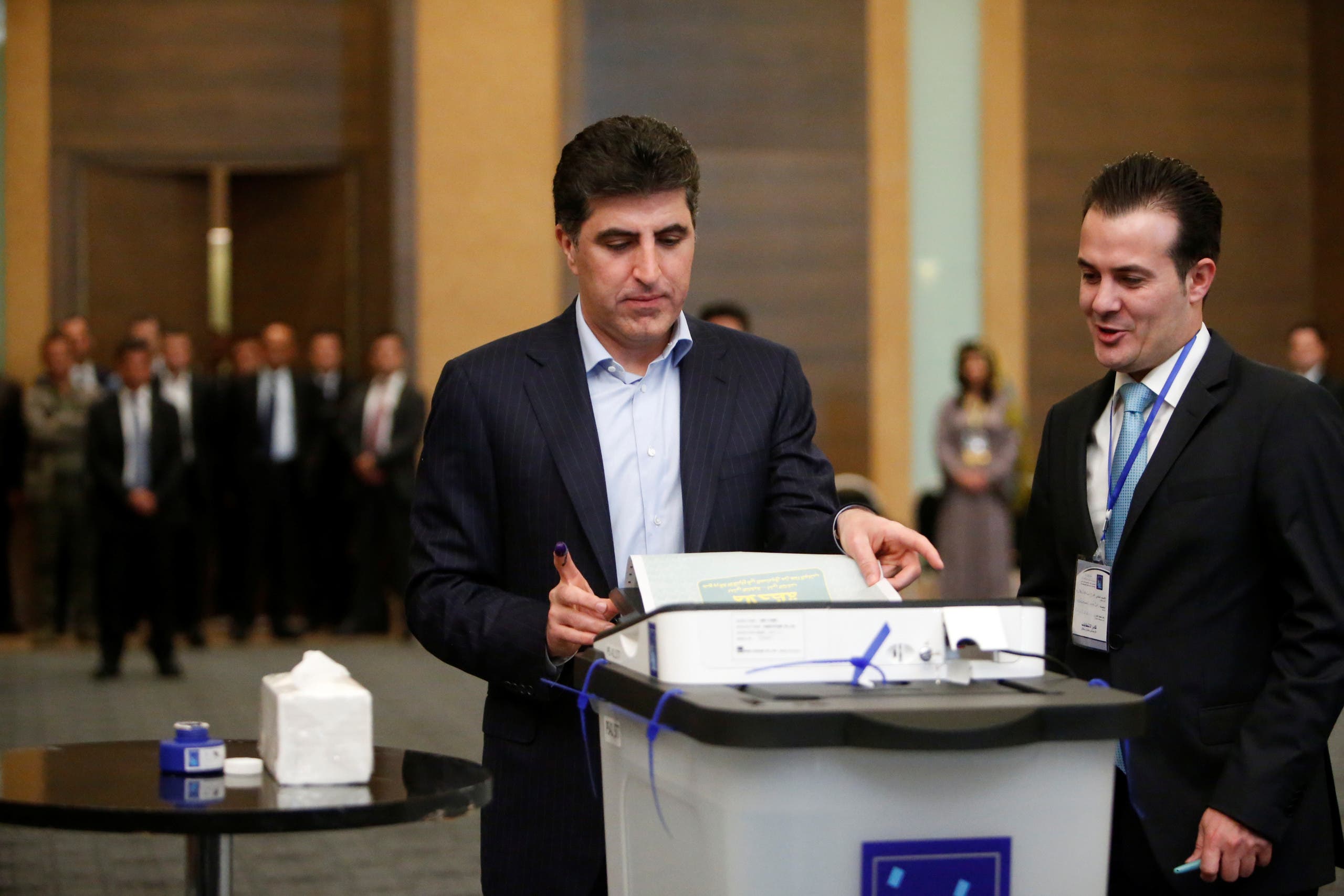 Polling centers have been set up for many of the country's 2 million people who remain displaced by the war against ISIS. The polling stations are set to close at 4 p.m. GMT.
Later Saturday, Iraqi Prime Minister Haider al-Abadi ordered the reopening of the nation's airspace and resumption of air traffic, state television reported.
The shutdown had come into effect at midnight on Friday as a security measure ahead of the voting. There was no significant incident reported by midday.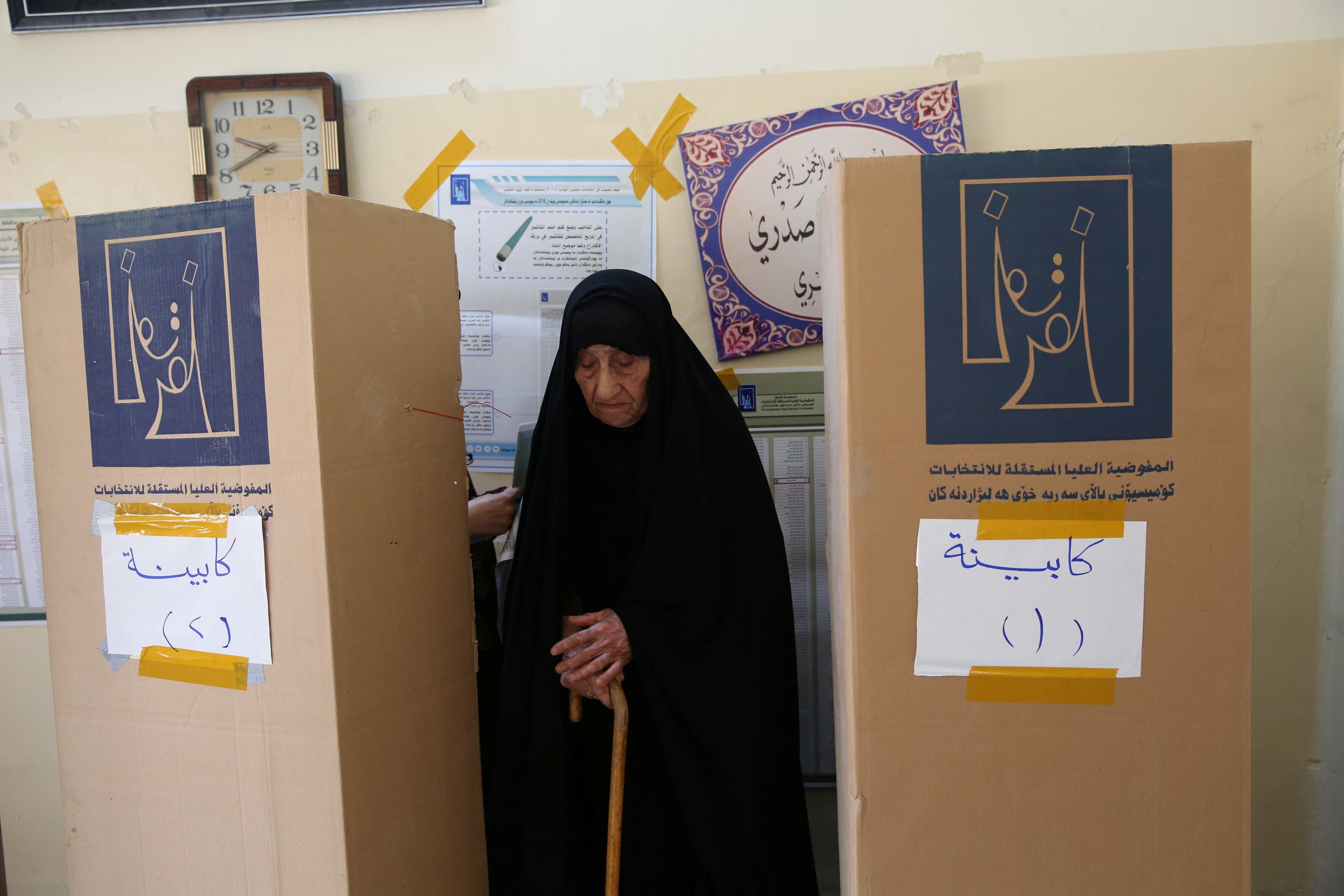 Rolling coverage:
Iraq reopens airspace as elections proceed without incident
Multi-party polls indicate new players to enter Iraqi political landscape
ANALYSIS: Iraq parliamentary election paves way for new faces on political scene
Intense sectarian party rivalry amid Iraqi parliamentary elections
What's the deal with video showing money boxes with photos of Iraqi Badr leader
Iraqi elections see violations, glitches in polling machines