Muslims at many places in India and Pakistan started dawn-to-dusk fasting on Thursday in what is being seen as a departure from the past when Ramadan would generally begin a day after it is announced in Saudi Arabia and other Gulf countries.
India, which is home to world's second largest Muslim population, Ramadan was announced with the sighting of the new moon on Wednesday evening at several places. Mosques spruced up for the occasion had large number of believers pouring in to mark the beginning of the holy month.
According to the India Meteorological Department (IMD), this year's summer season is warmer than that of 1985. The fasting hours will be long, averaging about 14-and-a-half hours.
India's Prime Minister Narendra Modi, addressing the nation on his monthly radio program, said the essence of Ramadan is that the hunger and thirst of the fasting person should make them sensitive towards the hunger and thirst of the others.
Muslims in places like New Delhi, Chennai, Bangalore, Kerala, Kolkata, Mangalore, Bihar, West Bengal, Punjab and Pune have already begun fasting while other places like Mumbai and Goa, where moon could not be sighted, will start fasting from Friday.
Mosques in various parts were filled to the brim for Taraweeh prayers yesterday night.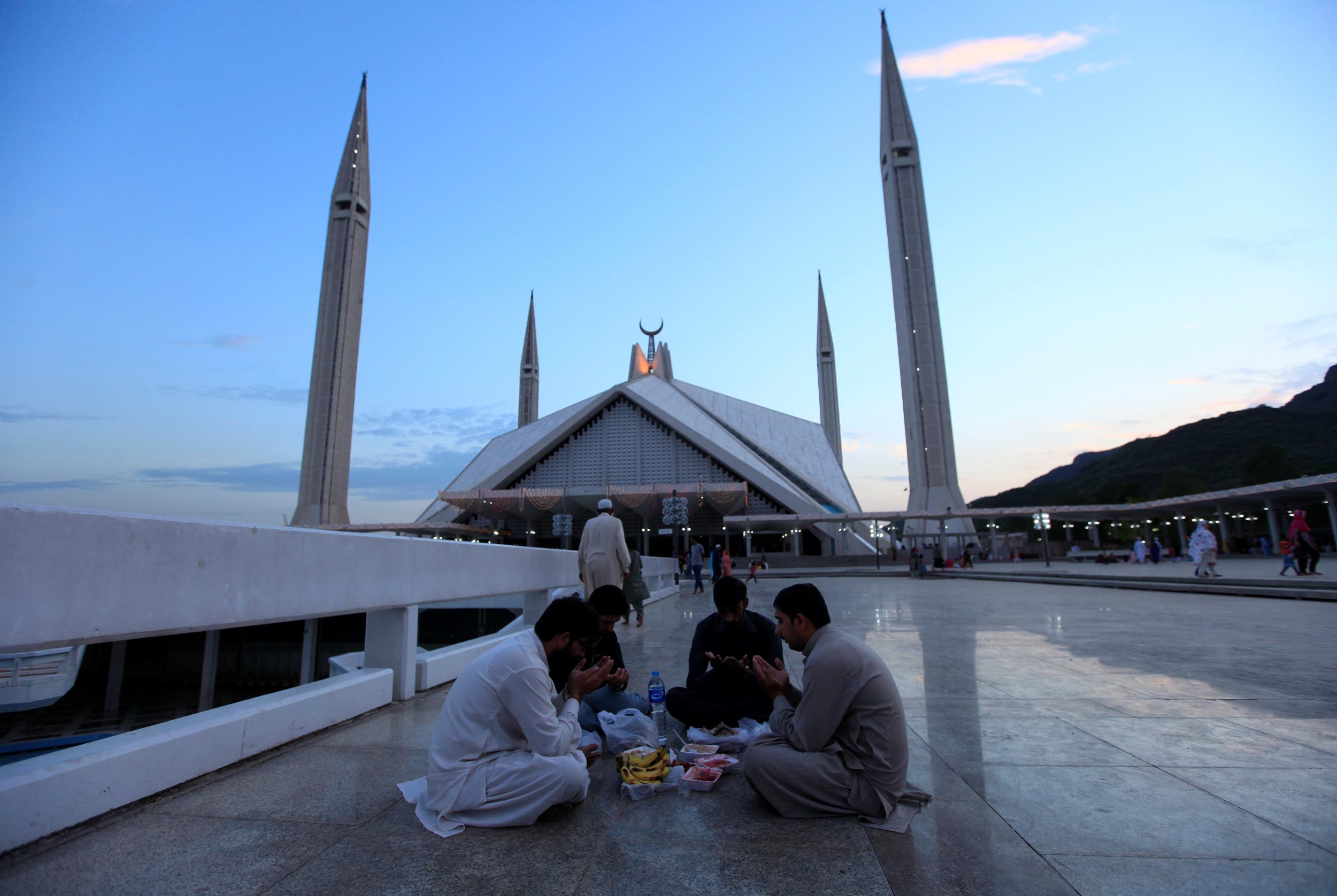 Same day across Pakistan
In neighboring Pakistan, the crescent moon for Ramadan was sighted on Wednesday evening.
This year, the holy month has started across the country, including Khyber-Pakhtunkhwa and Federally Administered Tribal Areas along with Saudi Arabia, the UAE and other Gulf countries on the same day, a report in The Express Tribune said.
Just like India, even in Pakistan Ramadan usually begins a day after it starts in Saudi Arabia. According to the report, Pakistan, after decades-long lapse, has joined other world countries in starting the fasting month on the same day.
Muslims in Indonesia, Malaysia, Brunei, Singapore, Oman, Kuwait, Iraq, Iran, Palestine, the United Kingdom, Australia and Japan have begun the holy month form Thursday.