Why India, Pakistan are locked in 'war-like situation' along volatile Kashmir frontier
The fragile peace between nuclear-armed rivals India and Pakistan is under increased strain as the hostilities at the Line of Control (LoC) and along the international border between armies of the neighboring countries continue to escalate.
The exchange of artillery, missile, mortar, and small arms fire almost daily across their disputed border in northern region of Kashmir is becoming a new norm forcing the civilian population living near the border to flee.
At least five civilians were killed and 40 people, including three BSF personnel, injured on Wednesday as Pakistan pounded Indian posts and villages along the 198km-long border in Jammu and Kashmir for the seventh straight day, officials said.
"Five civilians died, and 37 others were injured in Jammu, Samba and Kathua districts in the latest round of Pakistan shelling on Wednesday," Jammu and Kashmir Police chief SP Vaid said.
The escalation in hostilities, which coincided with the government calling off operations in Kashmir during the holy month of Ramadan, has forced around 100,000 people to leave their villages for safer locations.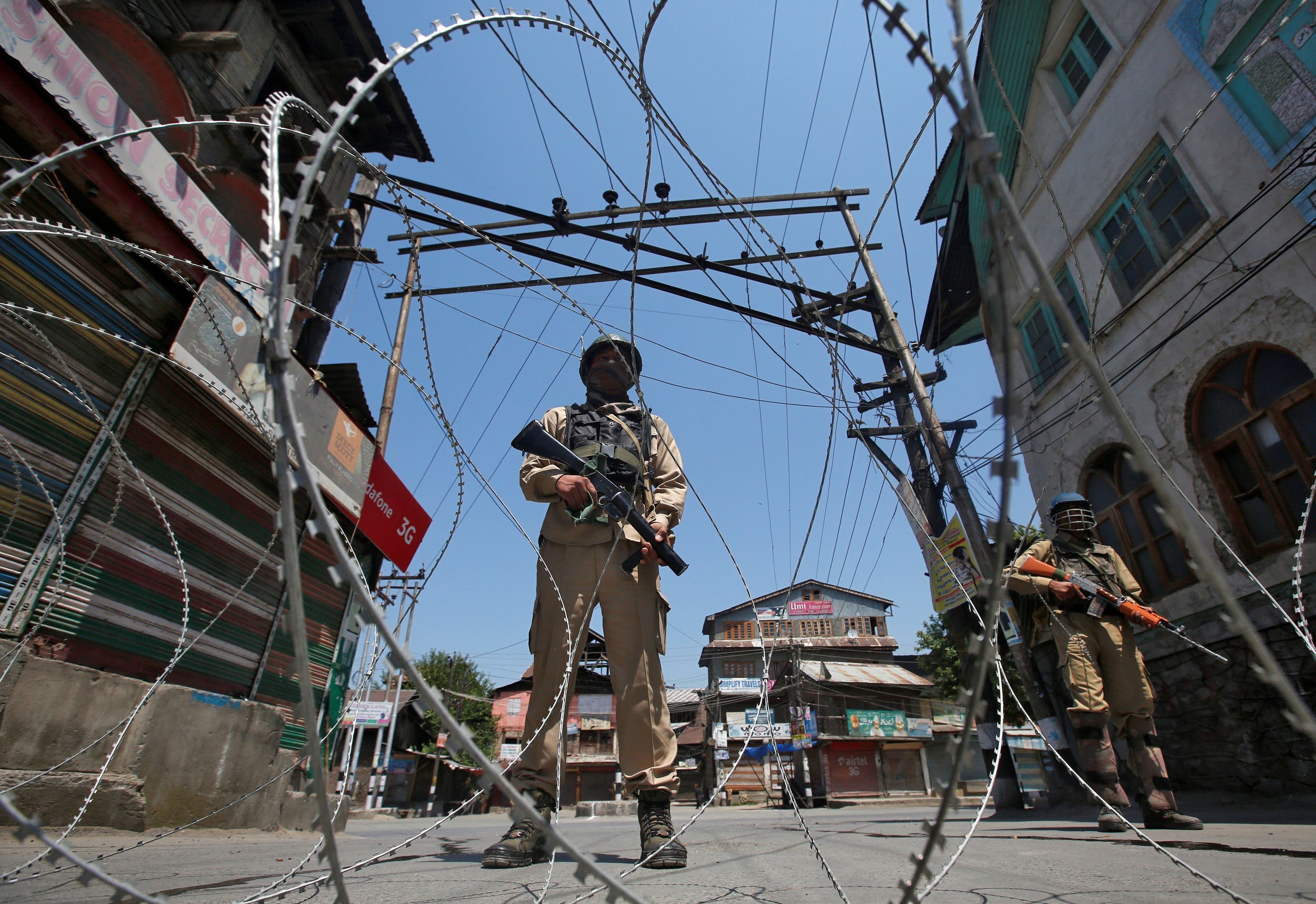 India blames Pakistan for ceasefire violations
India recently accused the Pakistan Army of having committed 881 ceasefire violations between January and the third week of May along the disputed Line of Control (LoC) that divides Kashmir between the two countries. This amounts to 21 more violations than those registered during the whole of 2017.
Talking tough against Pakistan over the continuous ceasefire violations along the LoC, India's Union Home Minister Rajnath Singh said Pakistan was not "mending its ways", and warned that government will never seek answers from Indian forces on "how they chose to retaliate" to ceasefire violations along the border.
"This (Pakistan's acts) can be a subject of research and these activities of the neighbor are hard to understand," Singh said in his keynote speech at the Border Security Forces' 16th investiture ceremony in New Delhi.
New Delhi had, on May 16, announced a halting of operations against militants in J&K during the month of Ramadan but has cautioned that the security forces to free to retaliate in case they are under threat or being attacked.
"If you (the BSF) are fired upon, then you have to decide what is the best course of reaction or action. You have done this with remarkable responsibility in the past," the home minister said.
Jammu and Kashmir Chief Minister Mehbooba Mufti expressed grief over the killings at a time when the Indian government has announced a ceasefire in the state. The Chief Minister tweeted: "Continued firing on the border in Jammu is cause of pain and worry. Sad that while our country took the lead in starting peace initiatives with cessation of operations during Ramadan, Pakistan has shown no respect whatsoever for this holy month."
Meanwhile Indian government has lodged a strong protest with Pakistan's deputy high commissioner Syed Haider Shah over the killing of a seven-month-old infant.
"Shah was summoned today and a strong protest was lodged at the loss of life of a seven-month-old infant in unprovoked ceasefire violations by Pakistan forces on May 21," the ministry of external affairs said.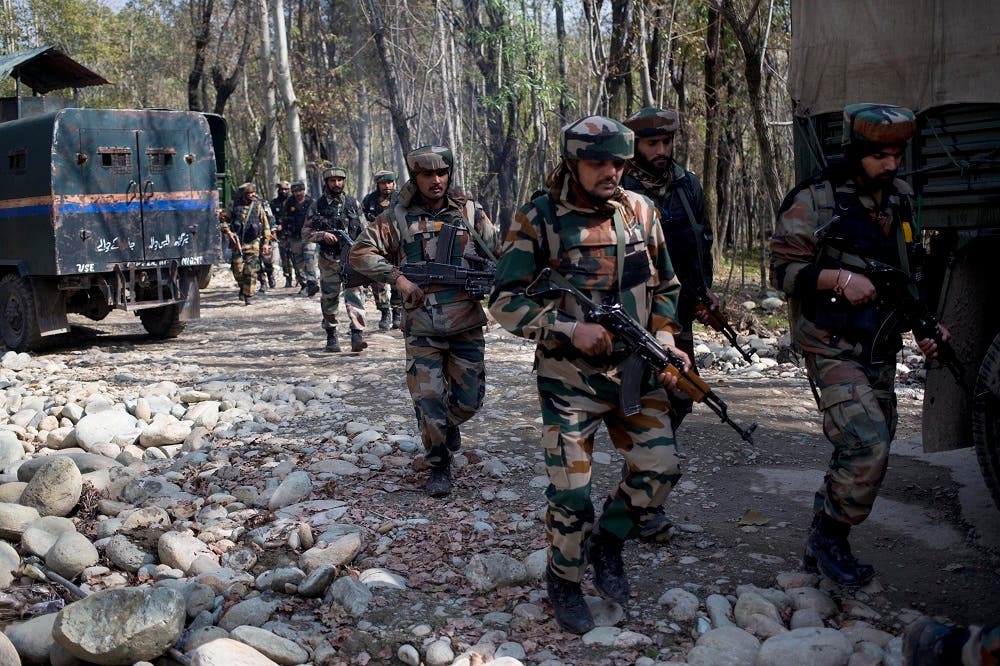 1,00,000 villagers flee their homes
At least 100,000 villagers from the nearby villages along the Line of Control has left their homes and moved to temporary shelters at safer places in view of the continuous shelling from the Pakistani side. According to reports, many villages In Sambha, Kathua, Akhnoor area of the Jammu region has migrated to safer places.
Deputy commissioner Rohit Khajuria said at least 10 relief camps were set up in Kathua for the people to be safe. "We have got inputs of intense Pak shelling tonight. We have to shift the villagers to the camps before evening," he said.
The Opposition Congress Party on Wednesday while seeking befitting reply to Pakistan over ceasefire violations, said a "warlike situation" was prevailing along the international border and LoC in the state as heavy shelling and firing from across the border claimed 12 lives so far.
"A warlike situation prevails along the IB and LoC due to intense shelling by Pakistan during the past couple of days. The Centre and state government has utterly failed to deal with the grim situation, especially ensure adequate safety, security and required relief measures for the affected population," Vice president of J&K Pradesh Congress Committee and former minister, Raman Bhalla told reporters.
Aside from such statements of criticism, whether the ongoing situation will improve or worsen remains to be seen.