United States withdrawal from Iran nuclear deal or Joint Comprehensive Plan of Action (JCPOA) came as shock to the clerical regime in Tehran.
Although people like Hassan Rouhani and his Foreign Minister Mohammad Javad Zarif wishfully thought that striking a deal with Obama administration would give the regime a free pass to wreak havoc in the region, proliferated missiles of mass destruction and above all suppress their own citizens; President Donald Trump's blow hit home. His pullout from JCPOA changed the game not only for the rulers in Tehran but for the EU.
Iranian people have put up with their undesirable regime far too long. Nearly 40 years the theocratic regime loudly bragged about its advertised brand of Islam and when confronted by human rights defenders came up with a ridiculous excuse of having "cultural differences" with the rest of the world.
ALSO READ: Iran is not the Gulf countries' problem
Hardly any one does not know their brand of Islam is nothing but enforcing the most barbaric human rights abuses mankind has ever known at home and exporting terrorism abroad. The good news is that Iranian people turned the table on the regime with their widespread protests, which kick off in December.
Iranian people drew the line and said enough is enough. Although they have paid a heavy price for it including 30 murdered by Islamic Revolutionary Guards (IRGC) agents and 8000 detained; 12 others were killed while in custody.
The prison guards outrageously claimed that detainees committed suicide. The people from all walks of life joined. The protests mushroomed across the nation in 142 cities and shaped what stunned even longtime Iran observers.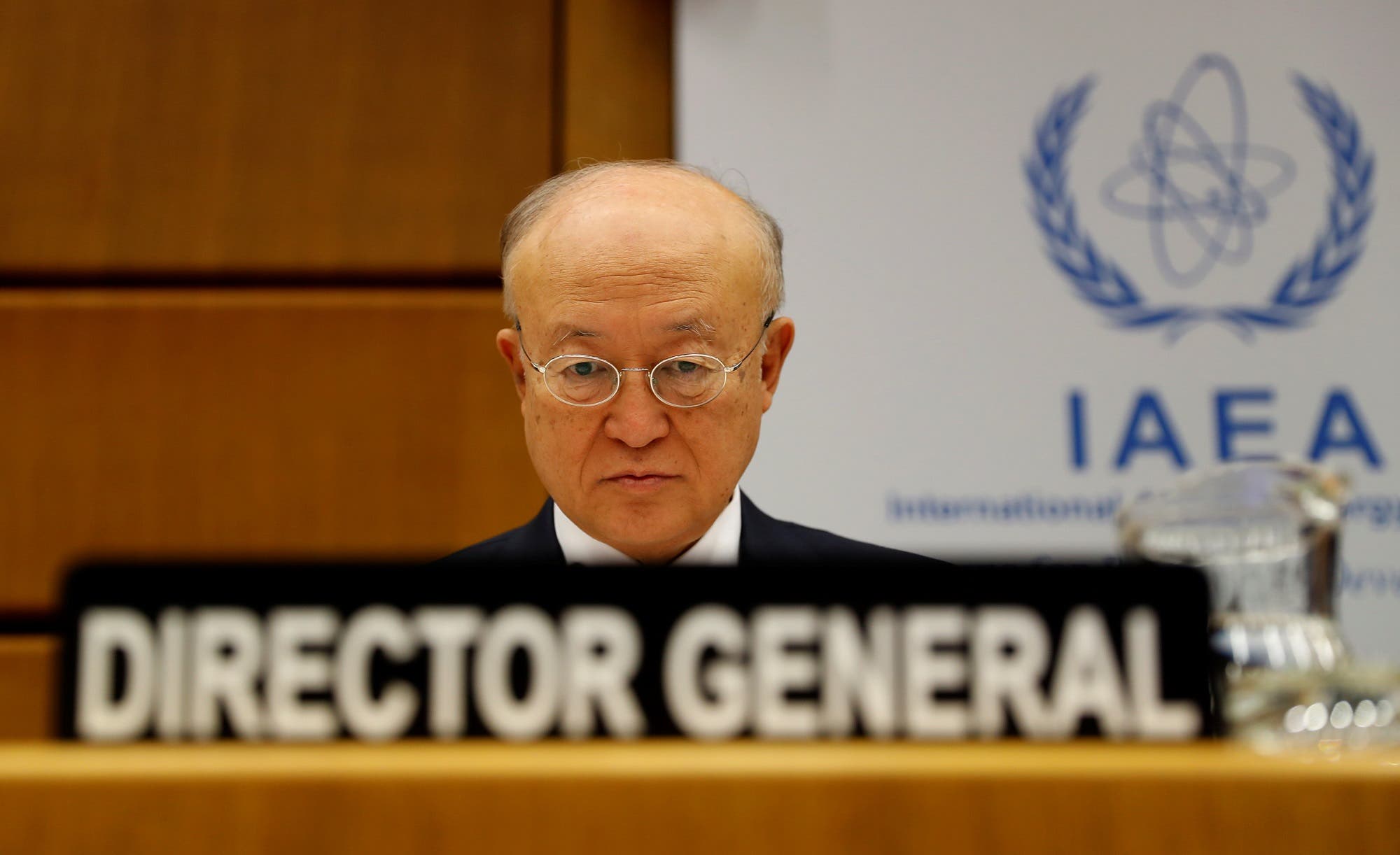 Repugnance for the regime
After six months hardly anyone doubts that protests have stopped in Iran and with time they grew stronger. Iranian people's repugnance for the regime goes far beyond it bringing the country to its knees economically.
It runs far deeper than that. The very fabric of the Iranian society is seriously damaged. The protesters demand their country's lost freedom, democracy, dignity, tranquility, natural environment, security and respect of their neighbors.
The youth that now form 50 percent of Iran's population are restless and have no future, hardly can find a decent job and have no social freedoms. A topical example is blocking social media and the most popular among Iranians: the Telegram.
The theocratic regime in Iran knows full well that social media were tools used widely in the days leading to last year's protests. Young people use internet for contacts and calls for gatherings.
ALSO READ: Iran, the Gulf and European relations
Here is a quick look at protests and strikes in last three months: Since Persian New Year, March 20, a chain of strikes and protests spread throughout Iran. Some were bigger than the others. It started out with protests of Iran's southern province of Khuzestan over racial insults against them on national TV on April 9.
Next stop was Isfahan, central Iran, and its farmers protesting to mismanagement of water supplies for their thirsty farms on April 15. Next was the full-scale crackdown of IRGC forces on citizens protesting in southern province of Kazrun. They lasted for a few days. The security forces brutally murdered four citizens and injured many others.
In recent days Iranian regime is hard hit by truckers' strike which has crippled the nation. The truckers have vowed to continue until the regime meet their demands for lower maintenance costs, lower taxes, better conditions of loading and unloading in the countries docks; among other demands. The truckers have begun their strike on May 22.
Meanwhile there have been other protests among different sectors of the Iranian society such as: teachers' strike over pays in 34 cities across the nation, workers strikes demanding back pays in 11cities, complete market shutdown in Kurdish cities protesting to IRGC's blocking borders with Iraq; a life line for Kurdistan.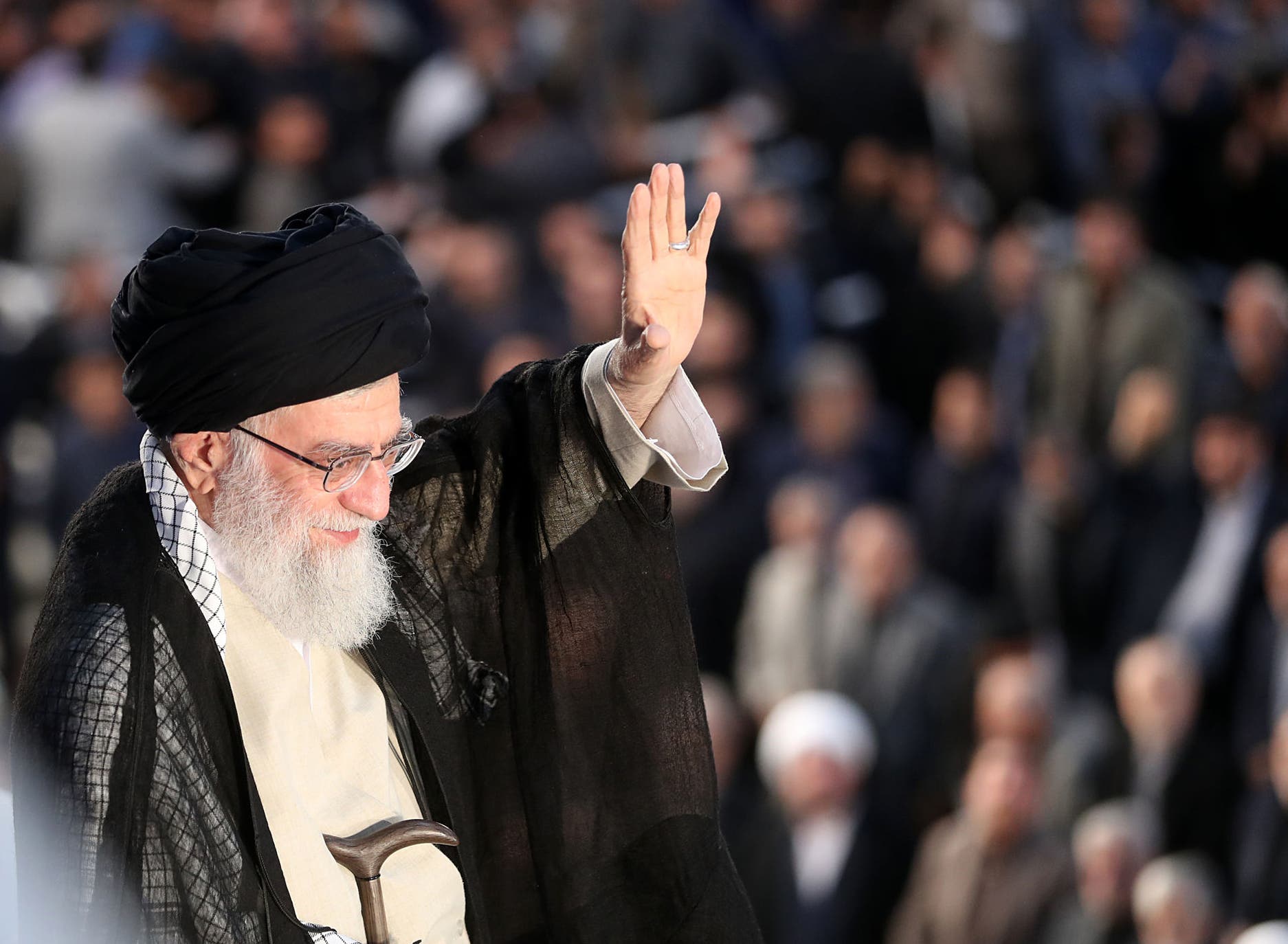 Strong tailwind
Outside moral support is much appreciated by Iranian people. History has proven in Iran's case that outside influence has played a significant role in bringing change. Many still remember Jimmy Carter's policy of supporting human rights in Iran at the time of former Iranian dictator in the late 70s.
In today's Iran outside help can come as strong tailwind in terms of dropping the failed and dangerous appeasement policy toward the theocratic regime in Tehran. The US Treasury's blacklisting of some suppressive security forces which have been directly involved in crushing street protests such as Ansar-e Hezbollah, although symbolic, leaves a heartwarming impression on protesters.
The notorious Evin Prison in Tehran was also added to the list of US sanctions for torturing and killing prisoners. Focusing on human rights violations in Iran for years has been largely an occupation of human rights groups such as Amnesty International.
ANALYSIS: Amid widening protests, time to side with Iranian people
Although governments have published reports on human rights in Iran, their first priority had always been the nuclear issue with Iran's regime. The US has taken a different approach in supporting protesters in Iran since new administration took office last year. It is a major policy shift and will boost morale of Iranian protesters.
The thirst for weapons of mass destruction continues though. This regime has never seized the quest for obtaining weapons of mass destruction. A shocking report by German intelligence has sound the alarm again. "Iran continued to undertake… efforts to obtain goods and know-how to be used for the development of weapons of mass destruction and to optimize corresponding missile delivery systems," said the intelligence document, reviewed by FoxNews.com.
Iranian people have made their mind about the Iranian regime long ago. They are fed up with this regime and want to change it. The EU can help by not standing in the way.
_________________________
Reza Shafiee is a member of the Foreign Affairs Committee of the National Council of Resistance of Iran (NCRI). He tweets @shafiee_shafiee.