Old Jeddah in Saudi Arabia combines heritage with the authenticity of the Hejazi traditions, showcasing the historical gems of the place.
During the holy month of Ramadan, the historical area is transformed to a Hejazi festival showcasing traditions and customs through programs and events, in a way that highlights heritage as well as architecture.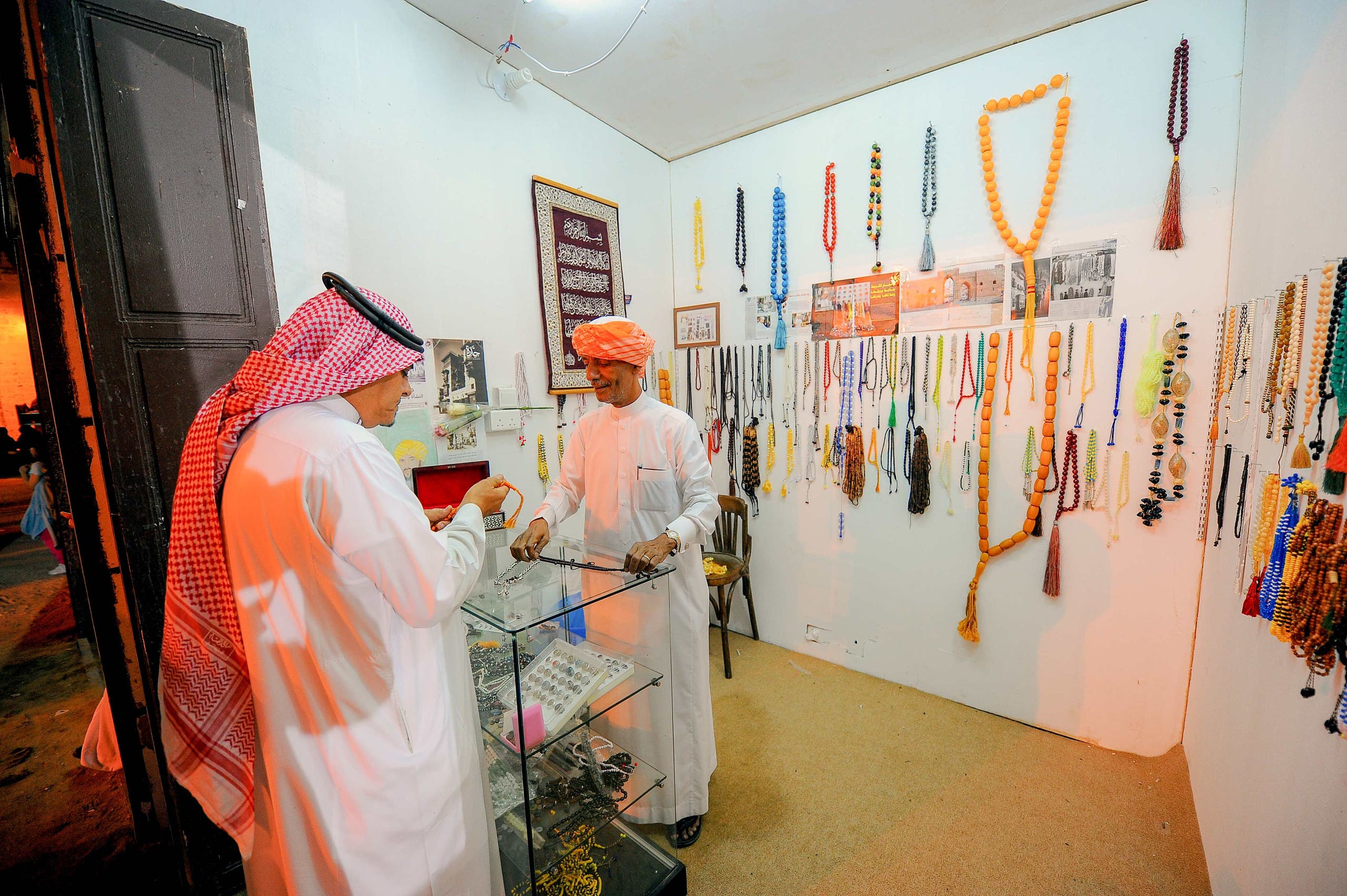 Heritage preservation
Old Jeddah has always received the attention and care of the Saudi royal family until the reign of King Salman bin Abdulaziz, who recently approved a proposal put forward by Crown Prince Mohammed bin Salman establishing a Historical Old Jeddah Project Management that reports to the Ministry of Culture and allocate an independent budget toward the project.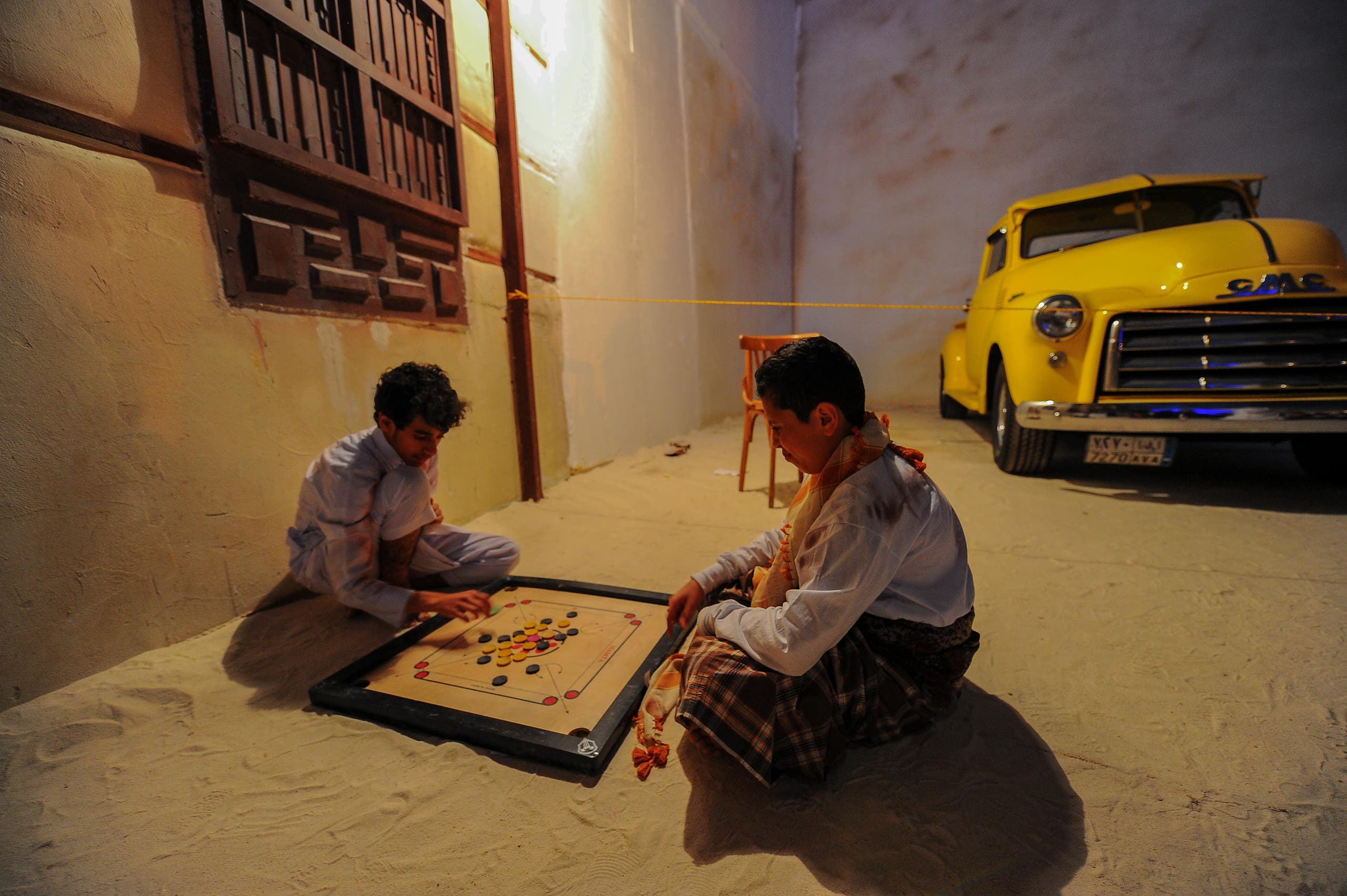 The project is considered a major move by the Saudi leadership emphasizing their interest in preserving Old Jeddah as a historical site rich in monuments and a distinctive model of urban heritage.
The Saudi Commission for Tourism and National Heritage, headed by His Royal Highness Prince Sultan Bin Salman, has been developing old Jeddah while conserving its unique historic features and architecture.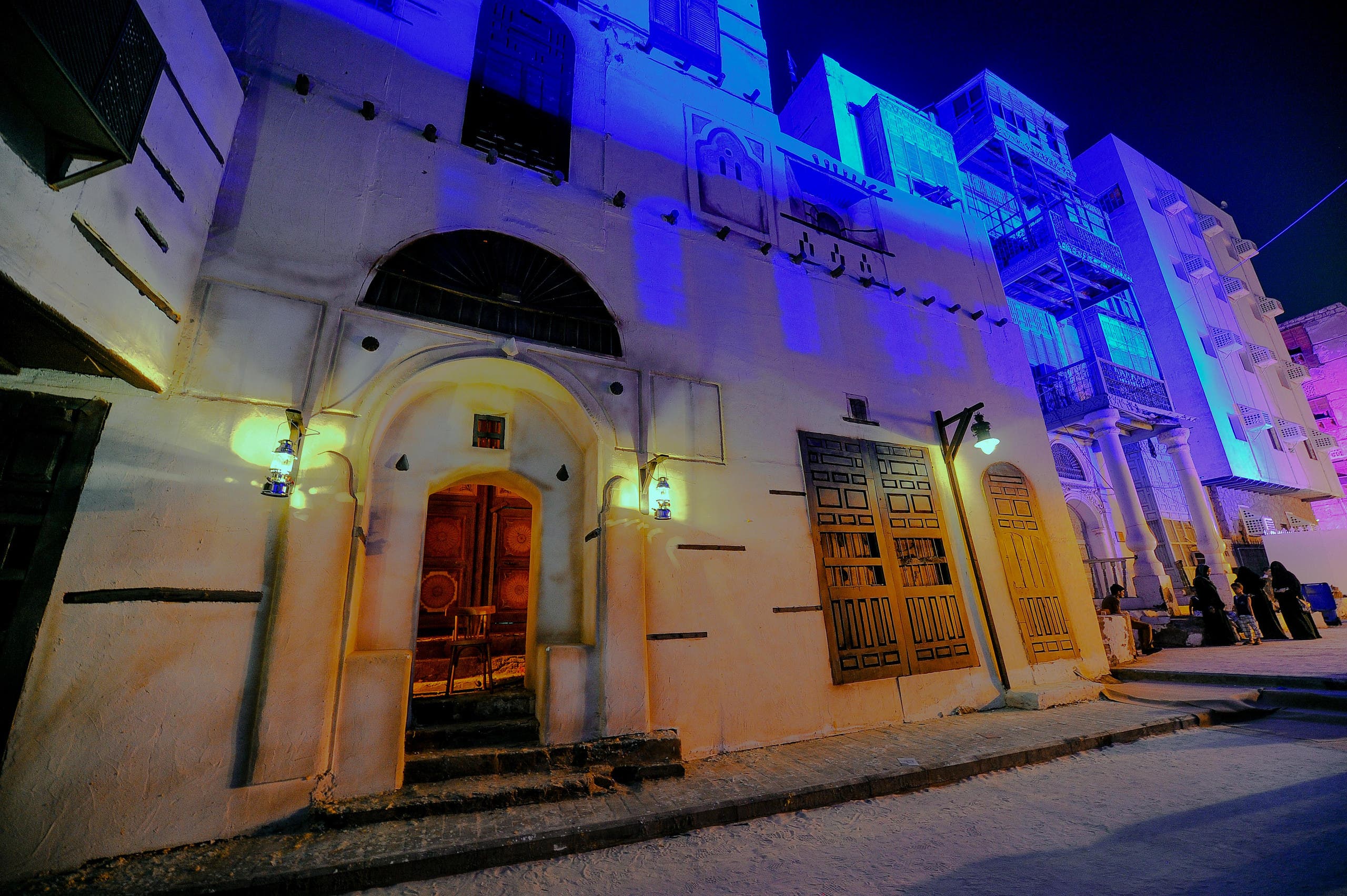 Old Jeddah is also listed as one of the global urban heritage by UNESCO.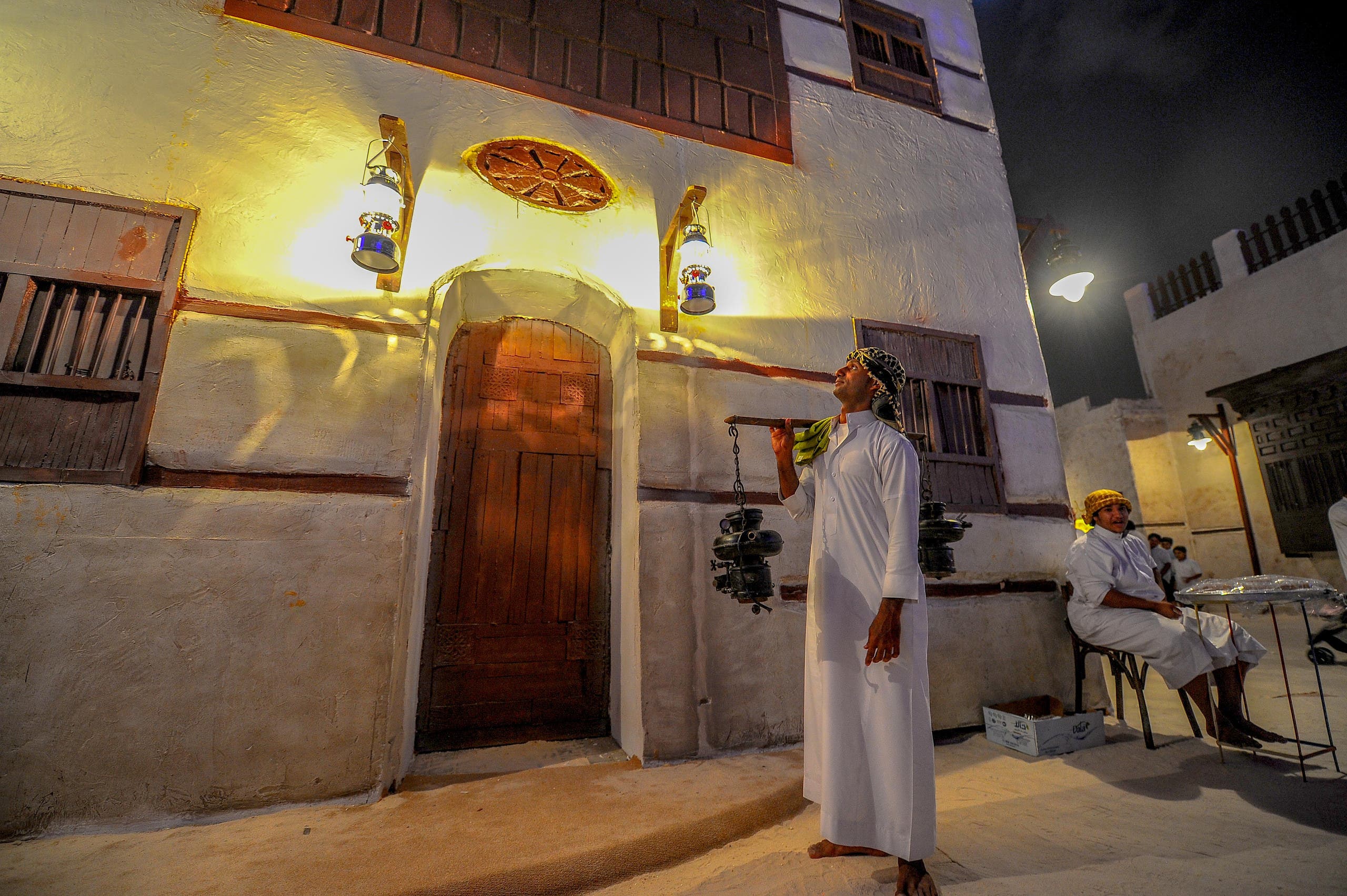 The historical area is a growing touristic attraction for visitors from all over the Kingdom, looking forward to attend this annual festival.