IN PICTURES: Never-before-seen glimpse into natural reserves across Saudi Arabia
Photos released by the Saudi Press Agency have offered a rare glimpse into natural reserves across Saudi Arabia.
King Salman bin Abdulaziz's recent decrees to protect the environment and wildlife and transform them into tourist destination reflect a keenness on preserving the kingdom's natural environment.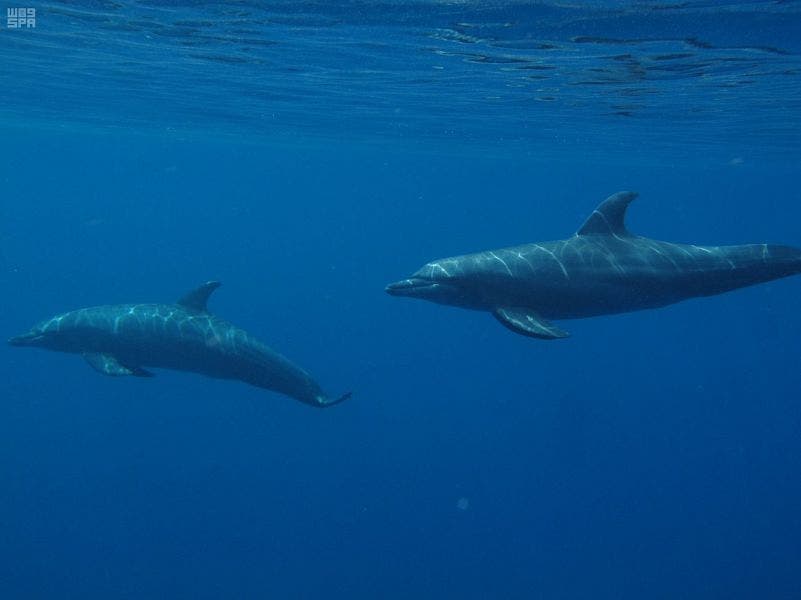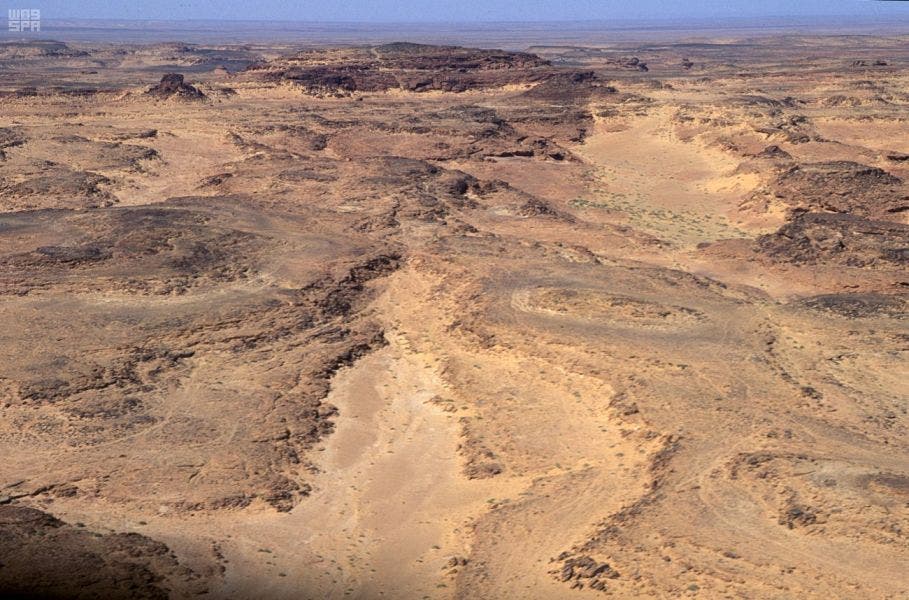 Nine areas have been designated as royal reservations and their board of directors have been appointed in an effort to limit overfishing and overgrazing, prevent deforestation and maintain and increase vegetation.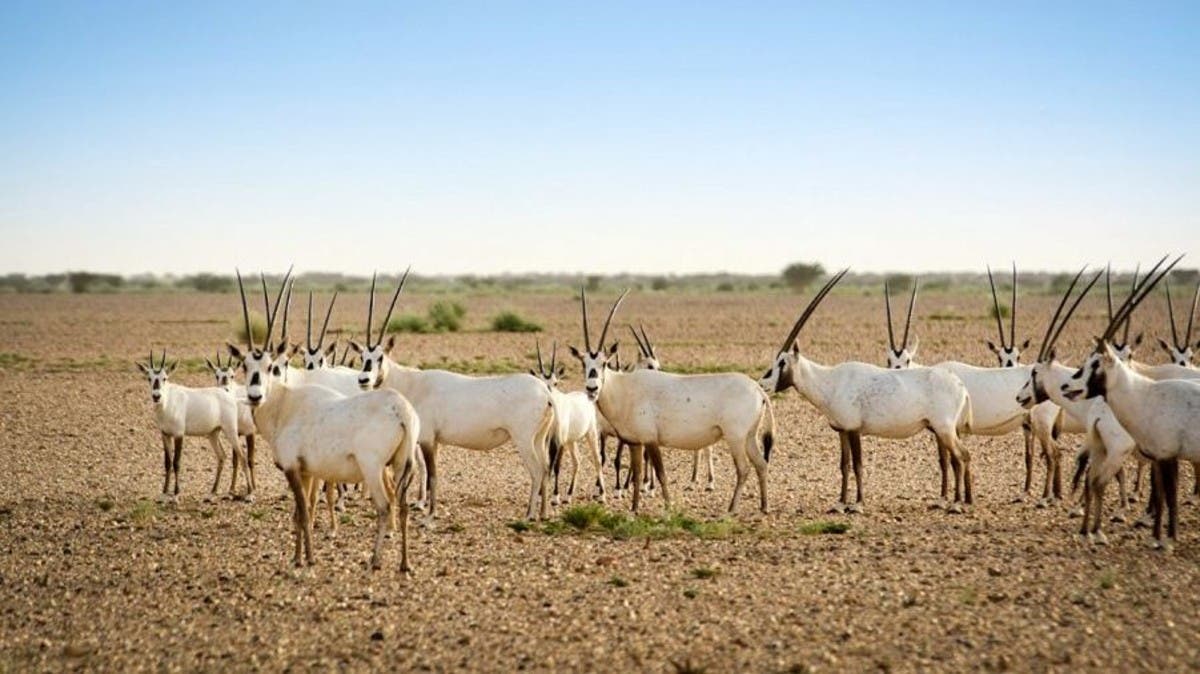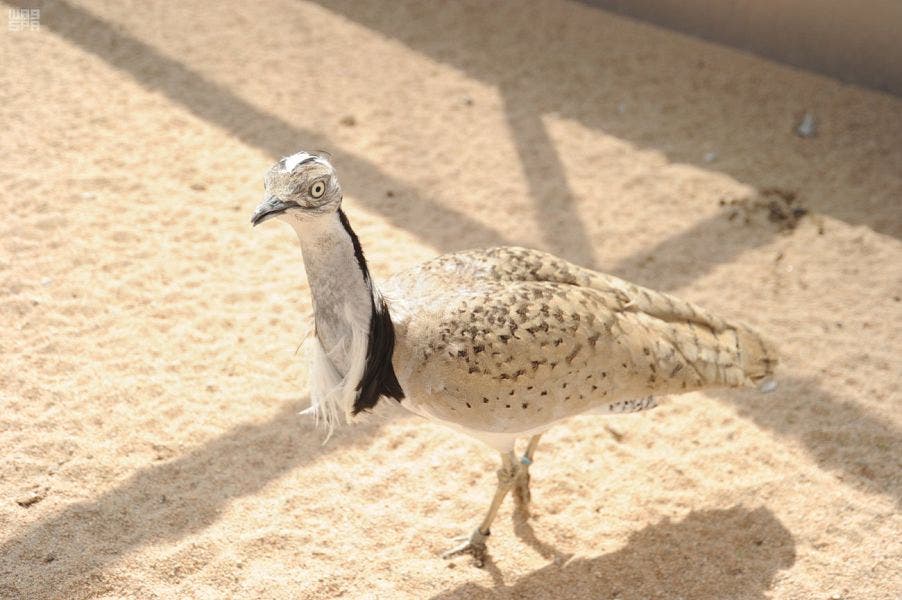 The reserves are not limited to deserts, but they include beaches and mountains, which based on the Kingdom's Vision 2030, have drawn the interest of high-level governing bodies that want to transform them into attractions given the competitive environmental tourism in the region.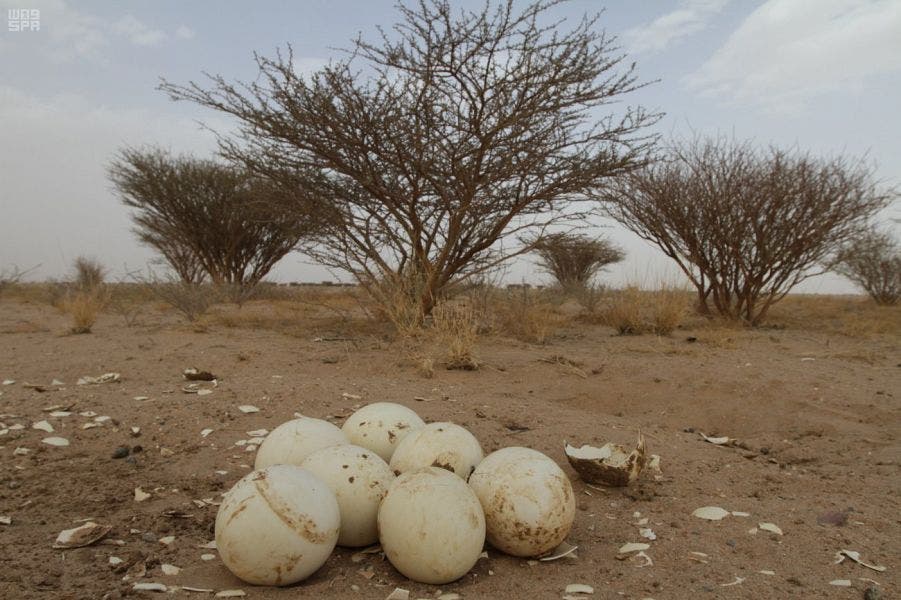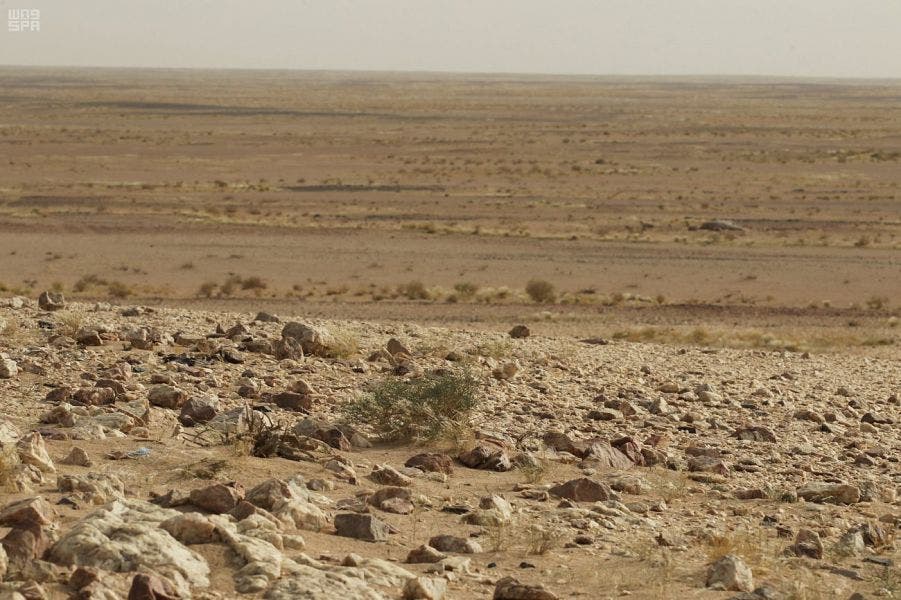 The Uruq bani Ma'arid natural reserve in the southwestern region of Saudi Arabia is home to some of the Kingdom's endangered wildlife.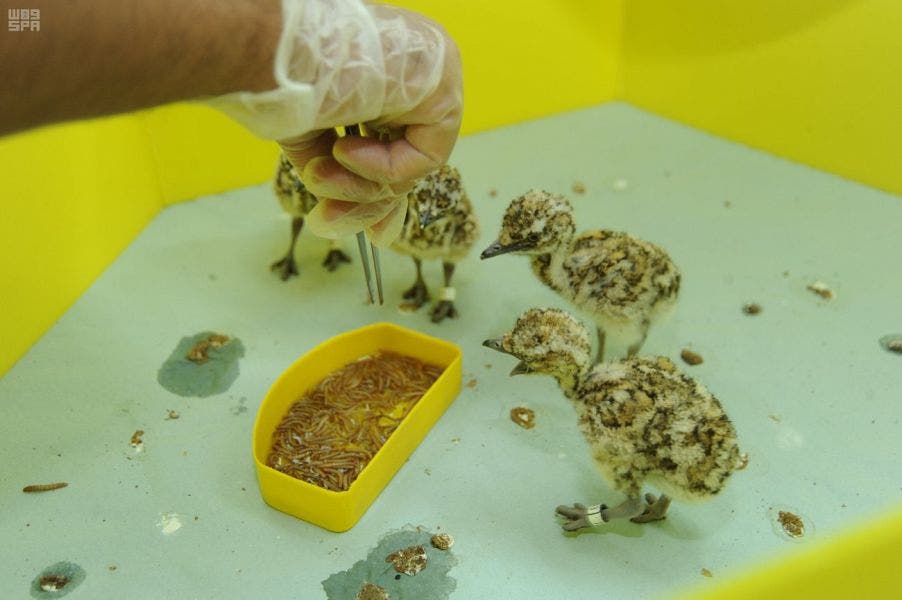 Located on the southern edge of the Empty Quarter and an area of about 480 km, the reserve is home to a burying range of desert ecosystems and limestone hills.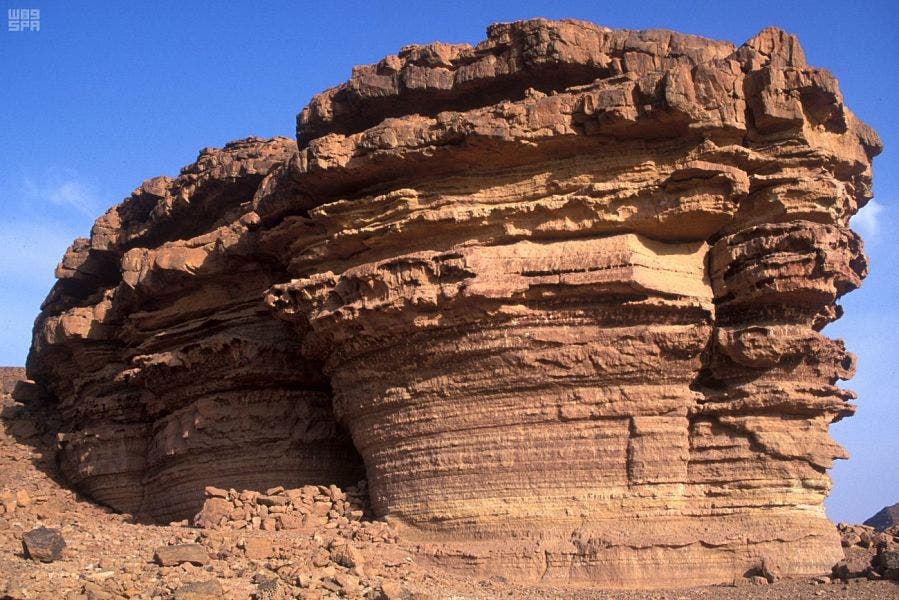 The most prominent of all animals in the reserve is the Arabian oryx. It is also an important environment for sand foxes, red foxes, Ethiopian hedgehogs and various types of desert and reptile species.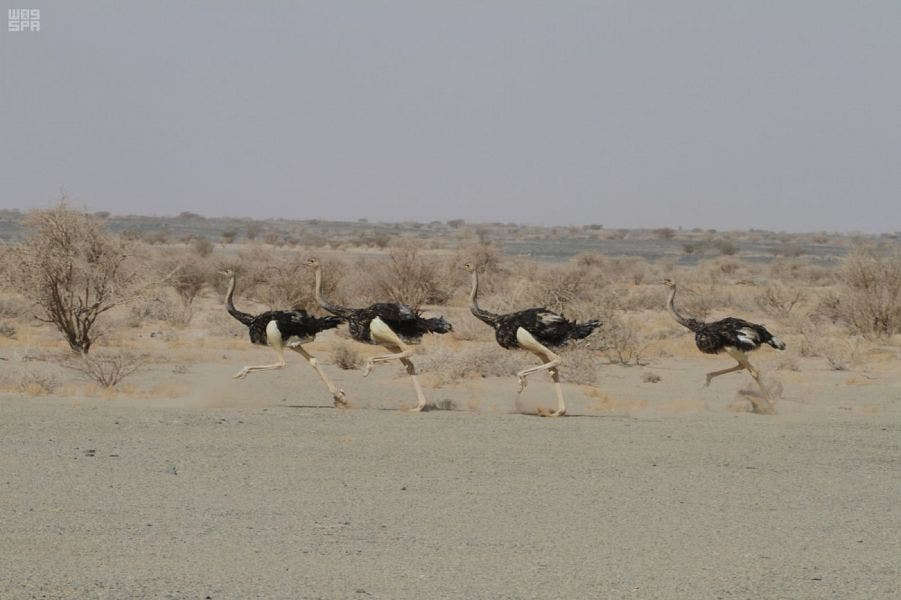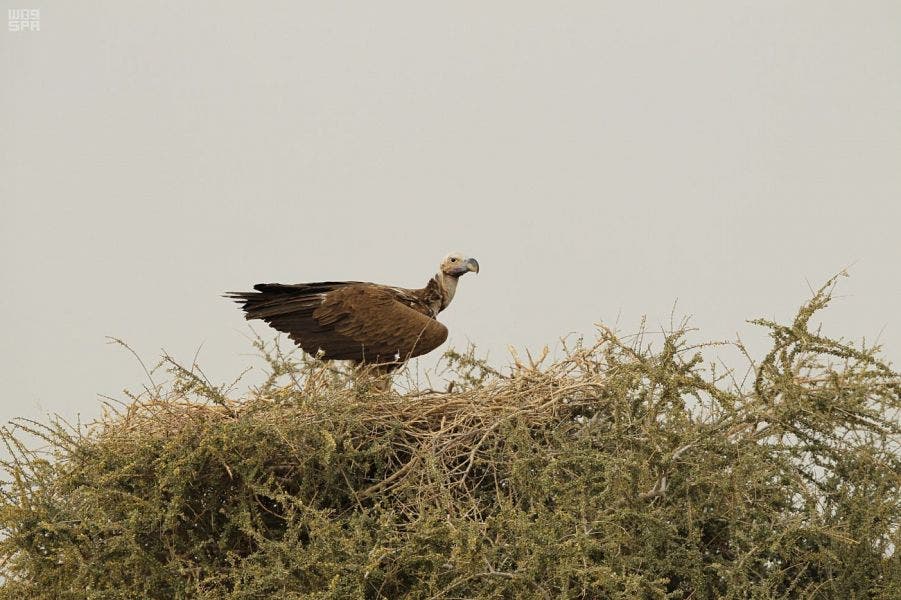 A total of 104 species of birds, including endangered eagle species are monitored on the reserve.
(With the Saudi Press Agency)