The US administration taking significant measures to re-impose sanctions on Iran's regime aims to reach a variety of objectives. Crippling sanctions are being implemented on Tehran and there are methods to pinpoint these efforts against the regime and in fact support the Iranian people's strive for freedom and democracy.
One very effective initiative is severing all access for Iranian banks to SWIFT, or the Society for the Worldwide Interbank Financial Telecommunication.
These actions have the potential of exerting crippling economic and financial pressure Tehran, including exerting unprecedented damages to the regime's trade relations and import/export process.
Iran deal finale
Numerous outlets are running a variety of reports and articles discussing the impact of US President Donald Trump exiting the Iran nuclear deal and the future of relations between Iranian banks and SWIFT.
If Tehran's rulers see their apparatus cut off from SWIFT, the regime Central Bank, Bank Melli, Bank Sepah and Bank Saderat (Exports) will no longer enjoy the highly important facilities provided by the Belgian firm.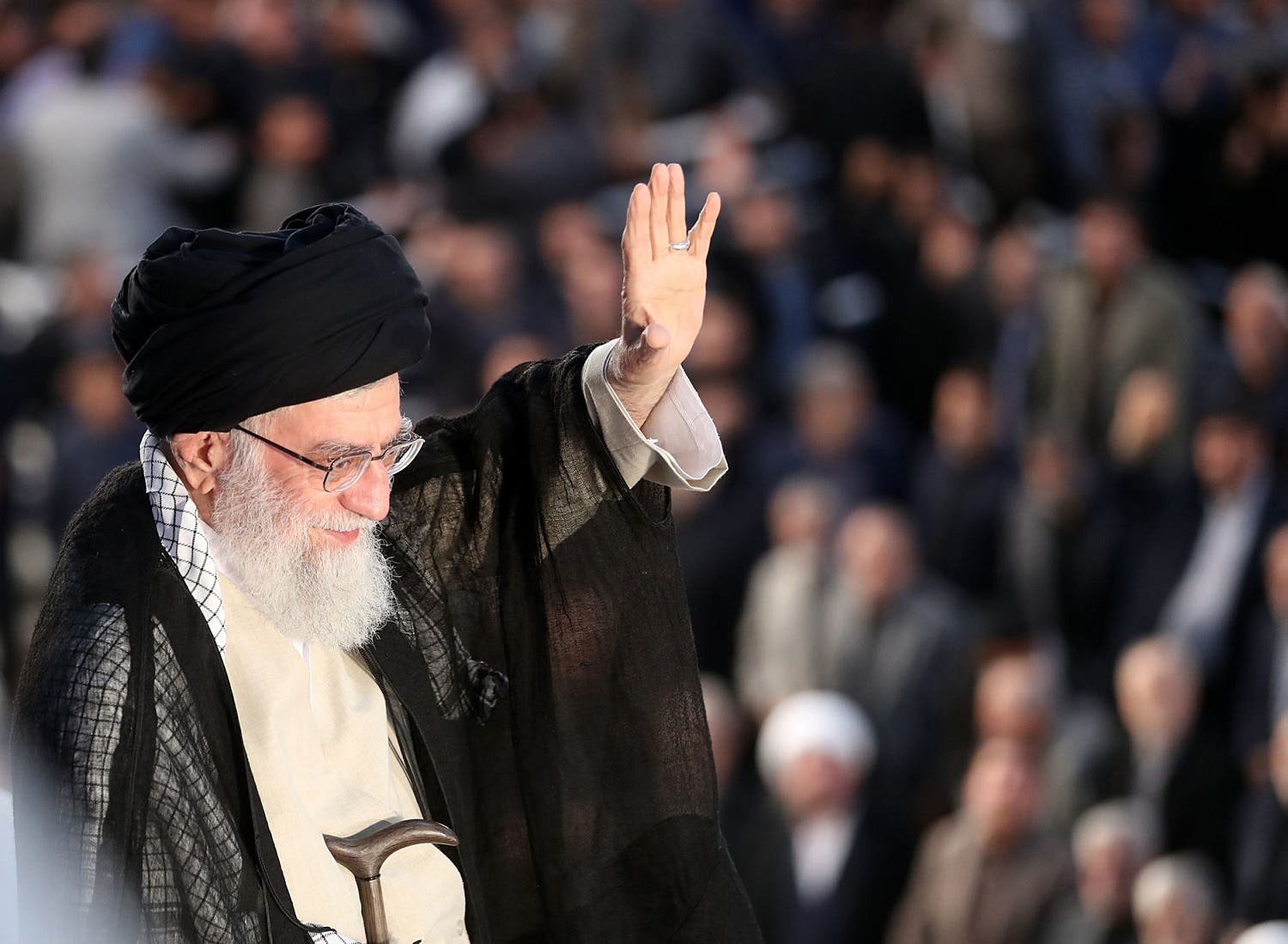 What is SWIFT?
This Brussels-based company is quite large in size and is mainly involved in facilitating transactions. Simply put, SWIFT lubricates the wheels of financial relations across the globe.
Placing this subject into better perspective, financial transactions were carried out through telex messages, taking a few days to arrive at the destination. These transactions are accelerated to a matter of minutes under SWIFT services.
Today, SWIFT is known to manage around 11,000 banks and financial institutions across 209 countries, facilitating around six billion financial messages annually.
Remaining neutral?
SWIFT opened eyes into this world back in May 1973 with a very noteworthy characteristic of refraining any involvement in political disputes. Launched with the support of a number of countries, this institution aims to accelerate money and financial transactions for trade across the globe.
While SWIFT officials strive to distance their entity from politics, the September 11 terrorist attacks in New York had the US, a major SWIFT member, demanding further control over financial transactions across the globe. This included American authorities seeking increasing access to personal information of individuals using SWIFT.
Despite initial opposition by SWIFT authorities, the European Union agreed to U.S. demands of establishing methods of controlling and monitoring trade and banking transactions.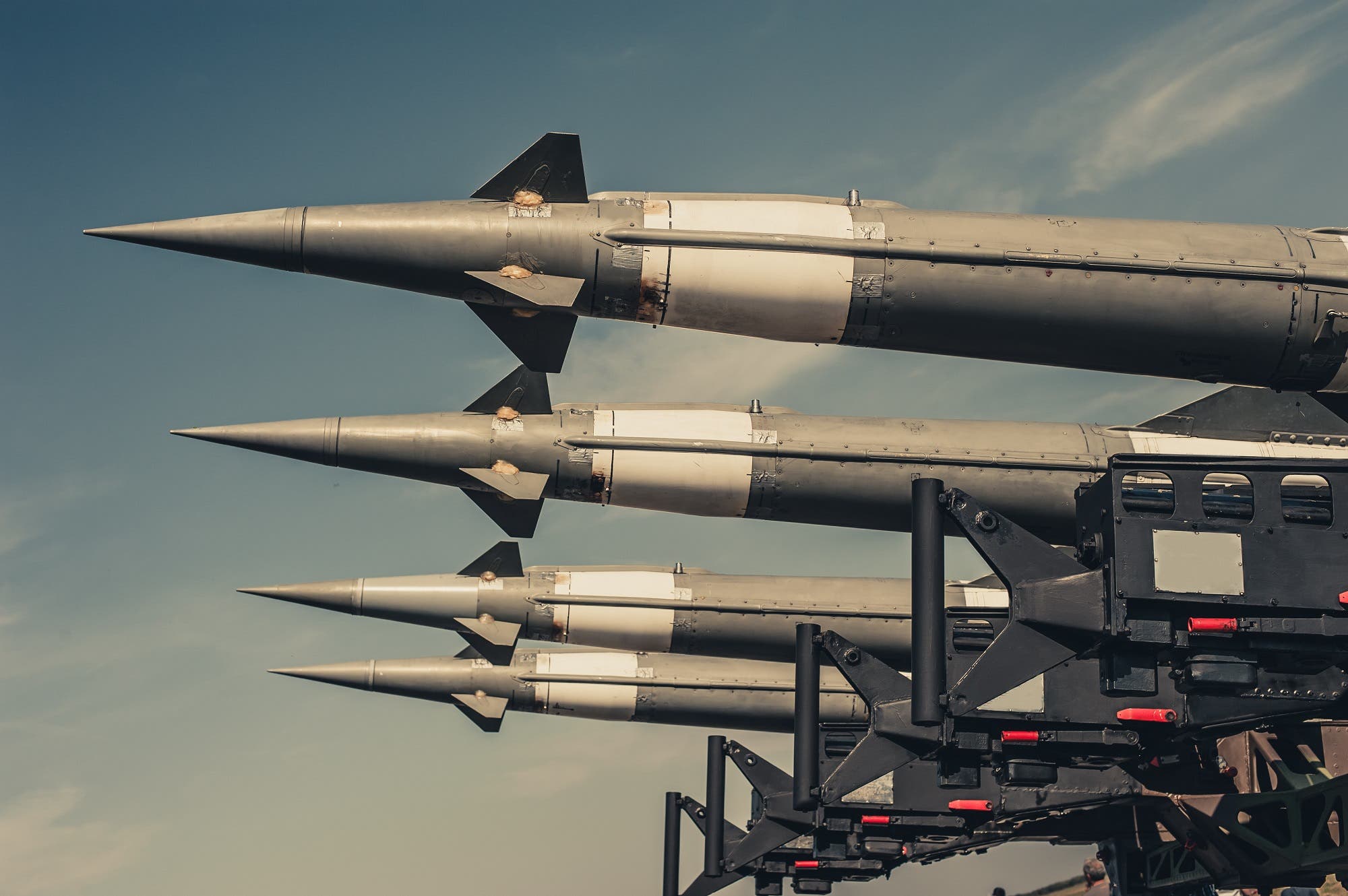 Iran, SWIFT & US sanctions
Iran joined the SWIFT in 1992, linking its Central Bank, Banks Melli, Sepah and Saderat (Export), alongside other Iranian regime banks to the world's financial network.
In 2012, under pressure from the US and major sanctions against Tehran's nuclear program, the links between Iranian regime banks and SWIFT, and effectively the global financial network, were severed.
Following the 2015 Iran nuclear deal signing and initial measures implemented by Iran, SWIFT lifted its restrictions on Iranian banks in 2016. This goes alongside the $1.7 billion in cash provided to Tehran by the Obama administration and the $150 billion in assets unfrozen.
Despite pledges provided by senior Iranian officials, not a single dollar of this huge amount went to provide the Iranian population's necessities. While over 50 million people across the country are living in poverty, Tehran continues to fuel its terrorist proxies across the Middle East, an unnecessary nuclear program and ballistic missile drive.
New measures
On June 4th the three countries of France, Germany and the United Kingdom issued a letter to US Secretary of Treasury Steven Mnuchin asking for new American sanctions to not include the SWIFT apparatus.
Following the developments of the recent G7 meeting in Canada, there are no signs of Washington taking the European request into consideration. If so, the Green Continent will be significantly limited in continuing its economic cooperation with Iran.
The sanctions that are scheduled to be back on line come November 4 are set to include financial and banking collaboration. Any entity refusing to abide by these regulations, already seen very unlikely, will be the target of US punishment. This comprises their US-based assets being frozen, officials banned to enter US soil and their activities limited in the US.
Iran's domestic crackdown organs and its foreign belligerence are all funded through state banks and financial institutions. All actions taken against these entities and limiting their power will benefit the Iranian people in their daily protests and long struggle to establish freedom and democracy in their country.
Following the Dec/Jan nationwide protests, described by many as an uprising, there is no longer any doubt that the Iranian people want this regime gone. As a result, any measures against Tehran's interests will support this nation's quest to achieve their objectives.
A look at the current trend leads to this conclusion that the months leading to November will be of grave importance for the future of Iran's regime, knowing the continuation of today's actions will cripple its entire apparatus very soon.
Disclaimer - This author is writing under a pseudonym to protect his identity.