India's 172 million Muslims are set to celebrate Eid al-Fitr in the face of tease, taunts and torture by Hindu hate-mongers who have been on the prowl in society and on social media ever since Narendra Modi took up the reins of the country in 2014.
Even as the 68-year-old prime minister just completed four years in office, two more young Muslims were mercilessly done to death merely on suspicion of cattle theft on June 13 by a band of so-called cow vigilantes in eastern Jharkhand state ruled by Modi's Bharatiya Janata Party (BJP), what with the "sacred" animal having become a major tool to spread hatred and kill innocent people.
While mob lynching of members of India's largest minority has become the order of the day, with culprits getting away with murder in the Modi regime, fanatics and fundamentalists have struck terror among Muslims in the world's largest democracy by bombarding them with provocative hate speeches, threats, incitement and assaults.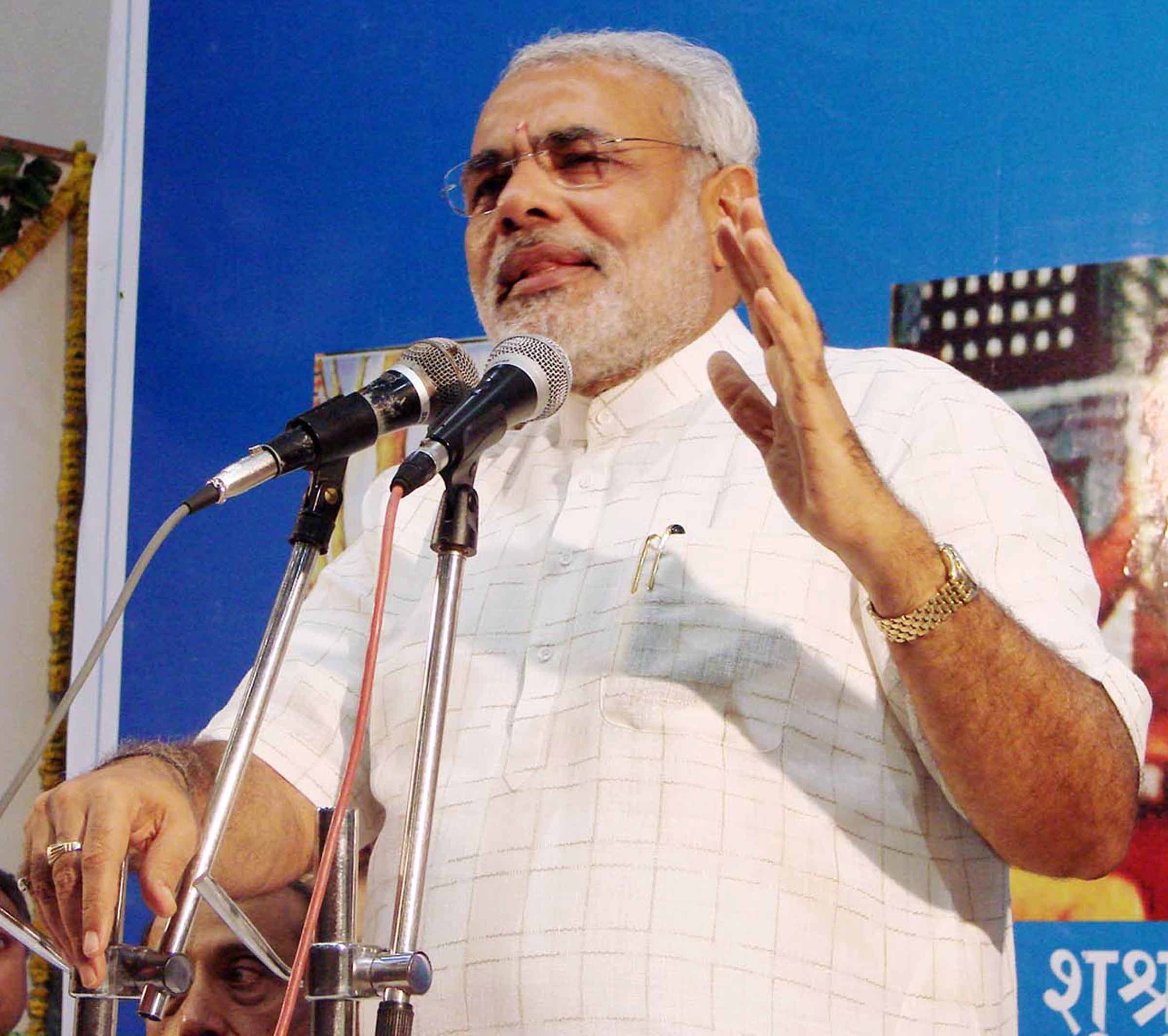 Ministers' allegation
Indeed, even cabinet ministers and other BJP leaders suffer no qualms of conscience in targeting Muslims, accusing them of being terrorists and anti-nationals, what with one saffron lawmaker even wanting the 'cow smugglers' to be shot dead and another poking fun at the community for reproducing more children per family "to finish off Hindu domination in the country."

Mohammad Irfan, a factory supervisor in Ahmedabad, pointed out that a spate of inflammatory political rhetoric and communal speeches and the subsequent rise of religious intolerance have polarized society and tarnished Modi's image in the past four years.
During May 27-June 11, some 4,000 senior BJP leaders met 100,000-odd intellectuals across the country and tomtommed Modi's achievements, but did not say a word about the no-holds-barred attacks on Muslims who are now beginning to feel that they have been reduced to second-class citizens with dismal social, economic and educational conditions.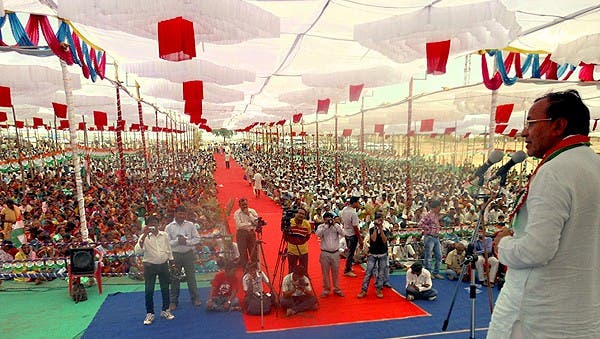 Friday prayers
The saffron brigade asking Muslims to go to Pakistan, taking out processions in Muslim-dominated areas in West Bengal, objecting to Friday prayers held in open spaces in Gurugram in Haryana, ordering closure of meat factories and butcher shops in Uttar Pradesh, trying to make Bhagvad Gita the national book, changing names of places having Islamic identity, etc. are provocative developments that have disheartened the community accounting for India's 14.2 percent of the population.
Says I.M. Kadri, an alert senior citizen of Ahmedabad: "Add to this the threat for forced conversions, framing up of Muslims in terrorism-related cases, unabashed attempts to redefine India as a Hindu nation and interference in Shariah laws, and you know why the community is in jitters. A recent survey revealed that a whopping 47 percent India's Muslims believe that the community members are being falsely implicated in terror cases.
There are also several cases of failed justice for crimes committed against Muslims, the most shocking being the one in Modi's home state of Gujarat where a court overturned the conviction of senior BJP minister, Maya Kodnani, who was sentenced to 28 years in jail for her hand in the brutal murder of 97 Muslims in 2002 when Modi was the chief minister.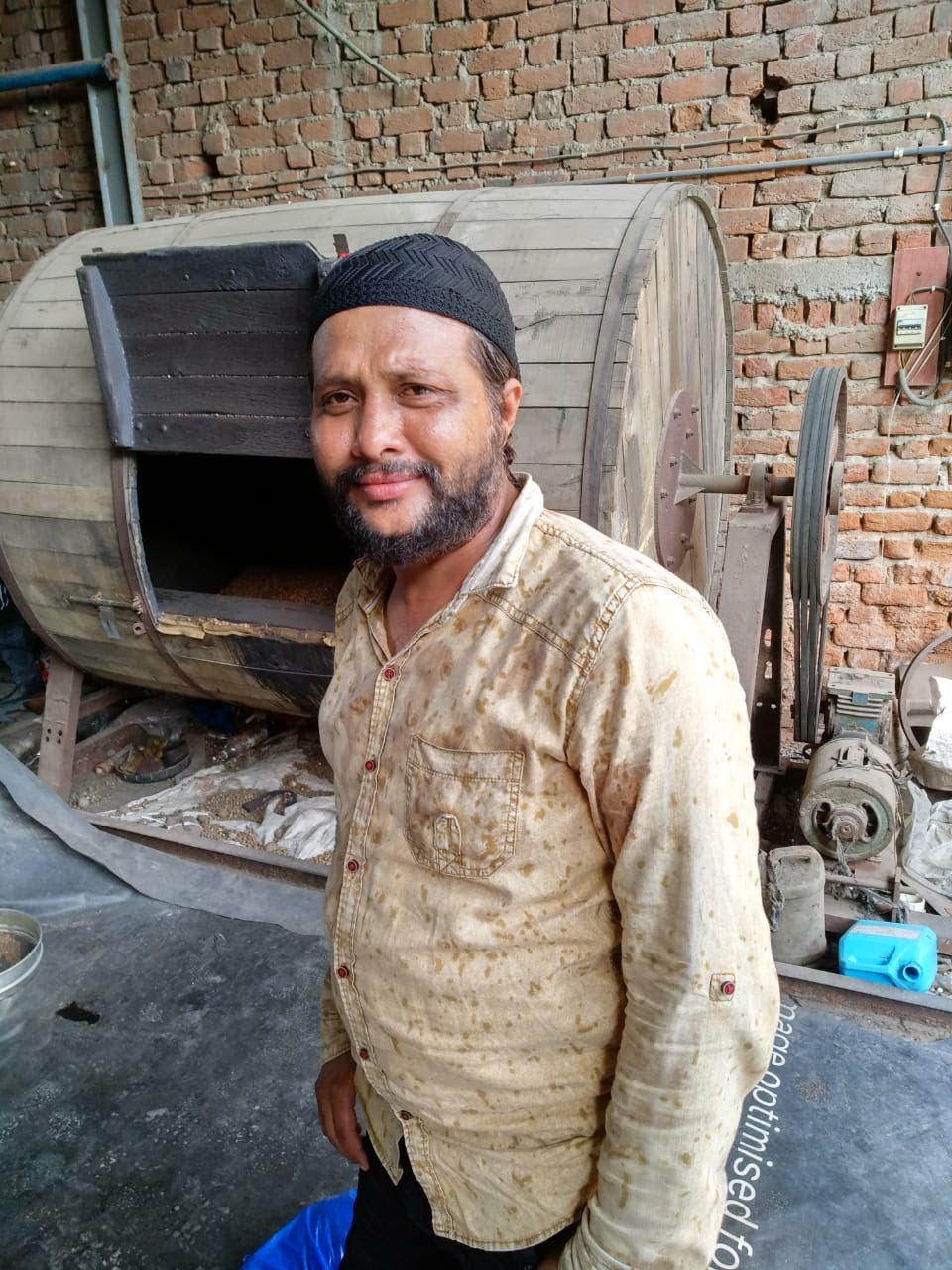 Mute spectator
According to Gujarat's senior Congress leader Arjun Modhwadia, while panic has gripped Muslims in the absence of any security or protection, marauders roam around and Modi remains a mute spectator.
The political invisibility of Muslims has also gained momentum after Modi became Prime Minister, systematically denying them any political space with the result that they do not have an effective voice in elected assemblies, underlining the diminishing importance of their vote and relevance.
Today, the Lok Sabha, the lower House of Indian Parliament, has the least number of Muslim MPs since independence. Tabassum Hasan of a non-BJP party last month became only the first Muslim MP from Uttar Pradesh from where the BJP did not field a single Muslim candidate in the 2014 Lok Sabha elections and the assembly polls even though Muslims constitute almost a fifth of the population.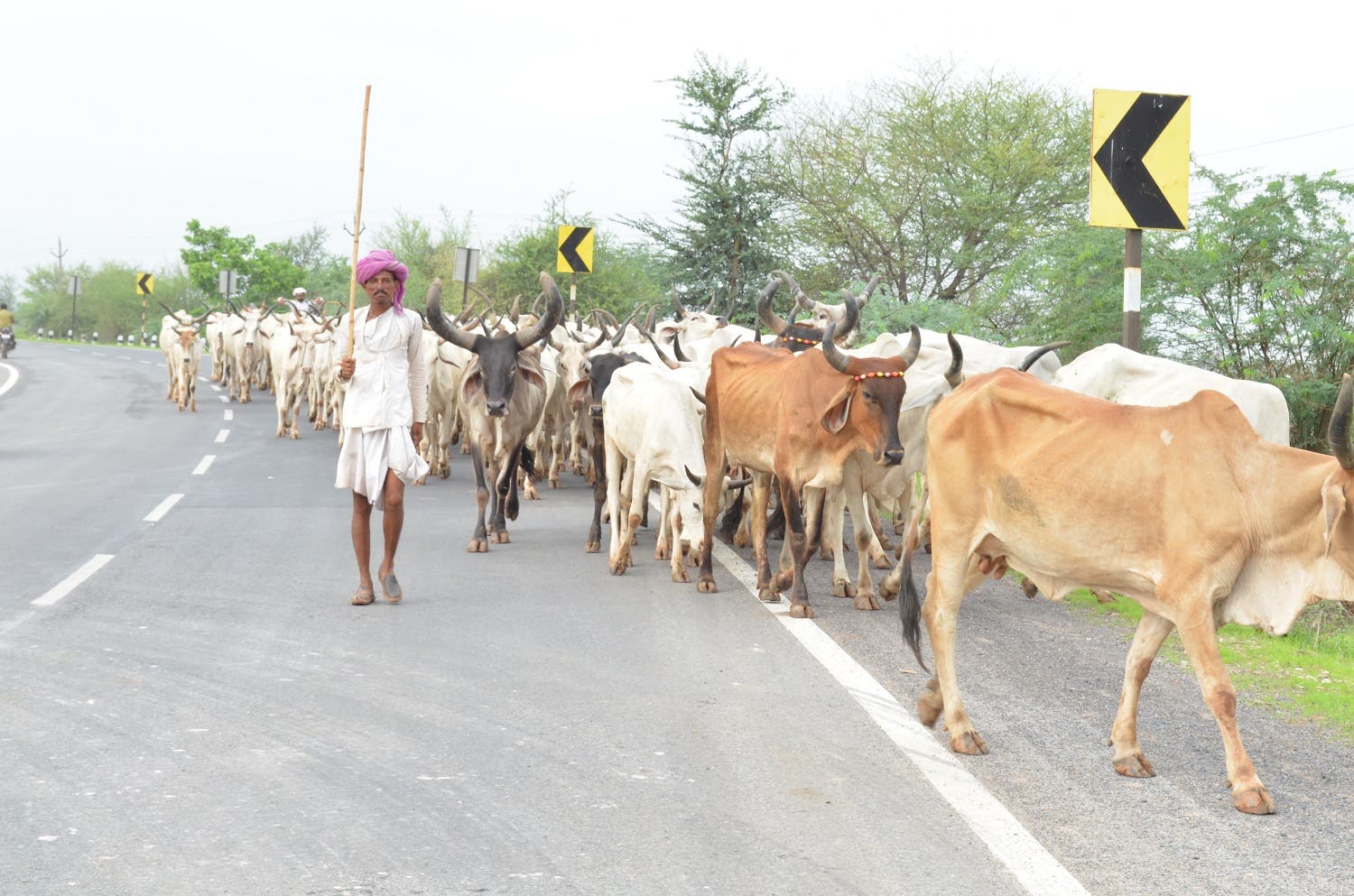 Tacit support
Not surprisingly, well-known human rights activist Shabnam Hashmi returned her National Minority Rights Award to protest the Modi administration's tacit support to violence against Muslims and its failure to play an active part in ensuring the dignity, security and constitutional rights of the minority communities, including Muslims (14.2 percent), Christians (2.3), Sikhs (1.7), Buddhists (0.7), Jains (0.4) and Parsis (0.006).
Only last week, even Shahi Imam of Jama Masjid, the chief cleric of India's Muslims, said after a meeting with a Modi minister that the community felt threatened by rising incidents of intolerance, adding that Muslims continued to be targeted and abused.
But it was former president, Pranab Mukherjee, who gave a rap on the knuckles of the dyed-in-the wool Hindus on June 7 by appealing for an end to the divisive policies being pursued by Modi and BJP chief Amit Shah, saying that nationalism can only come out of the ideological fusion of Hindu, Muslims, Sikhs and other groups in India.
General elections
With general elections only 11 months away, the Modi government has set out to woo the minorities as proved by the Prime Minister extending Ramadan and Eid al-Fitr greetings for the first time.
His Home Minister Rajnath Singh prostrated in a mosque in Kashmir valley and Modi reportedly contacted Shahi Imam Syed Ahmed Bukhari to discuss Muslim issues, not to mention the fact that its minority affairs ministry has restructured its flagship development scheme to help Muslim women.
Well, Modi may have visited 17 Muslim nations, and his party, the BJP, may have won 282 of 543 Lok Sabha seats and may be ruling in 21 of the 29 states at present with Muslim representatives in only three states, unless the atmosphere of hate and suspicion created through a sustained political campaign and propaganda against Muslims ends, Muslims in India will continue to remain jittery in the run up to the electoral battle of 2019.