IN PHOTOS: World Refugee Day in the wake of Trump's 'Zero Tolerance' policy
On Wednesday in New York City, a surprisingly small crowd marched through midtown toward the United Nations building in support of refugees around the world.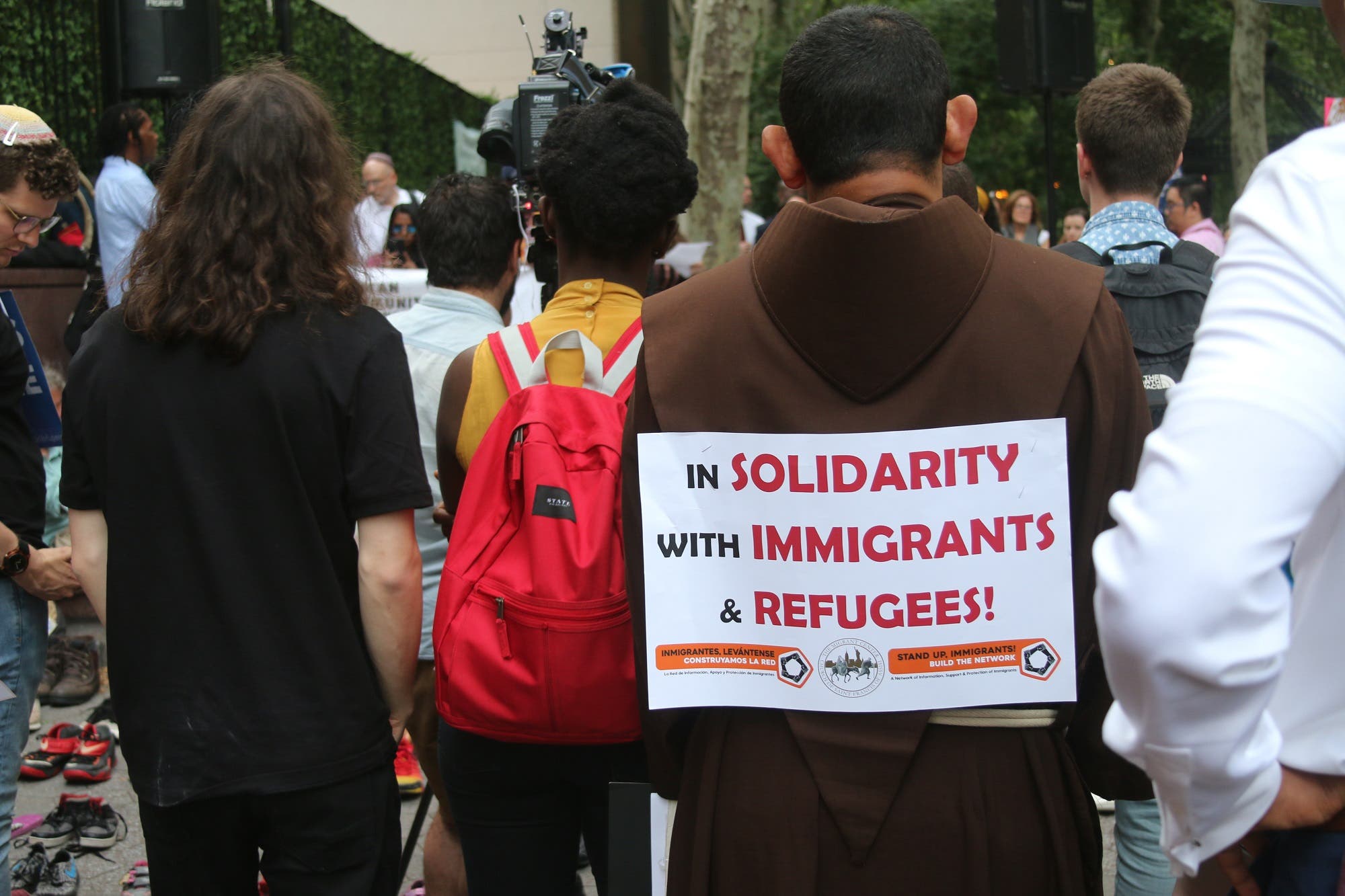 Despite new data from the UNHCR showing that a record 68.5 million people were displaced last year, World Refugee Day seemed slightly overshadowed by the immigration crisis taking place at the American-Mexican border.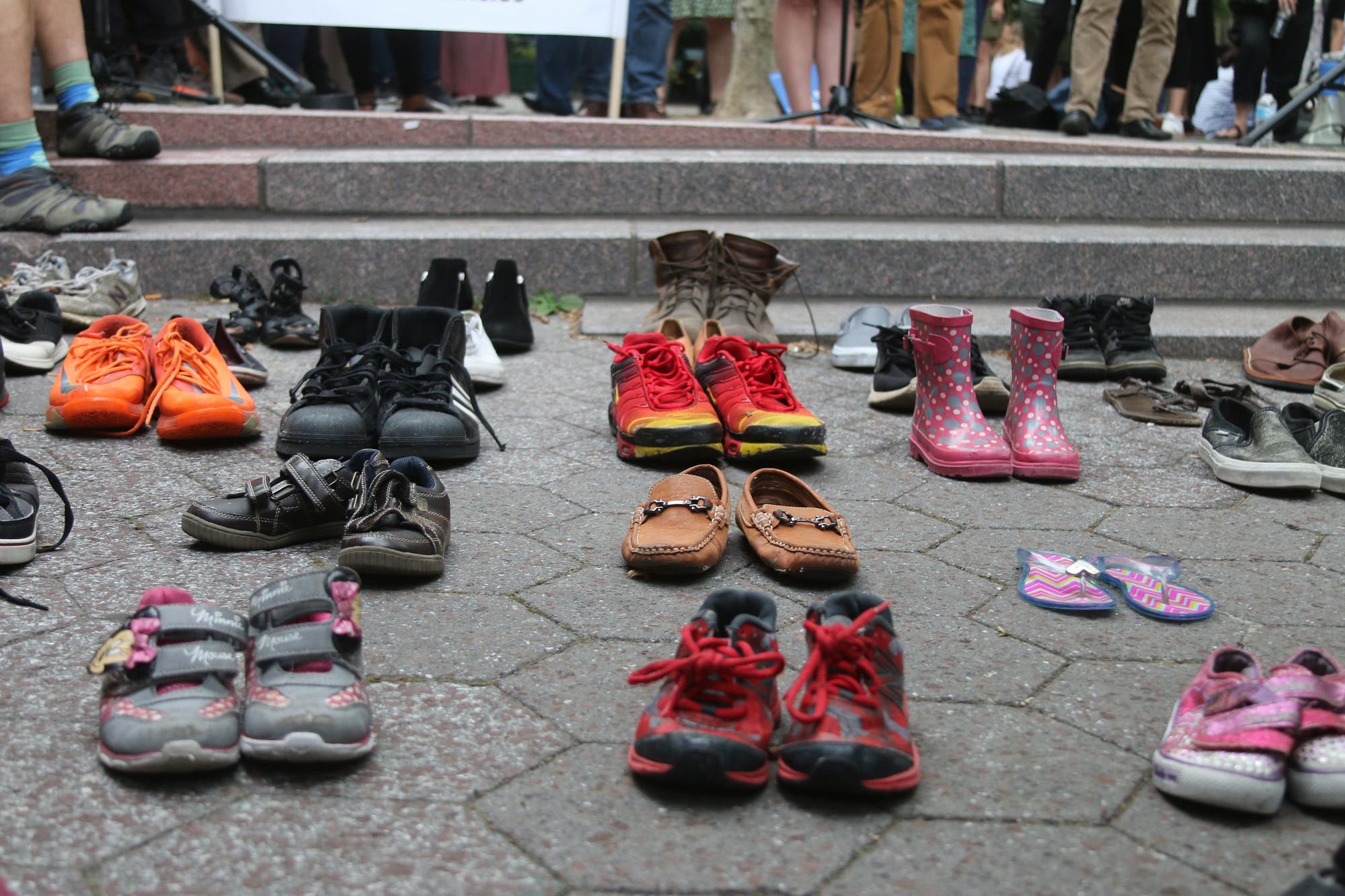 After fielding intense criticism and condemnation from activists and politicians around the country (and even internationally from Canadian Prime Minister Justin Trudeau), US President Donald Trump issued an executive order to partially reverse his policy on separating immigrant families believed to have crossed the country's border illegally.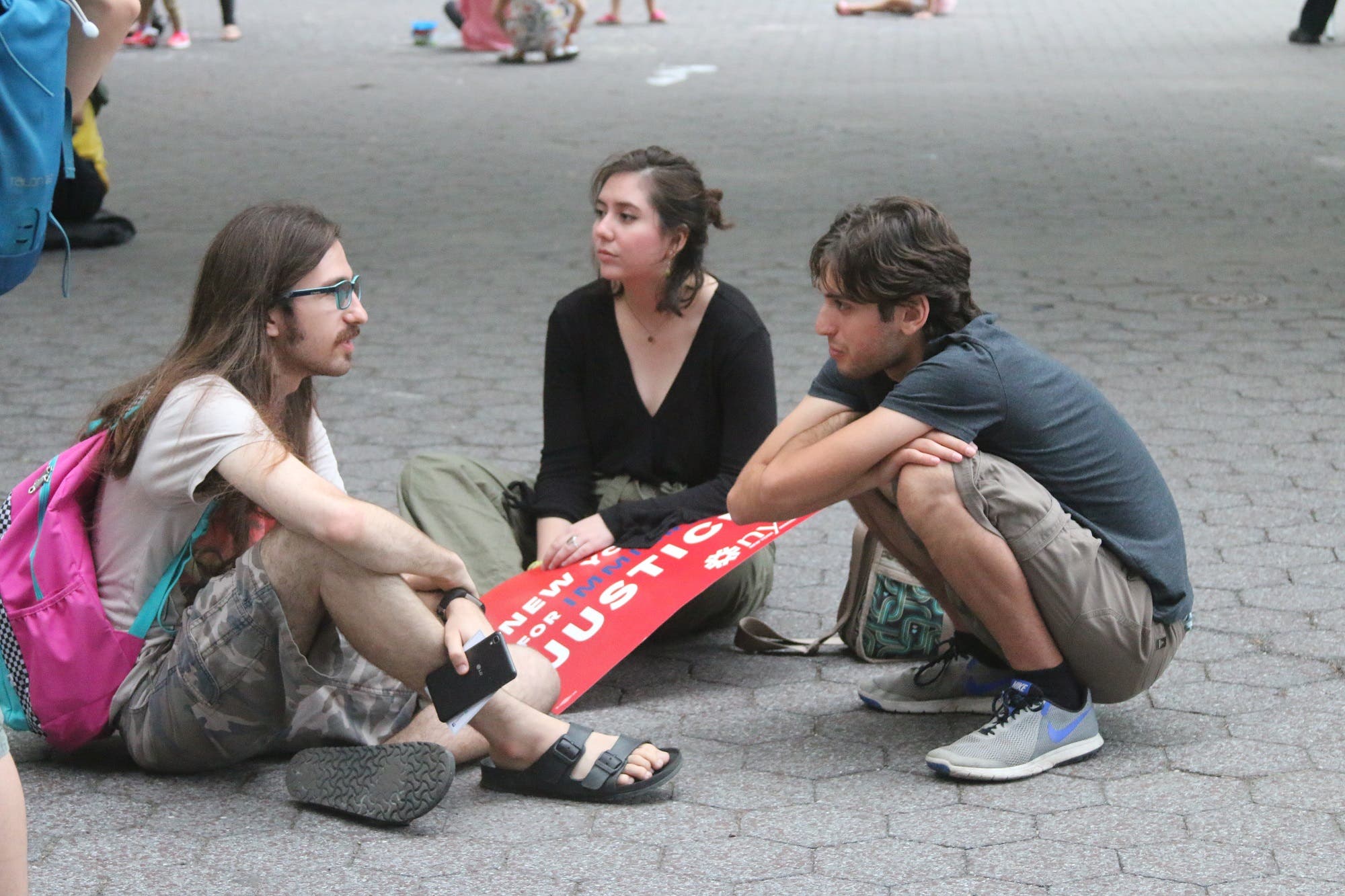 By Wednesday, celebrities, companies, and other entities that rarely partake in political activism were speaking out against the policy, which allowed the administration to keep children and toddlers in government-controlled camps.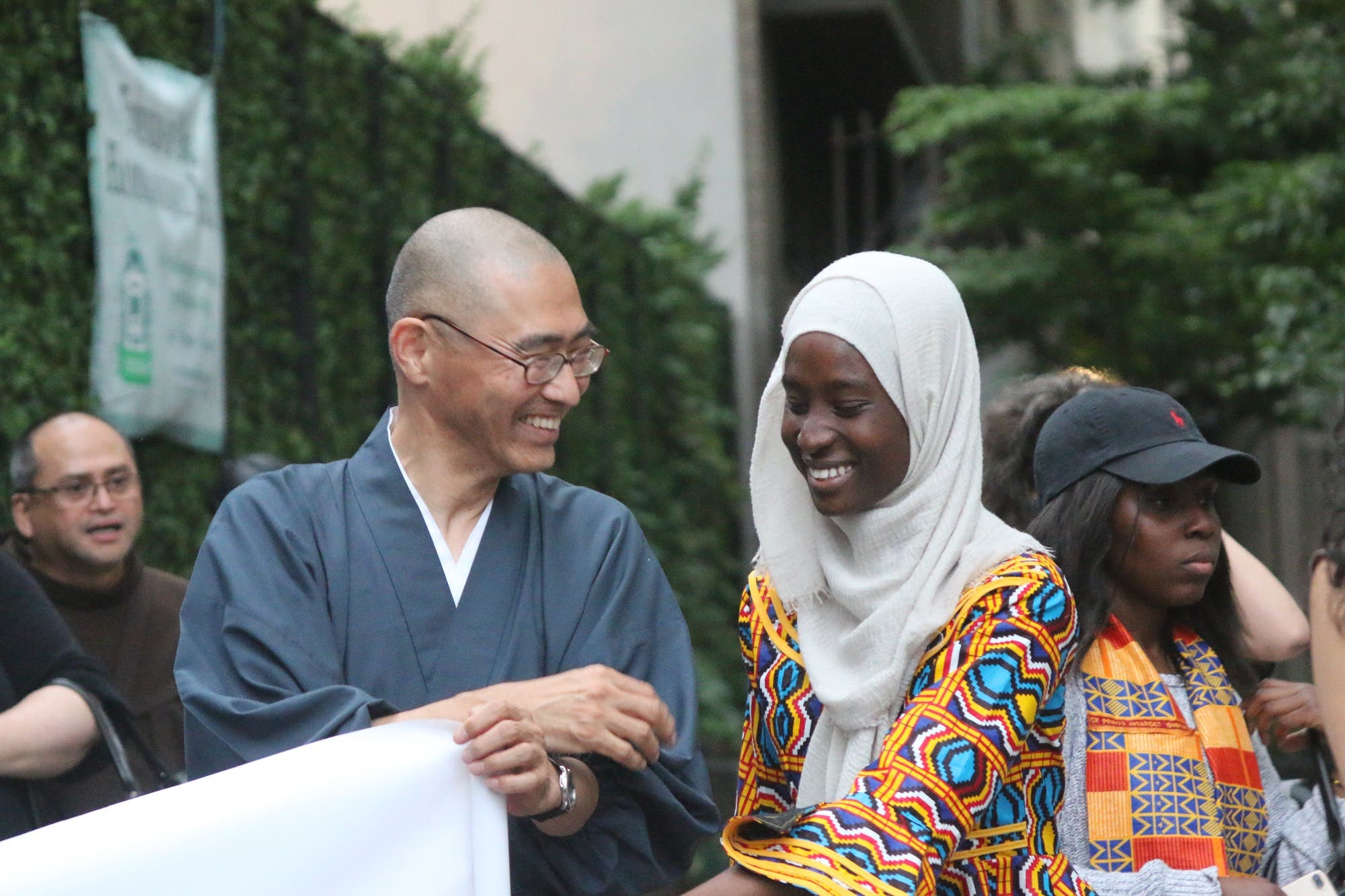 Images released by the government earlier in the week showed young children sleeping on thin mats on the floor without proper bedding or basic amenities. The images went viral, and online activism and support for undocumented immigrants grew exponentially.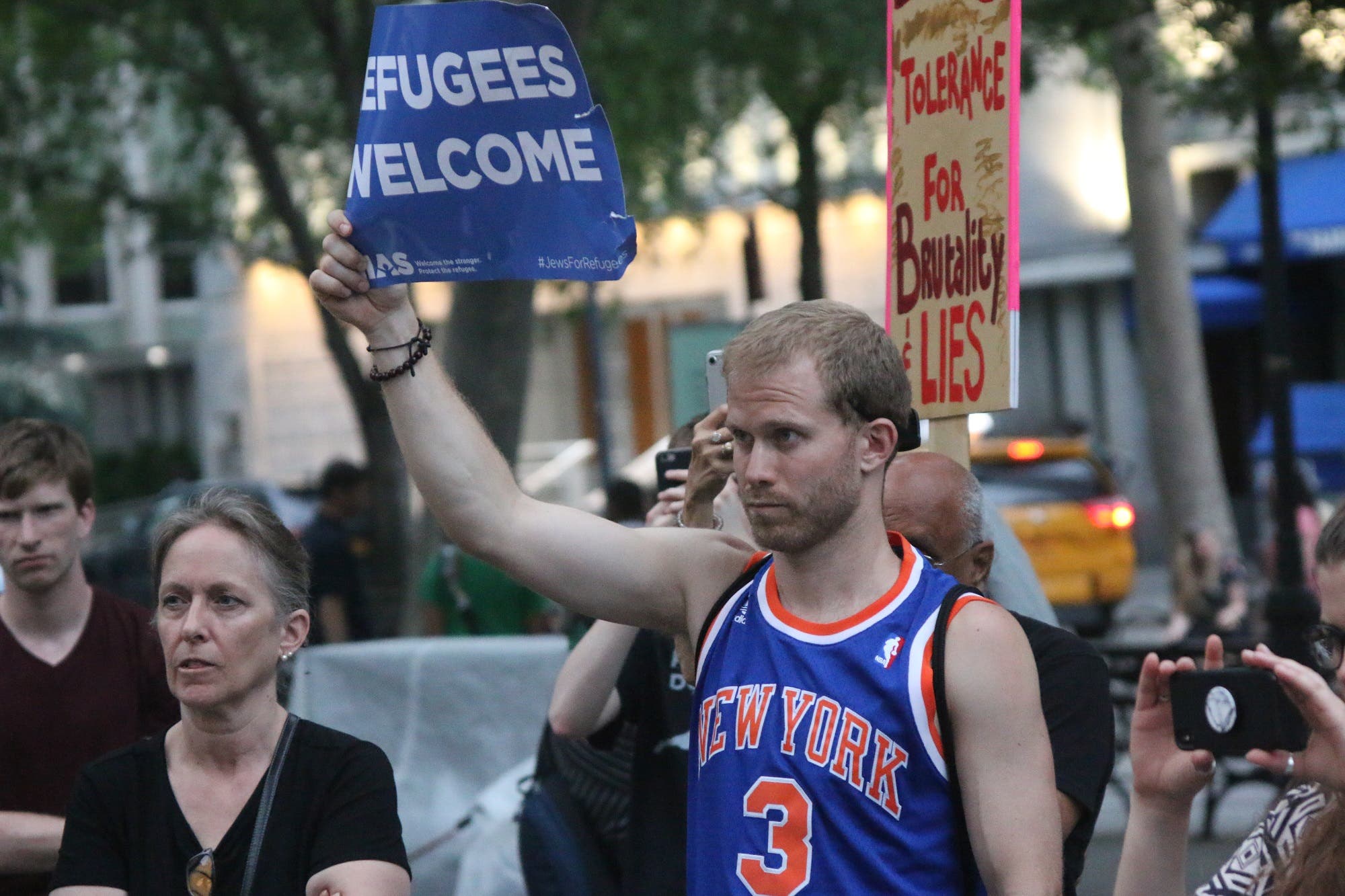 Though the two issues are conceptually intertwined the political chaos and the palpable anger felt by the American people regarding immigrant family separation took much of the spotlight on Wednesday.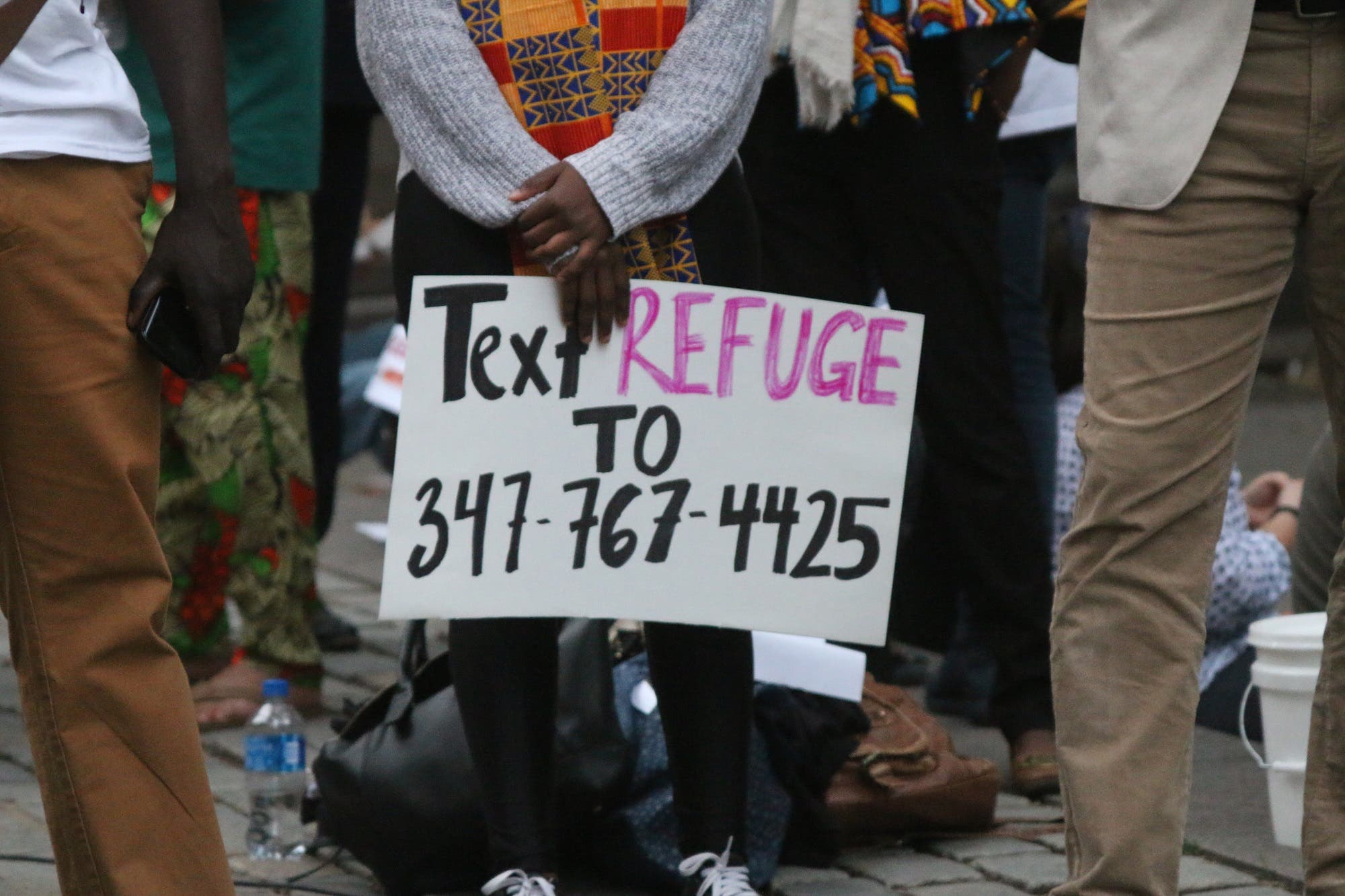 Activists delivered emotional speeches at the World Refugee Day March, often reminding the crowd that asylum-seekers fleeing violence and conflict in Latin America are equally represented in the fight for refugee rights. Speakers from African Communities Together, the City of Refuge Coalition, the Council on American-Islamic Relations and several other organizations took to the stage to speak, perform, and even recite poetry.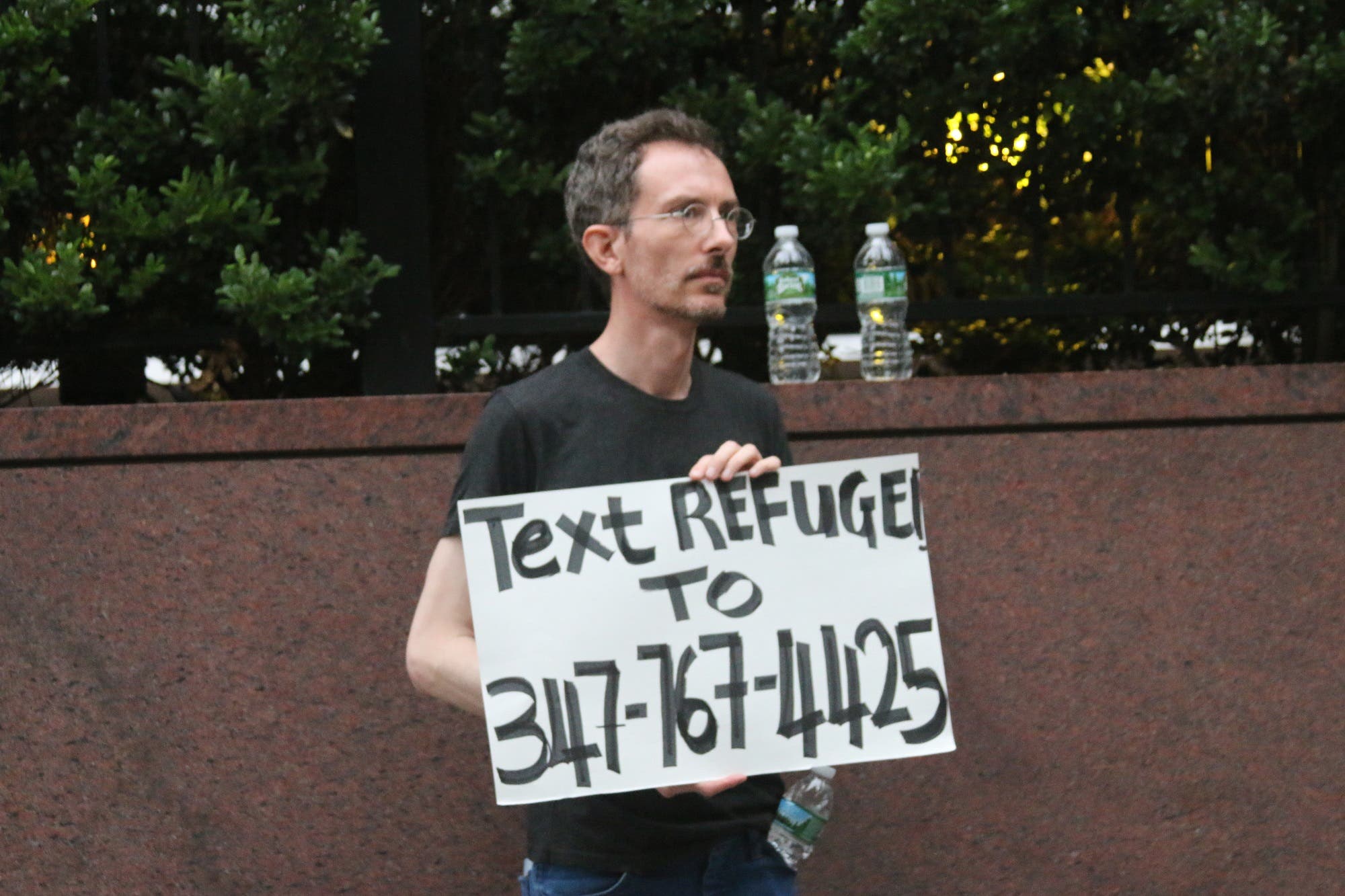 Albert Fox Cahn, legal director for CAIR New York, delivered an impassioned speech urging the crowd to remember that Trump's immigration and travel bans are often coded to specifically target some communities. Around the stage, pairs of shoes were lined up to represent asylum-seekers who have crossed borders by land. Throughout the crowd, inflatable orange lifeboats were passed around to represent those who crossed borders by sea.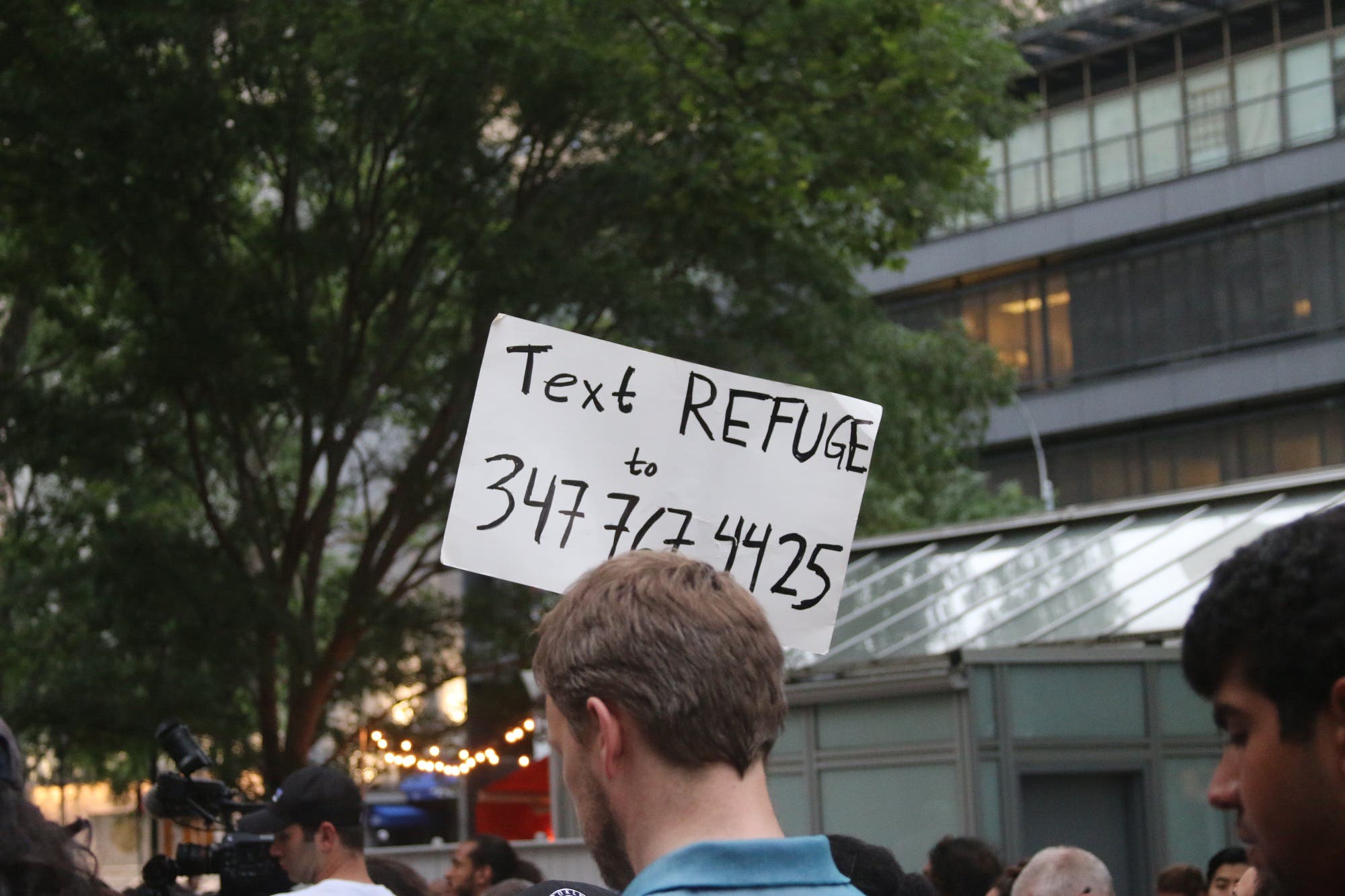 Immigration and refugee rights remain highly contested under the Trump administration, whose "Zero Tolerance" policy threatened to separate thousands of children from their families, and denied entry to thousands of refugees.