Saudi women will officially be in the driver's seat tomorrow, June 24, when the kingdom lifts its decades-old driving ban.
Traffic departments have begun implementing carefully planned procedures in preparation for the influx of cars expected to be on the roads. There is currently a 500 to 900 riyal imposed on women who drive before the ban is officially lifted.
On social media, many women have expressed worries ahead of driving, saying they will take to driving in busy roads or highways gradually and that it would will take time before the fear barrier is broken.
SPECIAL COVERAGE: Saudi women behind the wheel
Others, who have previously driven outside the kingdom, said they were excited and stressed on the need for all to abide by road safety and traffic rules.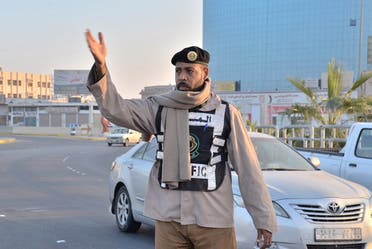 Many women also called on male drivers to view them as their "partners on the road."
One woman tweeted: "If you see a woman driving, do not bother women with flashes or horns when not necessary, many women will be new drivers that are committed to road regulations. Open up routes for them and make it a priority."
Another tweeted: "Only hours separate us from women officially driving in Saudi Arabia and I would like to extend a sincere invitation to all men to cooperate with our sisters through all means."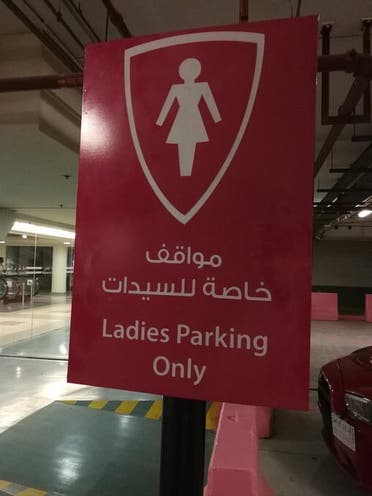 Police have warned against the harassment of women drivers, specifically noting that chasing women and taking pictures of female drivers will be punishable through varies penalties, including fines and imprisonment.
Amid the preparations, many neighborhoods have created extra specialized parking sections for women and families, to be closer to entry and exit gates.
Meanwhile, emergency car repair centers have created specialized programs for women.
In recent weeks, a special force for road safety in the Makkah region has redesigned traffic signs to address women as well as men.
"My driver brothers, my driver sisters. Your commitment to traffic regulations protects your life and the lives of others," the signs read.
Images of Saudi women across the kingdom obtaining their licenses have been shared in recent weeks, as well as events highlighting road safety procedures held across many communities.