WATCH: Saudi women launch all-female ambulance to allow for greater privacy
Saudi female doctors have launched an ambulance service with all female staff to serve women and grant them more privacy.
A team of female doctors at a governmental hospital in Khobar, east Saudi Arabia, came up with the idea, which they view as in line with their humanitarian and national duty.
The announcement of this invention comes in the same week Saudi women took to streets to drive after a longtime ban was lifted by royal decree.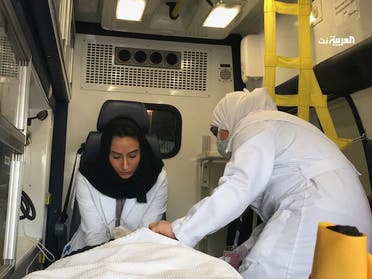 Dr Amal al-Sulaibekh, one of the team members, said the idea was to channel their humanitarian efforts through an invention after empowering Saudi women to drive at last.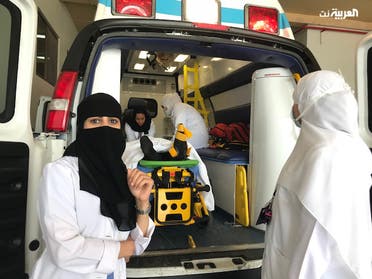 Paramedics and drivers of the ambulance vehicle will respond to distress calls from women in the Eastern Province. They will transfer them to hospitals upon injury or if they go into labour, as part of a community service project aimed at giving women more privacy.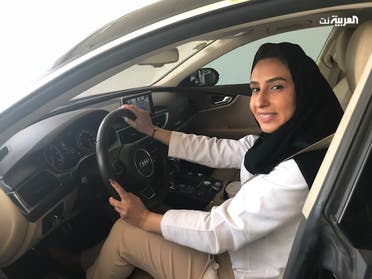 Al-Sulaibekh said working in emergency requires doctors to stay on call around the clock, noting that she learned how to overcome her job's challenges, and how to increase her expertise as she undergoes those difficult moments.