With thrill-seekers thronging India, the adventure tourism industry has been scaling dizzy heights but tree-huggers have now raised a stink over degradation of environment.

Despite the fact that the country boasting ferocious rivers, countless biodiversity hotspots and an enviable 73 percent of the Himalayan range is being promoted as a cultural destination for donkey's years, the industry has been growing by 5 percent to 7 percent annually with half a million enterprising globe-trotters winging in year after year.
Bent on positioning India blessed with a diverse topography as an ideal destination for adrenaline junkies, the government has not only declared 2018 as the Year of Adventure Tourism but, after consulting the Adventure Tour Operators Association of India, has come out with strict guidelines codifying standard operating procedures for tourist safety and ethics, as also instructions for risk mitigation and emergencies.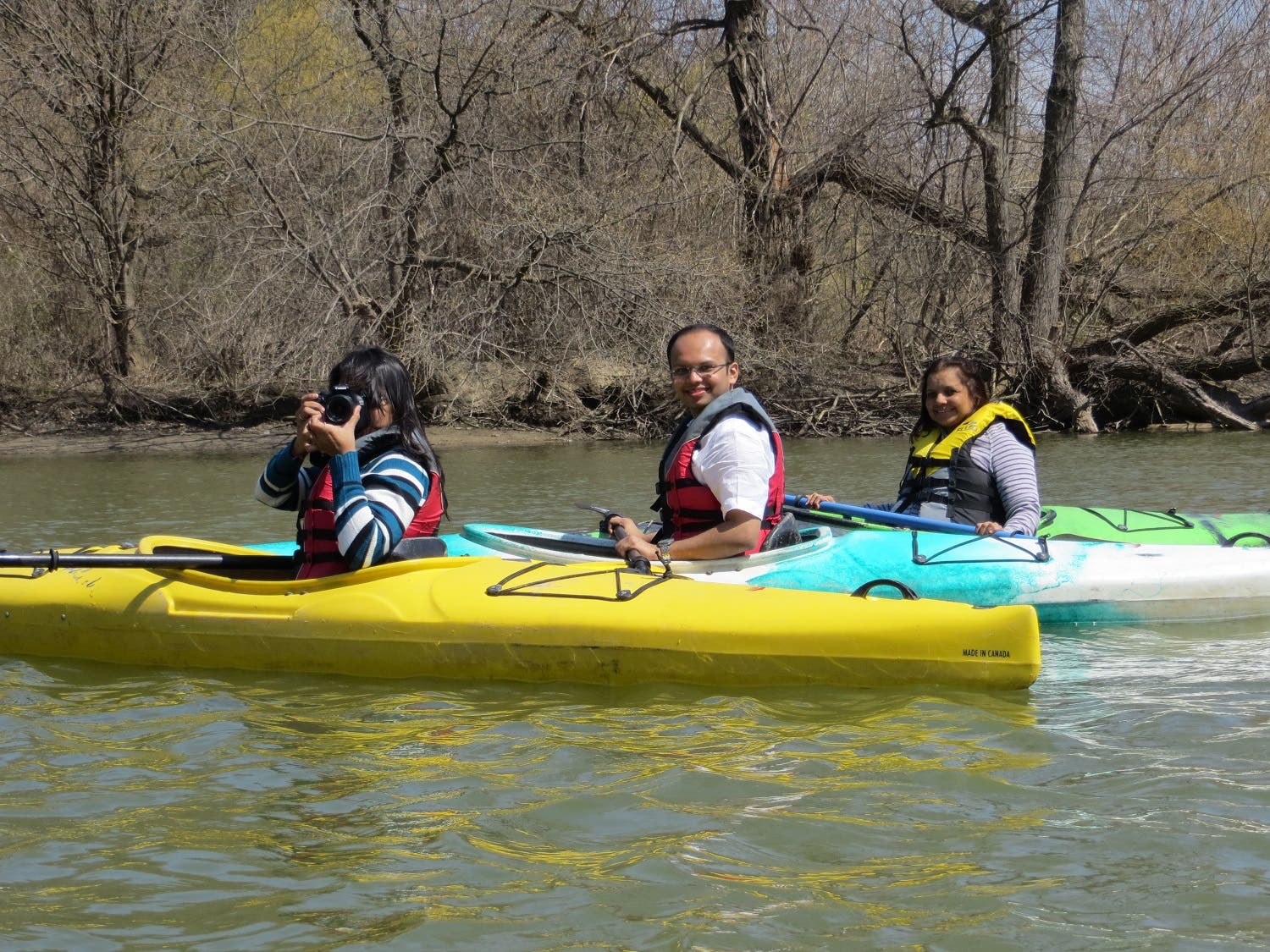 New rules
The new rules to boot out fly-by-night operators without any top-of-the-line equipment and trained staff emphasize on safety precautions, training, insurance, medical aid and other conditions to participate in as many as 28 daring air, land and water-based adventure activities like snorkelling, bungee jumping, water rafting, scuba diving, helicopter skiing, zip lining, etc., all of which test the endurance of both a person and his equipment to its extreme limit.
On June 28, the federal government even ordered states to immediately implement the guidelines in letter and spirit as also to arrange for facilities and support staff that match up to the global standards for making India an all-weather, well-equipped destination for daredevils.
Jitendra Prajapati, an Ahmedabad-based regular explorer, calls India a "one-stop adventure shop", having himself indulged in a camel safari in hot deserts of Rajasthan, rafted down the mighty Ganga and trekked in the Garhwal Himalayas.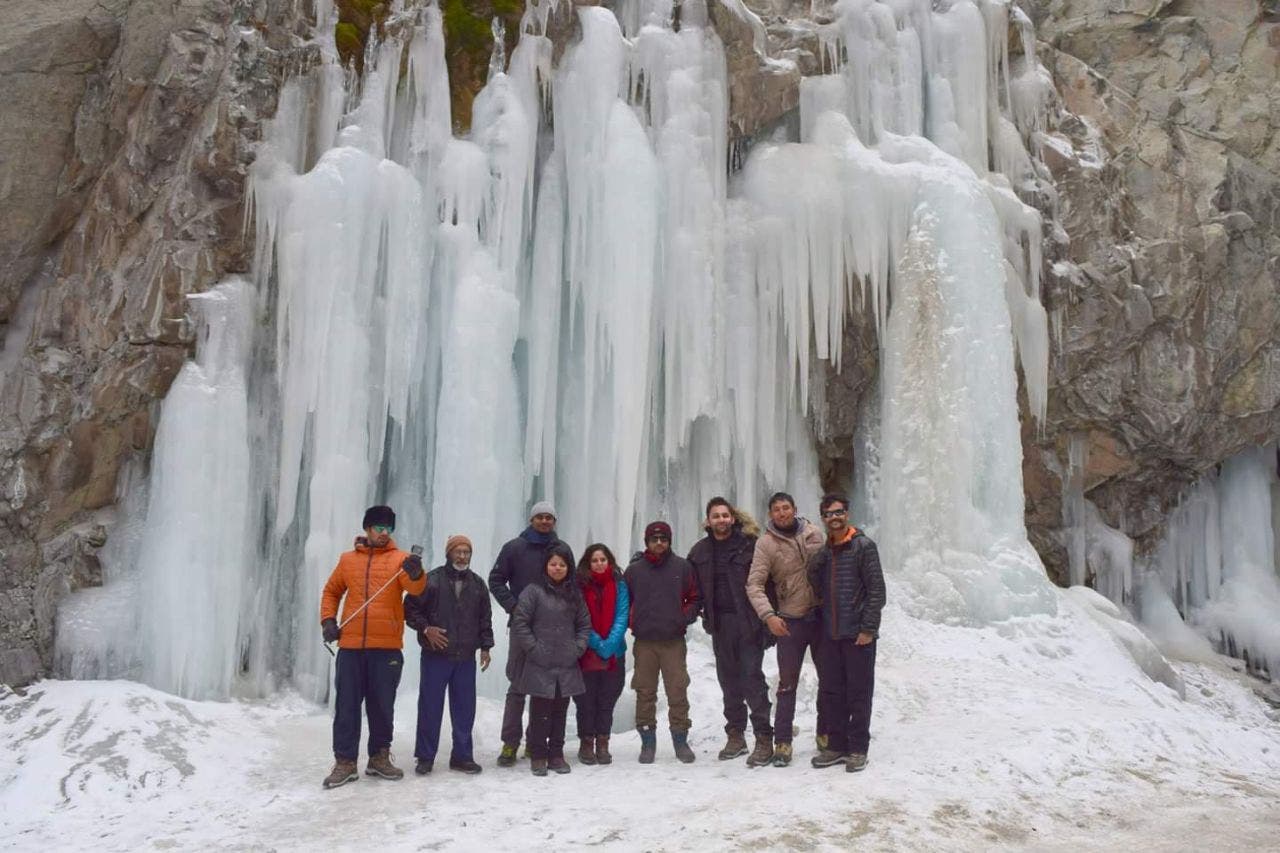 Rough terrain
Indeed, the swashbucklers freak out on trekking in the rough terrain of 10,000-feet-above-sea-level Ladakh, river rafting and rock climbing in Rishikesh, hot air ballooning in hill-town Lonavla near Mumbai, exciting water sports in Goa, biking trips on Leh-Manali highway and scuba diving in Andaman And Nicobar islands.
In order to add to wanderers' excitement, the government has also just opened 104 additional peaks in Jammu and Kashmir (Leh Area), besides streamlining facilities at its institutes for training in skiing, mountaineering and water sports and providing funds to all states for development of tourism infrastructure to rope in more Mel Gibsons.
Diabetologist Dr Yash Patel, who was medical consultant for the 50-member arduous Kailash-Mansarovar Yatra through snow-clad peaks in the Himalayas, welcomes the initiatives of the tourism ministry but says that satellite phones should be allowed in the boondocks. Patel, an adventure aficionado since childhood, also told Al Arabiya English that maps and signboards to guide the bravehearts are few and far between at many places.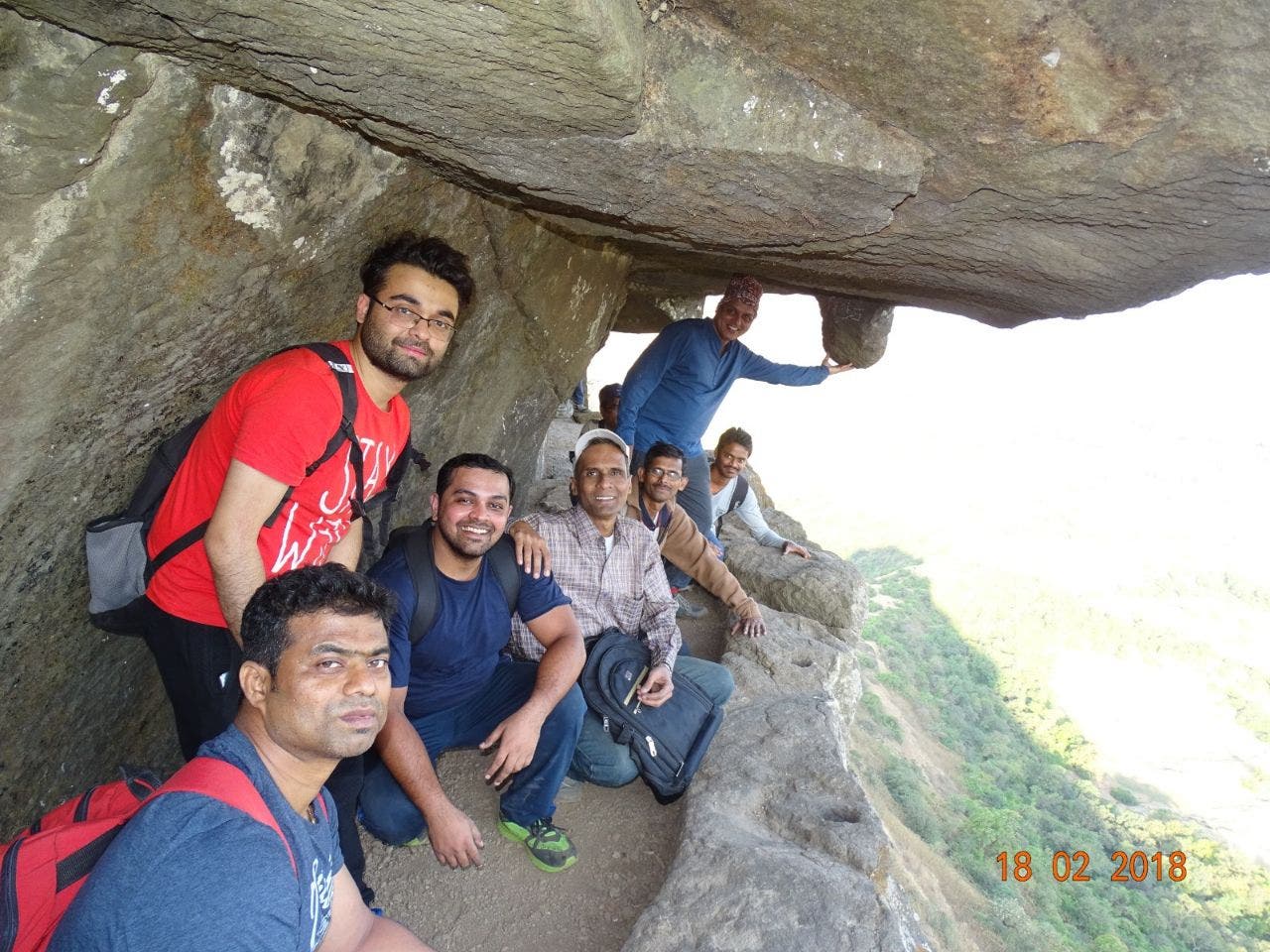 Illegal structures
But the government has started cracking the whip on unscrupulous operators only after environmentalists recently put a spoke in the wheels of the burgeoning adventure tourism industry. Following a public interest litigation against sewage flowing into the Ganga and illegal structures on its 36-kilometre stretch, the Uttarakhand high court last week jolted the Rs 80-crore local tourism business comprising 300 companies by imposing a blanket ban on white water rafting and paragliding in Rishikesh, known the world over for its dangerous adventure sports.
Not long ago in Himachal Pradesh also, true-blue greens forced the forest department to vacate the café and camping business in Kullu's popular camping destination, Kheerganga, after proving how the adventurers littered the ecologically fragile area.
However, Mumbai-based senior journalist and avid trekker Pankaj Shah, who has hit the trail with his 66-year-old guide Shreedhar Gurjar and other lionhearts on almost all weather-beaten hilltop forts in Maharashtra, says that they make it a point to always carry a big garbage bag in which empty plastic bottles and other wastes are brought back and disposed of when they return to the nearest town.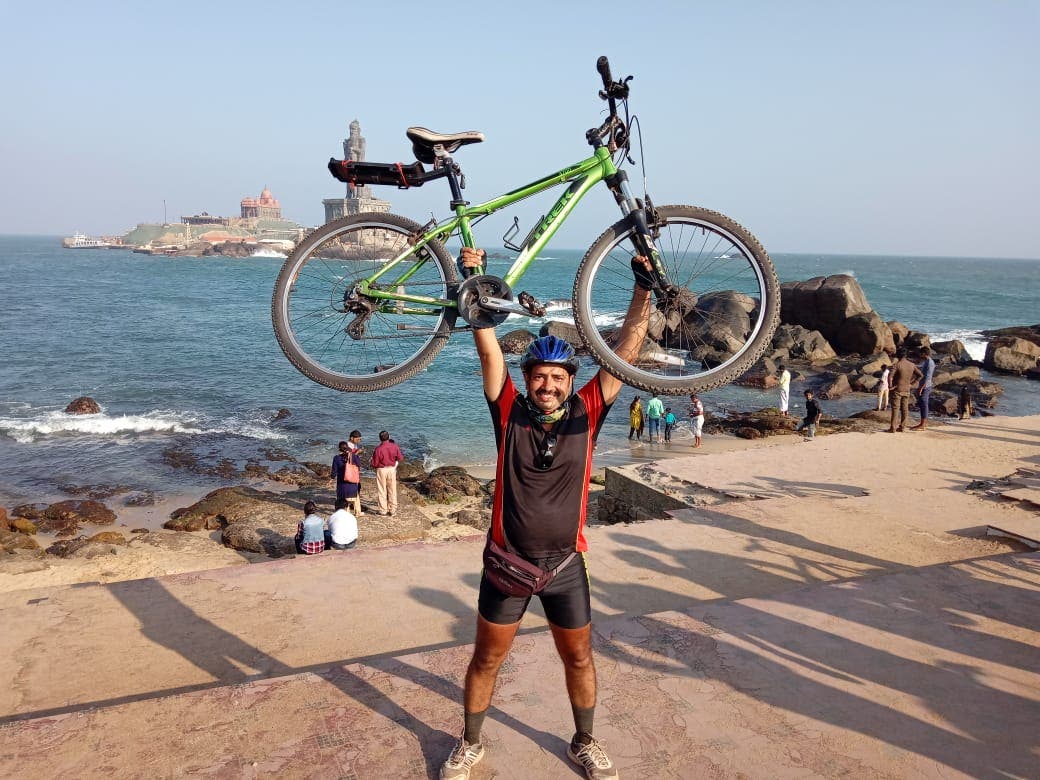 Beautiful mountains
Dr Hemant Leuva of Mountain Movers, a semi-professional group organizing trekking in the Himalayas since 2012, admits that some climbers care tuppence for environment with the result that the beautiful mountains are dotted with dirt. "The authorities are concerned with safety of tourists but strict rules should be made also to punish those who pollute the surroundings," says Dr Leuva whose group, most of them doctors, has footslogged to several tall mountain peaks with heights up to 20,000 feet.
In other words, as Chetan Udeshi, a champion cyclist and senior official of a prestigious Mumbai-based financial firm, says, while the government will do well to ensure best-in-class safety and environment protection practices, India is now all about adventure tourism and one must develop some challenging hobby to stay healthy.

"Mother Nature is beautiful. Keep wandering," advises Udeshi, who recently successfully completed a Goa-Kanyakumari expedition with his buddies, pedalling 140 km every day.