When a Pakistani doctor discovered 'little Brazil' in the by-lanes of Karachi
A doctor in Pakistan, who "loves to travel off the beaten track", went on a mission to witness football craze in Karachi and came away with photographs of a by-lane called "little Brazil", and much more.
M Bilal Hassan wanted to see firsthand how people in Lyari, one of the 18 constituent towns of the city of Karachi, celebrated the arrival of the 2018 FIFA World Cup.
He started from the multicolored Kiran Street in the Baghdadi neighborhood. "The entire lane is painted in the hues of the rainbow," he said in a photo-feature published by Dawn newspaper.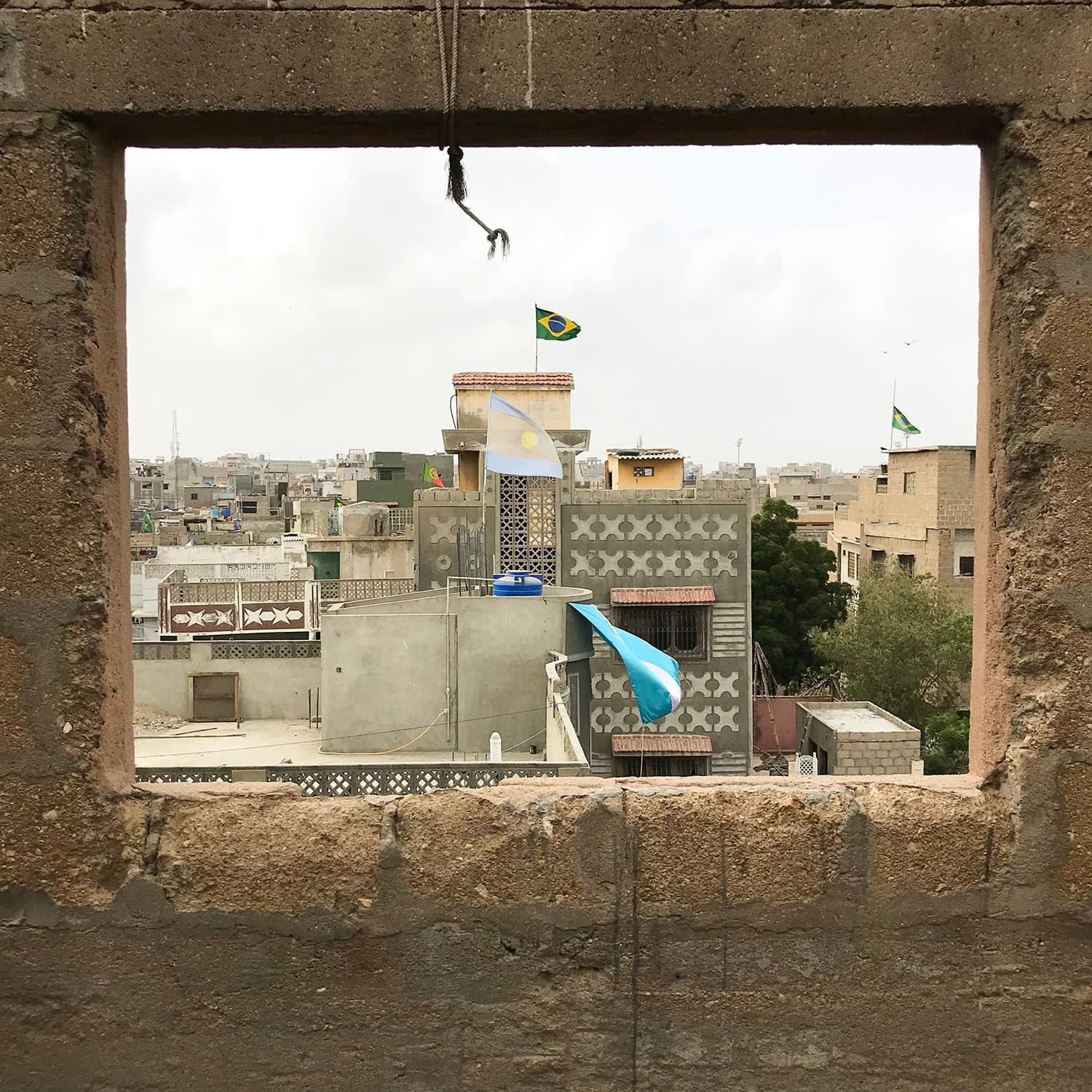 Bilal was greeted in the area with the following words: "Welcome to our Little Brazil."
Vibrant street culture
"For starters, the Brazilian flag was literally everywhere, the area's colorful narrow alleyways accompanied by the vibrant street culture easily conjure up reveries of life in Rio de Janeiro," Bilal writes in the feaure.
According to him, some parts of the neighborhood could have been movie sets on Brazilian cult classics like Cidade De Deus (City of God) and Tropa De Elite (Elite Squad).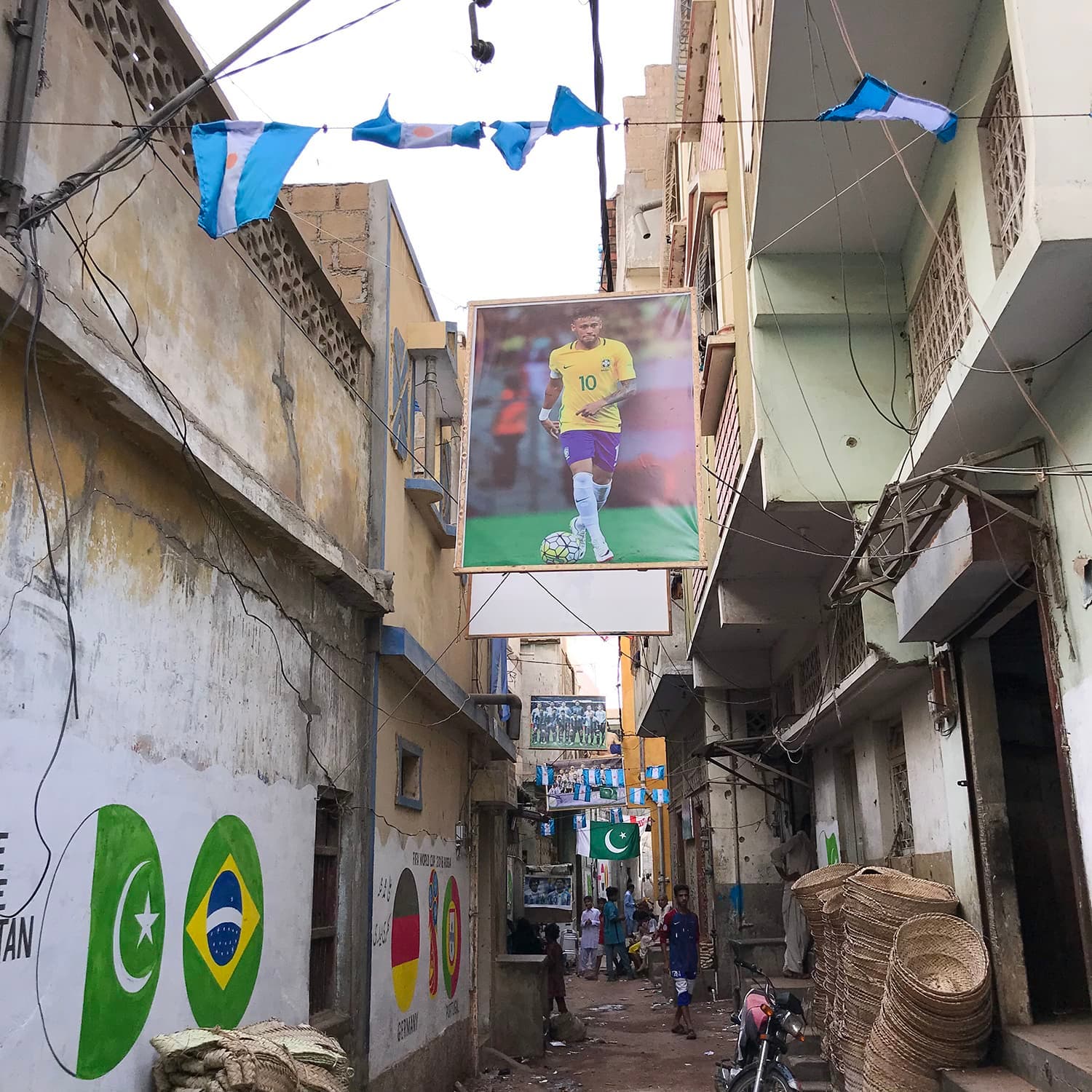 "The only thing missing from the scene was the melancholic sound of bossa nova or the beating of the samba drum in the background," says Bilal.
He also made it to Mombasa street, named after the eastern Kenyan port city, which is decked out with flags of all the big teams playing in the tournament.
Murals of football
"Even the walls on both sides of the street are covered in murals of football players and teams. For a second you'd be mistaken into thinking that Neymar and Messi were from Lyari and not Brazil and Argentina," Bilal writes.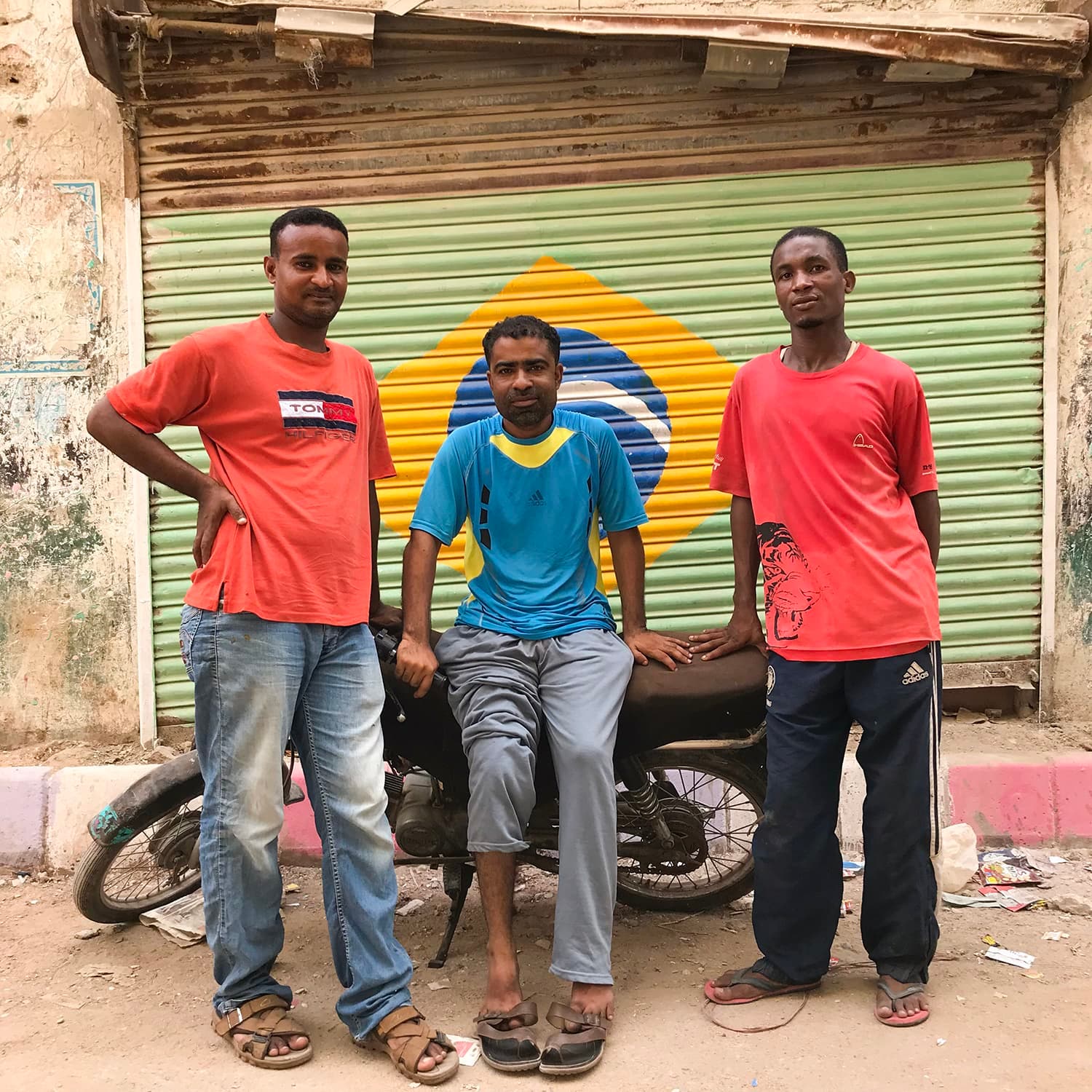 He then travels to Mohammed Ali Mohalla, a more residential and less commercial part of the area.
Every household in the area had a flag mounted on top of its roof, clearly indicating the team they were supporting.
"The most popular of the lot were Brazil, Argentina, Portugal, Germany and Spain — in that exact order," writes Bilal.