Syrian singer reveals secrets of Beatles cover dedicated to Saudi women drivers
Students at the Berklee College of Music in Boston dedicated a Beatles song to Saudi women to commemorate the end of the driving ban in Saudi Arabia, which was lifted on June 24.
The song, recorded in collaboration with Public Radio International, is an Arabic version of the renowned British band's 1965 hit "Drive My Car."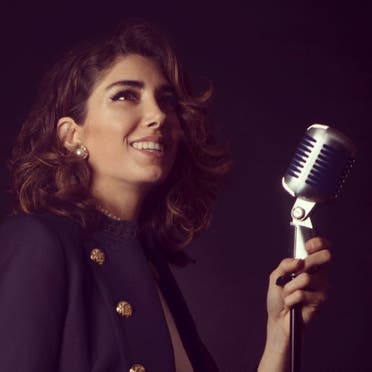 A group of students from the college, which included Tony Barhoum and Tariq Rantissi on the qanoon instrument from Palestine, rhythmist Laith Saddik from Jordan, and guitarist Judd Henderson from Oregon, performed the song.
They were joined by cello player Nassim al-Atrash, and the vocalist and song writer Nadia al-Raese, commonly known as Nano.
Raese told Al Arabiya English that the idea to perform an Arabic cover of the Beatles song came from Marco Werman, a journalist for the WGBH radio channel, and Rob Hayes, a professor at the Berklee College of Music.
Hayes asked the young woman to re-write the song in Arabic and record it with a band.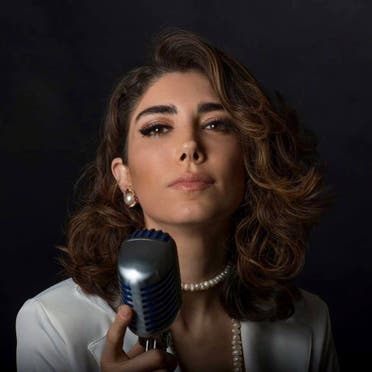 Raese noted that the original song is about a woman who is looking for a driver, because she is going to be famous and wants someone to drive her car.
However, in the new Arabic version, the song is about a woman who is excited about being able to drive, and men are going to start asking to marry her even though she doesn't want to get married yet.

Raese considers the song to be cheeky, simple, and strong all at the same time.
The Beatles song was released 53 years ago, and was the first song to be included in the famous television show "Carpool Karaoke."
Raese is from the Syrian city of Homs, and studied architecture at a private university in Aleppo. She completed her studies and went on to graduate with a master's degree in landscape architecture at Leeds Metropolitan University.
Raese said, "I have a passion for singing. When I was studying architecture, I often traveled between Aleppo and Homs every week. During the long hours on the road, I would listen to music and dream about singing on a stage one day."
After the war in Syria began, she enrolled in the Berklee College of Music, and became the first Syrian to be enrolled in the college.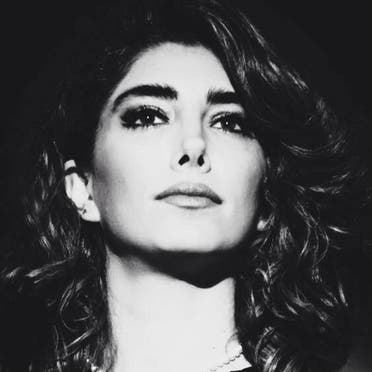 Raese currently studies songwriting and singing, and has a passion for mixing Western and Eastern music together.
She can also sing in English and French, and is currently working on an album that will be released soon.