IN PICTURES: KSRelief takes 27 ex-child soldiers on a tour in Yemen's Marib
The King Salman Humanitarian Aid and Relief Center (KSRelief) in the Yemeni city of Marib, east of Sana'a, has launched an activity program as part of its rehabilitation intiative for children recruited by Houthi militias and forced into armed conflicts.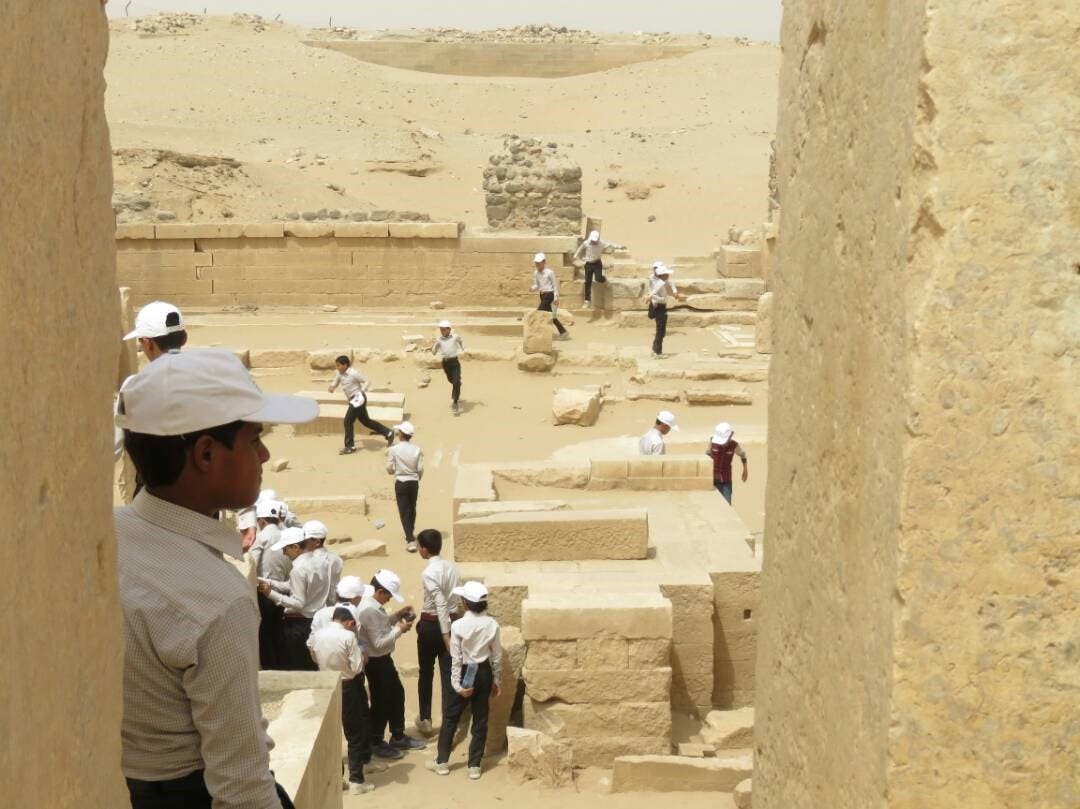 On Thursday, KSRelief arranged an educational sightseeing tour for 27 ex-child soldiers to touristic and historical landmarks in Marib city. Among the places they visited were the Awam temple and ancient temple of Balqis queen of Sheba.
The trip also included an educational competition when resting near the ancient dam of Marib, giving the children a feeling of fun and freedom as part of the mental and social rehabilitation initiative issued by King Salman Humanitarian Aid and Relief Center and implemented by the civil society foundation Wethaq.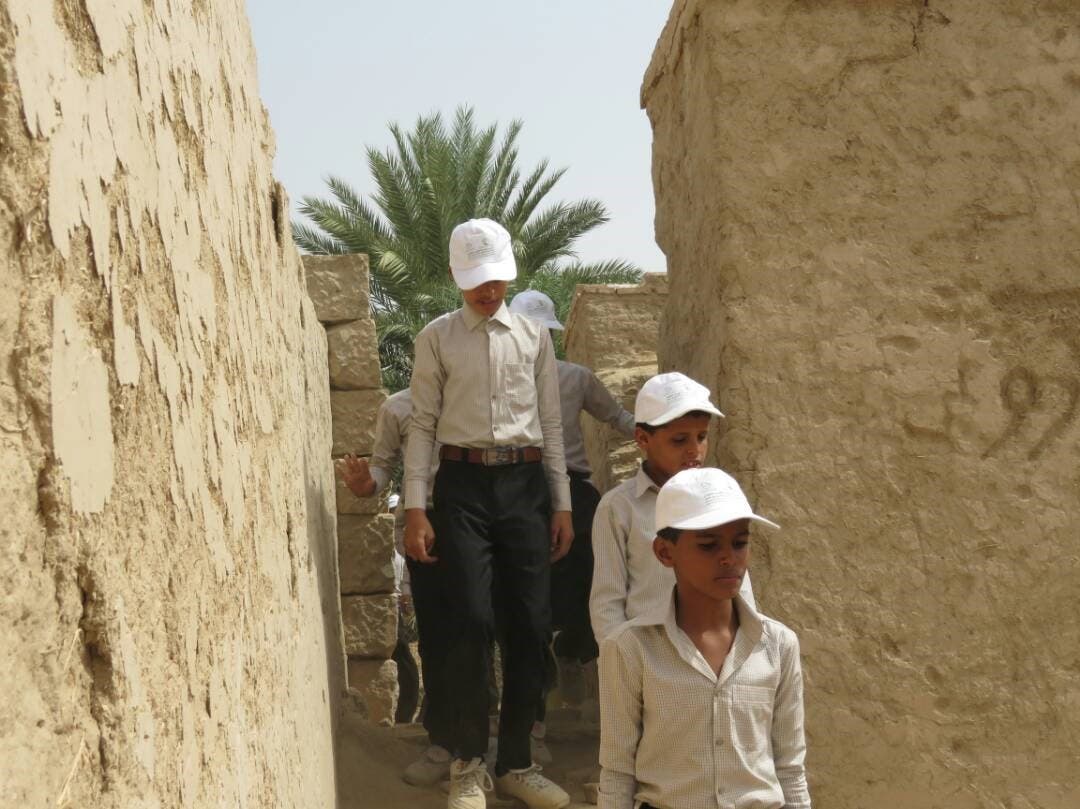 The 27 children from different parts of Yemen are undergoing currently the first session of the fifth and sixth phases of the rehabilitation program and are part of biiger batch of 80 children who were ex-soldiers with the Houthi militias.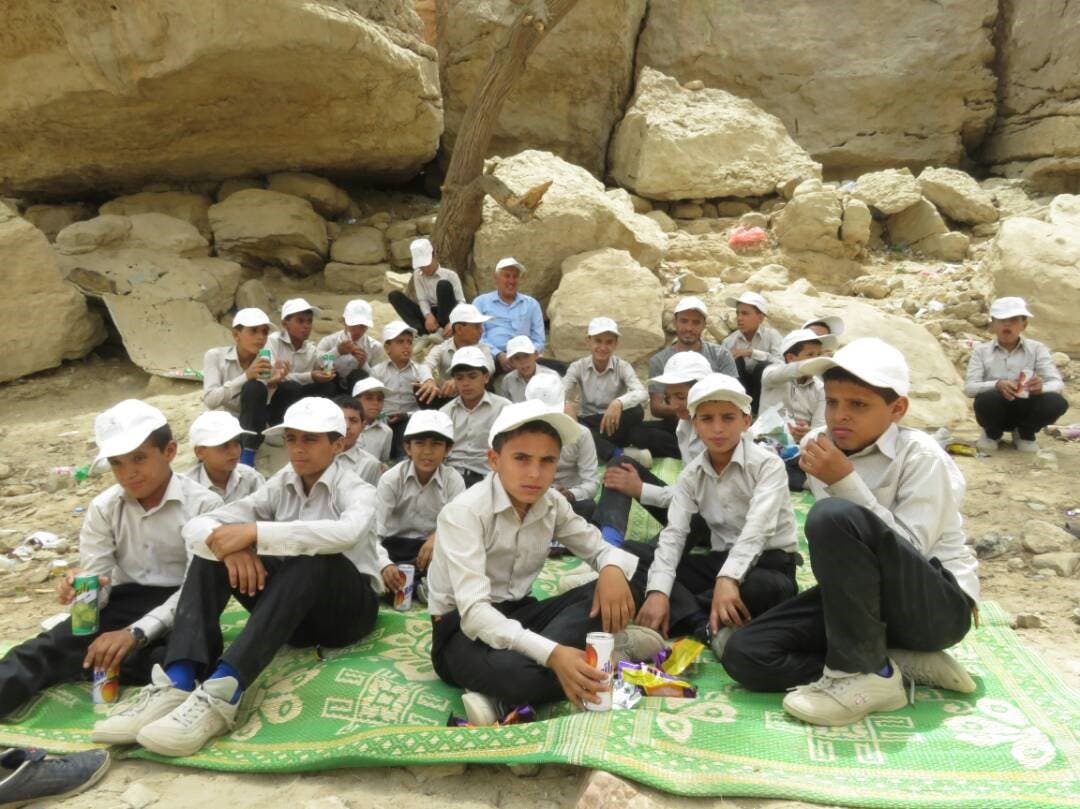 During the previous phases, KSRelief have rehabilitated 161 child soldiers as part of the initiative of rehabilitating 2,000 Yemeni children.