Minister Mujahid Yusuf, from the Prime Minister's Office for Islamic Affairs in Malaysia, has thanked Saudi Arabia for choosing his country as the first to implement the "Makkah Road" initiative.
The Makkah Road Initiative has been official launched by commissioning the first two flights of pilgrims from Kuala Lumpur International Airport.
In statements to Al Arabiya English, the minister said: "Im honored to attend the inauguration of this program in which Malaysia is honored to be the first country to implement this initiative."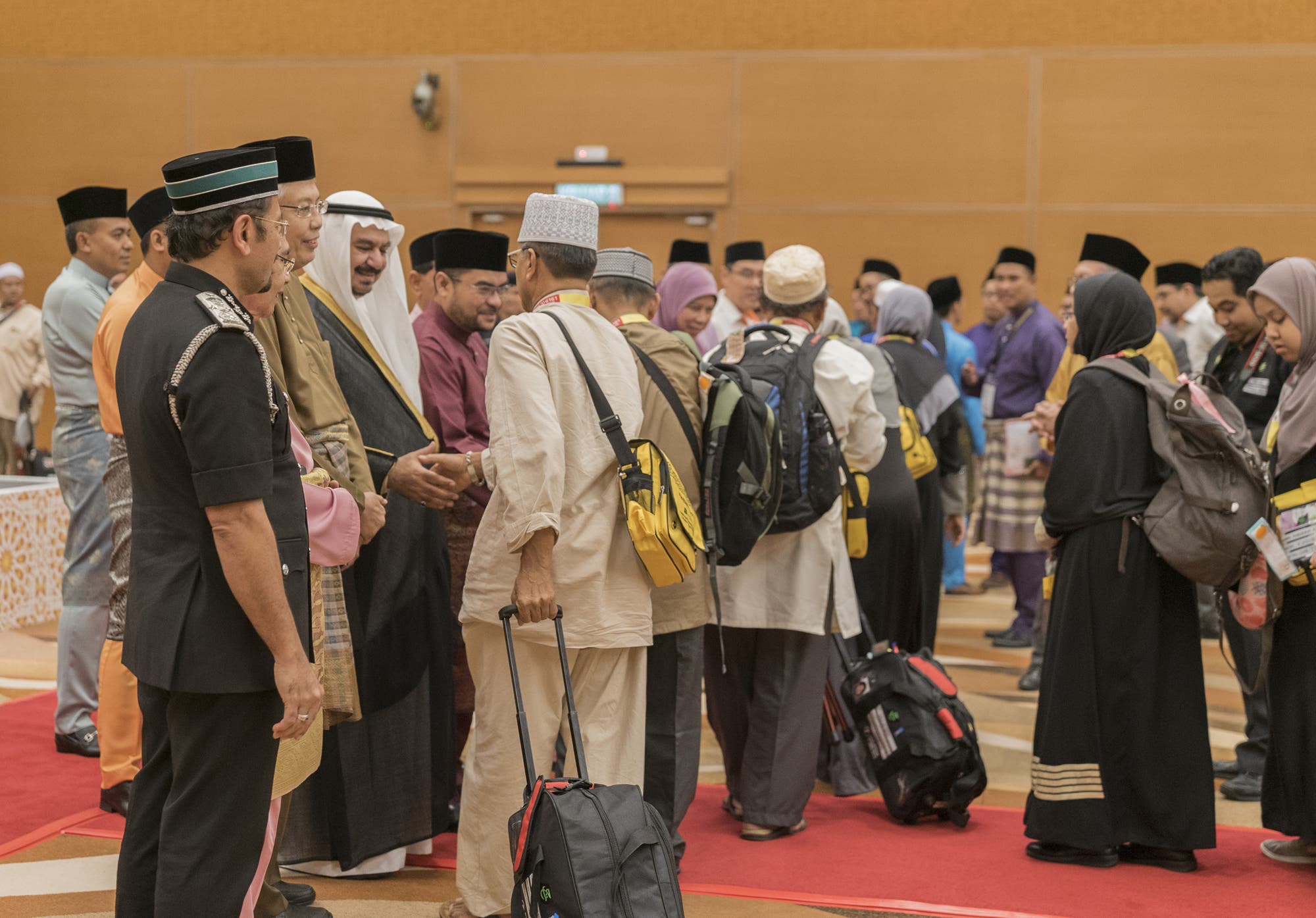 "The initiative began last year on a limited number of pilgrims for tiral. But this year has included all 30 thousand pilgrims coming from Malaysia."
For his part, Saudi ambassador to Malaysia Mahmoud Hussein Qattan has commended the initiative's success, which is part of the kingdom's various services to facilitate Hajj for Muslims across the world.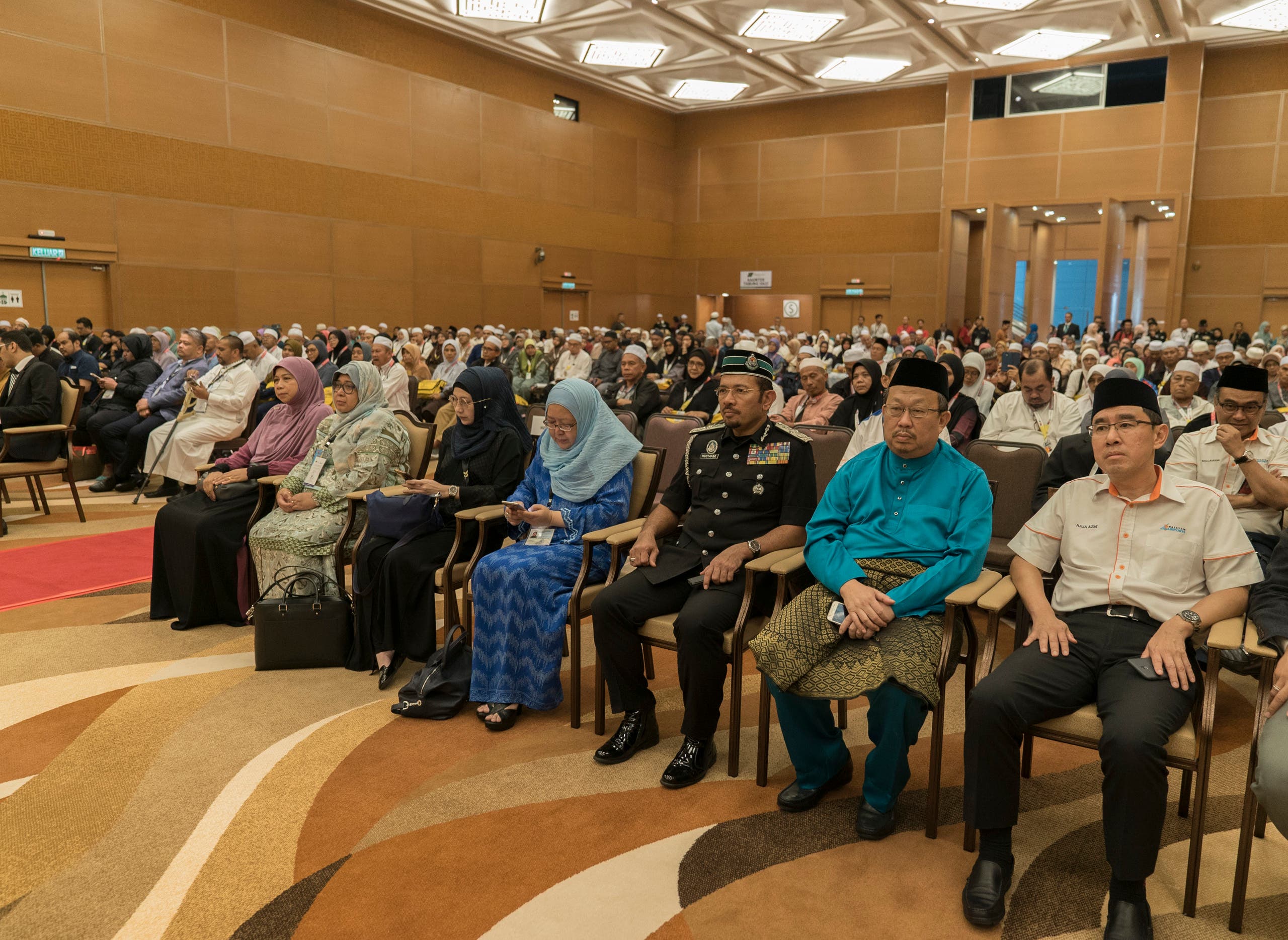 "Selecting Malaysia as the first destination to implement the Makkah Road initiative has been carried by the embassy which communicated with Malaysian authorities, who on their part welcomed the collaboration."
"The experience has been successful and this will be the beginning of implementing it in other countries. We hope it will succeed the same way it did in Malaysia."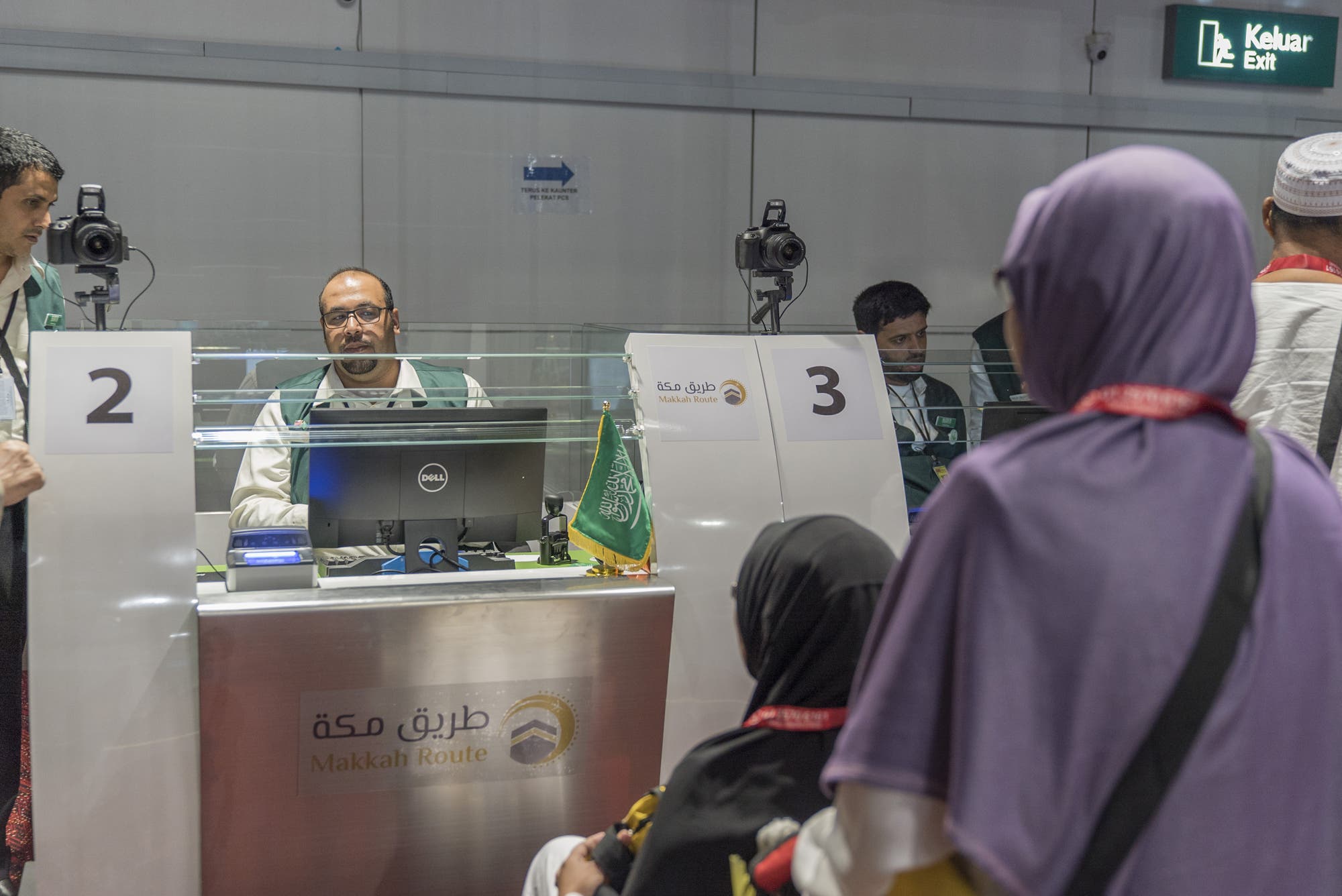 Saudi delegation head and passport control director general, Major General Sulaiman Al Yahya, said the success of this experience is attributed to the supervision of His Royal Highness the Minister of Interior and Chairman of the High Hajj Committee.
Al-Yahya said it has been ensured that all procedures of this plan had been implemented by both the Malaysian and Saudi sides.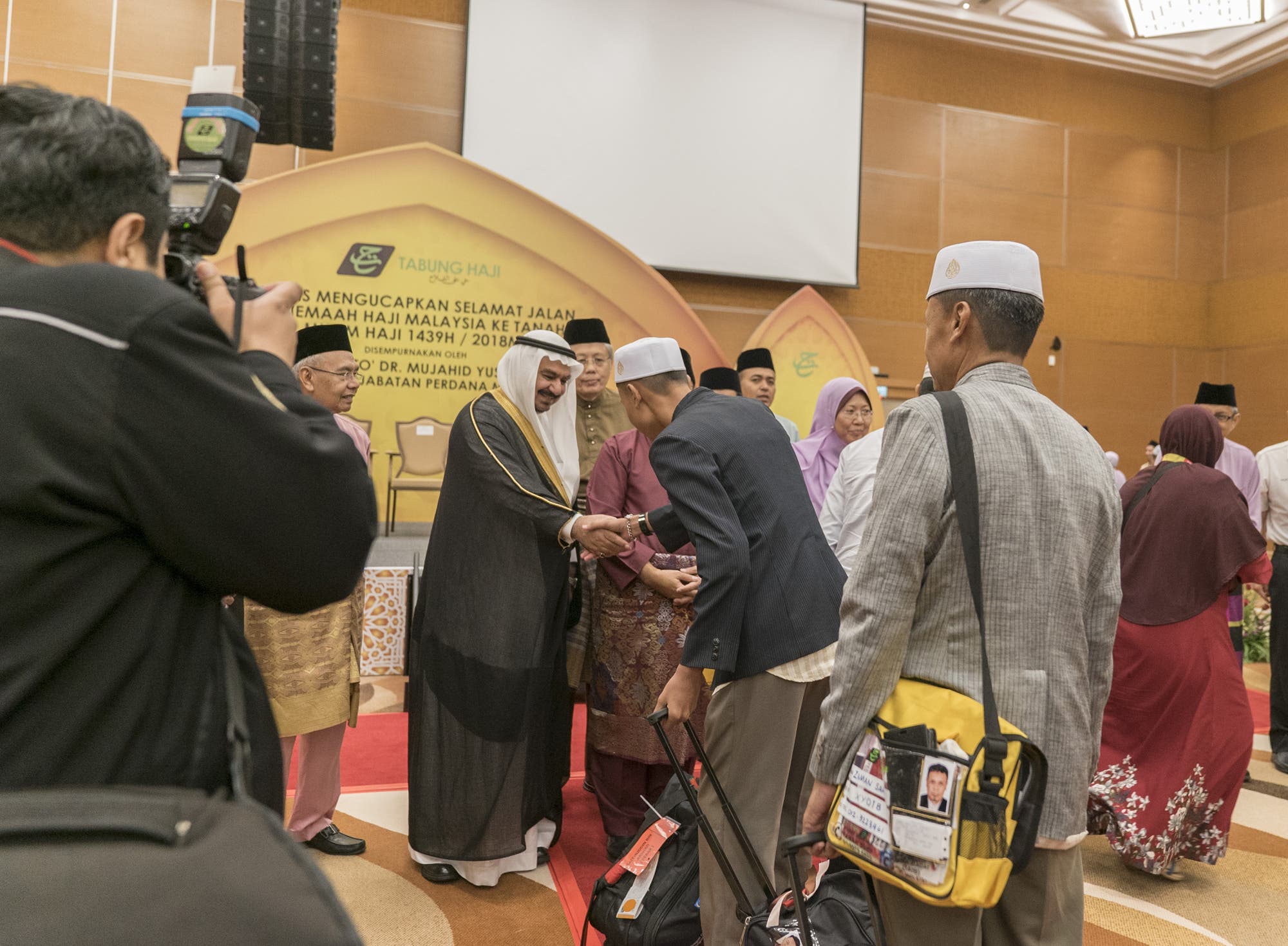 The pilgrims who arrive under the Makkah Road initiative have their fingerprints taken and passports stamped at the pilgrims' country of departure and their entry into Saudi Arabia would be facilitated like a domestic flight while their baggage would be sent to their places of residence through the Ministry of Haj.
Saudi Arabia has started implementing the Makkah Road service to finalize the pilgrims' entrance procedures to Saudi Arabia from inside their home countries through unified electronic paths in the airports covered.