Rising cost of conflict and death tolls, both military and civilian, are reportedly prompting the Trump administration to try and hold direct talks with the Taliban to end 17-year long war against terrorism in Afghanistan.
Off the record conversation and interviews with the officials involved in Pakistan and Afghanistan have revealed to Al Arabiya English that the Trump administration has established links with Taliban leadership recently in order to hold direct talks with them to bring peace in war-torn Afghanistan, a central Asian Muslim majority country with 34.66 million population.
Even though no date and time has been announced for the meeting, it is being seen as a major shift in US's Afghanistan policy. The basic question for many in Pakistan, Afghanistan and perhaps in the United States is, will Trump break with the past and talk directly to Taliban? The answer is "yes" such a possibility indeed exists.
Officials with direct knowledge of US's major shift in its Afghanistan policy have revealed that the Trump administration has tasked its top diplomats to explore the possibility of such talks.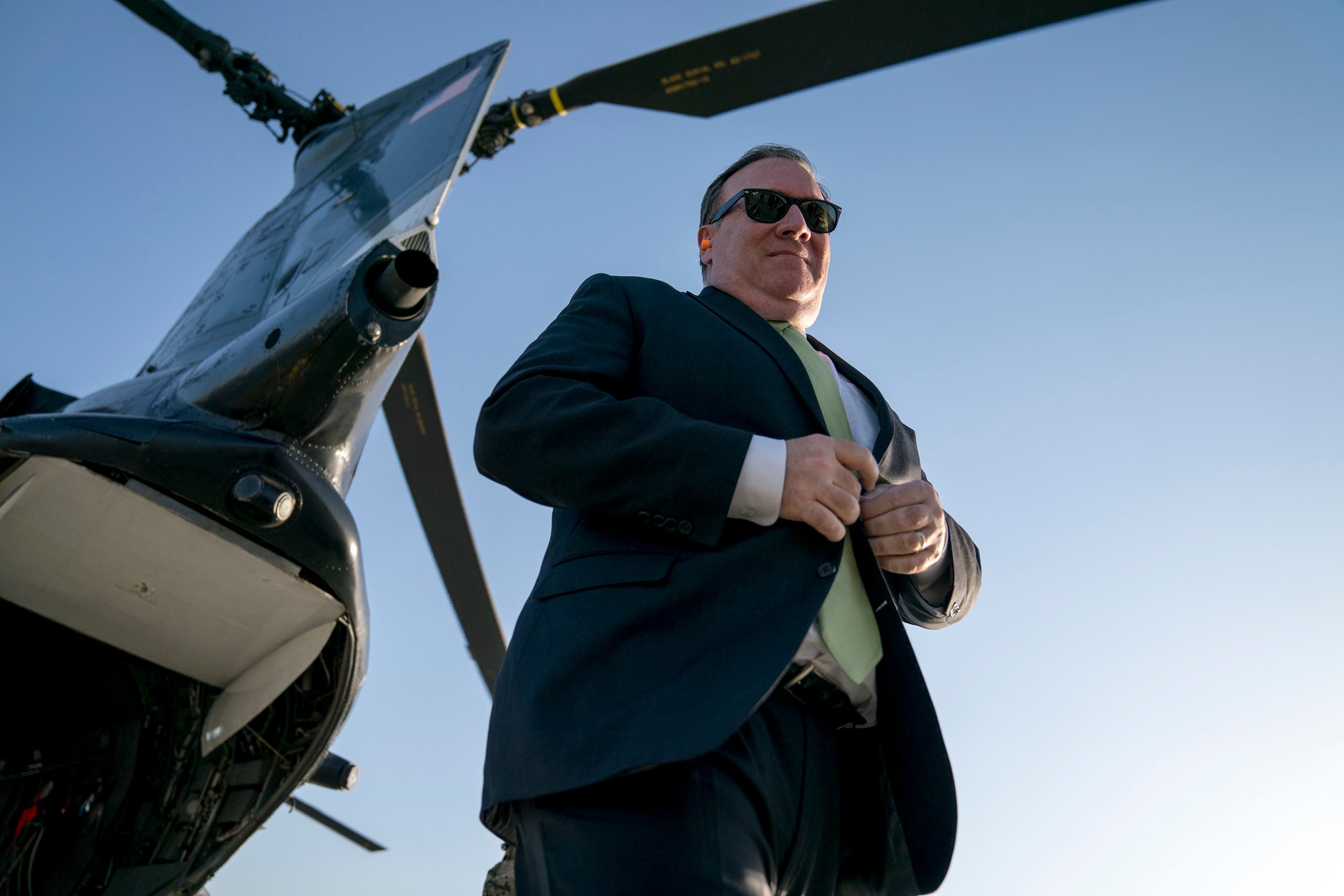 Pompeo's visit
A hint to this effect was given last Monday during a surprise visit of the US Secretary of State, Mike Pompeo, to Kabul. During his visit Afghanistan's President Ashraf Ghani welcomed the move and assured his cooperation and assistance to the US in this regards.
Major shift in US Afghan policy came after the US-initiated "Afghan-led, Afghan-owned" process proved futile. It was then that the Trump administration decided to speak to Taliban leaders directly.
Annual report of United Nations Assistance Mission in Afghanistan revealed in February this year that more than 10,000 civilians lost their lives or suffered injuries during 2017 alone.
Al Arabiya English has learnt through reliable sources that the first round of talks will be held between the US and Taliban while officials from Pakistan and Afghanistan will be invited in the second and final phase.
"Exclusive talks between the US and Taliban would probably then lead into quadrilateral talks including Taliban, the Afghan government, the United States and Pakistan," a senior official in Afghanistan government said on the condition of anonymity as he was not authorized to speak on the issue.
Meanwhile, US Embassy in Pakistan said in a statement that the United States is exploring all avenues to advance a peace process in close consultation with the Afghan government. "Any negotiations over the political future of Afghanistan will be between the Taliban and Afghan government," spokesperson of US Embassy in Pakistan told Al Arabiya English.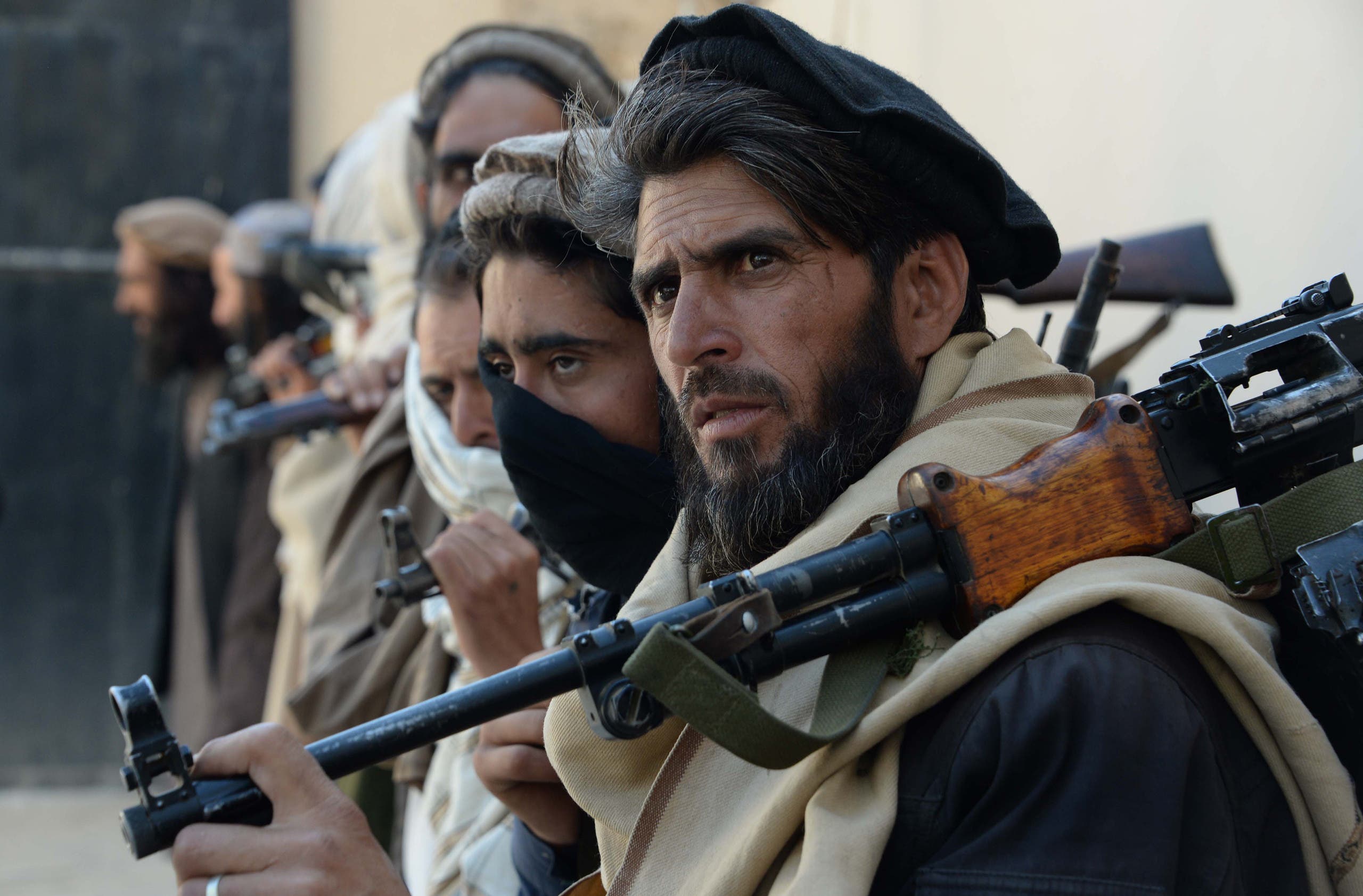 Taliban commander
However, a Taliban commander confirmed their central leadership was in touch with the US's top officials in this regards. "Our central leadership is in touch with the US's top officials. You can expect breakthrough soon," Khan Wali, a Taliban commander told Al Arabiya English.
Later on Monday Sohail Shahin, a spokesman for the Taliban's political office in Qatar, told media that he was still waiting for confirmation but welcomed signs of the new approach. "This is what we have been waiting for", he said.
Head of NATO-led Resolute Support mission, confirmed the US move and said that the United States recognized it had a key role to play.
"Our Secretary of State, Mr (Mike) Pompeo, has said that the United States is ready to hold negotiations with the Taliban and discuss the role of international forces. I'm sure it will help to move the peace process forward," General Nicholson told reporters in Kabul.
The Afghan Taliban have long been willing to hold "peace talks" but only with the United States administration. In February this year, Taliban called for direct talks with the US to find a "peaceful solution" to the conflict in Afghanistan, in an apparent policy shift after months of escalating attacks.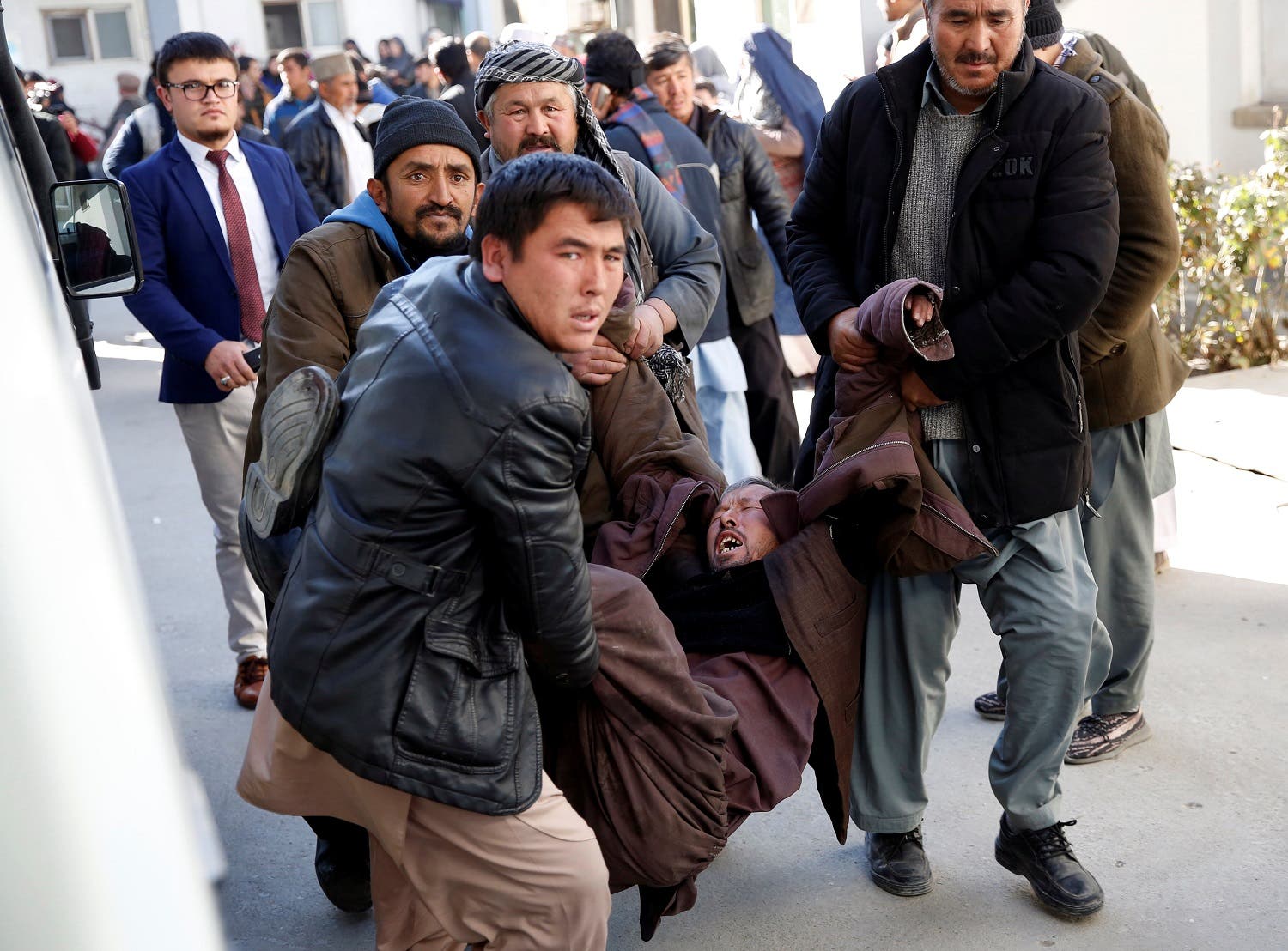 'Afghan-led, Afghan-owned'
The US insisted on "Afghan-led, Afghan-owned" peace process which later on held and proved useless. US's new approach to end war in Afghanistan has surprised many in Pakistan. Experts believe that this new approach would do miracle if pursed with spirit.
"Trump's willingness to end war in Afghanistan through peace talks is indeed big news," Qaiser Afghan, associate professor of International relations told Al Arabiya English. Trump administration's move to hold directs talks with Taliban came after senior American officials took top officials of governments of Pakistan and Afghanistan into confidence over policy shift.
Senior US diplomats including Mike Pompeo and Alice G Wells had held talks with senior government officials of Afghanistan and Pakistan to lay the foundation for direct United States-Taliban talks.
Secretary of State Mike Pompeo briefly visited the Afghan capital, Kabul, last Monday while Alice G. Wells, the top diplomat for the region, spent several days holding talks with major players in Afghanistan and Pakistan.
It may be the need of the hour and may even look imminent but when and where these talks would indeed materialize remains to be seen.