Why Malaysia's Mahathir poured cold water on India's Zakir Naik deportation plea
Malaysia's blunt refusal to deport Indian Islamic preacher Zakir Naik is a rap on the knuckles of Prime Minister Narendra Modi's government for feeding legally untenable, cooked-up information to foreign countries to shore up the right-wing Bharatiya Janata Party's (BJP) divisive domestic agenda.
Prime Minister Mahathir Mohamad's snub has cut India to the quick this month. Articulating New Delhi's anguish, Pinak Ranjan Chakravarti, retired diplomat-turned-scholar at Observer Research Foundation (ORF), remarked that "while it is Malaysia's sovereign right to host Naik", Mohamad's "meeting with the fugitive proves that he is not particularly concerned about India's sensitivities".
Modi's government desperately wanted to get the controversial evangelist – accused of fomenting terror activities and money-laundering by Indian agencies – deported to consolidate the BJP's vote bank by demonstrating that Modi's writ runs beyond India's borders and even Muslim countries like Malaysia have no option but to fall in line.
Modi stopped over in Kuala Lumpur to meet and greet the newly-elected Mohamad after visiting Indonesia. And in his address at the Shangri La Dialogue in Singapore last month, Modi praised the 93-year-old Mohamad to the skies but the flattery paid no dividends whatsoever.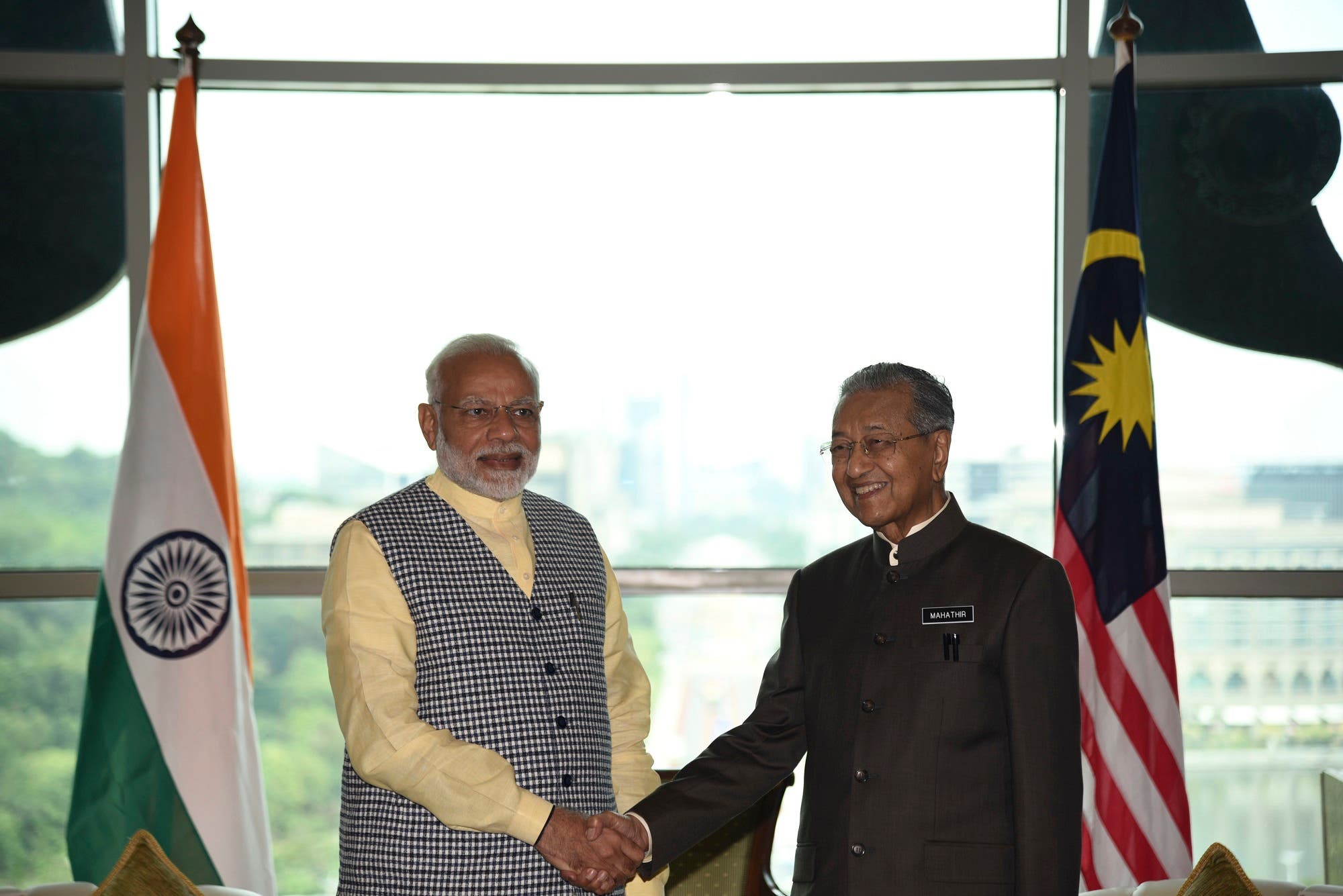 Without evidence
Naik has been on the run after Bangladesh – India's closest strategic ally – claimed without a shred of evidence that his sermons had brainwashed the men who attacked the café in Dhaka killing 22, mainly foreigners, in 2016.
The Indian government banned the ideologue's Islamic Research Foundation (IRF) and National Investigation Agency (NIA) accused Naik of fanning hatred between religious groups, inciting Muslims youths to commit terrorist acts and money laundering.
Naik proclaimed his innocence and took refuge in Malaysia where he enjoys Permanent Residency status. Since January, New Delhi had been trying to convince the Malaysian government to deport Naik as he is wanted in India. Deportation is an executive action, unlike extradition, which is dictated by the judiciary.
After Mohamad's resounding no, India has changed tack and is trying the extradition route. But that too is likely to fail as the Interpol has already rejected New Delhi's request to issue a Red Corner Notice (RCN) against Naik after he informed the Interpol that he was being targeted as part of religious persecution against minorities in India.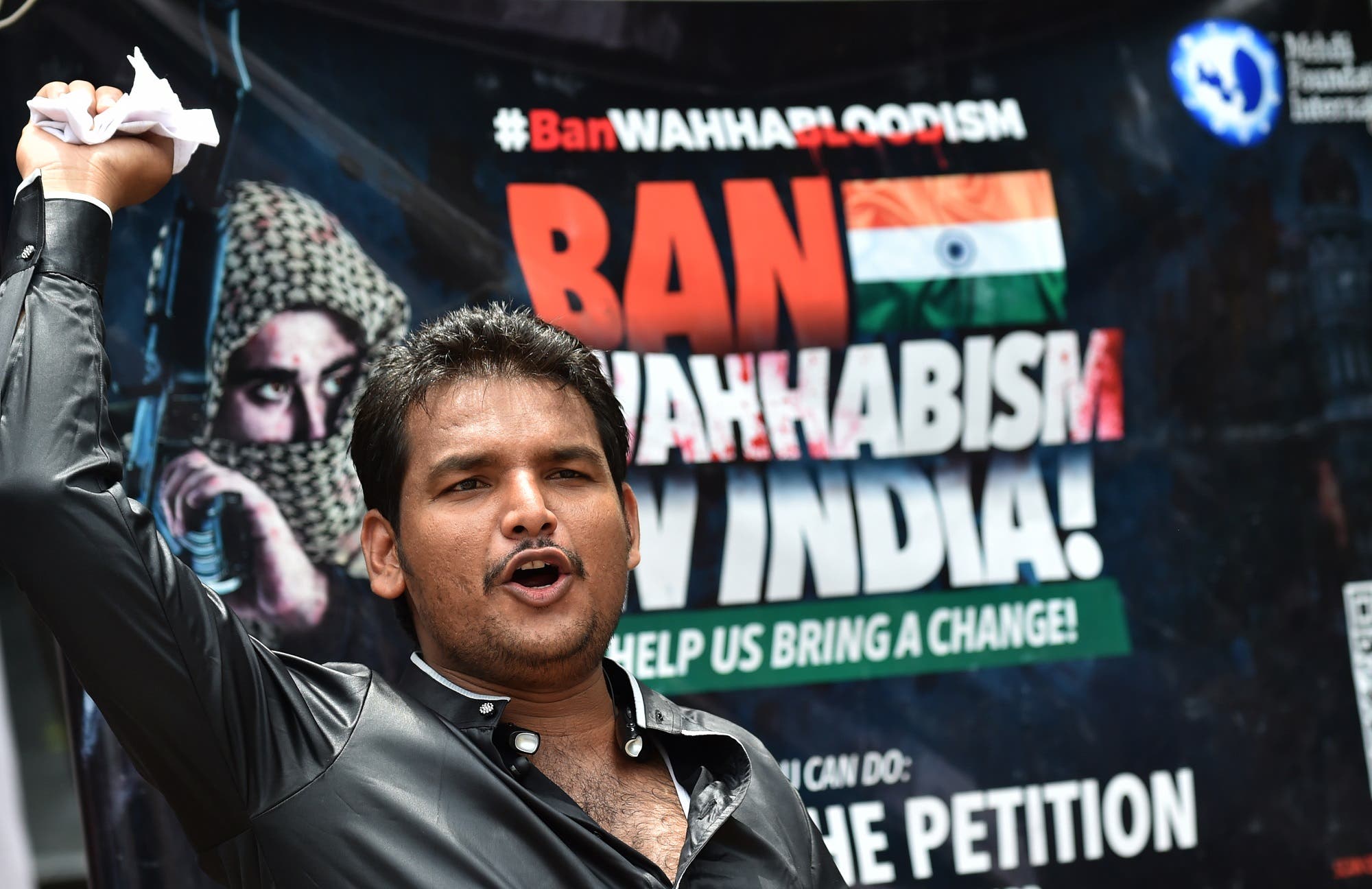 Money laundering charge
The Indian government suffered another setback when a Prevention of Money Laundering Act (PMLA) tribunal restrained the Enforcement Directorate from attaching immoveable assets belonging to Naik's banned IRF exposing glaring loopholes in the prosecution's case.
Highly-placed sources told Al Arabiya English that Malaysia has deported wanted men whenever India has presented a fool-proof case unlike the bid to get Naik deported for the BJP's political gain.
Malaysia's Special Task Force for Counter Terrorism Operations rounded up six Sikh terrorists and handed them over to Indian authorities. But they were deported only after Kuala Lumpur was convinced that they were criminals masquerading as businessmen after a thorough investigation.
Naik's case is the not the first instance of Malaysia not giving in to Indian demands which fail the test of legal scrutiny. In 2003-2004, Kuala Lumpur refused to extradite Ottavio Quattrocchi, the Italian prime suspect in the Bofors case, which shook India.
More recently, it gave refuge to billionaire T Ananda Krishnan who is wanted by the Central Bureau of Investigation in the Aircel-Maxis case matter along with former Finance Minister, P. Chidambaram.