Saudi Nawal al-Ghamdi, a young courageous girl was laid to rest after losing her battle against cancer. Family members, friends and a big support group she came to know through her battle with cancer, went on social media to pay their tributes.
Nawal's short journey in life was chronicled in her activity on social media, drawing praise and support in her battle against cancer at this young age.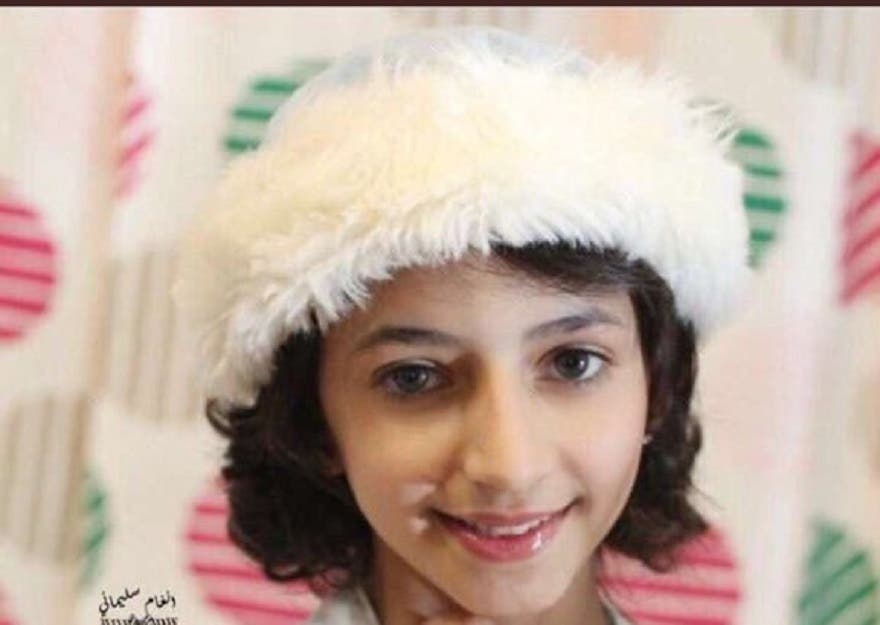 Nicknamed as an 'Ambassador for beautiful childhood' with her winning smile, news about her death came as a shock among her social media followers and supporters in Saudi society, while tweets paying tributes to her beautiful soul was the most trending on twitter for long.
While #nawal_alghamdi exceeded 110,000 tweets, mostly praising her courage and asking God almighty to grant her soul peace.
رحلت نوال إلى رفيع المنزلِ
لكنها بقلوبنا لم ترحلِ

رحلت وذكراها الجميلة قصة
تروي الشموخ بعزة وتجمّلِ

سيري نوالإلى الجنان وبلّغي
منّا السلام كرام ذاك المحفلِ#عائض_القرني
"اللهم اغفر لـ #نوال_الغامدي وارحمها، وأسكنها الفردوس الأعلى، وألهم أهلها وذويها الصبر والسلوان" pic.twitter.com/cNpweL8H9C

— د. عائض القرني (@Dr_alqarnee) August 8, 2018
Not long before her passing away, young Nawal had appeared in many videos on Snapchat communicating with her followers. Some of these were re-posted in remembrance of her beautiful soul.

Dr. Aaidh al-Qarnee reacted to the sad news by saying her story of courage will live on and her memory will always be engraved in the hearts of those who loved her.
Dr. Sultan Fahid, another doctor who had treated her, said :"She flew like a butterfly before uttering her last sentence, to find a place among the birds of Paradise."