On International Youth Day, Saudi youth bring pride to their nation, leaders
On the occasion of UN International Youth Day which falls on August 12 of each year, Saudi youth who are the future generation of the Kingdom, have recently been making waves regionally as well as globally.
Recently many young Saudis brought prizes in various fields, bringing pride to their nation and leaders.
Not to forget mentioning the supreme sacrifice of two young Saudi engineering students who died while saving American children from being drowned in Massachusetts, to be hailed as heroes in the United States as well as their home country. FULL STORY
To name a few but not all of Saudi youth who brought pride and gold to their nation, a group of young Saudi all-female team- competing with software developers and information-technology enthusiasts from more than 100 countries, during Saudi' Jeddah Hajj Hackathon- took first prize.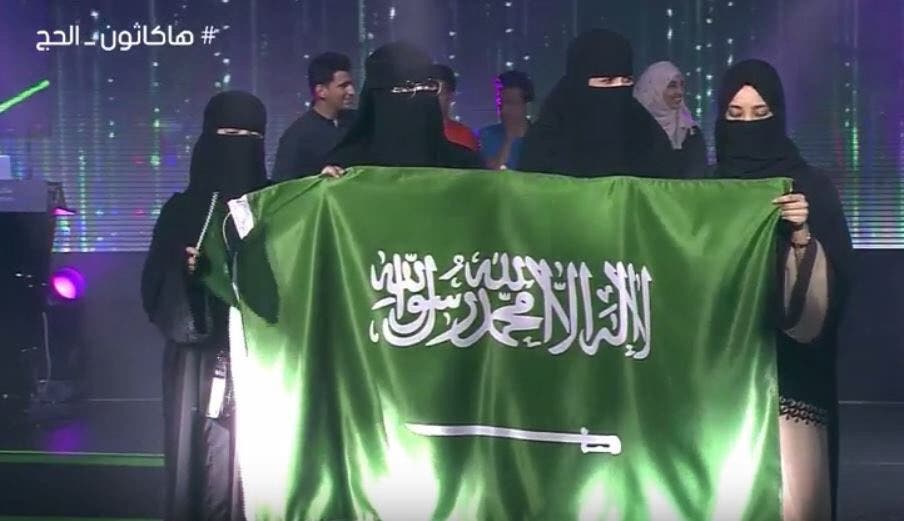 The all-female team developed an application which translates road direction signs in different languages for pilgrims coming from all around the world, to perform Hajj in the kingdom, without the need to connect to the Internet ,through QR code scanning. Read more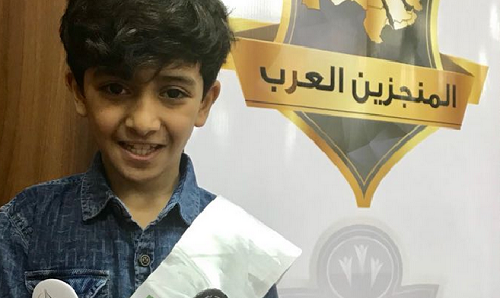 On the regional level, eight-year-old Saudi Battel Abdul Rahman al-Ahmari was named the youngest expert diver in the Arab world, with his sight on an international title before he completes 10 years, as he promised.
IN PICTURES: Meet Saudi's youngest diver in the Arab world
Internationally, Saudi Mosaad Al-Dossary won the FIFA eWorld Cup in the final which took place in London early this month. READ STORY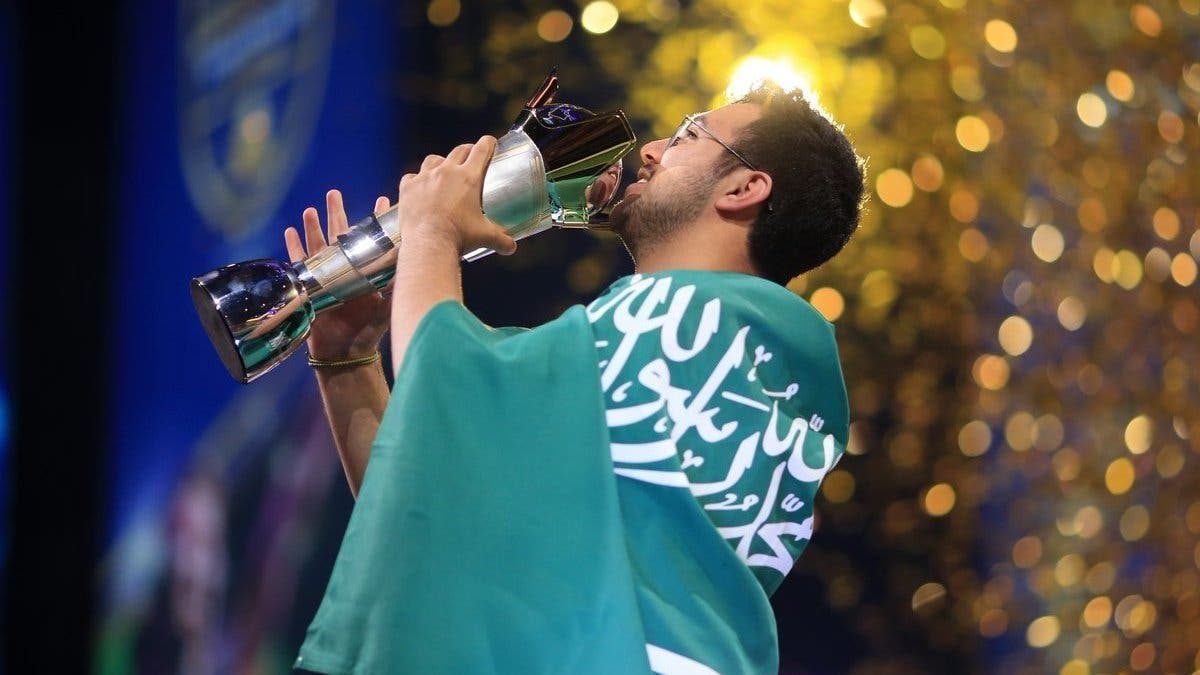 The three achievers, as a team and in their individual capacity, made history this month with few days apart between each win, which was dedicated to their nation and leadership headed by King Salman Bin AbdulAziz and Crown Prince Mohammed Bin Salman.
Saudi youth inside the Kingdom and beyond believe strongly in the Crown Prince's Vision 2030 and his reforms which have won huge support from young Saudis and the younger generation across the Middle East, according to a survey.
They believe in Vision 2030 which will shape the region in the next decade.