The 400,000-odd flat-broke beggars in India must have heaved a sigh of relief with a top court of law ruling that seeking alms is not a crime, and blasting the government for turning a blind eye toward the most vulnerable and downtrodden section of society.

The Delhi high court's recent landmark verdict decriminalizing begging has surely also pleased policemen by shifting the responsibility of handling the homeless have-nots from the men-in-brown to the authorities accountable for woes of the vagrants.
The judges' unprecedented decision to strike down as many as 25 provisions of a bootless, draconian anti-beggary legislation also means instant freedom for hundreds of panhandlers being prosecuted and dumped into dungeons for months on end.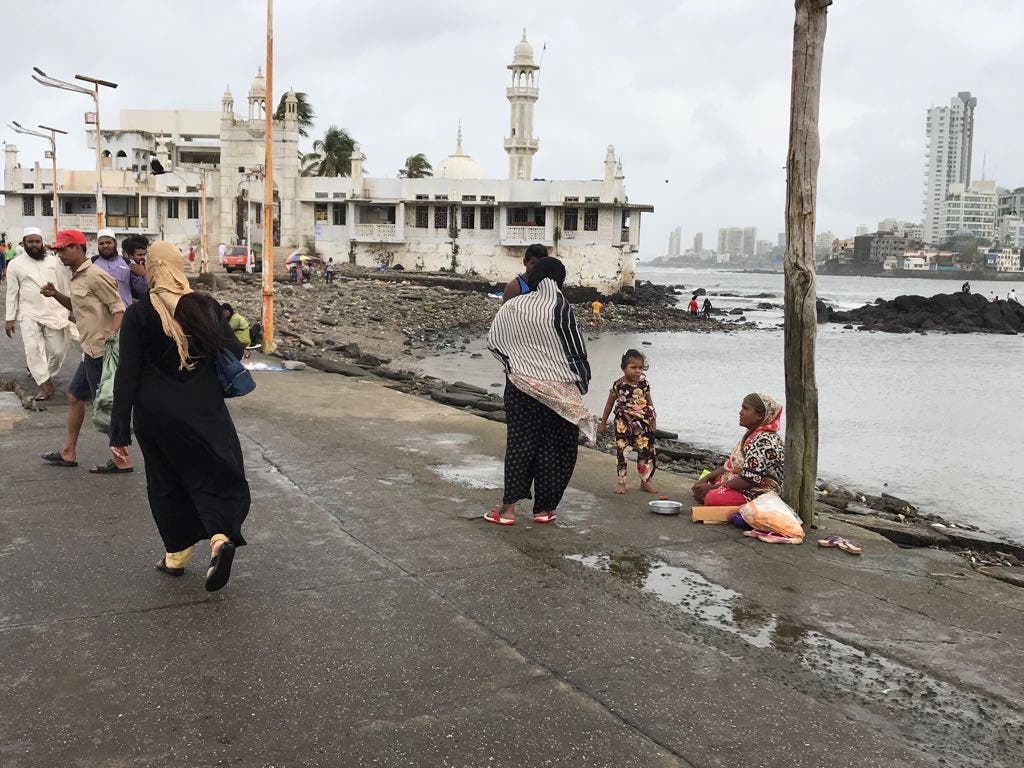 Tattered clothes
Truth to tell, even after as many as 58 years, the Bombay Prevention of Begging Act, 1959 has abysmally failed to eradicate begging not only in national capital Delhi but also in 24 other states and Union territories where it was implemented with suitable changes. Despite the ban, the dirt-poor freeloaders in tattered clothes could be seen soliciting alms at bustling public places like bus terminals, railway stations, traffic signals, street markets and religious shrines.
According to social activist Harsh Mander, who has been taking up the cudgels for the marginalized lot, the existing law against begging is one of the single-most oppressive legislations against poor people in a country that has no social protection net, adding that the Act was being used to harass and intimidate the wandering mendicants without a rupee to their name.

The public interest litigation by Mander and campaigner Karnika Sawhney, which led to the first-ever order to nullify so many provisions of the ruthless Act minus forced beggary, had also sought basic amenities like proper food and medical facilities at all beggar homes.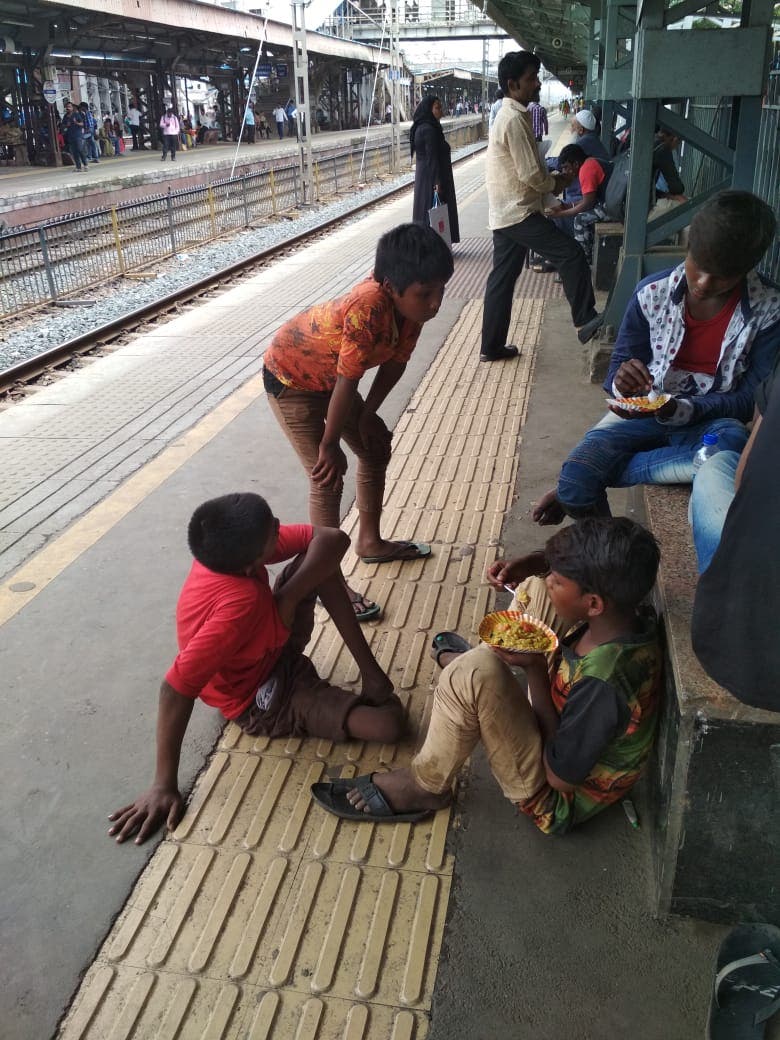 Historic verdict
Not surprisingly, the historic judgment in jurisprudence on poverty said that the penniless ragamuffins roaming the streets did not have access to basic necessities such as food, shelter and health, and, in addition, "criminalizing them denies them the basic fundamental right to communicate and seek to deal with their plight."

The judges gave a piece of their mind to the federal administration by observing that it had failed to do its duty to provide a decent life to its citizens and instead had added insult to injury by arresting, detaining and imprisoning those who beg for essentials of bare survival.
Taken to task by the court were also many states which had for a dog's age not addressed the root cause of beggary, that is, poverty triggered by lack of education, absence of social protection, caste discrimination, landlessness, physical and mental challenges and isolation.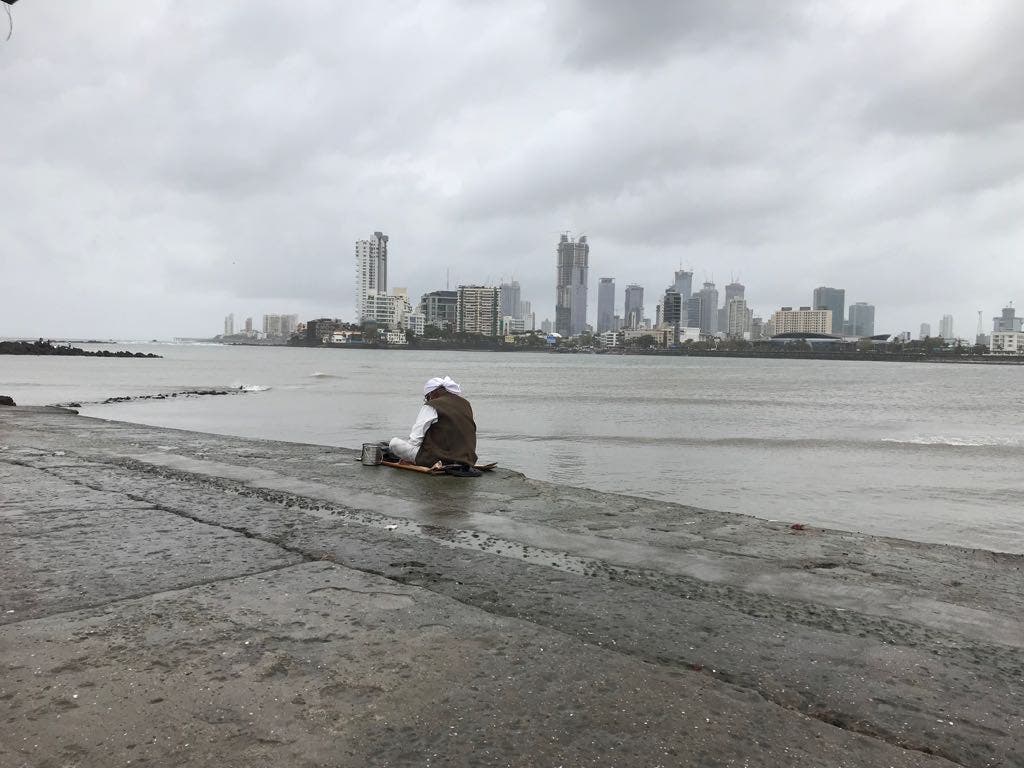 Lotus-eaters
Ever since the monstrous 1959 Act came into force, the police throughout the country have been collaring the drifters without warrant in drives conducted in fits and starts, what with the law allowing begging convicts to be incarcerated for three years and for as long as 10 years for repeat offense.
Times out of number, the cops pick up even non-beggars like singers, performers, daily wagers and other wanderers of no fixed address as the law made no distinction between voluntary and involuntary, or religious practitioners and lotus-eaters.

However, Panna Momaya, additional deputy commissioner of police in Ahmedabad, told English Al Arabiya that raids are carried out regularly and children suspected of begging are detained for questioning and then presented before the government-appointed child welfare committee. The urchins are rehabilitated by sending them to beggar homes or institutions, which arrange for their admission in schools, and their parents are told to make sure their kids continue their studies.
Night shelters
Ahmedabad-based Arvind Bhavsar, a homeless, hard-up instrumentalist with a popular music band, complained that night shelters had been closed down by the civic body and said he, along with some others like him, was often mistaken for a beggar and nabbed by the police because of his long, unkempt hair and released after questioning.

"Feeding the poor is part of rituals of many a religion in India. Thanks to an alarming rise in unemployment, thousands of kids and youths wait in queue to get their daily bread at temples, mosques and gurudwaras. Is this a criminal activity?" asks Gujarat High Court advocate Iqbal Masud Khan.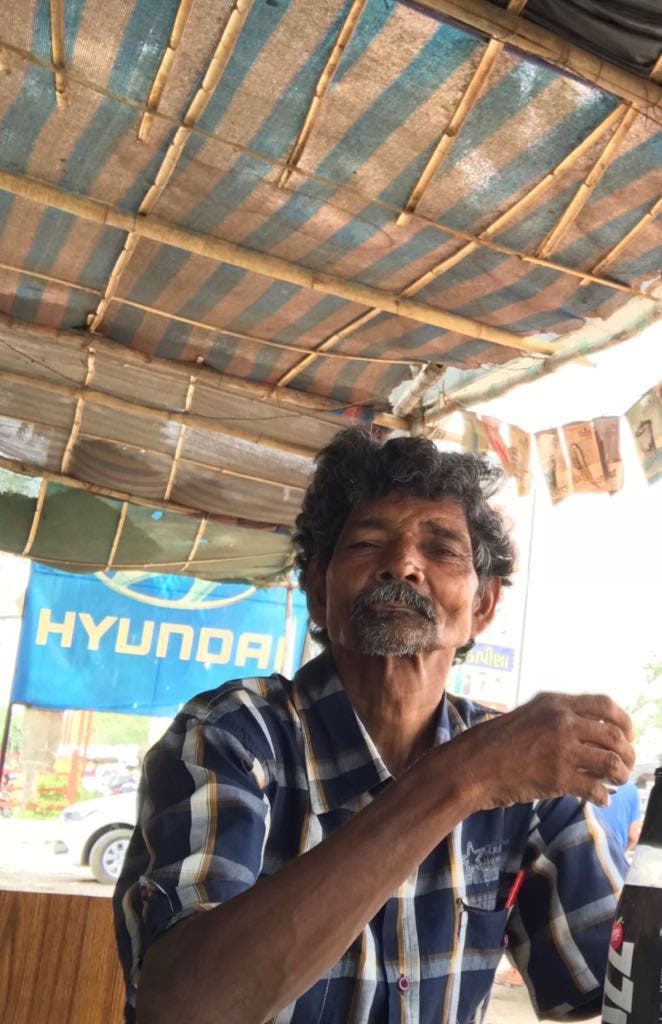 Unfortunately for beggars and other knights of the road, even the courts in various cases have over the years branded them as 'pickpockets', 'trespassers', anarchists' and 'source of public nuisance' as also 'unhygienic elements'.
Bihar's scheme
Under the circumstances, even as anti-beggar awareness campaigns are on in various parts of India, the government in Bihar state has done a commendable job by launching a rehabilitation scheme, which promises not just care and protection but also development and socio-economic and cultural empowerment.
As Prof Mohammed Tarique, director of the Tata Institute of Social Sciences's 'Project Koshish', the state has shunned its anti-begging law and set up rehab centers in 14 districts where they provide vocational training in industrial tailoring, housekeeping and gate-keeping, etc.
Well, the country has 413,670 beggars though the human rights activists say the number is three times higher, with West Bengal ranking top with 81,224 beggars followed by 65,835 in Uttar Pradesh, 30,218 in Andhra Pradesh, 29,723 in Bihar, 28,695 in Madhya Pradesh and 25,853 in Rajasthan.

In other words, with laws being grey and poverty pushing thousands into begging, the whole process of rehabilitating the beggars has never been implemented properly. But now with the latest court order decriminalizing begging, the government will do well to liquidate racketeers and traffickers, and provide vocational training to the desperate alms-seekers for improving their employability.
After all, as the judges said, "People beg on the streets not because they wish to, but because they need to".