The 400,000-odd flat-broke beggars in India must have heaved a sigh of relief with a top court of law ruling that seeking alms is not a crime, and blasting the government for turning a blind eye toward the most vulnerable and downtrodden section of society.

The Delhi high court's recent landmark verdict decriminalizing begging has surely also pleased policemen by shifting the responsibility of handling the homeless have-nots from the men-in-brown to the authorities accountable for woes of the vagrants.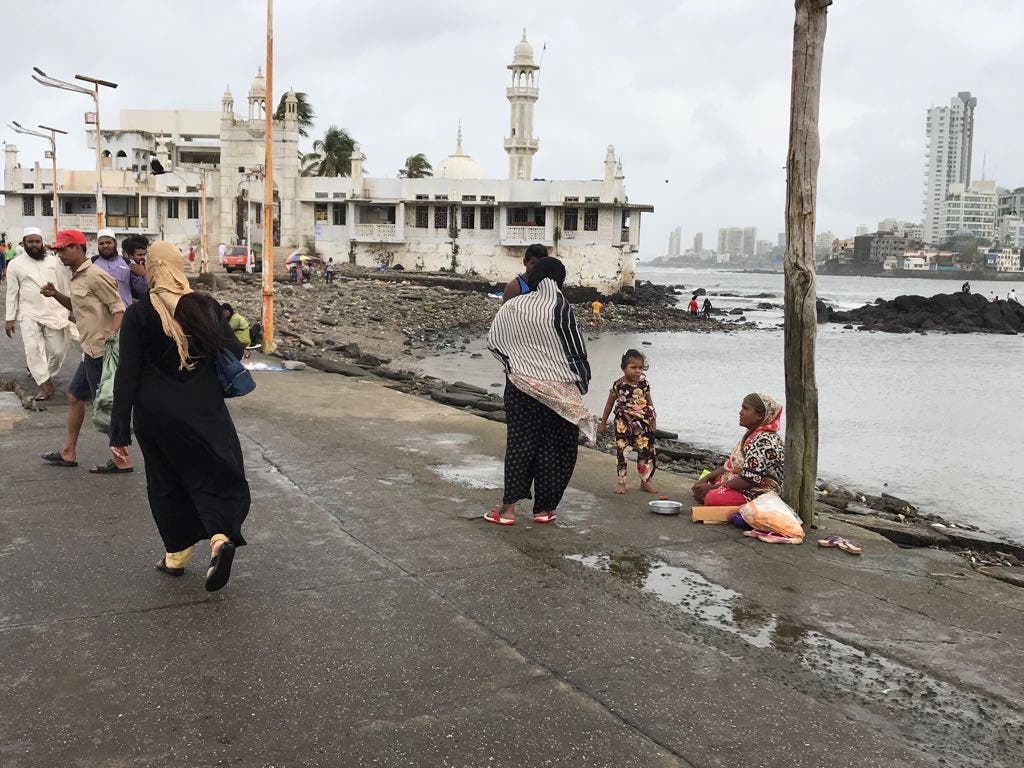 India begging. (Supplied)
Tattered clothes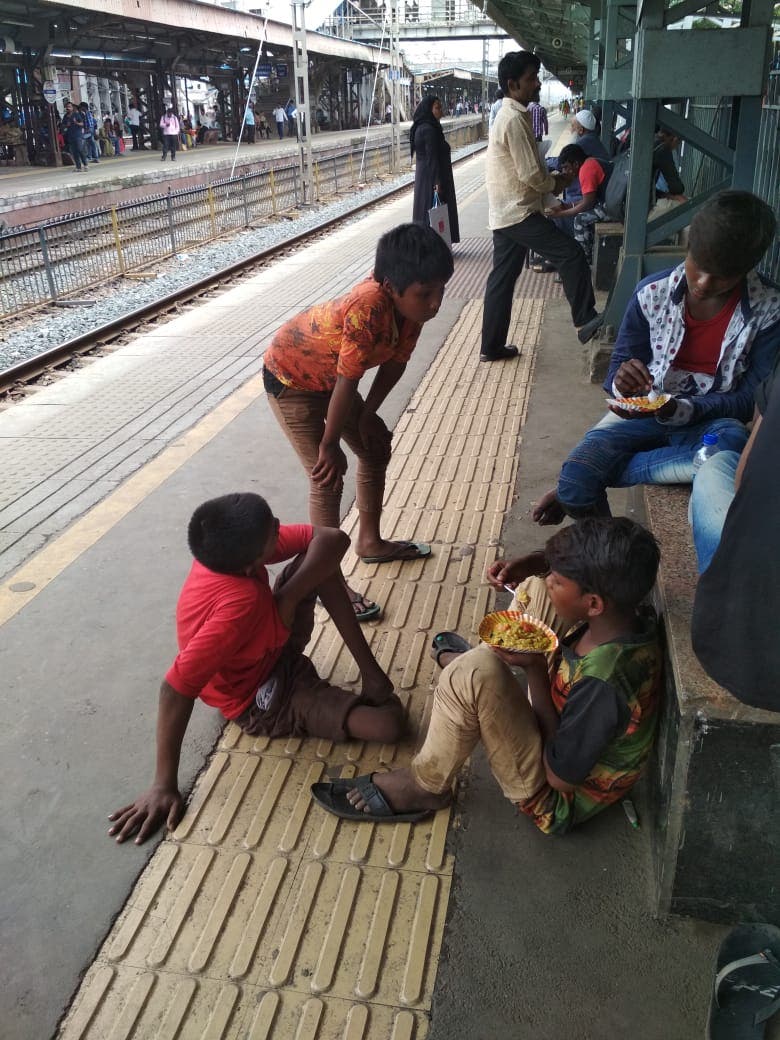 India begging. (Supplied)
Historic verdict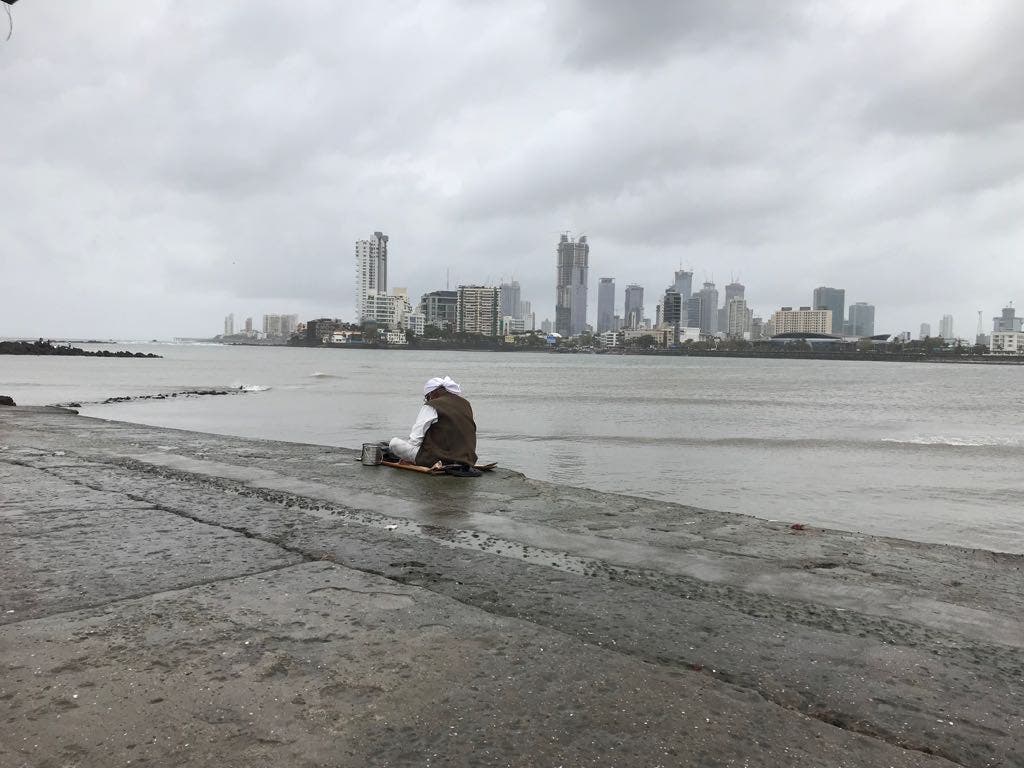 India begging. (Supplied)
Lotus-eaters
Night shelters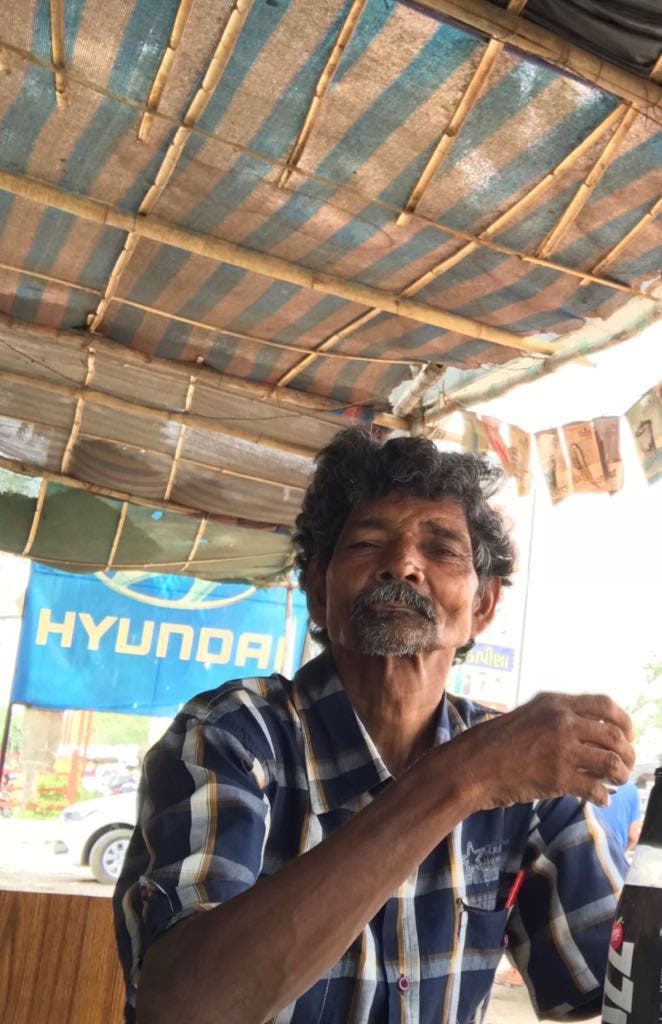 India begging. (Supplied)


Unfortunately for beggars and other knights of the road, even the courts in various cases have over the years branded them as 'pickpockets', 'trespassers', anarchists' and 'source of public nuisance' as also 'unhygienic elements'.
Bihar's scheme
SHOW MORE
Last Update: Wednesday, 20 May 2020 KSA 09:57 - GMT 06:57