A Sudanese family lost five young girls in the tragic boat sinking incident in Sudan on Wednesday, when 22 children drowned in the northern Nile River state in Sudan as they were heading to their primary school via boat in the area of Kabna.
People on social media mourned the death of the five young girls when a picture of them spread on the internet.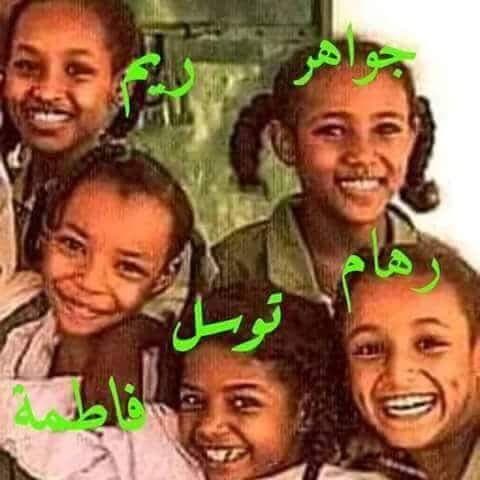 The names of the girls are: Jawaher, Reem, Tawassul, Fatima, and Riham. Four of the girls were in elementary school, and one of them was in high school.
The Nile's flooding, which is known to happen from June till September of each year, makes it more complicated to find the bodies of the victims.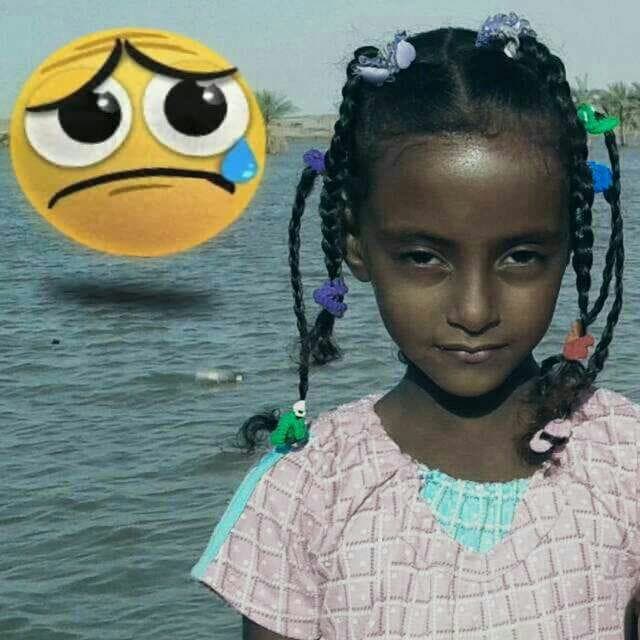 Reports say that 14 bodies out of 22 have been recovered until now, while the search is ongoing to find the rest.
The tragic incident raised many questions around the country's transport, education, and health services.