A US professor - who used to teach Saudi student Theeb Alrakah, 27, who drowned along with his cousin Jaser Daham Alrakah, 25, in July while attempting to save two American children in the Chicopee River in Wilbraham, Massachusetts - said in a six minutes long video that Theeb was among his favorite students and he was very much liked by everyone.
He said he was in shock when he heard the news and that he did not know how courageous Theeb was to sacrifice his life to save others unknown to him.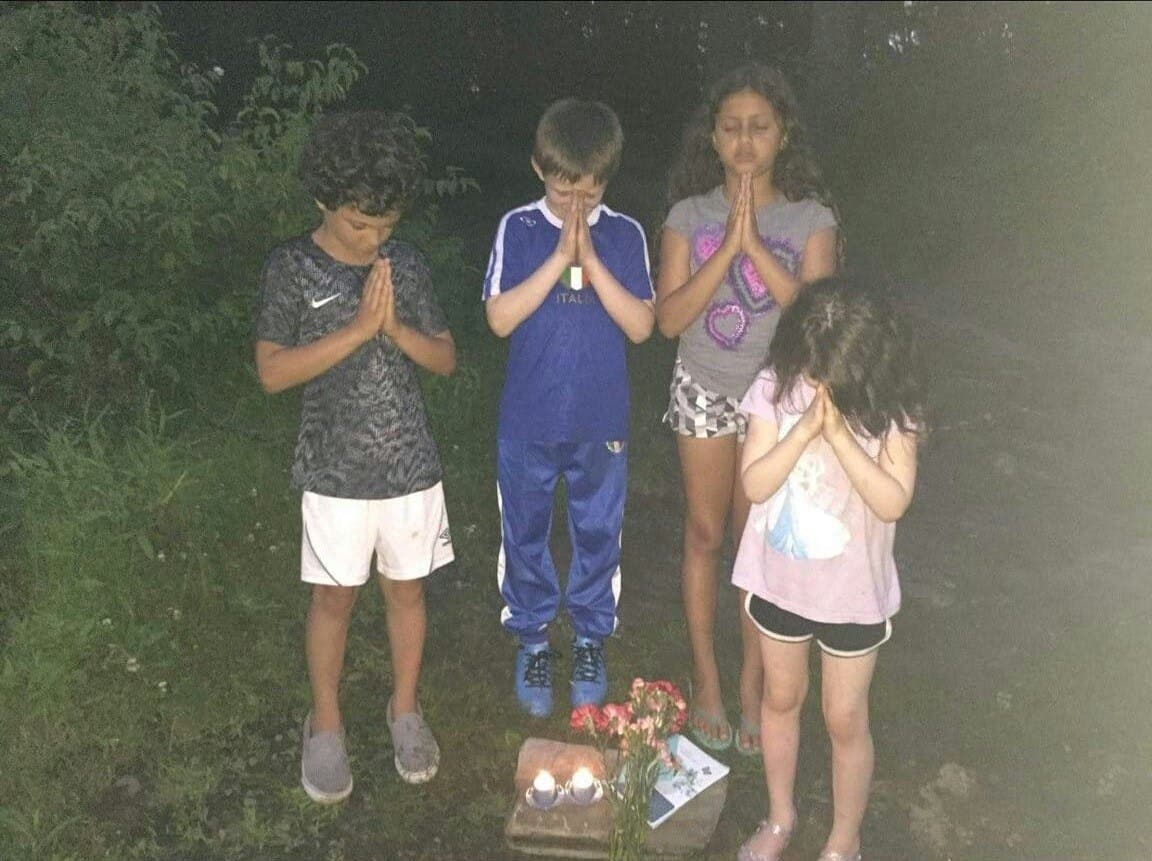 The professor added that he got an email from the University dean carrying the sad news.
The American professor said that Theeb knows how deep the river is and despite that he took the risk to save American children who he does not know, without expecting any gratitude from their families, pointing out that if he was in this situation, he would have been hesitant as the idea was scary and dangerous.
He added that in the wake of September, 11, 2001 attacks on the United States, some Arab Muslims faced a backlash, adding that he never felt any resentment or grudge from Muslim students in the university.
The American professor stressed that opposing Muslims is a common mistake in America, and that they associate every Muslim with terrorism, continuing by saying that true Islam is about inclusiveness and compassion, and Theeb was one of those who practiced this way.
'Thank you for sending this hero to us'
He concluded with a message to Theeb's parents as a father himself, saying how painful it is to lose one of your children, adding that he wants to thank them for the way they have raised him, saying: "Thank you for sending this hero to us."
On the other hand Manaa Alrakah, Theeb's father, commented on the professor's message by saying: "Praise be to God… all the emotions that surrounded the lives of our sons make us proud, and we thank everyone for their kind thoughts. Our sons have done their duty in helping those in need… This pride is not only for us, but for all Saudi, Arab and Muslim and all Arab countries."