Come September, India's 350,000-odd well-trained postmen will turn smart bankers, offering doorstep financial services to even the last man standing in the remotest one-horse hamlets.

The ubiquitous men in brown serving in the country's 155,000 post offices located in every nook and cranny have been only delivering letters and parcels but will now make banking easy for even ordinary citizens by going round homes carrying smart hand-held devices to open savings accounts, transfer money, accept cash deposits, facilitate withdrawals and what have you.

This will be possible when Prime Minister Narendra Modi launches on September 1 the jinxed, long-delayed India Post Payments Bank (IPPB), a 100% government-owned public limited company under the Department of Posts (DoP), with 650 branches in post offices in every district of the country.
Access points
The 180 million post office savings bank accounts with an astounding Rs 850-billion balance currently in 155,000 post offices, including 139,000 in the rural areas, will be computer-linked with the IPPB's 650 branches and additional 3,250 access points there, making it the largest banking network with direct presence right down to the village level.
While the DoP's own full-fledged bank will provide multi-lingual customer support for funds transfer services through Immediate Payment Service, National Electronic Fund Transfer, and Real Time Gross Settlement, the government will leverage its nationwide reach to distribute wages, subsidies and pensions under its countless schemes.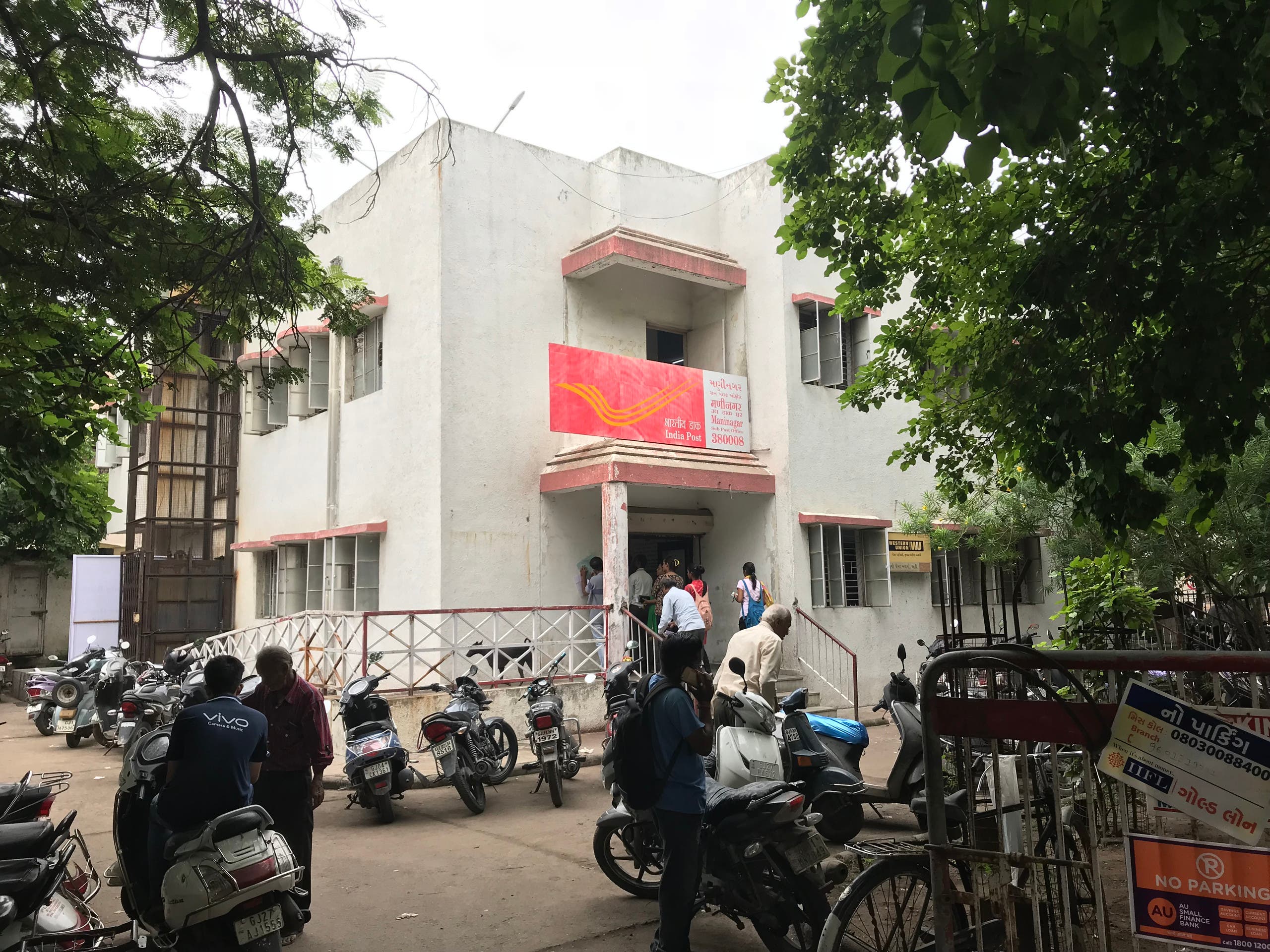 "The IPPB will also become an additional source of revenue generation for the DoP, besides creating a platform for financial inclusion programmes of the federal government," said a senior official in the Maninagar post office in Modi's former assembly constituency in Ahmedabad in his home state of Gujarat.

An IPPB mobile app to be unveiled by Modi on the same day-- September 1--will enable its customers to enjoy digital transactions for various financial services which, of course, would also be made available by post offices or visiting postmen in rural and urban areas.
Electricity bills
IPPB customers can even recharge their phones or pay gas, phone, water and electricity bills and accomplish much more at nominal charges. The unique postal bank will offer three types of savings accounts—regular, digital and basic—with zero-balance facility and interest rates fixed at 4 per cent a year.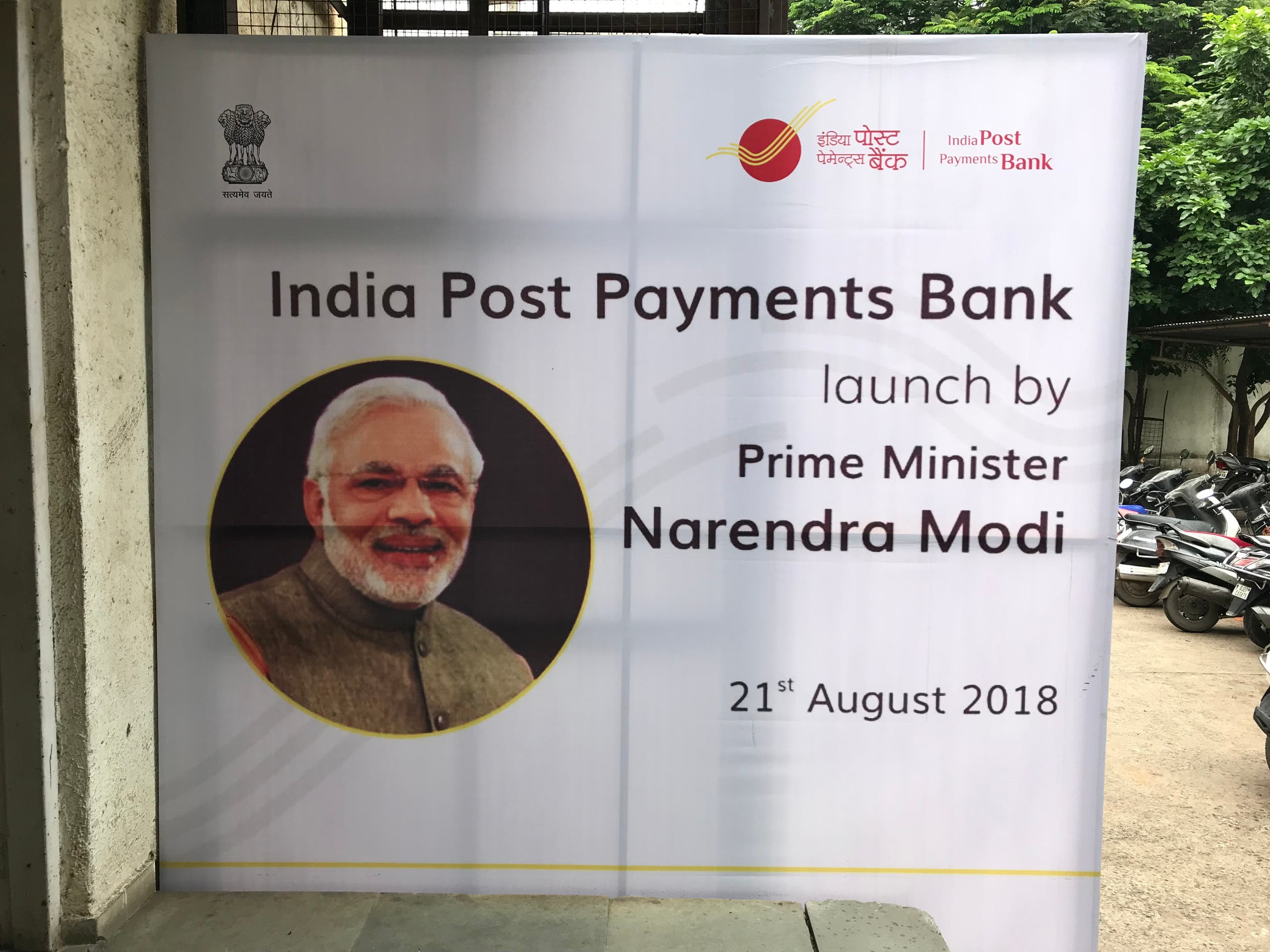 Though 190 million Indians do not have a bank account, the IPPB will be like any other bank, but operating on a smaller scale, carrying out most banking operations but cannot advance loans or issue credit cards while accepting deposits of up to only Rs 100,000 per account from individuals and small businesses.

However, the excess cash balance will be transferred to the post office savings bank account which is more focussed on returns from small savings compared to the IPPB which will pay particular attention on transactions, thus complementing each other.
Game-changer
The IPPB, set up with a Rs 8-billion corpus, will prove to be a game-changer for the banking sector and will give regular banks a run for their money as they together have only 90,000 branches. Indeed, the DoP is confident of replicating the success of the Japan Post Bank and the Postal Saving Bank of China which are all the rage among their not-so-rich citizens.

According to Telecom and IT Minister Ravi Shankar Prasad, the postman has a vital emotional connect and is almost part of every family in villages, and soon, the role of postmen will be very significant in successful rollout of the IPPB to make financial inclusion possible for every Indian.

What makes IPPB politically significant is its direct connectivity with rural people, particularly social sector beneficiaries, migrant labourers, low-income households, small businesses, panchayats and other unorganised sector entities as well as the unbanked and under-banked segments who will be given doorstep payment and remittance services.
New customers
Thanks to its large on-ground workforce, the IPPB will be able to avoid some of the regulatory pitfalls faced by other payment banks like Paytm Payments Bank and Fino Payments Bank who were asked to stop taking new customers temporarily due to violations of the know-your-customer rules.

The launch of the IPPB by Modi scheduled for August 21 has been put off to September 1 in the wake of seven-day national mourning declared after the demise of former Prime Minister Atal Bihari Vajpayee.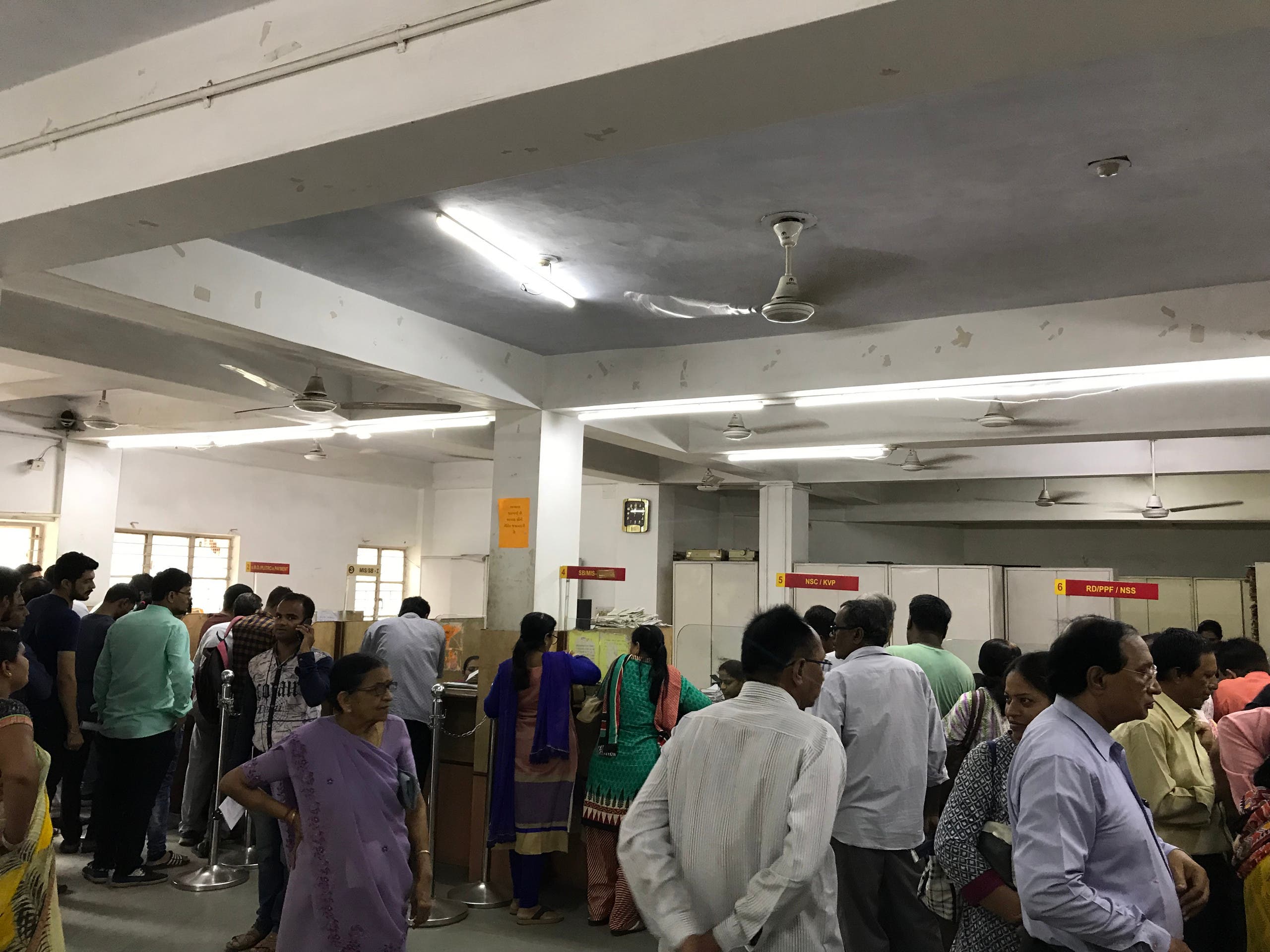 Five years ago, the federal finance ministry had stalled DoP move to convert the post-office network into a retail bank, despite the Reserve Bank of India supporting the plan. But it was only in 2016 that the federal cabinet cleared a long-standing proposal to set up the IPPB, the third entity to receive payments bank permit after Airtel and Paytm, with the result that two pilot projects were started at Raipur and Ranchi in January 2017.

In other words, the humble, friendly, neighborhood postman who had been reduced to an anachronism in the age of the internet will now play a significant role in once again bringing smiles on the faces of villagers and urbanites alike by providing at their doorsteps smart and quick financial services with high-tech portable devices.