In the past weeks, US President Donald Trump has been in hot water following his former lawyer, Michael Cohen's statements implicating Trump after pleading guilty to making hush payments during the 2016 campaign to two women who said they had had affairs with the Republican candidate.
Because the hush payments were intended to influence the outcome of the elections, they violated US laws governing campaign contributions, putting Trump in legal jeopardy.
Trump claimed in a Fox News interview that his former lawyer "made the deals," and insisted that Cohen's actions were "not a crime," while going on to claim that "campaign violations are considered not a big deal, frankly."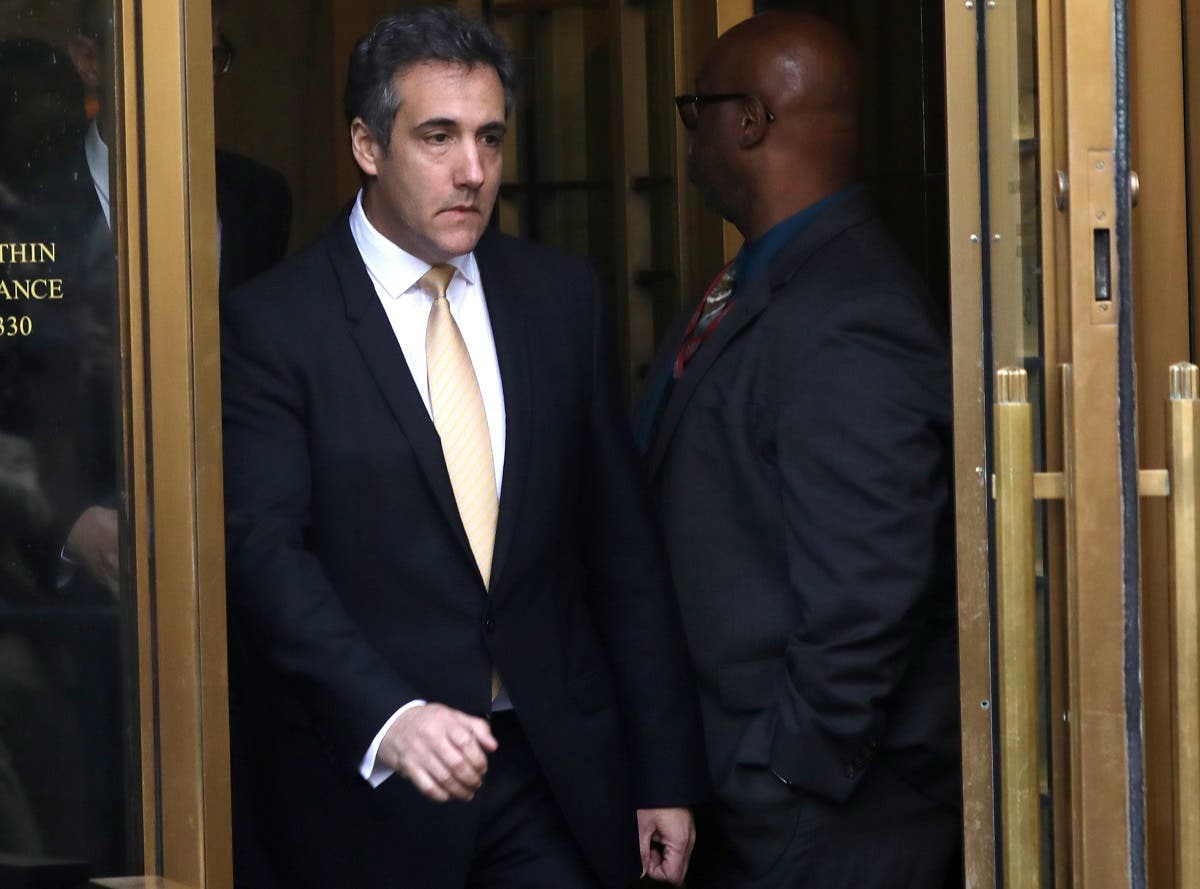 The president then said the hush payments were financed with his own money -- to which Cohen had access -- and that while he had no knowledge of them at the time, he had since been fully transparent.
According to The National Interest's report written by Robert Merry, it would be very difficult to impeach Trump based on these allegations.
Merry said that however tenuous the allegations may seem, US prosecution will have to prove that Trump paid this money with the intent of furthering his election prospects.
"It's almost always difficult to prove motivation, which resides in the deepest reaches of a person's thinking. Perhaps there is strong evidence of what Trump was thinking when (or if) he authorized the two payments (of $130,000 and $150,000, respectively), but absent that, there will be lingering ambiguity," Merry wrote.
Merry gave the example of former vice presidential nominee John Edwards who ran back in 2011, and paid almost one million dollars to his mistress from his campaign funds as an incentive to keep her quiet. However, the government eventually had to drop his case as they failed to prove that his act was motivated by winning the campaign, as opposed to saving his marriage and protect his reputation.
Merry added that it would be difficult to impeach the US president because of the nature of the Mueller investigation.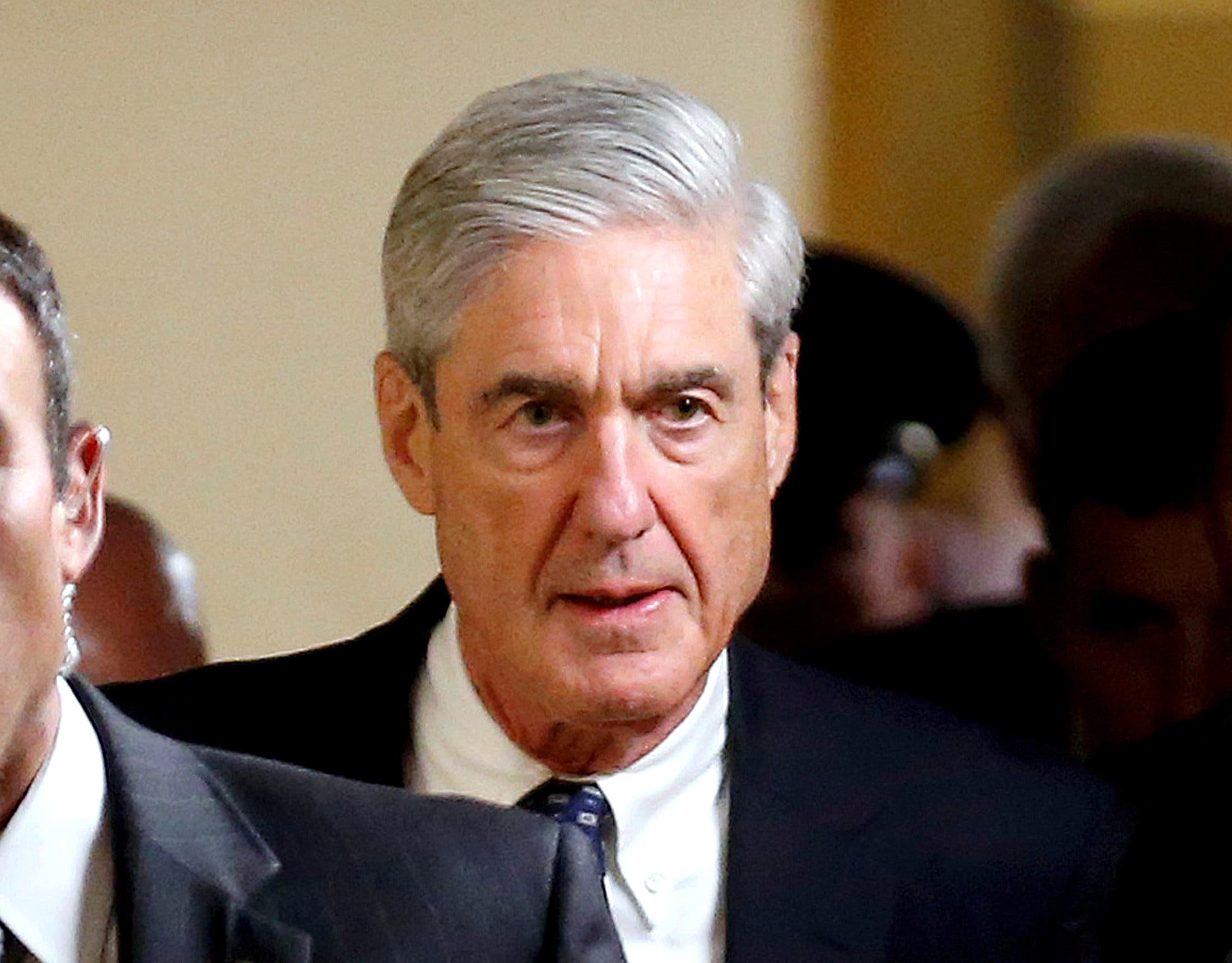 Special Counsel Robert Mueller's investigation approach will not yield the results he desires, as it seems he has already implicated Trump with the "crime" and is trying to scout for evidence to prove his suspicion, Merry said.
"This investigative approach is troubling to many Americans because it raises questions about whether targets are simply kept in the crosshairs until something eventually turns up—however forced or flimsy. Americans don't want their presidents thrown out of office for reasons that don't rise to the ominous nature of the action," Merry wrote.
President Donald Trump seems to be confident about the situation, where he said in an interview that the US economy would collapse if he were impeached.
"I will tell you what, if I ever got impeached, I think the market would crash. I think everybody would be very poor, because without this thinking, you would see -- you would see numbers that you wouldn't believe in reverse," Trump told the program Fox and Friends.
- With agencies