Algeria set to finally open world's 3rd largest mosque built at a cost of $2 bln
Algeria is set to finally open the Grand Mosque of Algiers, set to be third largest in the world, near the end of this year or closer to the beginning of 2019.
Mohammed Isa, the Algerian Minister of Religious Affairs and Endowments, announced the opening date adding that the mosque is located in the al-Mohammadiya area of Algiers and extends to an area of 200,000 square meters.
The anticipated mosque would make it the third largest of its kind in the world after the Two Holy Mosques in Saudi Arabia, with a minaret of 265 meters in height.
"The mosque with all its facilities, should be handed over by the end of December 2018. If not possible by then, it will be handed by a maximum deadline by the beginning of 2019," Isa told reports at a press conference in Algiers.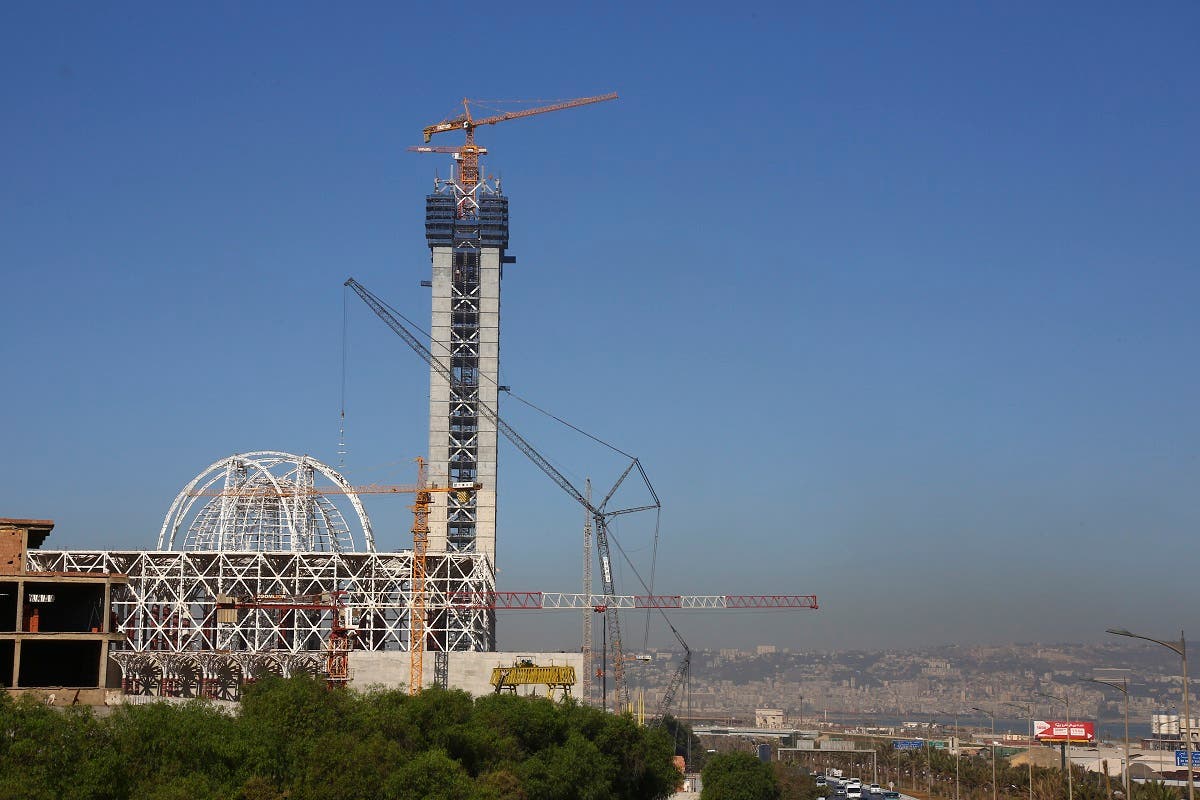 Algeria has allocated nearly $2 bln to build the mosque on 25 hectares, which includes a 20,000 square meter praying hall which can hold a capacity of about 120,000 people.
The most will also have its own library which can host 6,000 people at a time. A Quran school will be part of the school with the hope of graduating imams and religion researchers.
The mosque's minaret is nearly 265 meters in height with 43 floors. Each floor has a museum that documents a specific historical era of Islam.
There are three floors under the mosque including a car park with a capacity to hold 6,000 vehicles.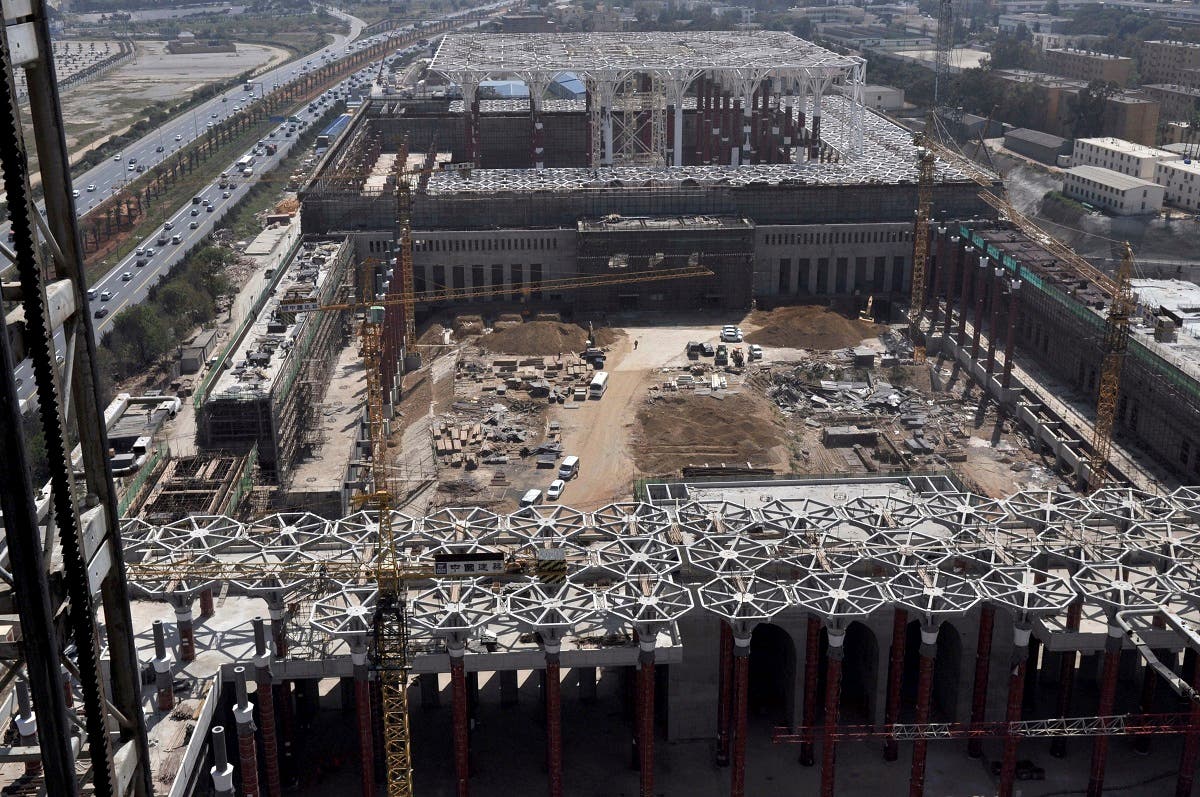 A specialized German company won the tender to design the mosque before it was urged to make important changes. At the beginning, initial plans included the construction of an elegant restaurant on one of the floors located on the mosque's minaret but was quickly scrapped after an uproar from the public who considered the plan offensive.
Preparations for building the mosque first began in 2008 but was suspended several times due to conflicts between the Algerian officials and the German company. The company eventually quit the project and was replaced by a Chinese one. Considering the immensity of the project, its supervision had been changed from the Ministry of Religious Affairs and Endowments to the Ministry of Housing and Construction, which had given delayed competition dates several times in 2017 and 2018.
Algeria's Housing Minister Abdel-Wahid Tammar announced weeks ago that 2019 would be the last year in the construction phase of the mosque.