In the Arab music scene, it is hard to forget the name of Saleh Al Kuwaiti, the founder of modern Iraqi music, who emigrated to Israel after being exiled from his homeland.
When writing the history of modern Iraqi music, Al Kuwaiti is a pillar established the country's first musical band for radio broadcast in 1936 as per instructions from the Iraqi government.
The musician was born in Kuwait in 1908 and has played his first pieces in Al Basra.
He was exiled from Iraq when the country disallowed Jews from keeping their Iraqi citizenship in 1951, and had to live the rest of his life in Israel.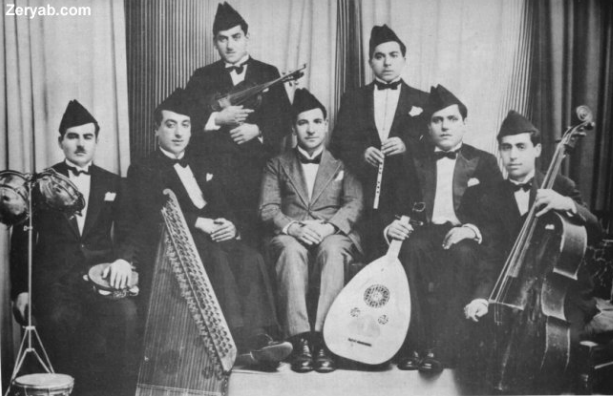 His music then became part of the Iraqi cultural heritage.
His son, Suleiman, was quoted in an Iraqi art forum as saying: "My dad has composed more than 750 songs in his lifetime, has given them all as a gift to the people of Iraq."
Suleiman said his father was deeply hurt by the lack of appreciation, as his name never appeared on his own musical works in Iraq, nor he was recognized in the new place he went to, Israel.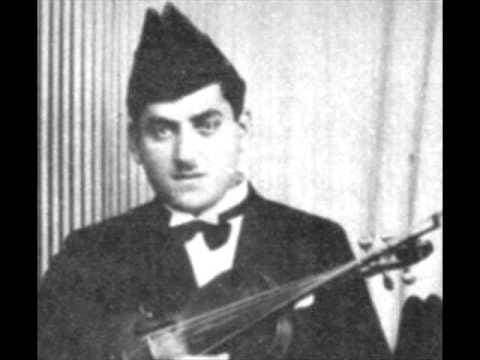 In broken Arabic, Suleiman added: "My father departed Iraq during the 50s but Iraq has never left his should until his last day."
Throughout his life in Israel, Al Kuwaiti wept over his lost homeland of Iraq, until he passed away in 1986, leaving behind five children, three of them born in Iraq.