Tunisia is preparing to auction a number of confiscated luxury cars owned by the family of deposed president Zine al-Abidine Ben Ali.
On Tuesday, the Tunisian government offered to auction 11 luxury cars that were confiscated after Ben Ali was overthrown in 2011.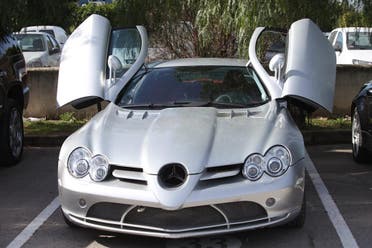 The cars are a Bentley, a Porsche Carrera, an Aston Martin and a BMW, a Pontiac, a Ferrari, a Maybach, a Mercedes and a Rolls-Royce.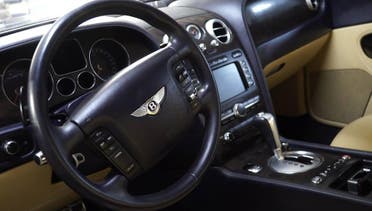 The company in charge of holding the auction said the cars will be on display from September 17 till the end of the month.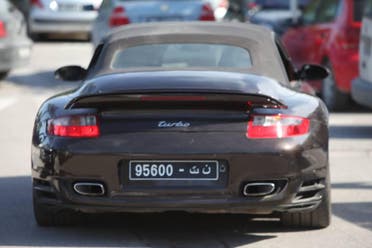 After the revolution, Tunisia seized hundreds of companies, shares and real estate owned by Ben Ali and his relatives, valued at about $4 billion, according to the national commission for confiscation, including more than 100 luxury cars.