Under the sponsorship of Saudi King Salman, Ethiopia and Eritrea signed an agreement Sunday at a summit in Saudi Arabia.
Saudi King Salman hosted the signing ceremony which was also attended by his son, Crown Prince Mohammed bin Salman, and UN Secretary-General Antonio Guterres.
"The peace agreement between Ethiopia and Eritrea signed today in Jeddah is a historic event that will contribute to strengthening security and stability in the region," Saudi Foreign Minister Adel al-Jubeir said on Twitter.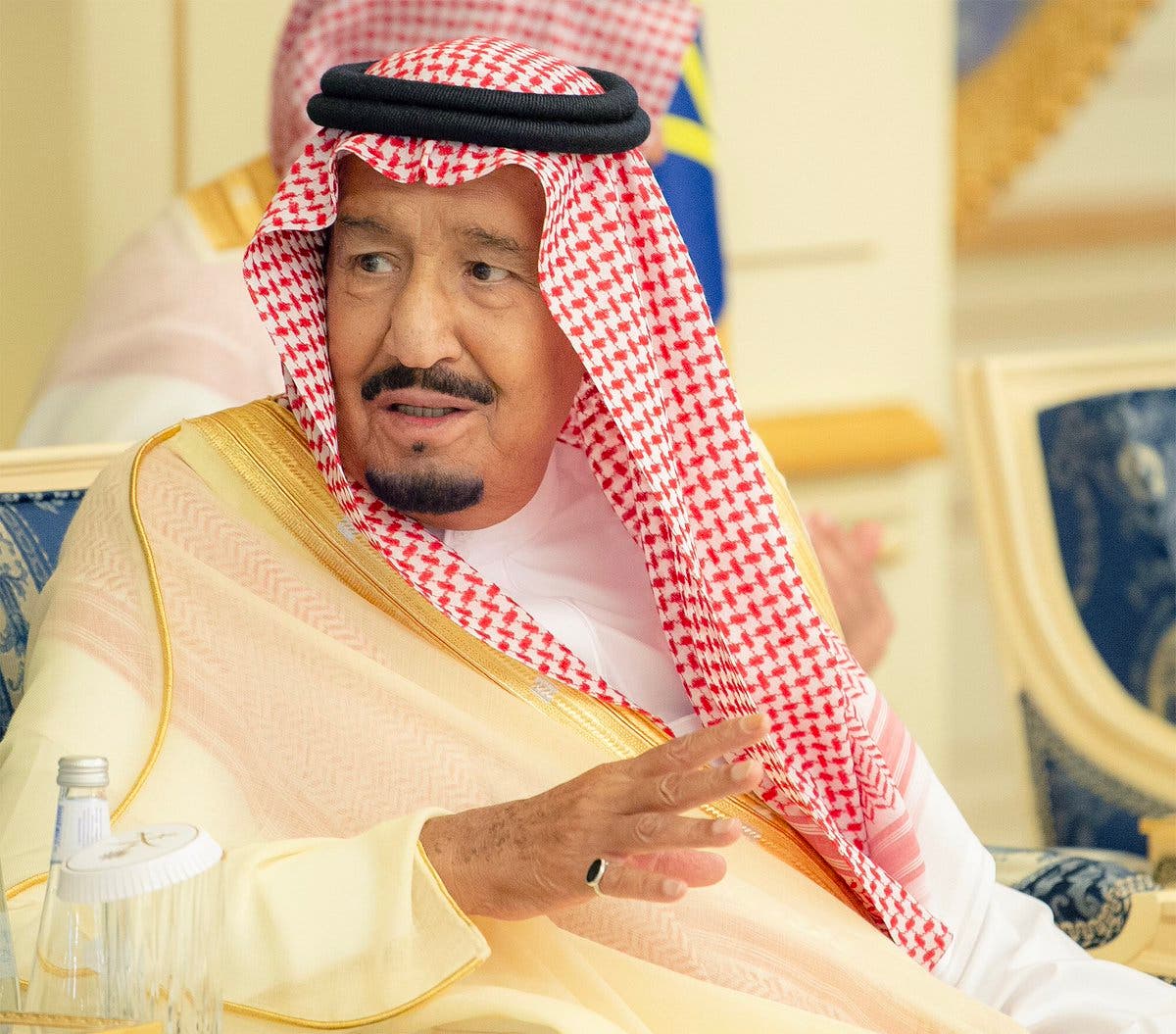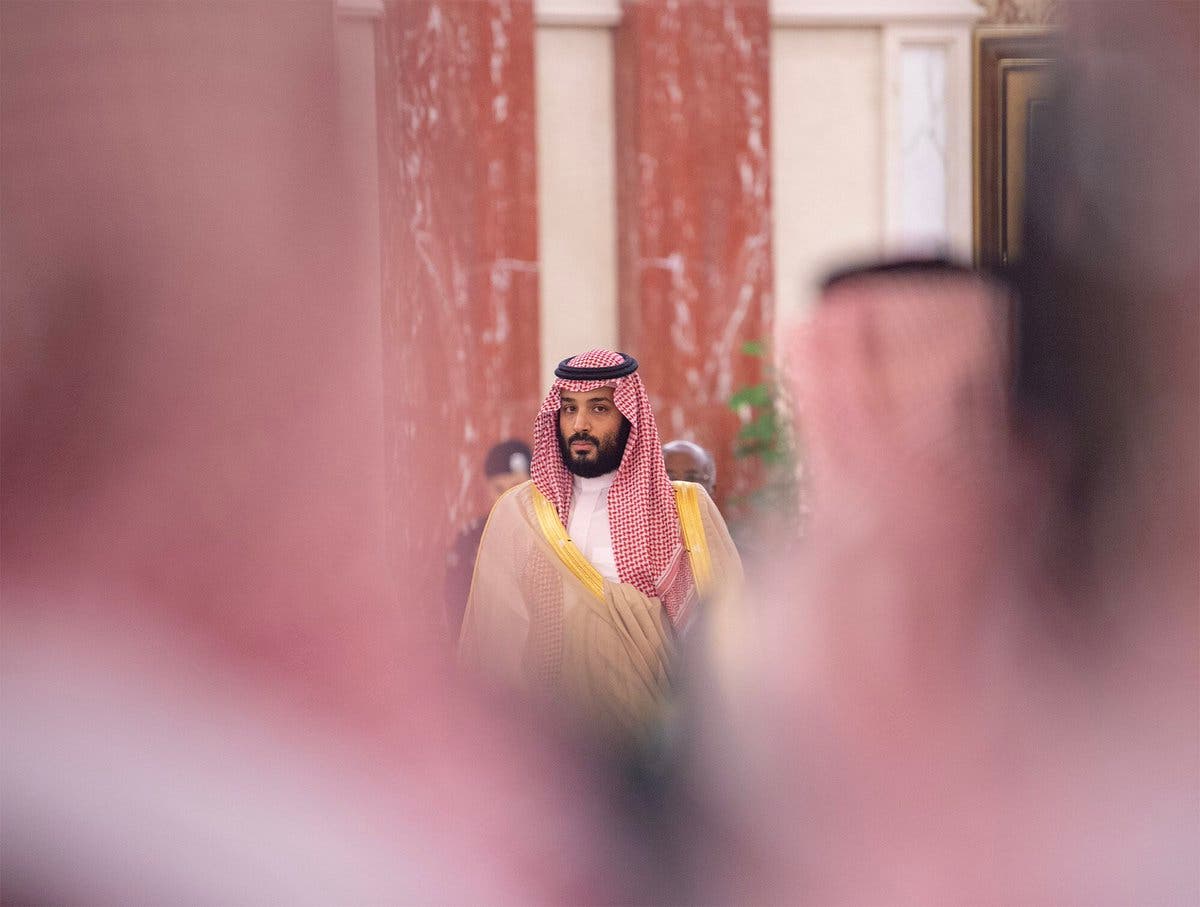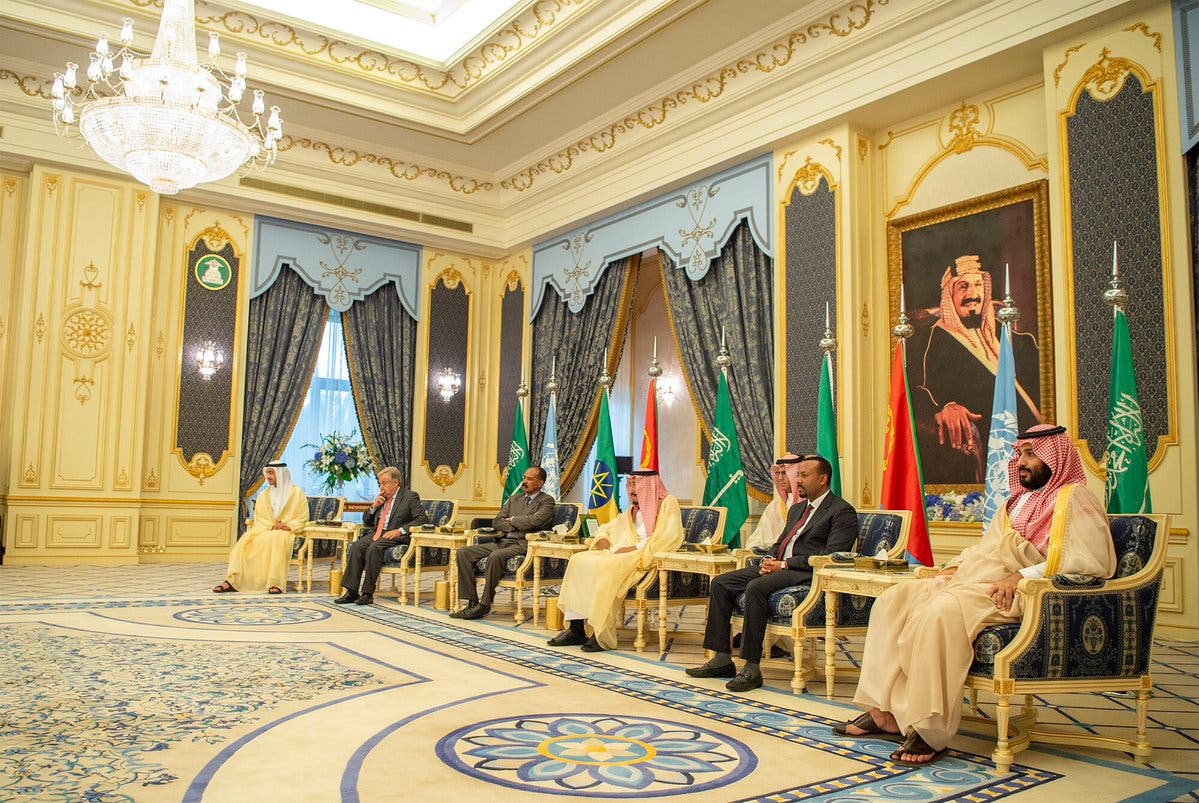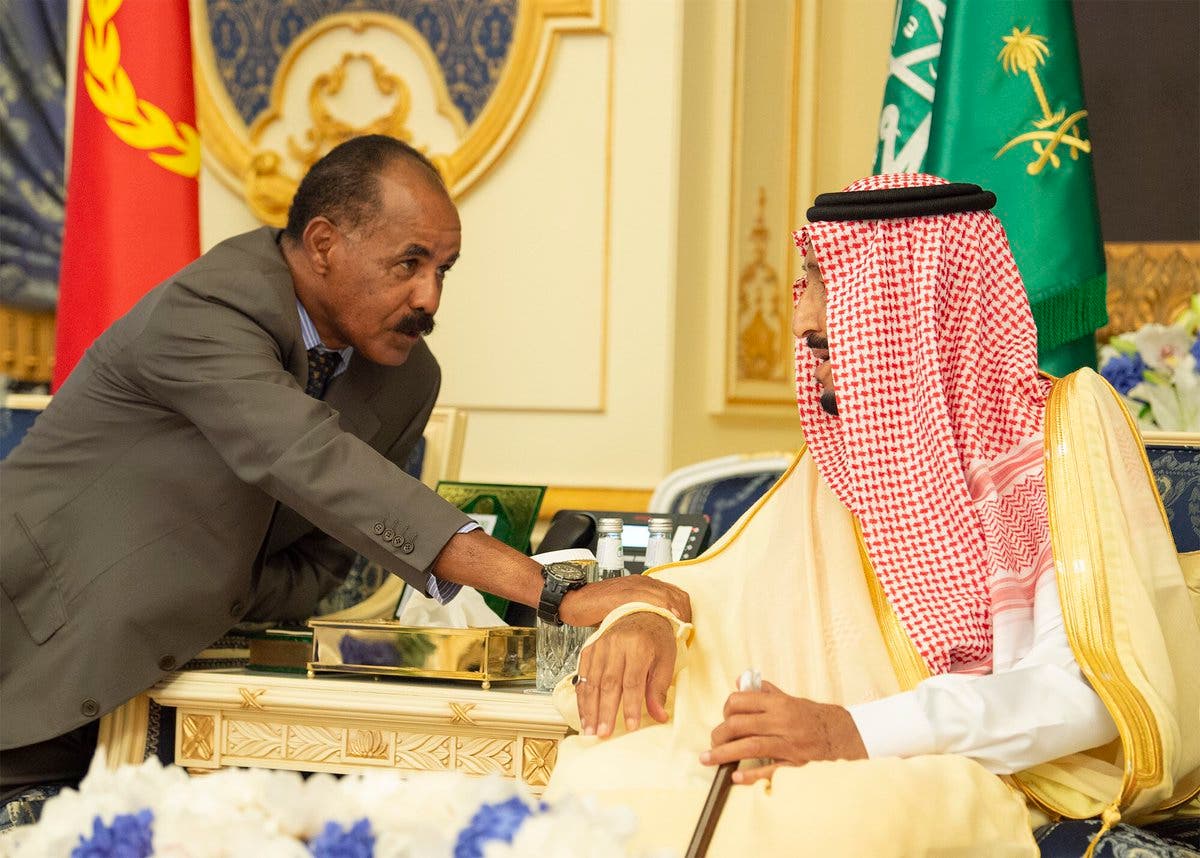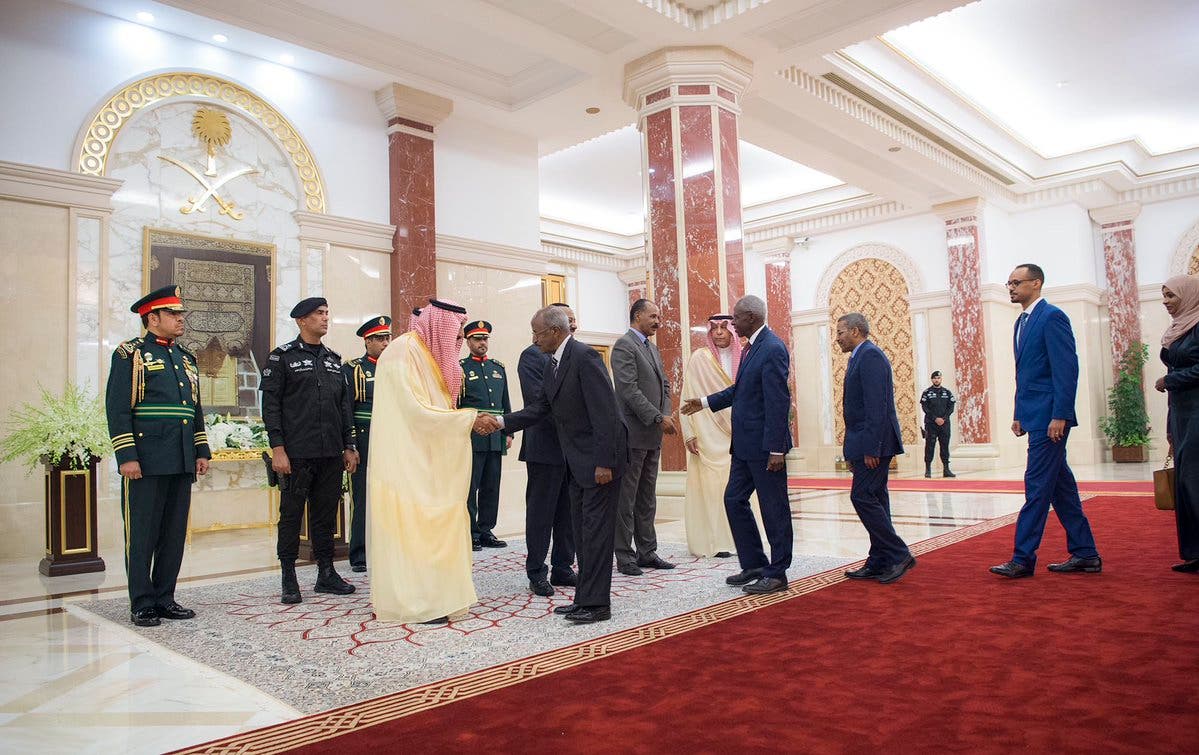 Ethiopia's Prime Minister Abiy Ahmed and Eritrea's President Isaias Afwerki signed a peace pact in July ending two decades of enmity sparked by a two-year border conflict which broke out in 1998.
Two land border crossings between Ethiopia and Eritrea were reopened last Tuesday for the first time in 20 years, crowning a rapid reconciliation between the former bitter enemies.