Why are more Indian paramilitary soldiers killing themselves than getting killed
More para-military soldiers in India are killing themselves in cold blood than getting killed in action in Jammu & Kashmir, Chattisgarh or the north-east, the three main war theaters in the country for years.
Official suicide statistics for the Central Armed Police Forces (CAPF), as the para-military is called, belies Prime Minister Narendra Modi's government's claim that the welfare of soldiers is among its top priorities. Figures reveal that the right-wing Bharatiya Janata Party (BJP) cares too hoots about soldiers who are left to fend for themselves even as lawmakers keep hiking their own salaries and allowances.
The latest information furnished before Parliament by the Home Ministry reveals that as many 700 para-military soldiers belonging to Central Reserve Police Force (CRPF), Border Security Force (BSF), Central Industrial Security Force CISF), Seema Sashtra Bal (SSB) and Indo Tibetan Border Police (ITBP) have intentionally caused their own deaths in the last six years. While 189 CRPF men committed suicide since 2012, only 175 were killed in action in the same period.
Killed in action
Statistics for other forces placed in the Lok Sabha, or lower house of parliament, tell the same shocking story of more jawans, the Hindi term for non-officers, snuffing out their own lives than falling prey to the enemy's bullet. The suicides to "killed in action" ratio is highest in SSB - 1:8.
Another alarming trend is the increasing number of troopers opting for voluntary retirement. Around 9000 paramilitary men walk out annually in search of better jobs. According to the report submitted in Parliament, para-troopers are committing suicide in droves because of loneliness, especially denial of leave by officers to visit their families.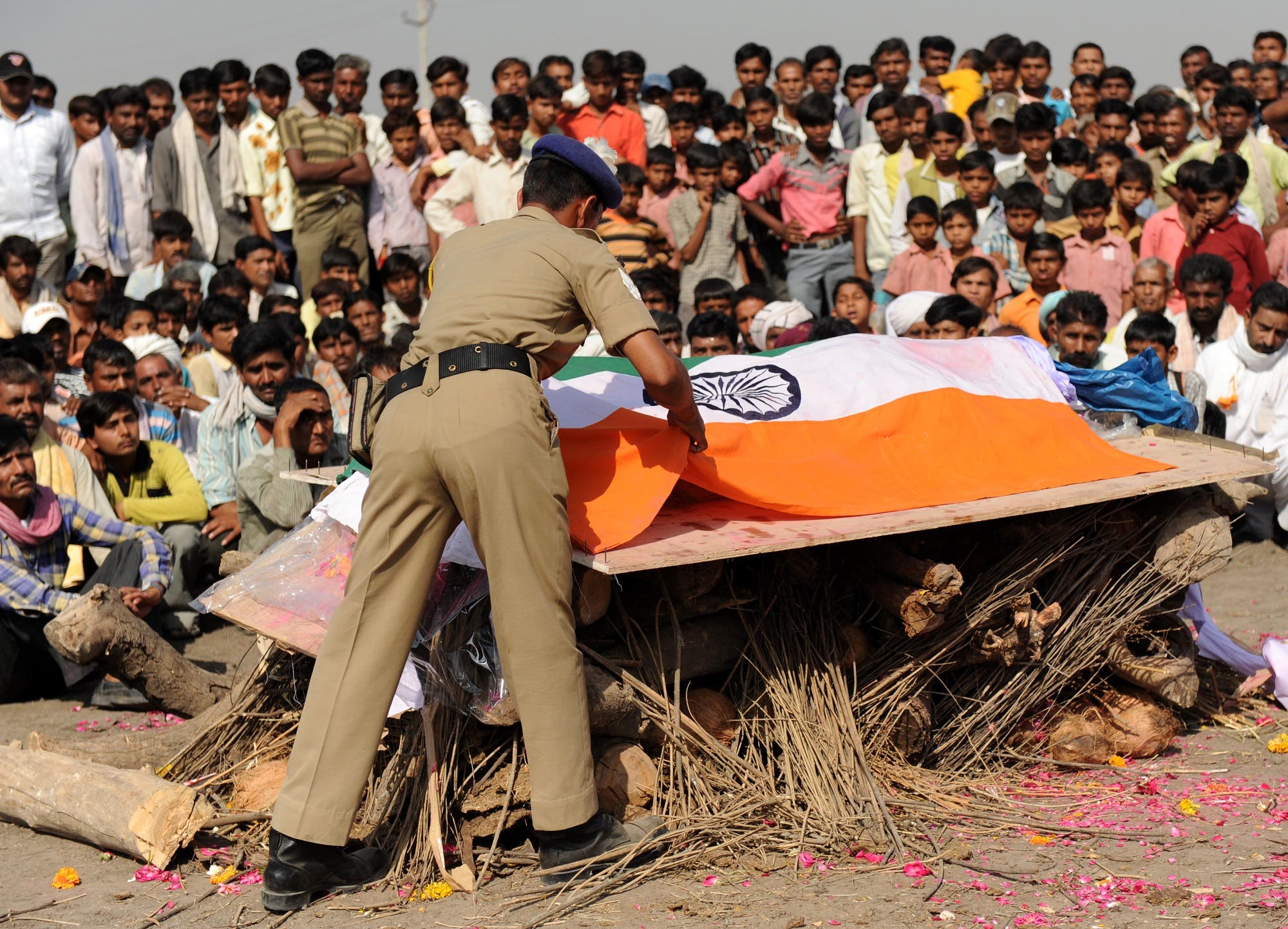 Moreover, they live on the edge in combat zones and peace postings are rare. Stress, quality of food and living conditions are the other triggers. According to G.K. Pillai, who was Home Secretary from June 2009 to 2011, the "primary reason" for suicides is stress.
"Unlike in the Army, the CAPF, especially the CPRF, has no peace time. After a tough posting, an Army jawan gets a peace station where he can stay with his family, but in the CAPF, there is no such mechanism. We need to make sure they get a peace station after a hard posting."
Damning revelation
There was an even more damning revelation in Parliament last month. Hansraj Ahir, junior home minister, told a stunned House that in the three Maoist-affected states, Chattisgarh, Jharkhand and Maharashtra, heart attacks and other diseases like malaria and dengue – along with suicides – killed 15 times more soldiers than in anti-Maoist operations.
Tragically, instead of addressing the core reasons for the spate of non-operational para-military deaths, the BJP government has hit upon Yoga to keep the morale of the boys high and rekindle love for life in their weary hearts.
Yoga has political and ideological ramifications for Hindu nationalists but it is left to be seen whether it stops soldiers from shooting themselves.