Pilgrim and the seven magical seeds that brought Arab coffee to shores of India
India, the world's sixth-largest coffee grower, on an average produces about 3.2 lakh tons of coffee every year of which 75 percent are exported to countries like Italy, Germany, Russia, Belgium and Turkey. Today, India is home to 16 distinct varieties of coffee.
The journey of coffee to India has a vivid Arab connection. A devout pilgrim hailing from Chickmagalur, a picturesque hill station in India's Karnataka state, Hazarat Shah Janab Magatabi, fondly known as Baba Budan, on his return journey, around 1600 AD via Yemen brought with him seven Coffee Arabica seeds by strapping them to his chest under his tunic.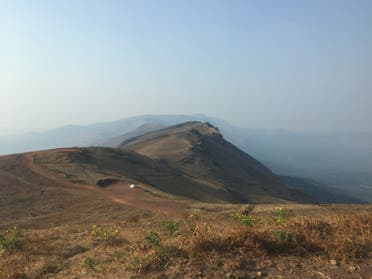 Legend has it that Arabs were extremely protective about their coffee industry and taking the seeds outside was not allowed. The saint had known that they were magical seeds for making refreshing beverage as he had tasted the kahwa (Arabic for coffee) in Mocha, a port city of Yemen that overlooks the Red Sea.
Besides being a trading hub for coffee, Mocha was the source of the popular Mocha coffee beans. After reaching his native place, Baba Budan sowed the seeds in his hermitage garden near a hill cave at Chandragiri and the rest is history.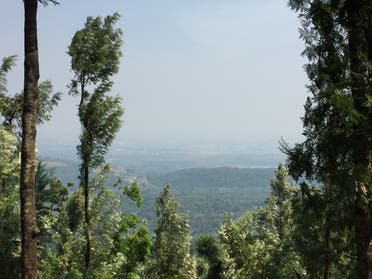 The coffee plants gradually spread as backyard plantings, and later on to the hills. The hills are now called Baba Budan Hills after the him. Today Chickmagalur, the birthplace of coffee in India, is filled with coffee plantations throughout its length and breadth.
Besides Chickmagalur, the charming region of Coorg is also one of the major grower of coffee. Coffee cultivation grew and thrived in India during the British rule and beyond.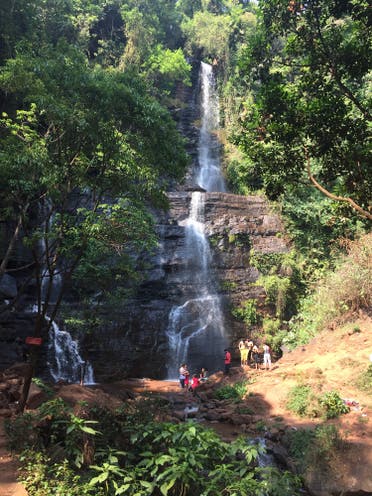 The Dutch began to harvest coffee in the Malabar region, but a major transition happened when the British led a relentless drive to set up Arabica coffee plantations across the hilly regions in South India, where the climatic conditions were more favorable for the crop.
Grown under a canopy of thick natural shade in ecologically sensitive regions of the Western and Eastern Ghats spread over Karnataka, Kerala and Tamil Nadu, Indian coffee quickly spread to non-traditional areas like Andhra Pradesh and Odisha on the Eastern Coast; Assam, Manipur, Meghalaya, Mizoram, Tripura, Nagaland and Arunachal Pradesh in the North East. Despite many states growing coffee, Karnataka and Kerala, accounting for nearly 90 percent of total production.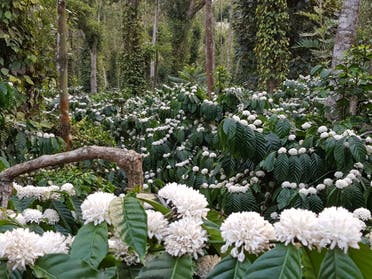 In India, based on region of production, 13 regional coffees are classified: Anamalais, Bababudangiris, Biligiris, Araku Valley, Brahmaputra, Shevaroys, and Pulneys (for Arabica) and Wayanaad and Travancore (for Robusta). Coorg, Chikmagalur, Nilgiris and Manjarabad are famous for both Arabica and Robusta.
Apart from these 13, there are three Specialty Coffees classified based on their international popularity. They are Monsooned Malabar, Mysore Nuggets and Robusta Kaapi Royale.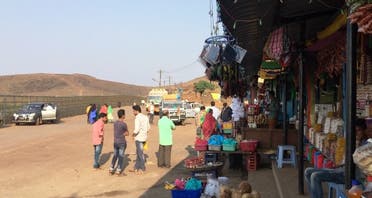 During a recent visit to Baba Budan hills, this correspondent spoke to stall owners and few tourists who still are thankful to Arabia for the wonderful coffee.
One stall owner who sells cool drinks and snacks on the hills overlooking the shrine summed up, "It is because of Baba Budan that India got coffee so early and the credit for discovering coffee goes to Arabs who invented and discovered hundreds of stuff including the coffee."
Little wonder then a small cup of coffee has so much history behind it.