Prophet Mohammed slippers missing for 16 years: Pakistan top court orders probe
Shocked by the case of Prophet Mohammad's slippers missing from Pakistan's iconic royal mosque for 16 years and angered by inability of country's law enforcement agencies to recover them, Chief Justice of Pakistan's Supreme Court has formed a Joint Interrogation Team (JIT) to probe into the case.
"Chief Justice of Supreme Court has formed a JIT comprising of officials from Pakistan's Inter-Services Intelligence (ISI), Military Intelligence and senior police officials to probe missing slippers of Prophet Mohammad (PBUH)," a press statement issued from Supreme Court stated on Sunday.
"We can't even protect Prophet Muhammad's slippers. What a shame," Chief Justice Saqib Nisar remarked on Sunday. A pair of slippers, believed to have been used by Prophet Mohammad (PBUH), had gone missing from Pakistan's Badshahi Mosque (royal mosque) on July 30, 2002.
Apparently, thieves picked up the sacred relic from a glass case inside the Pakistan's Badshahi Mosque, which was built in 1673 during the Moghul period, where it had been on display. Dozens of pilgrims and visitors used to visit the site every day.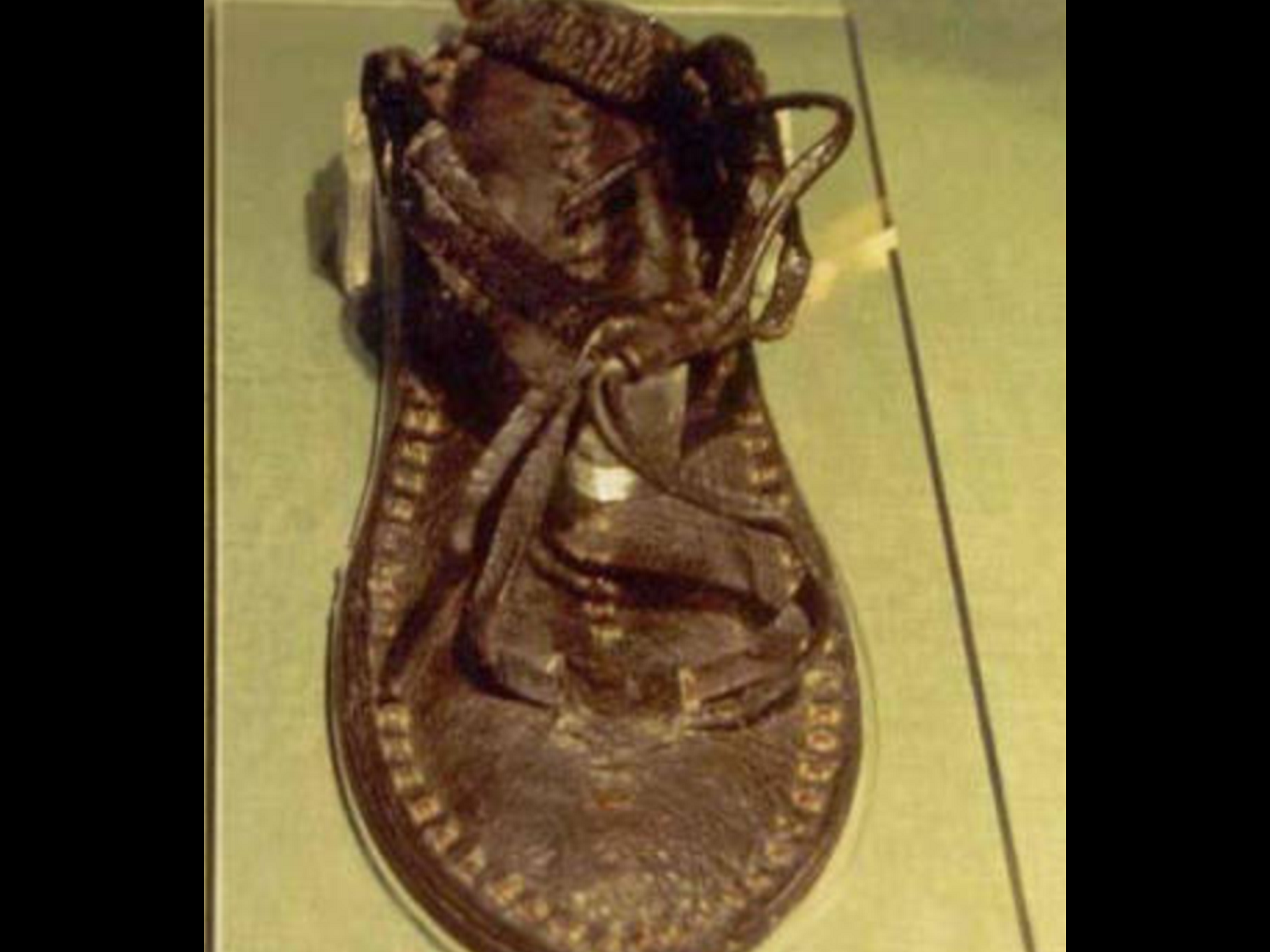 Venerated by Muslims worldwide, legend has it that the pair of slippers were first gifted to the emperor Tamerlane on the conquest of Damascus in 1400. Later, they were brought to the sub-continent, along with other relics, in the 16th century, during the early Moghul period.
The theft was first of its kind in Pakistan. The country's law enforcement agencies had been investigating the case for more than a decade but they couldn't make a breakthrough.
The government even announced a reward of Rs2 million ($15,384) for providing information about the incident but to no avail. Many in Pakistan believe that the theft was an inside job – with someone in authority ultimately being responsible for it.
Nothing new
Theft of precious metals, artefacts and antiques is not a new phenomenon in Pakistan. Several cases of antiques theft have been reported nationwide and most of them end up in international black markets.
Last year, gold antiques dating back to the second century were stolen from an ancient archaeological site in Pakistan loated 50 km to the west of Islamabad, the federal capital. Antiques included a necklace with multi-colored gems, bangles and other jewelry worth millions of US dollars in International market.
Sirkap, also known as the second city of Taxila, is a great archaeological site to visit which dates back from 4BC to 2AD. The finds from the site are displayed in the Taxila museum situated 2 km from the site, which is UNESCO-protected heritage site since 1980.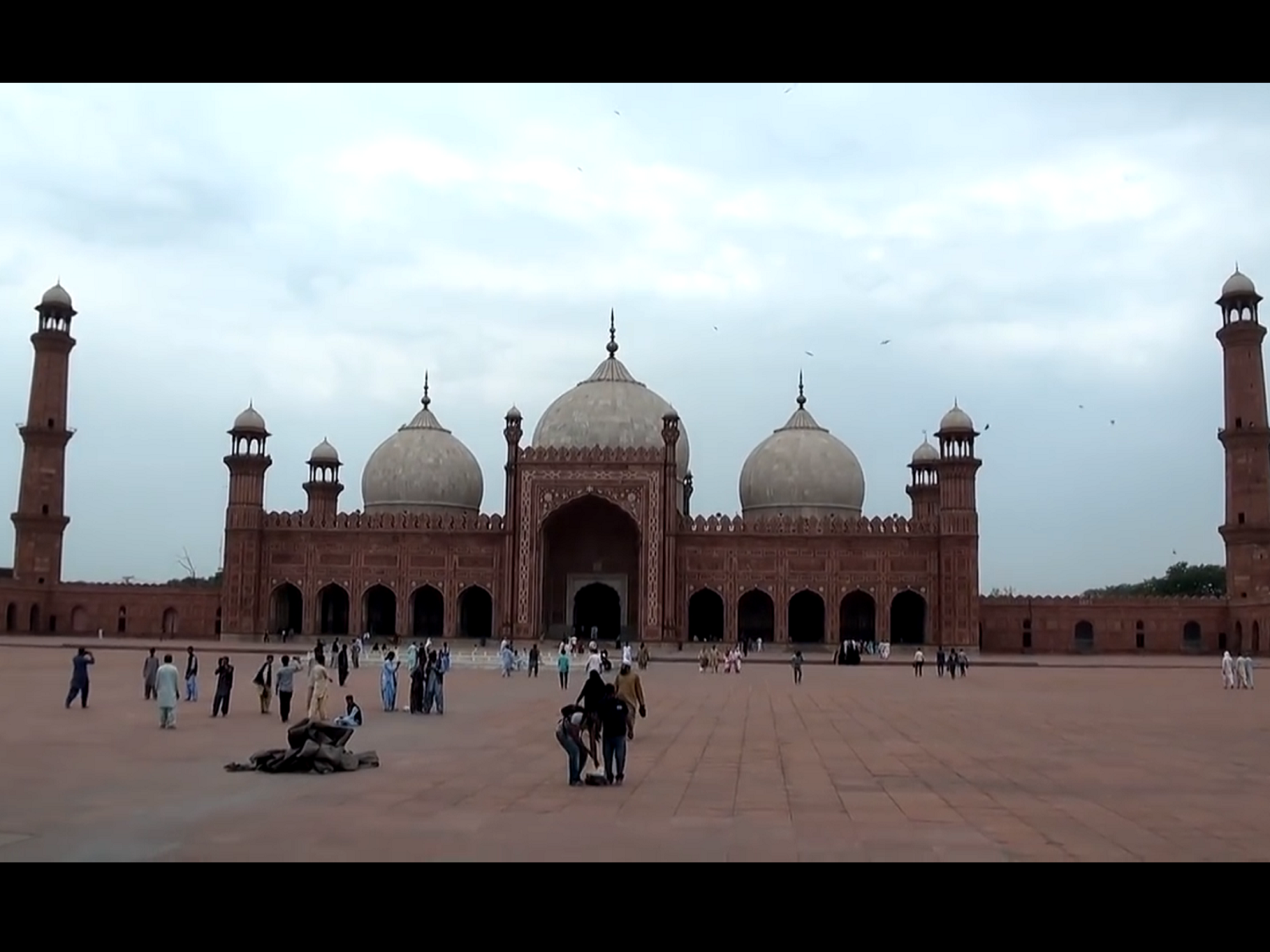 On December 16, 1999 as many as 81 priceless antiquities from the Gandhara civilization worth millions went missing from the iconic Taxila museum and the law enforcement agencies have not yet been able to trace them. This theft was regarded as the biggest from a museum in Pakistan.
It is said that these antiques were discovered by Sir John Marshals during excavations carried out between the year 1913 and 1935. Antiques included statues of the Greek god Dionysus, known as the god of wine, and a statue of Aphrodite, the goddess of love.
"These were the only statues of Greek gods to have been discovered in Pakistan," Muhammad Sultan, an archaeologist told Al Arabiya English. Sultan believes that such a theft isn't possible without insiders' help.
"You can't rule out inside job in such types of thefts," he said. Last year, Airport authorities arrested two senior officials of the Collectorate of Customs in Sialkot who allegedly attempted to smuggle centuries-old Gandhara statues and relics to Japan.