A heartbreaking message from the father of a Jordanian teacher who passed away in flash floods near the Dead Sea has been circulating online.
The teacher, Raya Al Majali, died with her pupils along a bus that was washed away by floods during a trip to the Zara Maeen hot springs area.
In a heartbreaking message, her father Abdelwaly Al Majali wrote on Facebook a letter to her baby boy, Rashed, promising him that he will care for him after the passing of his mother.
"Dear son of the martyr Raya Abdelwaly Al Majali, I promise you the good vibes from our beloved one will remain alive, and all the care and attention will be given to you.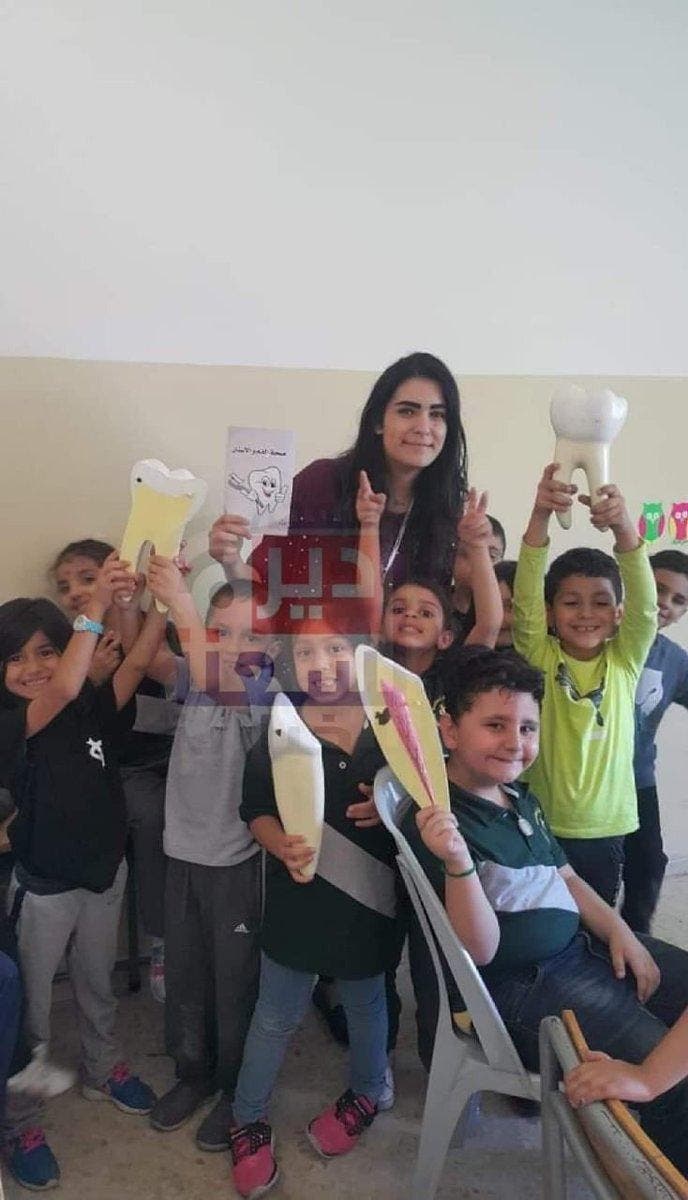 "I promise you Raya that we will take care of Rashed..."
Raya's twin brother also wrote a touching letter in which he revealed that his sister had asked him earlier to take care of her child, as if she had felt that something was going to happen to her.
"May you rest in peace my dear Raya, and my love Rashed, your mother will be in heaven, God willing, and we will all dedicate our lives to you.."
The floods on Friday killed at least 21 people, most of them school children in a bus that was swept away.
The floods, which followed torrential rain, poured through valleys and deep ravines sweeping people, vehicles and livestock to the shores of the Dead Sea, the lowest point on earth.
Thirty-seven people were rescued in a major operation involving helicopters and divers, civil defense sources said. Rescue operations continued for other possible survivors.
The school bus that was swept away carried 44 children and teachers who were on a school picnic trip in the popular tourist spot, police chief Brigadier General Farid al Sharaa told state television.