Instagram images of Indonesian flight attendant killed in Lion Air crash go viral
Following the Lion Air plane crash on Monday in Indonesia, which resulted in the death of all 189 people on board, people took to social media and to following the accounts of the flight attendants that were killed to offer their condolences.

Instagram followers of flight attendant Alfiani Hidayatul Solikah increased from 2,000 to 21,000 following the crash. Her posts bought tears to people's eyes.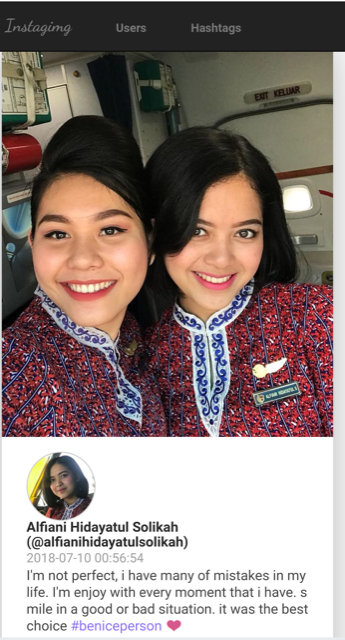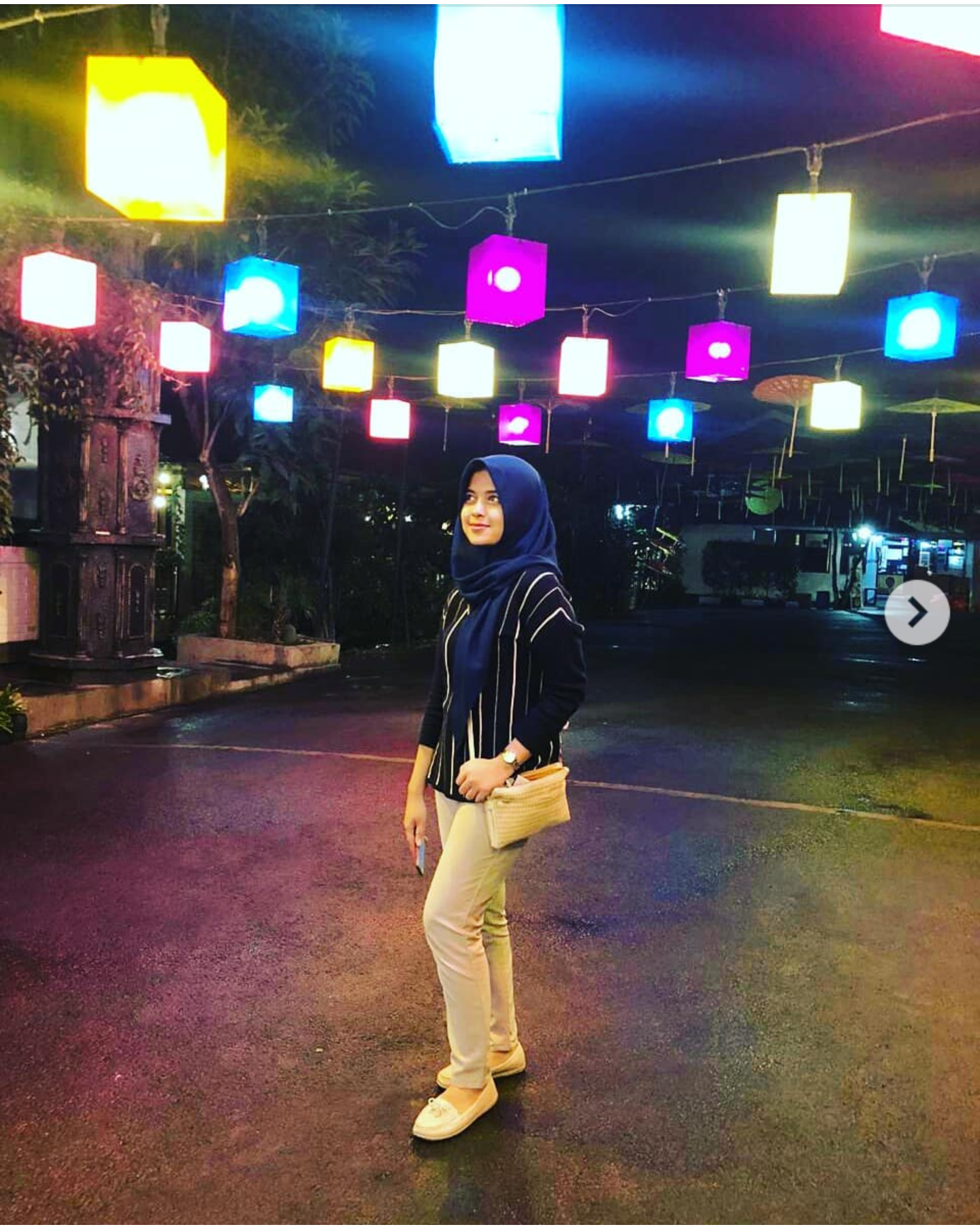 Solikah, born December 1998, last posted on Instagram four days ago and captioned the photo: "It's dark inside, I want (to) save that light."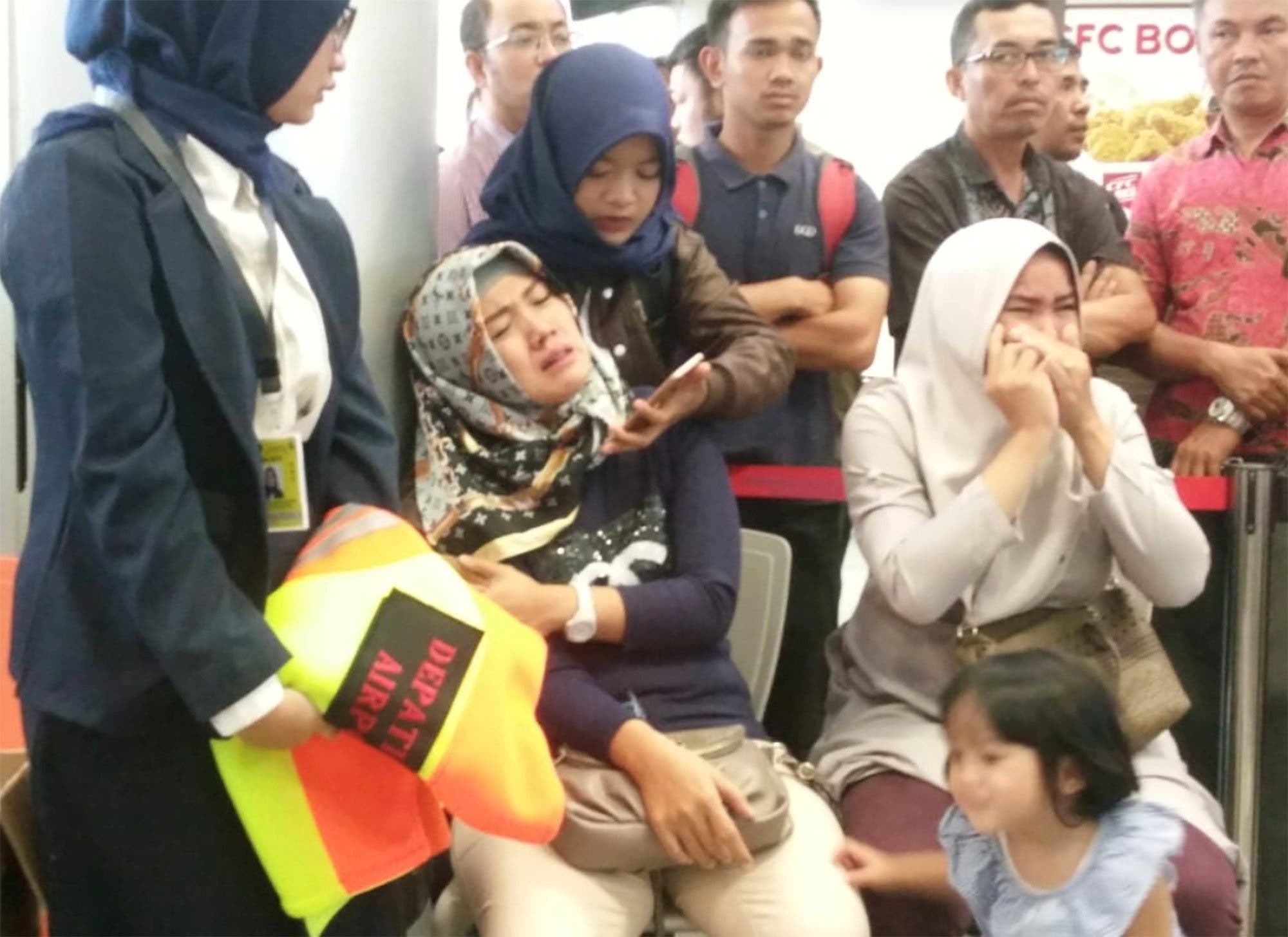 One of the photos that also touched people was her photo with her colleague. It was taken in July while at work and she and her friend can be seen wearing their flight attendant uniforms. Solikah wrote that she was not perfect but she enjoys every moment and smiles whether it's a good or a bad situation as this is the best choice.