IN PICTURES: Eight Arab armies to hold 'Shield of Arabs 1' exercises in Egypt
Armed forces and observers from eight Arab countries are converging on Egypt for exercises starting on Saturday, the Egyptian military said on Wednesday.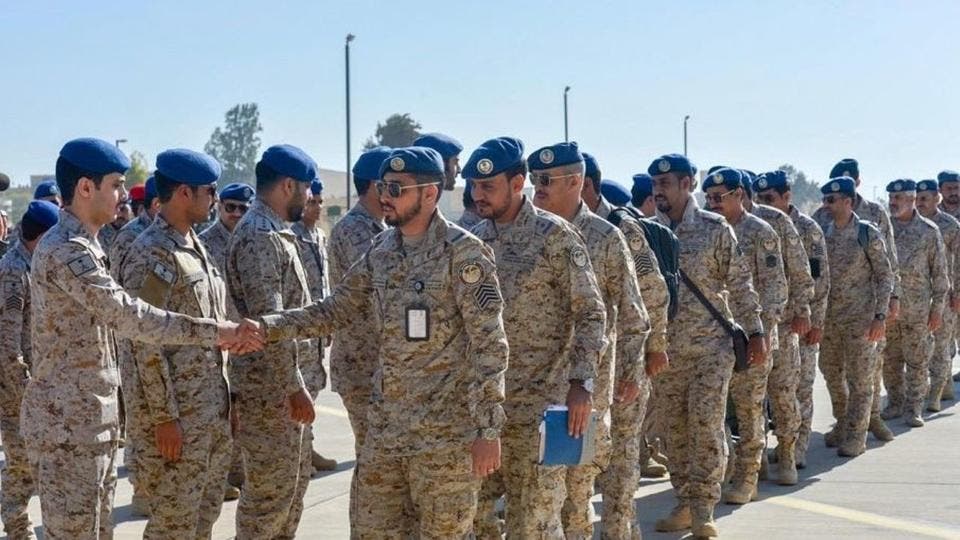 In a statement on his Facebook page, the Egyptian military spokesman said that air, ground, naval and special forces from the United Arab Emirates, Saudi Arabia, Kuwait, Bahrain and Jordan have begun arriving in Egypt for the exercises called "The Shield of the Arabs 1", due to be held from Nov. 3-16.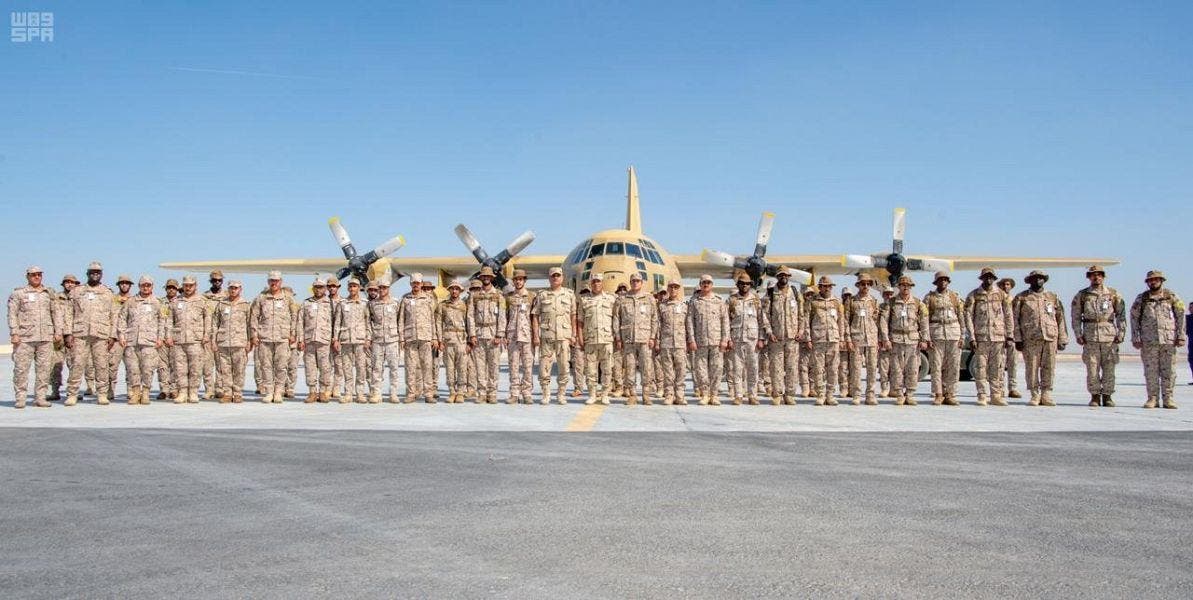 Observers from Lebanon and Morocco will also attend the maneuvers, the spokesman, Colonel Tamer al-Refai said.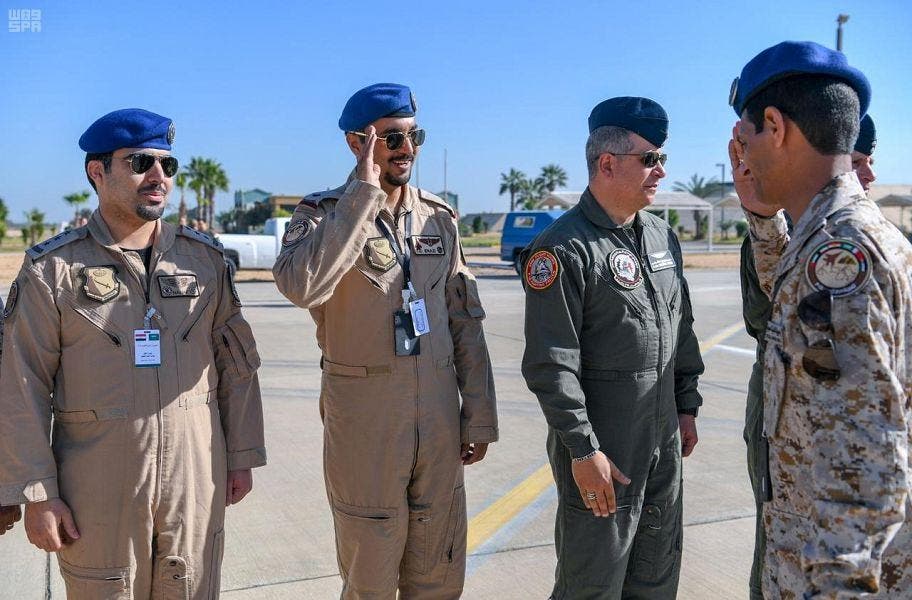 Refai said the exercises were part of Egypt's efforts to enhance military cooperation with other Arab countries but declined to speculate on whether they could evolve into some sort of a military alliance.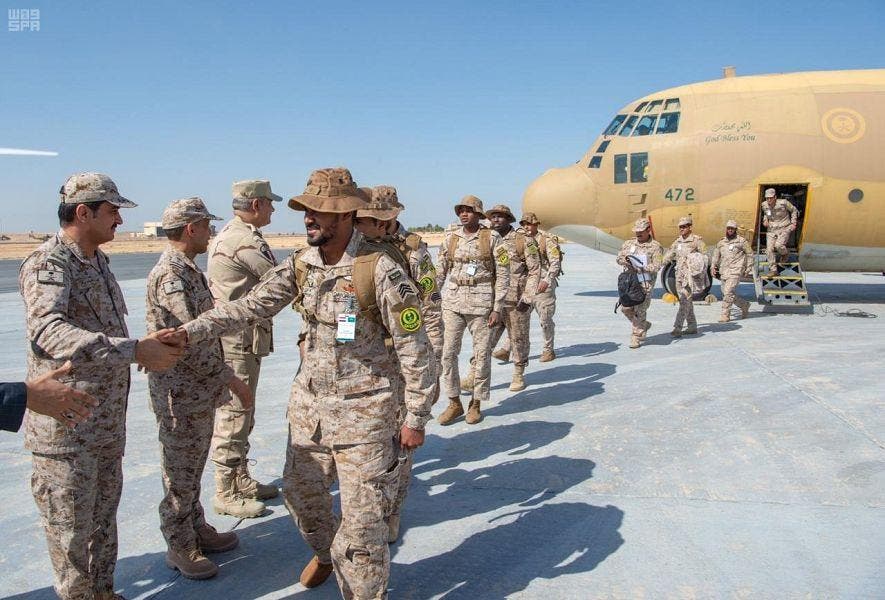 Qatar is not participating in the exercises.