Syrian rights group says 16 individuals died after torture in detention centers
The Syrian Network for Human Rights has reported that 16 detainees opposed to President Bashar al-Assad in Syria have "died due to torture" in a report on ongoing violations inside detention centers.
The report released earlier this month, said "no fewer than 16 individuals died due to torture in Syria in October".
The report noted that 14 have died at the hands of Syrian regime, while Kurdish Self-Management forces were responsible for two deaths.
According to the report, the highest number of deaths due to torture in October was recorded in Aleppo and Damascus, with three individuals killed under torture in each.
The remaining death toll is distributed as follows: Two in Hama, two in Deir Ez-Zour, two in Hasaka, one in Damascus, one in Daraa, one in Homs, and one in Idlib.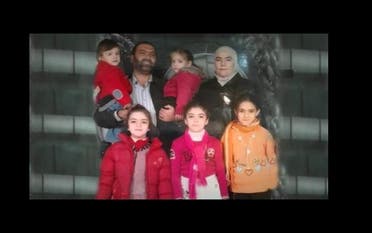 Among those killed under the regime's detention is opposition member Qutaiba Mohammed Hakoush, who was killed due to torture in November 2014, and was officially confirmed dead on the 29th of last month.
Hakosh was born in 1990. At the time of his arrest, he was a student at the engineering institute of the University of Damascus.
According to the network, he was tortured after 10 months of detention in prison.
The report documents that 949 individuals have died due to torture at the hands of the parties to the conflict in Syria since the start of 2018.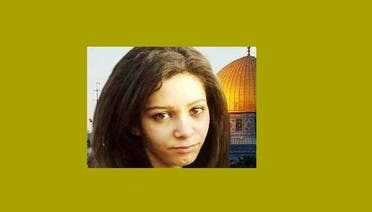 Since the beginning of this year, the Syrian regime has begun to send lists of the death of its detainees and to request the civil registry departments to register them dead, without mentioning the date of death.
Among those who died under detention are opposition brothers Hussein Ahmed Fata, and his brother Fayyad. The report notes that Syrian regime forces arrested the two brothers, the first Hussein was arrested in 2013, and the second Fayyad was arrested in 2014. They were confirmed dead due to torture, on the 24th of last month.
The Syrian Commission for Missing and Detained Affairs said on Oct. 19 that Syrian and Arab chess hero Rania al-Abbasi has been detained by Assad forces since 2013 and her fate ever since been unknown.