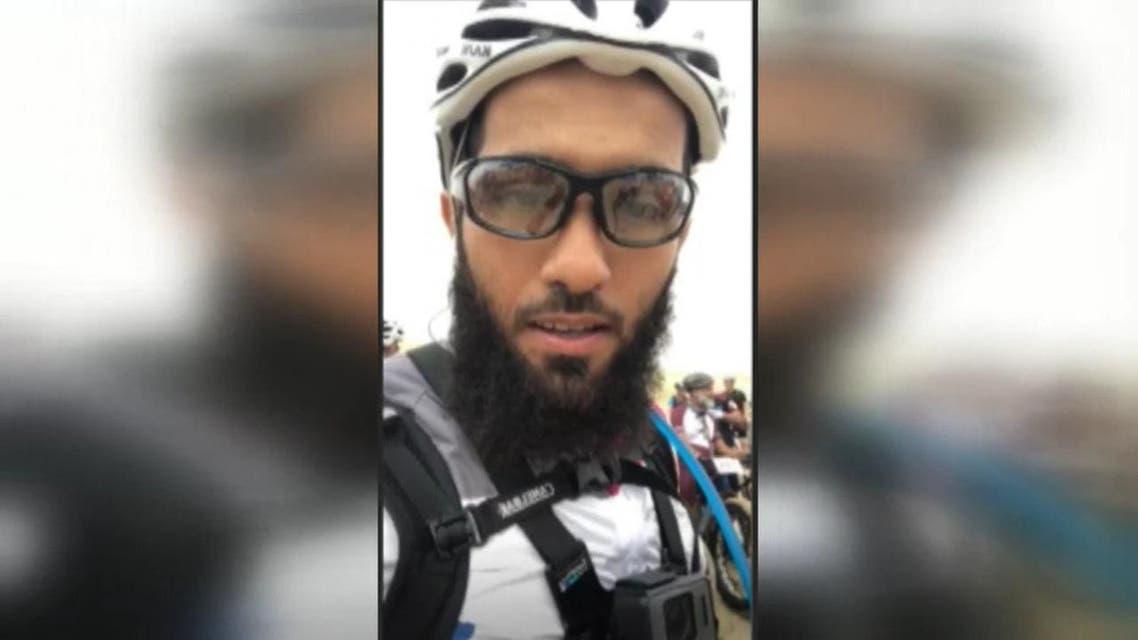 Despite being on Qatar terror blacklist, athlete participates in Doha marathon
A Qatari athlete who is on Arab and international terror lists, and who Qatar itself has also blacklisted, appears to have participated at a recent marathon in Doha.
Mubarak Mohammed bin Saad bin Ali Alajji has shared on his Instagram page a recent achievement of himself winning the second place at the marathon. The picture, dated on Oct. 6, 2018, was captioned: "Yesterday's mountainous marathon in the area of the Kheesa, the season's first marathons for the ages 23-39."
"Thanks to God I won the second place..."
Alajji, who was listed on Qatar's terror list last March, is accused of fighting with al-Qaeda in Syria and financing extremist groups. But it seems that he had been spending his time freely, running at marathons and riding bikes, in Doha.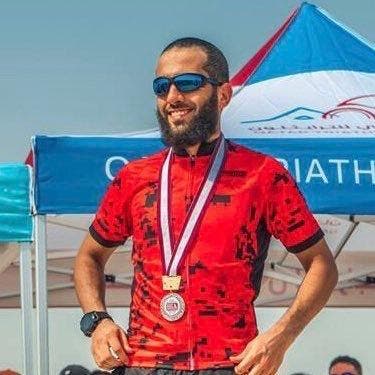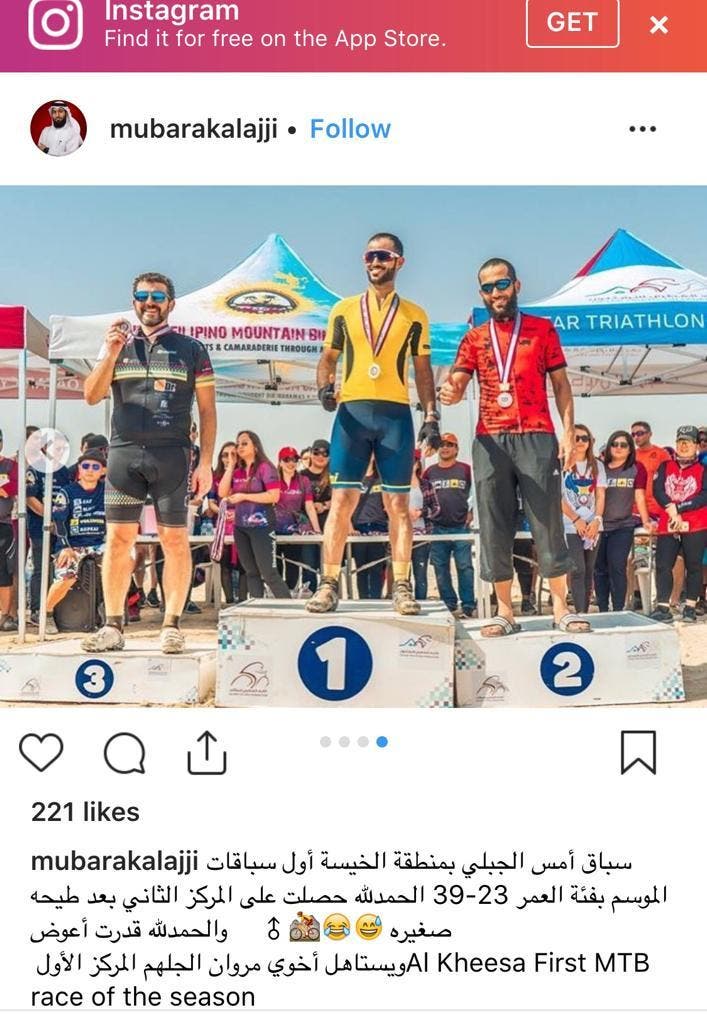 He participated in The Pearl Triathlon Cycling Race in June, and took part in the latest race for 2017-2018 academic year in the Education City.
He also appears in various photos enjoying his daily activities and participation in social gatherings and events, including a picture taken by one of his companions during a sports tour dated Sept. 15, 2018.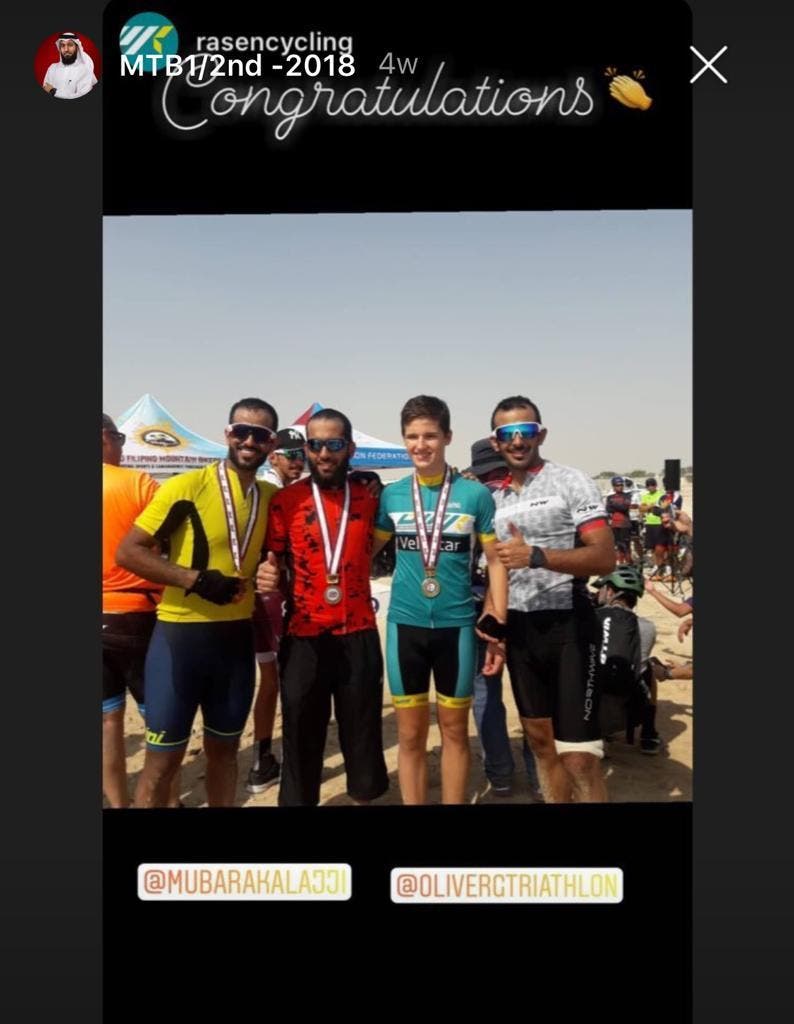 In addition to participating in social and sport activities, it's quite interesting that he also uses social media, as he took to Twitter to celebrate his victory at the marathon.