Prince Mohammad bin Salman Al Saud, Crown Prince of Saudi Arabia, checked on the health of soldiers injured in action at the southern borders and currently receiving treatment at Prince Sultan Medical City in Riyadh.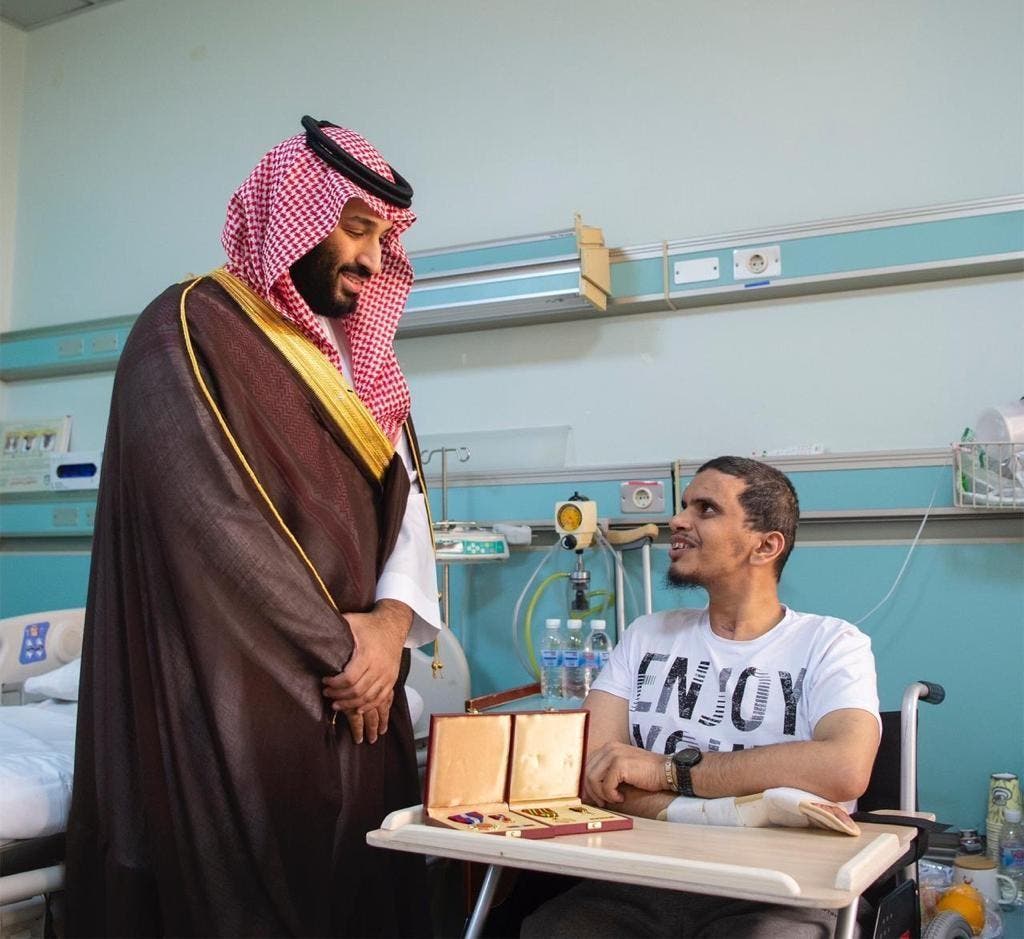 The Crown Prince conveyed to them the greetings of Custodian of the Two Holy Mosques King Salman, who wished them a speedy recovery.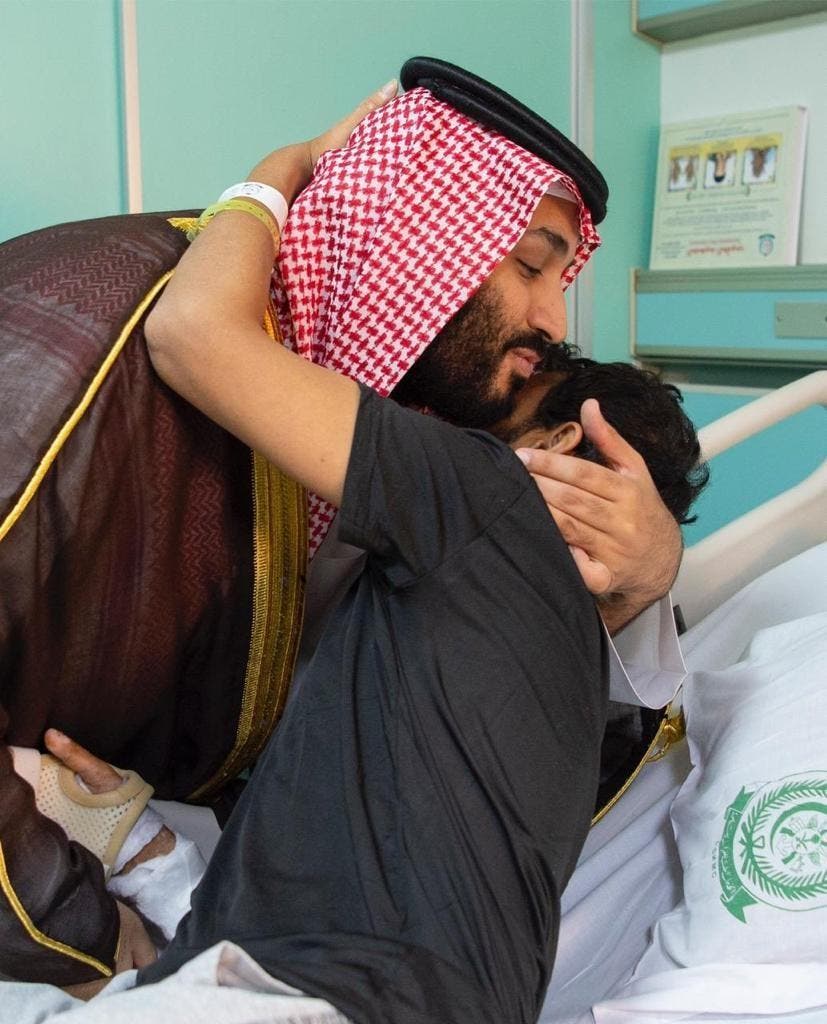 During the visit, the Crown Prince expressed pride over their courage and appreciation for their sacrifices.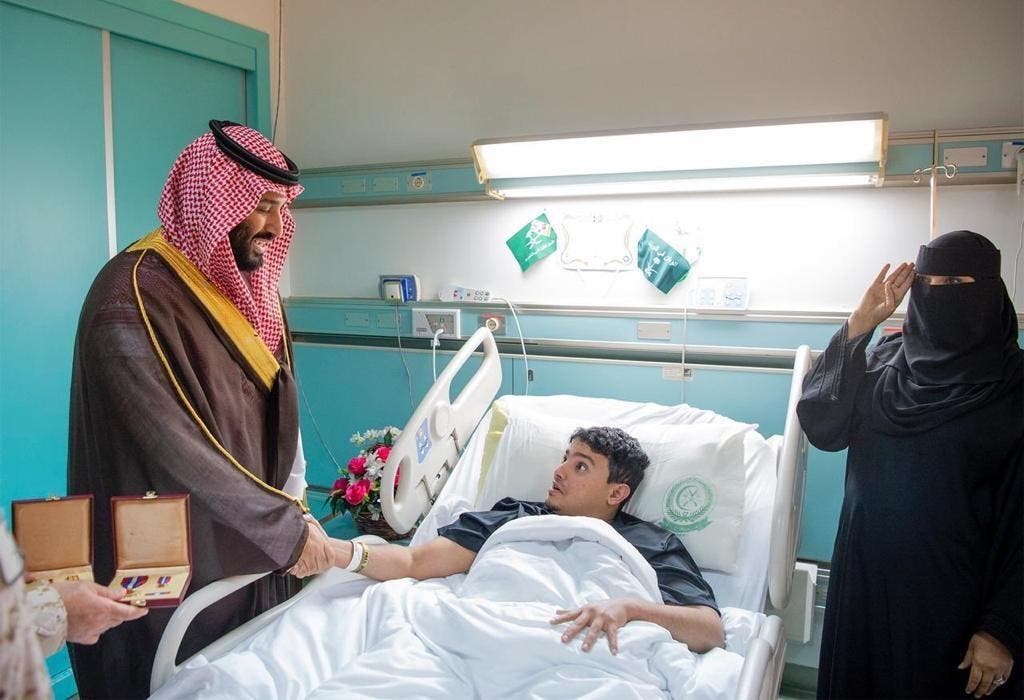 He also decorated the injured soldiers with medals of honor.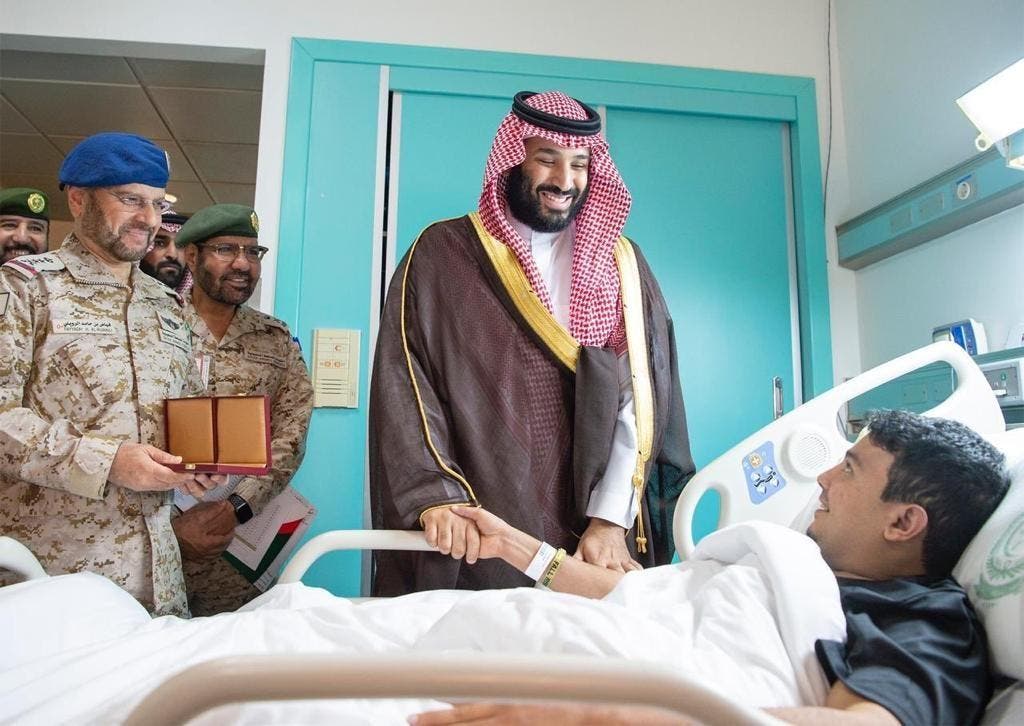 This article was first published in Saudi Gazette.