Saudi teacher uses art to transform his classroom into a sky full of clouds
A Saudi-British teacher renovated his classroom with elaborate paintings and calligraphy when he was assigned leadership over the third grade level at Al Marwa School in Jeddah.
Ibrahim Yahiya Al-Almai said he decided to make use of his students' creativity and transform the classroom's ceiling by painting a blue sky with clouds, and mixing fine art with calligraphy.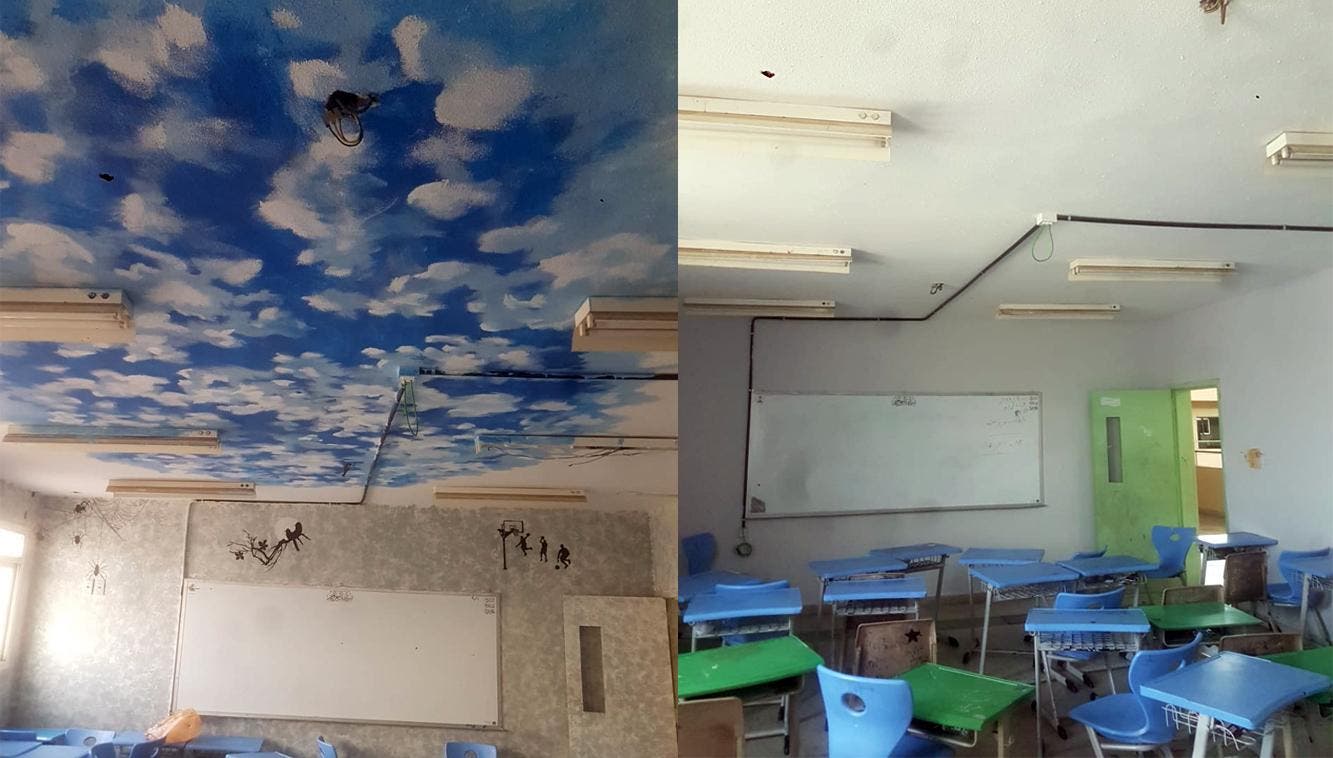 Al-Almai said, "When I first started teaching, I implemented school-wide art exhibitions that included portraits and fine art. My teaching duties forced me to let go of my art hobby for a while, but my students reignited my interest in art when we decided to decorate the classroom together."
Al-Almai artwork gained popularity after the school principal posted photographs on Twitter showcasing the teacher's progress.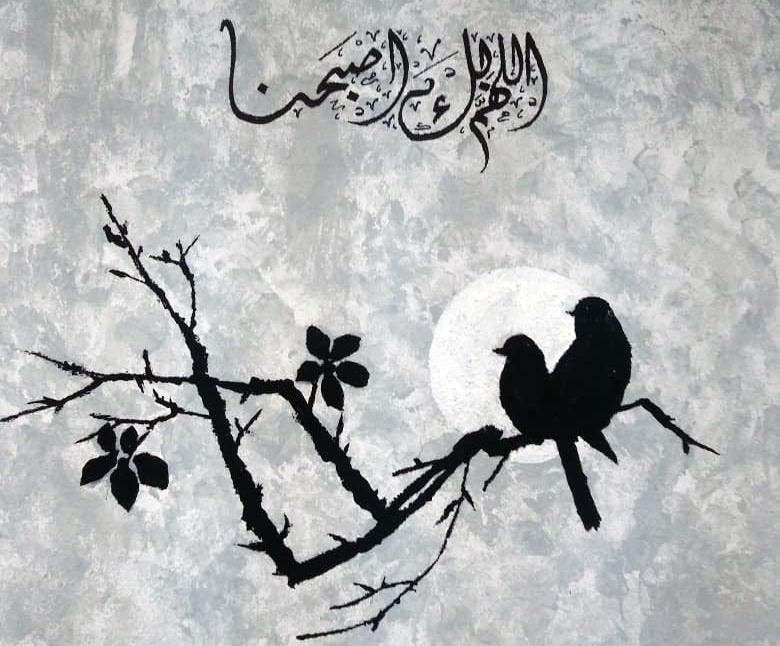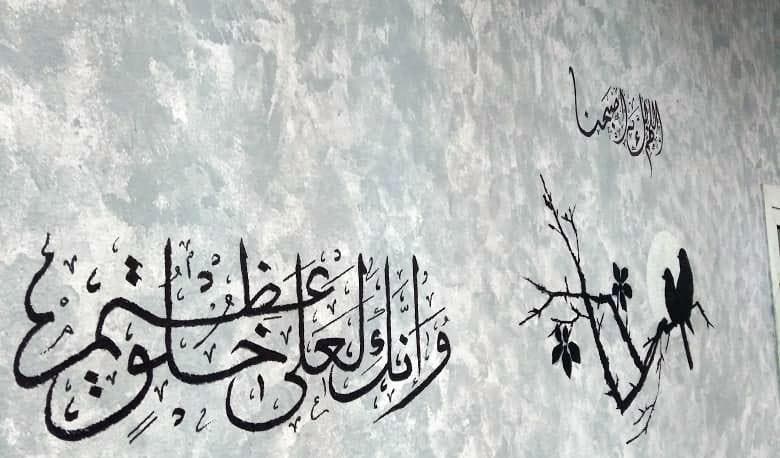 The teacher said the idea to design the classroom with clouds, drawings, and Quranic calligraphy came from the desire to portray learning as a tool that would help students prosper.