Ahead of general elections in Bangladesh, arch rivals Sheikh Hasina and Khaleda Zia are wooing the electorate in the predominantly Muslim south Asian nation with a film and a book respectively.

The slickly produced documentary, Hasina - A Daughter's Tale, and the hardbound volume Begum Khaleda Zia: Her Life, Her Story, have become a hot topic of discussion in the politically charged atmosphere before 160 million Bangladeshis exercise their franchise on December 30.

The warring Begums, Hasina and Zia, are grandmothers in their seventies but their rivalry bordering on enmity is the stuff of legends. By all accounts, they are not even on talking terms!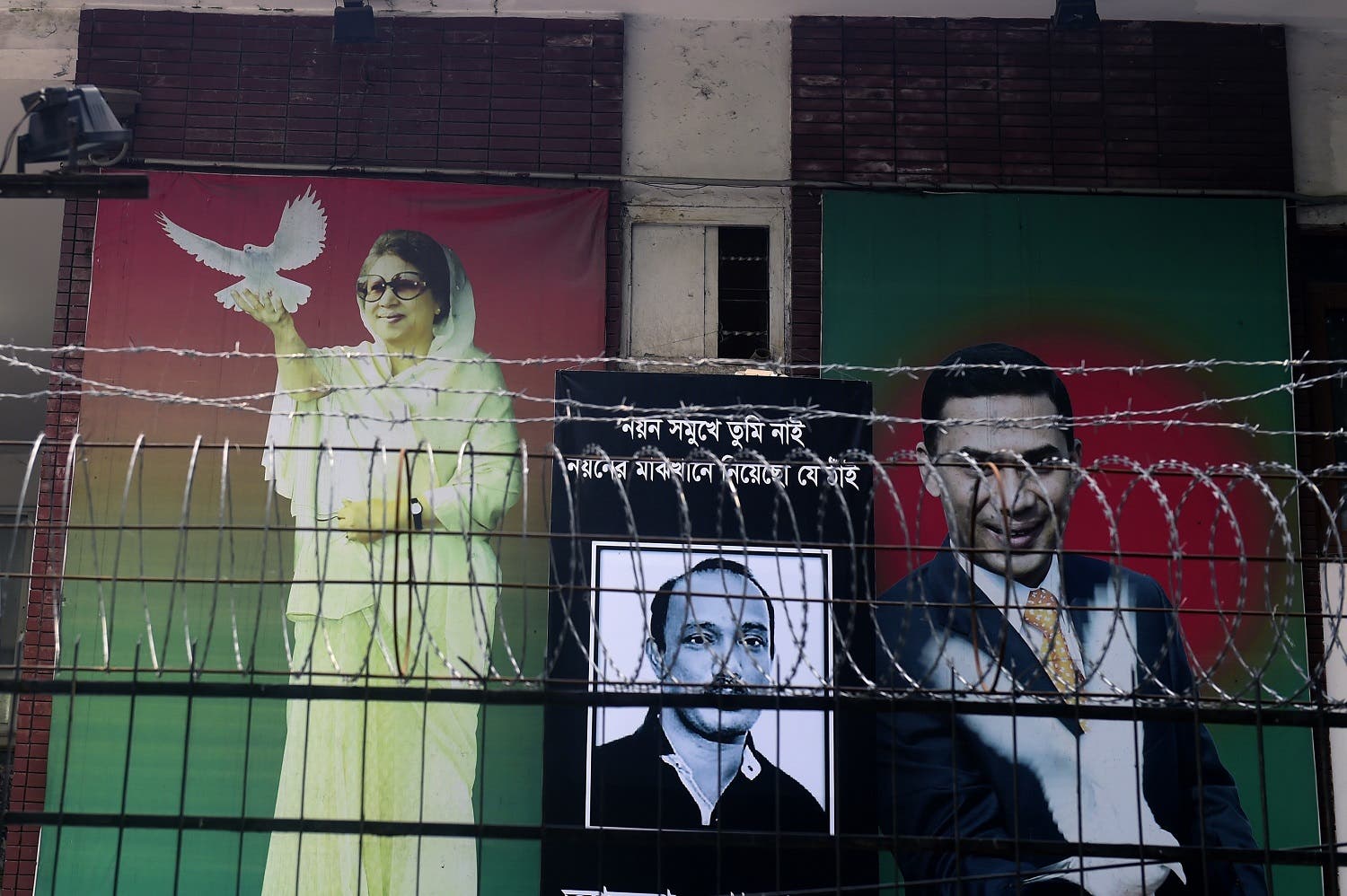 While Prime Minister Hasina heads the Awami League which has ruled Bangladesh for two terms and is eying a third, Zia, the undisputed leader of the opposition Bangladesh Nationalist Party has been premier twice but is currently in jail on what her party believes are trumped up charges.
Opposition front
The New Delhi-backed Awami League had a head start in the electoral race but last month BNP stitched together a coalition of opposition parties called the National Unity Front which has thrown the competition wide open and become a headache for Hasina.

Hasina's biggest plus point is that she is the daughter of Sheikh Mujibur Rahman – Bangladesh's charismatic founder – and PM since 2009. But she is accused of being increasingly authoritarian and an Indian stooge. Championing the Rohingya cause has improved her ratings but a question mark still hangs over her future.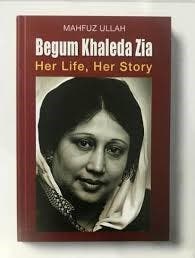 Zia's 720-page political biography was launched in Dhaka on 18 November soon after the election date was announced. Its author, journalist Mahfuz Ullah, calls Zia a "lighthouse" for Bangladeshis and chronicles her rise from a military dictator's wife used to the luxuries of a cantonment to a twice- elected PM – including the first woman to head Bangladesh.

Published by Universal Academy, it's priced at Tk 2000. Mahfuz Ullah said that the original title of the book was Begum Khaleda Zia: Her Life, Her Struggle but replaced 'struggle' with 'story' at Zia's son, Tareque Rahman's insistence. Rahman is Zia's heir apparent and second in command in the BNP which he runs from London where he lives since his conviction in Bangladesh.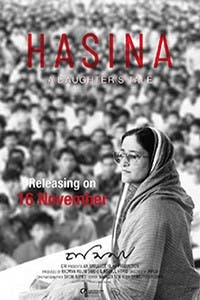 Haunting scenes
The voluminous book was released two days after the premiere of the Hasina film on 16 November. Urging cine buffs to watch it, Rejaur Rahman Khan Piplu, director of the 90-minute long documentary, says that scenes from the film will haunt viewers long after they have left the auditorium.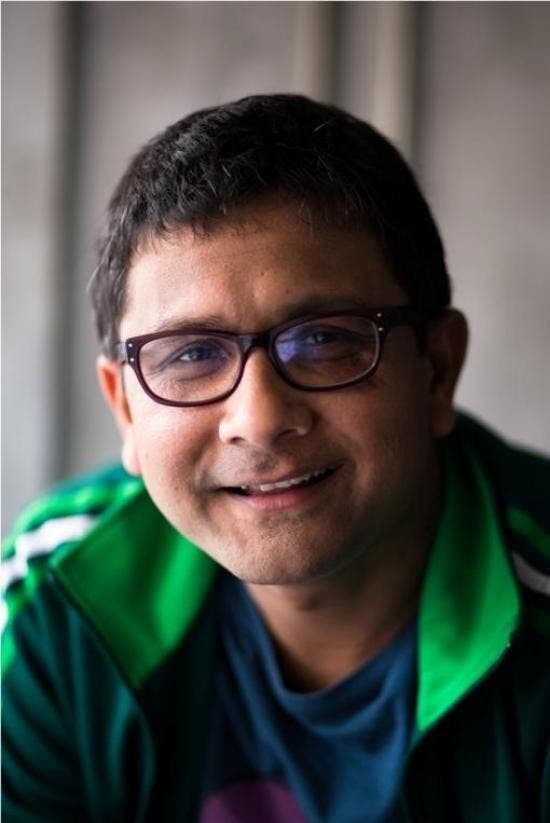 Hasina and her younger sister Rehana had a miraculous escape when Mujibur Rahman and his family were gunned down in a palace coup in 1975. Hasina lived in exile in India for many years before she returned to Bangladesh to reclaim her legacy and capture power through the ballot.

Piplu calls his docu-drama a "riveting story against a tragic backdrop which infuses universal appeal to the narrative". The music has been scored by Calcutta-based composer Debojyoti Mishra whose family migrated to India from East Pakistan which subsequently became modern day Bangladesh in 1971.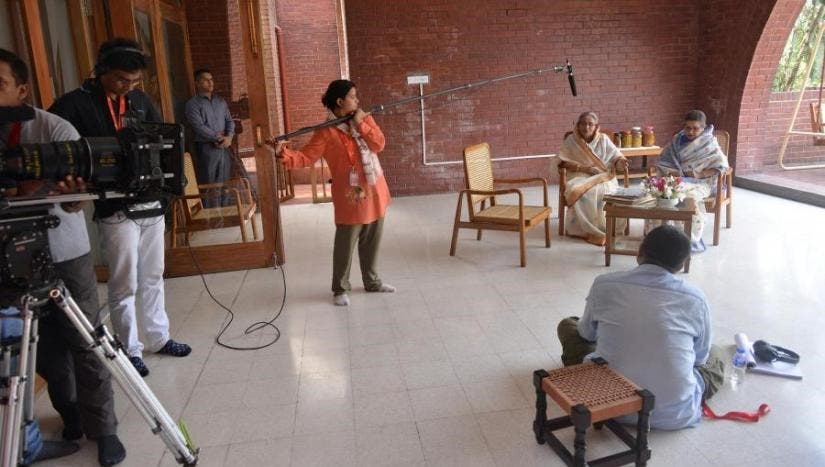 The BNP is accusing the Awami League of violating the election code of conduct by screening the Hasina film in theatres across Bangladesh even as the Zia book is being criticized by the Awami League for being over-priced!