Will anticipated opening of Kartarpur crossing fix India-Pakistan relations?
The auditorium was full of guests who came from across the globe to attend the oath-taking ceremony of legendary cricketer Imran Khan as 22nd Prime Minister of Pakistan following his party's landmark victory, held on August 18, 2018. Moments after the ceremony was over, chief of Pakistan's powerful army walked up to a well-dressed gentleman to shake his hand. He was none other than former cricketer Navjit Singh Sidhu, now a prominent Indian politician and torchbearer of 'Indo-Pakistan friendship.'
"Pakistan would open the corridor to Gurdwara Darbar Sahib at Kartarpur on the 550th birth anniversary of Guru Nanak, the founder of Sikh religion," General Qamar Javed Bajwa told foreign dignitary with a pleasant smile on his face.
"It was a dream come true," Sidhu replied.
An excited Sidhu couldn't resist hugging the chief of the Pakistan army.
Known as a man of action, General Bajwa lived up to his commitment as Imran Khan's newly established government has formally announced it was going to open 'Kartarpur crossing' at Pakistan-India International border.
"Prime Minister Imran Khan will break ground at Kartarpur facilities on 28th November. We welcome the Sikh community to Pakistan for this auspicious occasion," Pakistan's Foreign Minister Shah Mahmood Qureshi tweeted.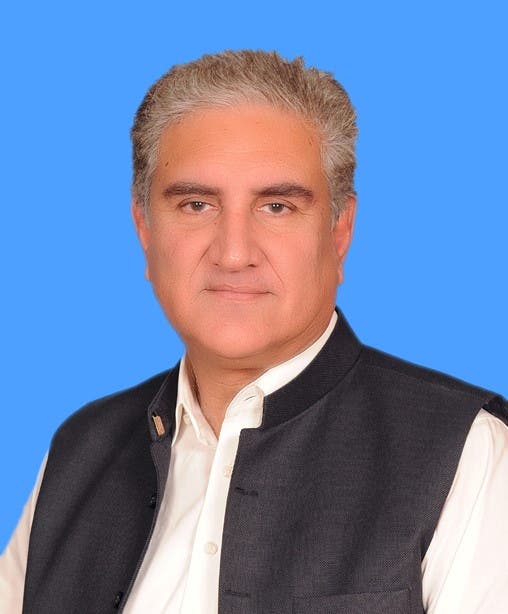 The decision has been taken to facilitate Sikh pilgrims to pay homage to the shrine of 'Baba Guru Nanak' situated in Pakistan's Norowal district.
A source confirmed to Al Arabiya English that army chief Qamar Javed Bajwa discussed the issue with Prime Minister Khan who, later, advised concerned authorities to reach out to India in this regard. Within two months after General Bajwa made a promise to Navjot Sidhu, both Pakistan and India announced dates to lay the foundation stone to build 'Kartarpur' corridor.
Sikh communities living at both sides of Indo-Pak border widely hailed the general for this much-sought good gesture.
In September this year, Pakistan formally established contact with India regarding its willingness to open the 'Kartarpur' crossing across the international border to facilitate Sikh Pilgrims.
Yesterday, India's cabinet approved the building of a corridor between India and Pakistan in a bid to facilitate pilgrims to visit a historic gurudwara in Pakistan where Guru Nanak is believed to have spent the last 18 years of his life. According to a statement issued from Ministry of India's external affairs, the Indian side also asked Pakistan to build a corridor in Pakistan to the gurudwara "with suitable facilities in their territory".
Civil society in Pakistan has appreciated both Pakistan and India for agreeing to create the corridor between Kartarpur and the Indian border district of Gurdaspur.
"It is a significant development. Really appreciate it," said Mustansar Abbas.
What this means for the Sikh community
A Sikh community living across the border has long been demanding the opening of the 'Kartarpur' crossing. India had proposed the idea way back in 1999, when Indian Prime Minister took that famous bus ride to Lahore.
Pakistan appreciated the Indian cabinet's decision. Minister for Information and broadcasting Fawad Chaudhry welcomed the Indian cabinet's announcement to commence the construction of the Kartarpur corridor, calling it a "victory of peace."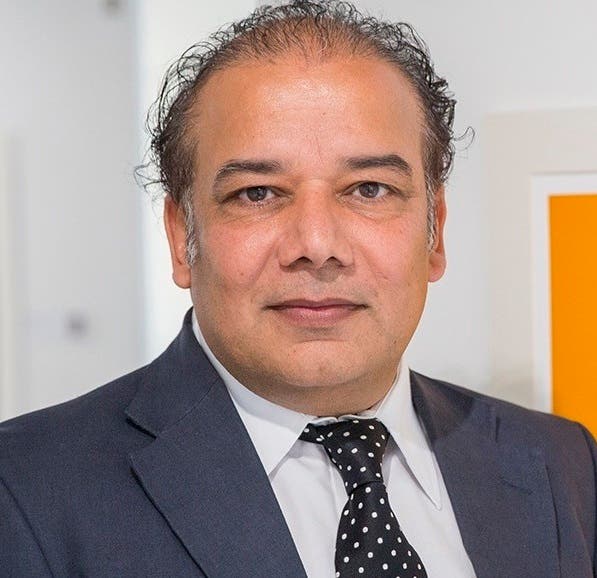 "Indian Cabinet endorsement of Pakistan's proposition on the opening of Kartarpur's crossing is victory of peace lobby in both countries, it's a step in the right direction and we hope such steps will encourage voices of reason and tranquility on both sides of the border," Fawad tweeted.
Pakistani officials said thousands of Sikh devotees from India visit Pakistan every year to celebrate the birth anniversary of Baba Guru Nanak.
This year, Pakistan's High Commission in New Delhi issued above 3800 visas to Sikh pilgrims to attend the 549th birth anniversary of Baba Guru Nanak. In Pakistan, birthday celebrations will continue for a week until November 30.
With two archrivals agreeing to open 'Kartarpur' crossing, is the ice melting between the two nuclear-armed South Asian neighbors?
Aamir Ghauri, an expert on foreign policy and an editor at The News International, says the opening of the Kartarpur border crossing must be seen as one of the first Pakistani step to normalize bilateral relations with India as promised by Prime Minister Imran Khan.
"Elements within India would be tempted to paint it as a Pakistani effort to forge new friendships within the Indian Punjab to rekindle the Sikh struggle for independent Khalistan. That would be counterproductive," Aamir told Al Arabiya English.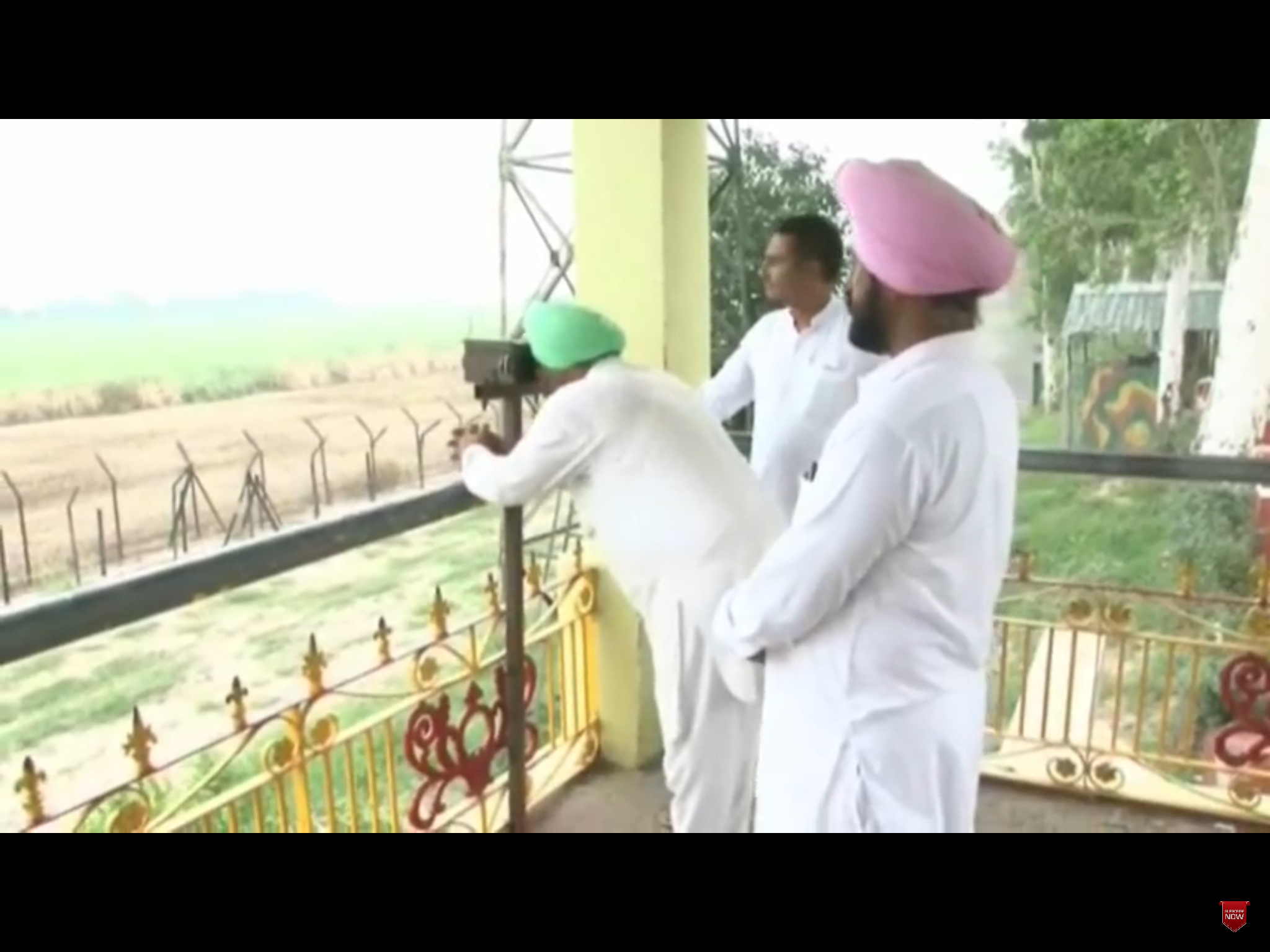 He advised that India must reciprocate the Pakistani initiative with an open mind so that fostering peace could be given a boost and living conditions could be improved for minorities in South Asia.
"The best way for India to respond to PM Khan's proposition would be the presence of Prime Minister Modi in the event. That might improve the electoral chances for hardline Hindutva BJP in the 2019 elections in Punjab," Ghauri added.