From her jail cell in Iran's notorious Evin prison, lawyer Nasrin Sotoudeh said that "the life of Farhad Meysami is in danger" in a letter warning of the activist's risk of dying if he was to continue on with his hunger strike which started four months ago.
Since her arrest on June 13, Sotoudeh has warned in two separate letters about the seriousness of Meysami's state following his decision to go on hunger strike.
In her recent letter, Sotoudeh called on all the lawyers and civil society activists to pressure Iranian authorities to immediately release Meysami.
Sotoudeh also went on her own hunger strike in prison, which lasted from Aug. 25 to Oct. 3 in protest against the situation of some political prisoners like Meysami.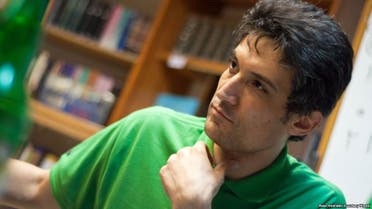 Reza Khandan, Sotoudeh's husband, previously pointed out on his Facebook page some of the "inhumane" treatments Meysami has been subject to at Evin prison.
"They called his sick elderly mother twice and made her hear her son vomiting and being beaten repeatedly, around 4 am and 11 am on Wednesday, Aug. 8," Khandan wrote.
"Mr. Meysami's mother suffers from muscle spasms due to the fear and terror she felt and returns to her normal state for a few hours with the help of some friends," he added.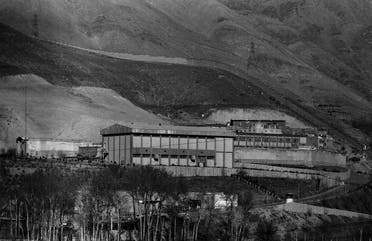 In her letter, Sotoudeh considered "Meysami to be a national treasure for the Iranian people" and added her "call on all human rights activists and lawyers to use all their resources in order to release Farhad Meysami before it is too late, Meysami has been facing a slow death for four months... Save him."
Meysami was arrested on July 31 and handed over to Iran's Ministry of Intelligence by order of Section 2 of Evin prison and was detained in Section 209.