ISIS has lost 98 percent of the territory it once controlled. It has lost its operational basis and its Utopia too. But there are still few thousands well-trained ISIS fighters that are now looking for a new occupation.
"No one knows how the returnee threat is going to play out, but it might lead to a professionalization of attacks," said Peter Neumann, Director of the International Center for the Study of Radicalization at King's College in London.
Terrorists with a technical know-how and military background, that used to work for ISIS, have now lost the employer that used to coordinate them.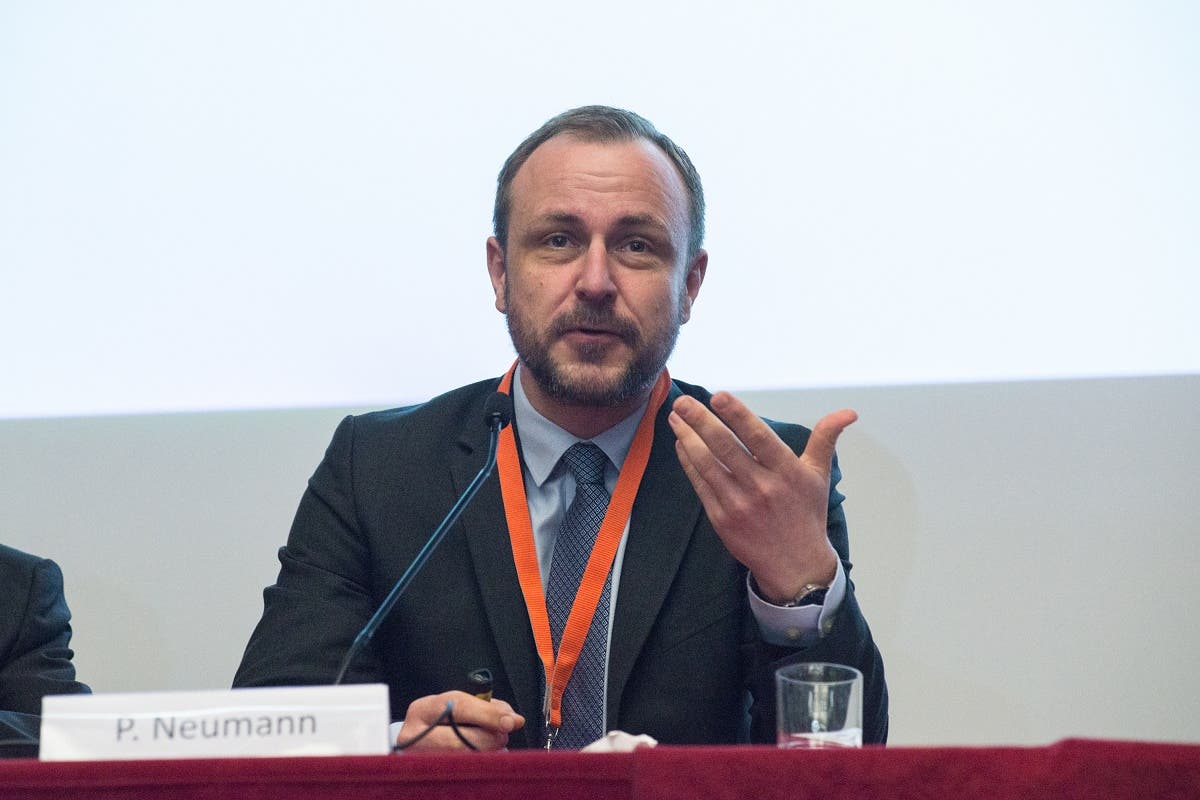 The Caliphate was never really established and the terrorist organization that was acting as a State is now reduced to almost a gang. The so -called virtual Caliphate went from having 37 media offices in 2015 to only five in 2018.
"My prediction is that we will see a professionalization of terrorist attacks, not more attacks in number, but more professionalized plots, bigger and more significant. The quality and intensity of these attacks will increase," said Neumann in his speech at NATO Defense College Foundation conference titled "Targeting the de-materialized Caliphate - Extremism, Radicalization and Illegal Trafficking" held in Rome, Italy, on December 6 with Al Arabiya News Channel media partnership.
The professionalization of ISIS fighters could turn into a reality, but maybe in a different and unexpected way.
"The professionalization of ISIS will result in the fact that we will find these professional terrorists working for governments. We might see them appearing in Libya or fighting the Kurds, along with the Turkish government," Brigadier General Giuseppe Morabito, member of the Board of Directors of the NATO Defense College Foundation, said to Al Arabiya English.
Many ISIS fighters are well-trained. They went through years of war, they achieved military skills and know-how. Governments could see an asset there and be interested in also recruiting them for the intelligence information they can provide.
There are many delusional ISIS fighters looking for a chance to change life after the experience with ISIS didn't end up in the glorious way they imagined.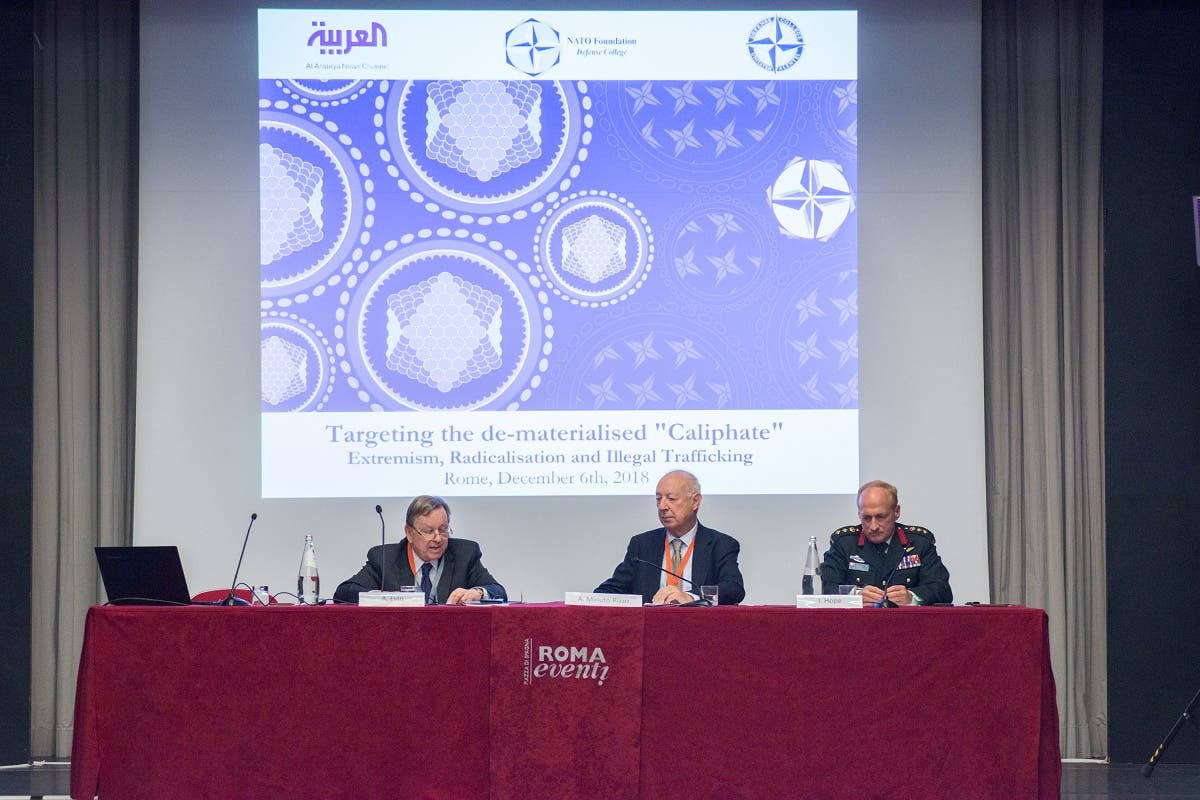 "ISIS is not going away, too many people joined it. It won't just disappear. We are at a moment of change. It will become something else. We have to pay attention now because what ISIS will become is being decided now" Neumann added.
Less ambitious goals
If once the goal of ISIS was to establish the Caliphate, now its focus will be redirected to less ambitious goals. ISIS aims now seems to be to sustain a prolonged terrorist and guerrilla campaign through its fighters that act as gangsters more than anything else.
On an ISIS propaganda poster we can see represented a man from the back, holding a weapon, an explosion in front of him. It does look like a videogame. It states: "Sometimes people with the worst pasts create the best futures".
These are the features of a gang: something very far from the initial promise of a Caliphate. Too far for many ISIS fighters that could now look for a more institutionalized job.